HOW TO WATCH THE BACHELOR PRESENTS LISTEN TO YOUR HEART
HULU
TRY NOW
YOUTUBE TV
TRY NOW
AMAZON PRIME VIDEO
TRY NOW
Ready for the Listen to Your Heart season finale Monday? Listen to Your Heart is the latest twist off of the ABC hit reality show The Bachelor. While keeping crucial elements of The Bachelor like the iconic rose ceremony, where bachelorettes choose a bachelor with a single rose, Listen to Your Heart adds the element of being a musical competition as well.
The show takes place in a Spanish-style mansion just outside of Los Angeles. The eligible bachelors and bachelorettes all live in the house working on music and exploring each other romantically. Like The Bachelor, each week contestants draw a date card and proceed to go out on dates.
The couples then compete in musical challenges against other couples and perform in front of famous musicians. The couples whose love is strongest advance.
Here is everything you need to know to watch The Bachelor presents Listen to Your Heart.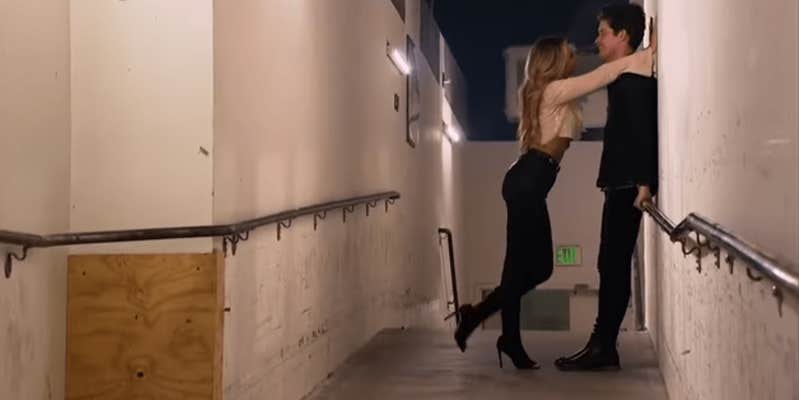 Listen to Your Heart contestants
Men:
Trevor (29, country/pop)
Danny (26, singer-songwriter)
Gabe (28, soul/folk)
Jack (38, country)
Josh (31, country/pop)
Matt (32, neo-soul)
Michael Todd (31, singer-songwriter)
Russell (26, American folk)
Ryan (28, jazz, funk, pop, r&b)
Sheridan (27, r&b, soul, pop)
Brandon (34, American folk/pop)
Chris (30, soul)
Women:
Jamie (21, country)
Julia (27, pop)
Mariana (23, r&b/pop)
Cheyenne (23, r&b)
Mel (27, indie rock)
Natascha (33, pop)
Ruby (25, indie pop)
Rudi (24, r&b/pop)
Savannah (25, acoustic pop)
Bekah (25, musical theater)
Bri (28, pop)
What channel is Bachelor: Listen to Your Heart on?
Bachelor Listen to Your Heart will air on ABC like all other Bachelor shows.
What time does Bachelor: Listen to Your Heart air?
Mondays at 8pm ET. The season began April 13.
How to stream Bachelor: Listen to Your Heart
Here are the best ways to stream Bachelor Listen to Your Heart. Most of these streaming services offer a free trial so you can watch for free. Some services offer a live stream, while others will let you watch the next day, either way you have access to previous episodes.
Hulu Live TV is one of the most popular ways to stream live TV, perhaps because you gain access to a massive library of on-demand content including classic and current TV shows, movies, not to mention Hulu's original programming. As far as live-streaming goes, you'll have a ton of local, entertainment, and sports channels to flip through, including HGTV, a full suite of ESPN channels, Cartoon Network, FX, and even deep cuts like Nat Geographic and Syfy.
---
YouTube TV is a great solution for families because one subscription can add up to six accounts, and each account comes with unlimited cloud DVR. You can't beat the variety, either: There are sports channels like NBCSN, NBA TV, and four ESPN channels, while Disney, Disney XD, Disney Junior, and Cartoon Network will keep any kid (or kid at heart) busy for hours. It also comes with a few Spanish-language channels like Telemundo and NBC Universo. AMC, BBC America, and IFC are there too, so you won't miss out on all that prestige TV. (You can find the full list of YouTube TV channels here.)
---
YouTube TV is a wonderful way to watch sports channels like NBCSN, NBA TV, and four ESPN channels. Many shows for kids and spanish channels.
Where to watch Bachelor Listen to Your Heart episodes
If you want to watch episodes of your favorite shows on the day after they air, there's no better option than Hulu. The streaming service, which just slashed the cost of its ad-supported version to a mere $5.99 per month (or $59.99 a year), offers episodes of shows including Seinfeld, Family Guy, Golden Girls, and many other hits on-demand. There's also tons of celebrated original programming including Letterkenny, Veronica Mars, The Handmaid's Tale, and PEn15. If you subscribe to Hulu Live TV, you'll get the on-demand portion of Hulu included for free. You can also upgrade to Hulu with No Commercials for $11.99 per month.
---
Amazon Prime Video is one of the most popular streaming services available, in large part because it comes complimentary with every Prime membership. If you're addicted to 2-day shipping and binging TV shows, it's one of the best-streaming destinations. There are plenty of exclusives that make having access to the library worth having, including Good Omens, The Man in the High Castle, The Marvelous Mrs. Maisel, Transparent, and The Tick. Best of all, if you're a student, you can get six months free before you commit for the rest of the year.
---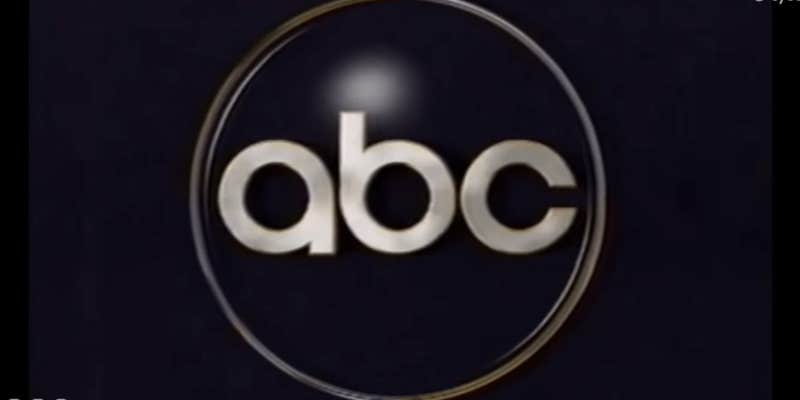 You can wach old episodes from the ABC website. You need to log in from a cable provider or one of the live TV streaming services mentioned above to watch.
The Daily Dot may receive a payment in connection with purchases of products or services featured in this article. Click here to learn more.