Take a minute to think back to the first playlist you ever made for someone. Whether it was a mixtape you recorded yourself or a burned CD you doodled your crush's name on in Sharpie, a good playlist feels like it can say anything. With the help of streaming services like Spotify, it's easier than ever to pick the right playlist to get your message across.
While Spotify gives you the ability to make personal playlists on the fly, the popular streaming service also offers its own set of playlists for virtually every occasion, mood, feeling, and artist, as well a wide selection of playlists within each music genre.
You can easily waste time perusing through thousands of options, but you certainly don't have to. Here's our list of the best playlists on Spotify today for every mood.
The best Spotify playlists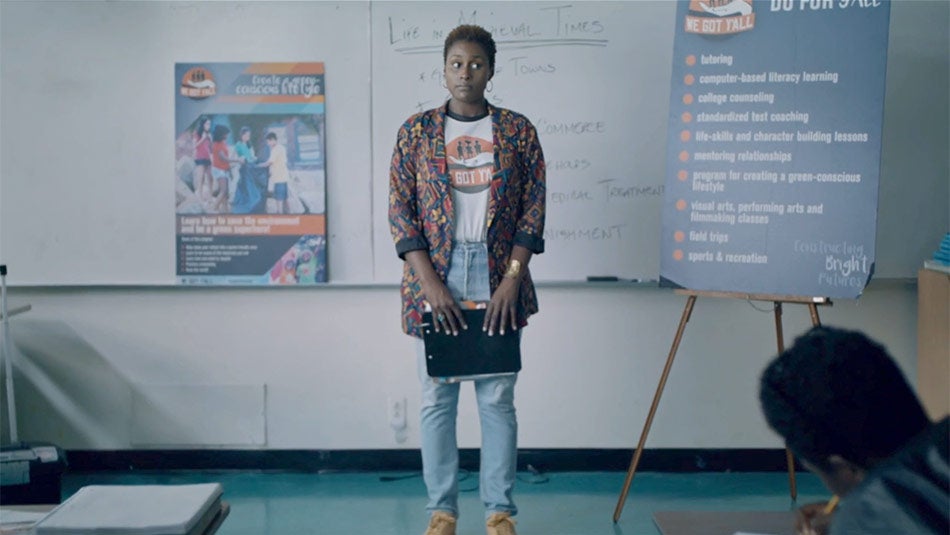 Late last year, RCA released the official soundtrack for season 1 of Insecure, Issa Rae's breakout HBO comedy. And while it boasts some incredible tracks, like Moses Sumney's "Plastic" and Thundercat's "Heartbreaks + Setbacks," it failed to capture the pulse of the show, if only because
it's limited to 16 tracks. Insecure has the best music supervision in television, thanks to some help in season 1 from Solange and overall guidance from Raphael Saadiq, and this running Spotify playlist collects every single song that appears on the show. The best part? It's updating weekly with new tracks from the second season. —Austin Powell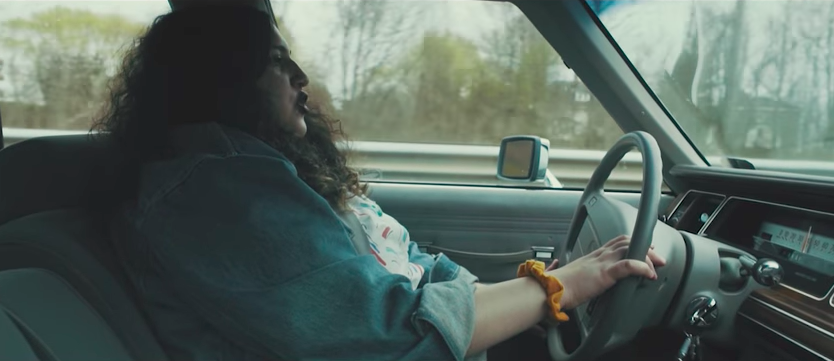 This mellow playlist is curated with the best up-and-coming indie-alternative songs you definitely won't catch playing on mainstream radio stations. "undercurrents" is an eclectic mix of music that will lift your spirits and make you catch all of the feels at the same time. The playlist is frequently updated with new releases so you won't get tired of the same old tracks. —Kristen Hubby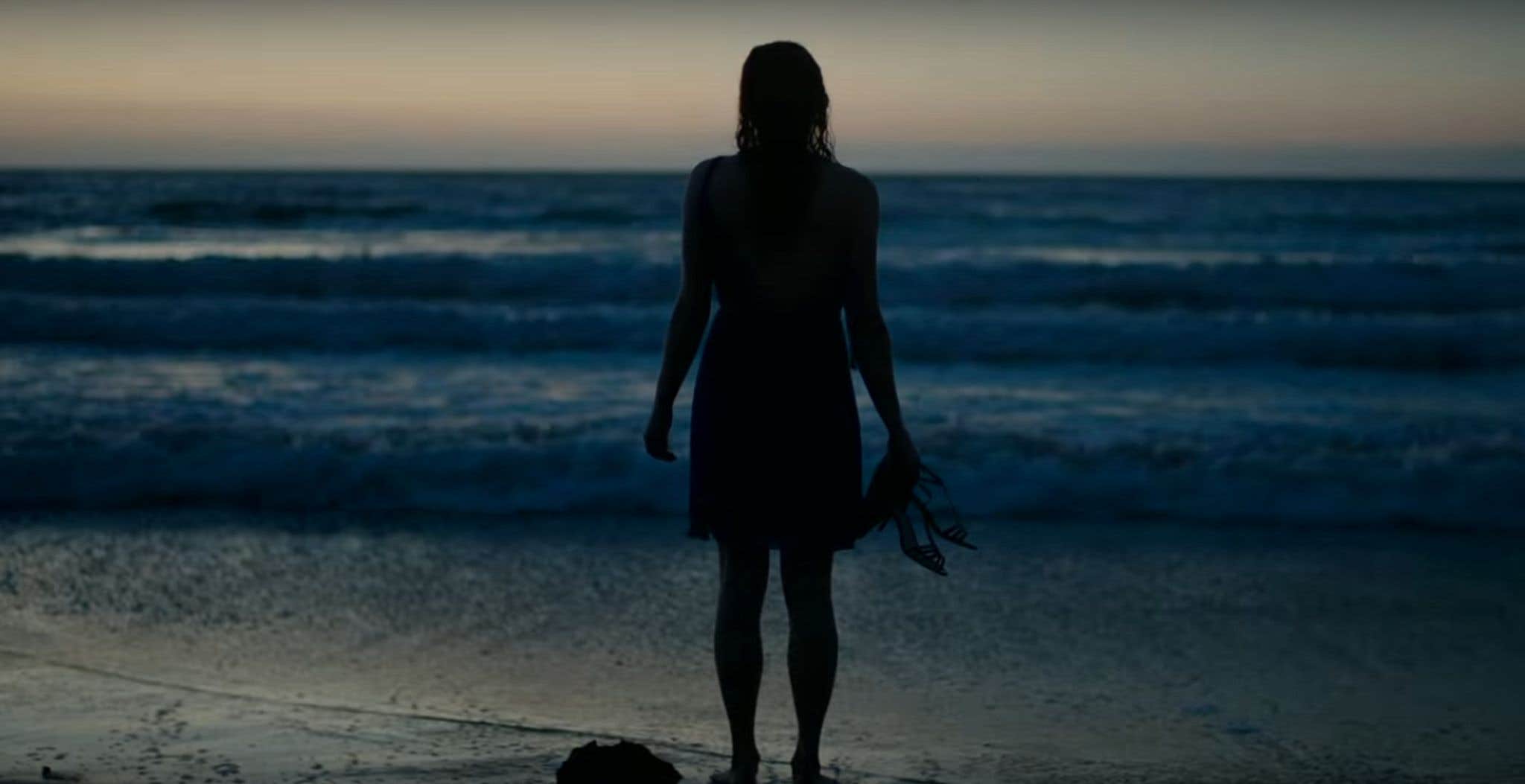 You don't have to have seen the HBO miniseries to appreciate this soundtrack, but if you, you already know why it's on the list. From the Michael Kiwanuka theme song to the deep Elvis Cuts, Harvest Moon-era Neil Young and modern R&B, it's got something for everyone. —A.P.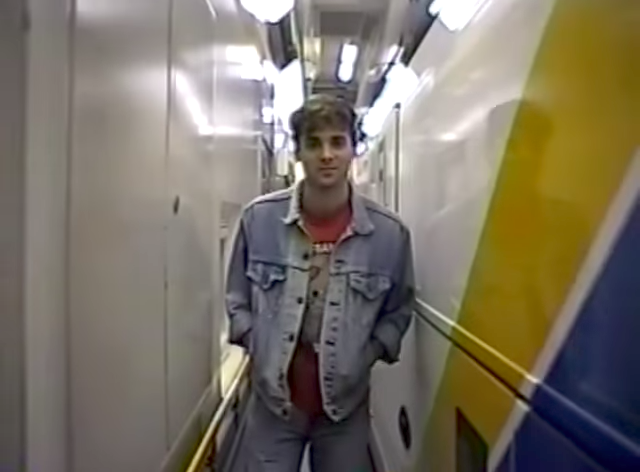 This extensive playlist by Spotify user Chris Chan is your go-to for a solid mix of bedroom pop and indie music. Created in 2011, the playlist has a collection of tracks that will send you into a pleasant trance. Best listened to on shuffle in order to mix up all the gems from the past six years. —K.H.
Need to just put your head down and work? Might I recommend this regularly updated playlist by Jamie xx of the xx? It's a deep collection of dance club tracks and fractured soul music, and at over 17 hours and counting, it'll keep you going for days. —A.P.
The West Coast has a long and storied history in hip-hop, but this Spotify playlist focuses on more recent hits. "Cali Fire" is exactly what its title presumes, laced with modern bangers like "HUMBLE." from Kendrick Lamar's newest album DAMN. alongside jams like "San Francisco Anthem" by San Quinn. —K.H.
READ MORE:
Pitchfork's guide to the 200 best songs of the 1980s isn't just a definitive list. It's a crash course in the biggest and most influential hits of the decade. If you think the '80s were all hair metal and Michael Jackson, you have a lot to learn. Culled together into a Spotify playlist, it clocks in at just under 15 hours, and there's bound to be at least a few tracks you've never heard or nearly forgot about. —A.P.
"I'm with the banned" confronts the travel ban implemented by President Donald Trump head on through music. This Spotify original series paired artists from the seven countries affected by the executive order with American musicians like Desiigner and BJ The Chicago Kid in Toronto. The collaboration produced an album's worth of original music, each accompanied by a short film introducing the artists and their stories.
—K.H.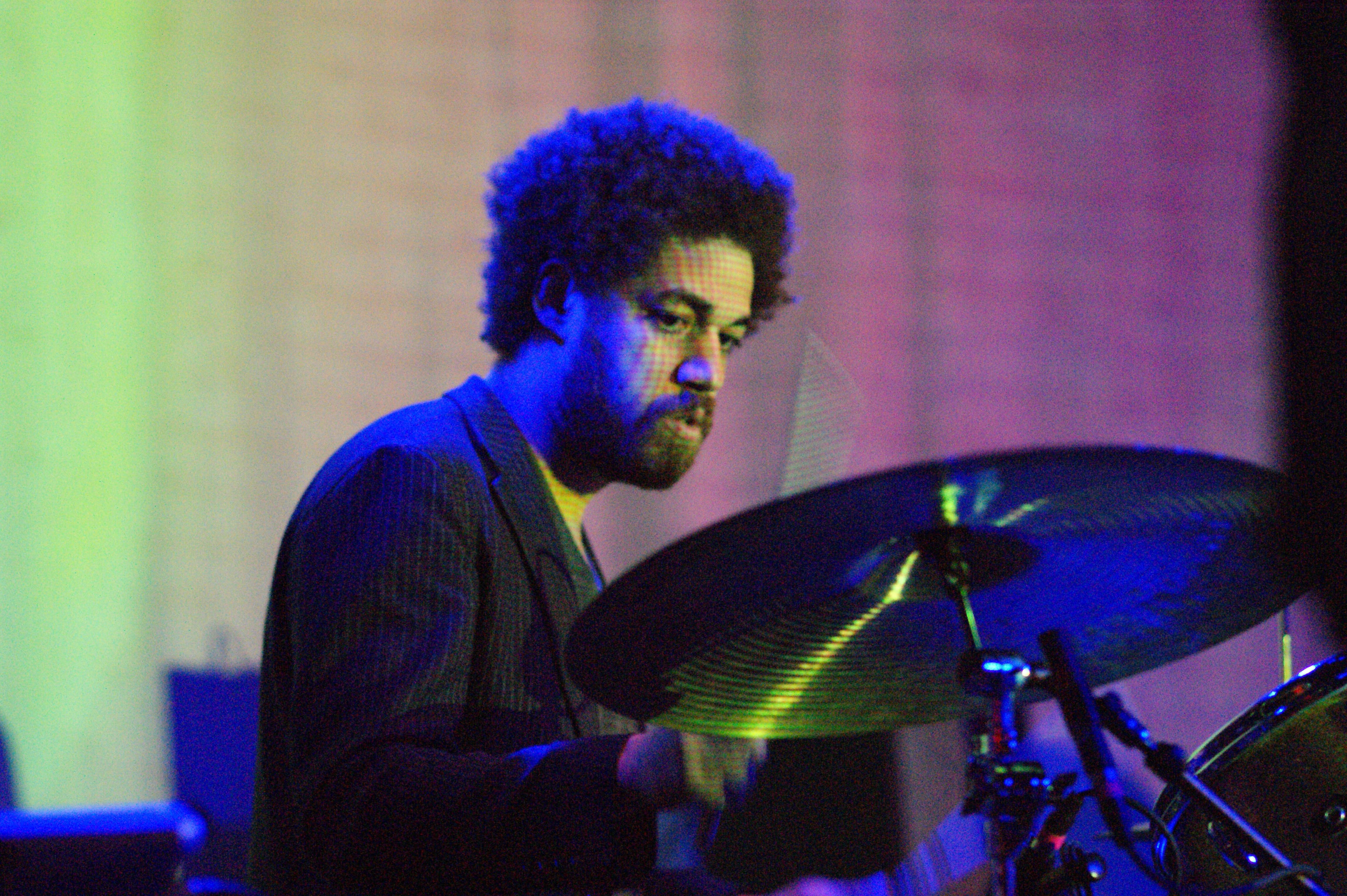 There's a chance you don't know Danger Mouse by name (he's born Brian Burton), but you surely know his work. He's one half of Gnarls Barkley and Broken Bells, and the producer behind some of the best albums of the last decade, including three records by the Black Keys. This evolving playlist gives some insight into his signature sound—that moody, wobbly swirl of sweaty R&B and intoxicated rock & roll. —A.P.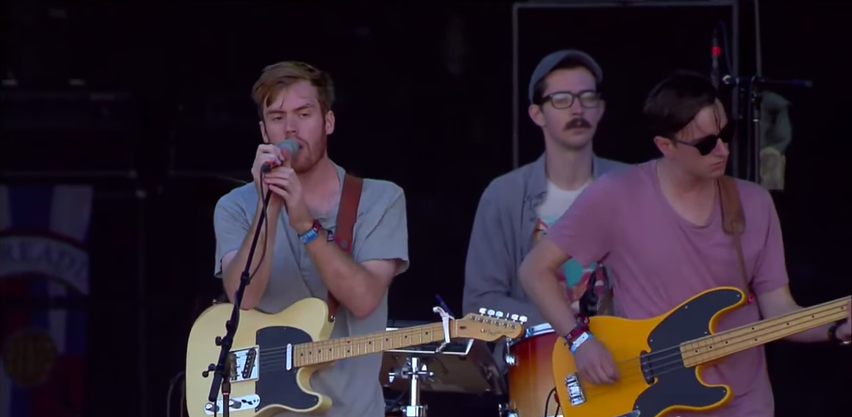 A graphic designer from Brooklyn, Marleigh Culver takes her creative approach to her work and puts it into a playlist. "P.E." is a mixture of alternative pop-indie and atmospheric tracks with artists like Yumi Zouma and Wild Nothing that will leave you feeling sensual and free. —K.H.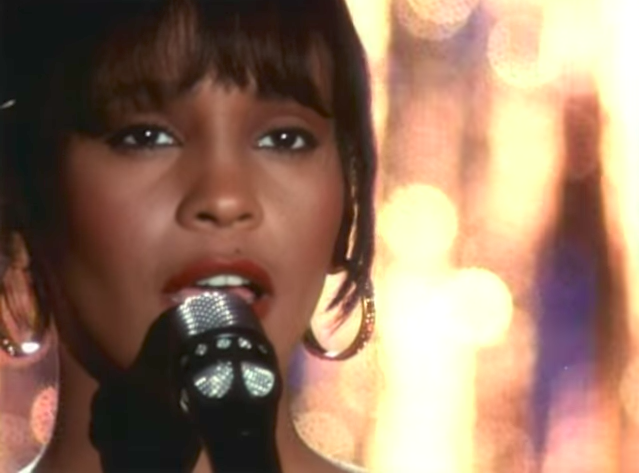 Name more iconic musicians than Sade, Whitney Houston, or Amy Winehouse—we'll wait. These women have taken the music world into their own hands, broken boundaries, and gracefully endured an industry with impossible standards—all while singing beautifully. This sultry playlist will calm the soul and remind you that true talent doesn't have to emerge from behind a DJ booth. —K.H.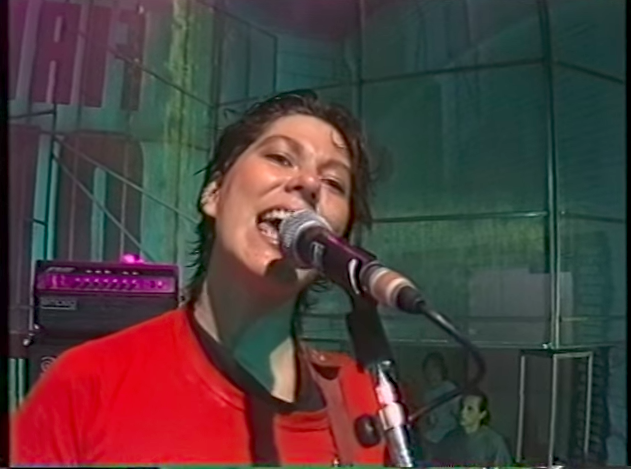 According to this playlist's creator, Spotify user cannondale12, we have had "more than enough time to filter out all the stuff that was actually a bit crap" from our '90s repertoire. Flashback to the grunge '90s with this essential collection of grunge-rock and classic hip-hop. From Soundgarden to the Pixies and Fatboy Slim, this playlist will surely bring back the nostalgic feeling of ripped flannel shirts and way too many cigarettes. —K.H.

READ MORE:
Thanks in huge part to "Despacito"—which is now the most streamed track of all time—"Latino Caliente" by Filtr España is a massive hit and a must for any party. However, this playlist is more than a botched Justin Bieber remix. If you want to pay proper tribute to the revolutionary and rising stars of reggaeton like J Balvin, Maluma, and more, give this list a listen. —K.H.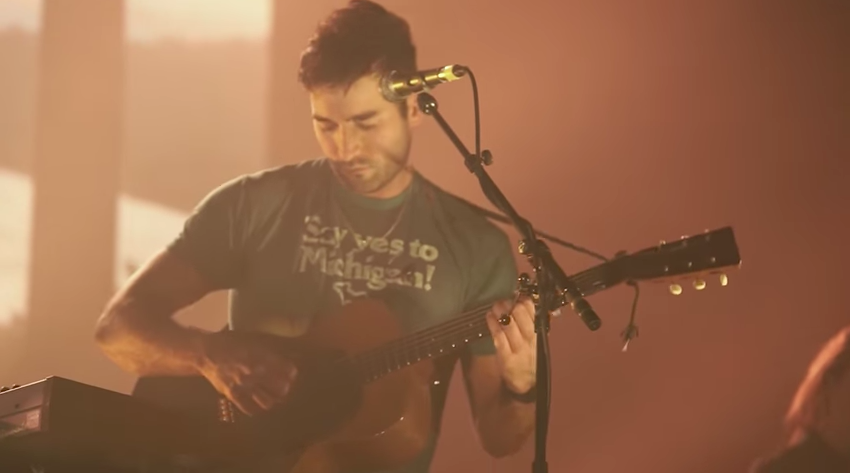 Nothing is more soothing than Iron & Wine and the sweet, sad crooning of Sufjan Stevens' voice when you're winding down (or feeling a little down) after a long day. "Evening Acoustic" is your go-to when you need to break the silence with soft music, usually paired with a glass of wine or a good book.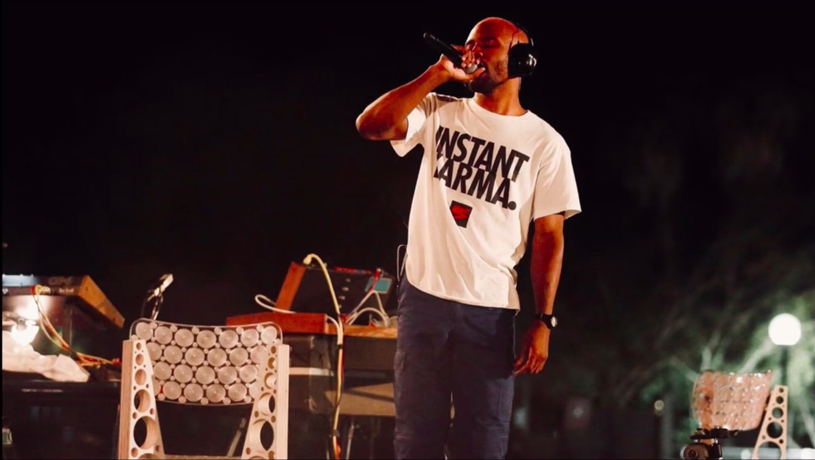 When Frank Ocean isn't creating new music or visual art, he's keeping his fans happy with exclusive curated playlists from his Beats 1 radio show "blonded RADIO." Since his show is only available on Apple Music, Ocean decided to be nice and create a playlist for Spotify users. "Blonded" features artists ranging from Japanese Breakfast to 21 Savage to mix things up a bit.
Spotify's "Discover Weekly" playlist should be bookmarked on every account. The playlist is tailored to each user's preferences and listening habits—so if you've just spent a week shamelessly blasting show tunes, don't be surprised when they reappear here. Most of the time, Discover Weekly is surprisingly in tune with your taste and can lead you to fresh finds you may not have heard otherwise. This playlist is updated with a new slate of songs every Monday, so be sure to save your favorites before they're gone.
Need more help? Here's everything you need to know about Spotify Premium and how much data Spotify uses. You can also change your Spotify username, cancel your Premium subscription, and download from Spotify.
If you're looking for something to listen to, here are some true-crime podcasts for your inner sleuth, and the best political podcasts to keep you informed.
Editor's note: This article is regularly updated for relevance.