If you want to listen to Apple Music on Android, it's easy. You can now download Apple's streaming music app straight from the Google Play store. But there are a few things you should know before you do so.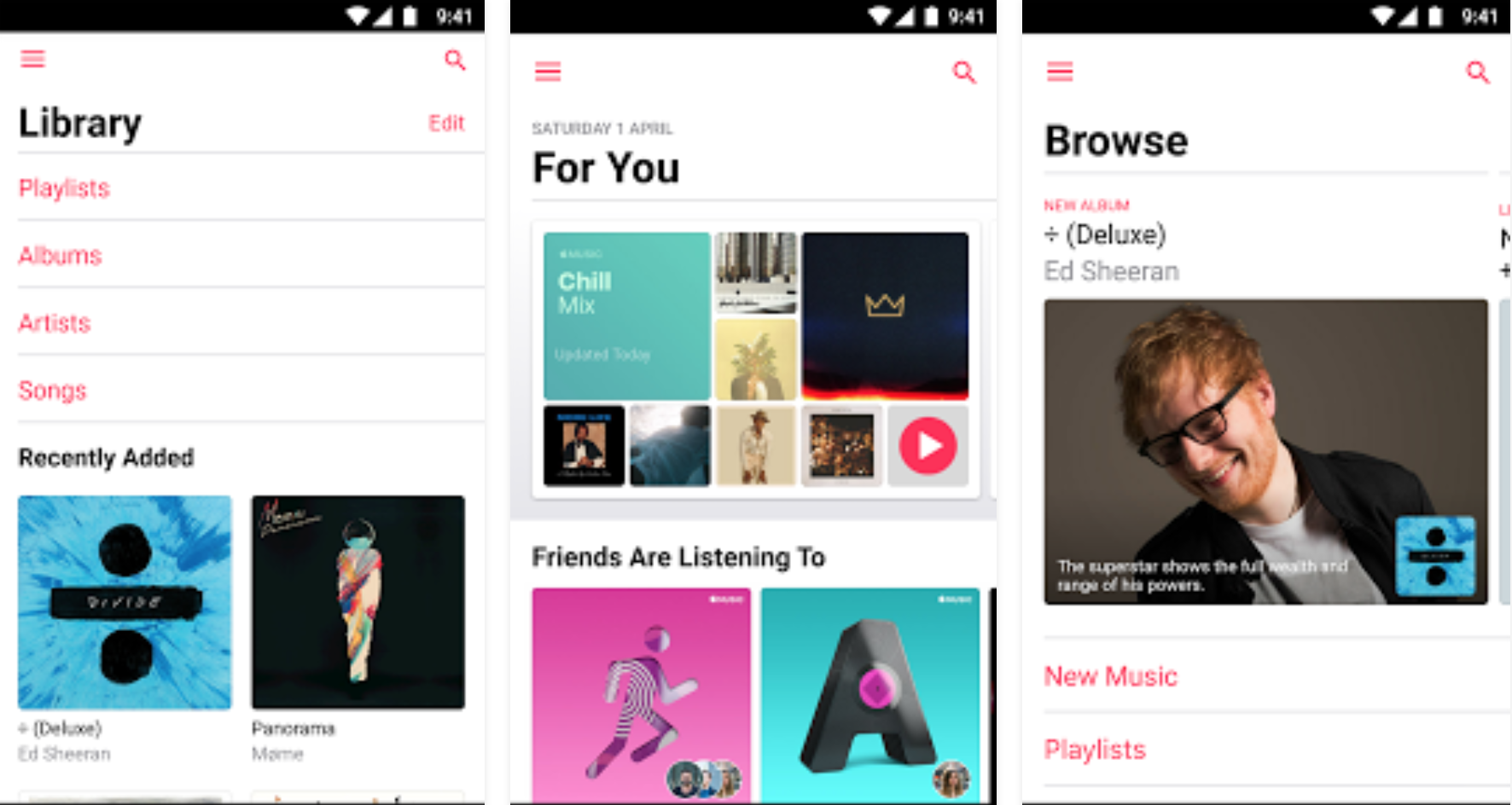 Apple Music on Android: 4 things to know
1) You still need an Apple ID
In order to use the Apple Music app, you need to create an Apple ID or use an existing one. After you download the app, it will prompt you to choose a monthly plan of $9.99 a month, a family plan for up to 6 people at $14.99 a month, or a student discount plan at $4.99 a month. You won't be charged until after the three-month free trial period ends.
Once you enter an Apple ID and verify your card information, you are all set to personalize your music experience on the app.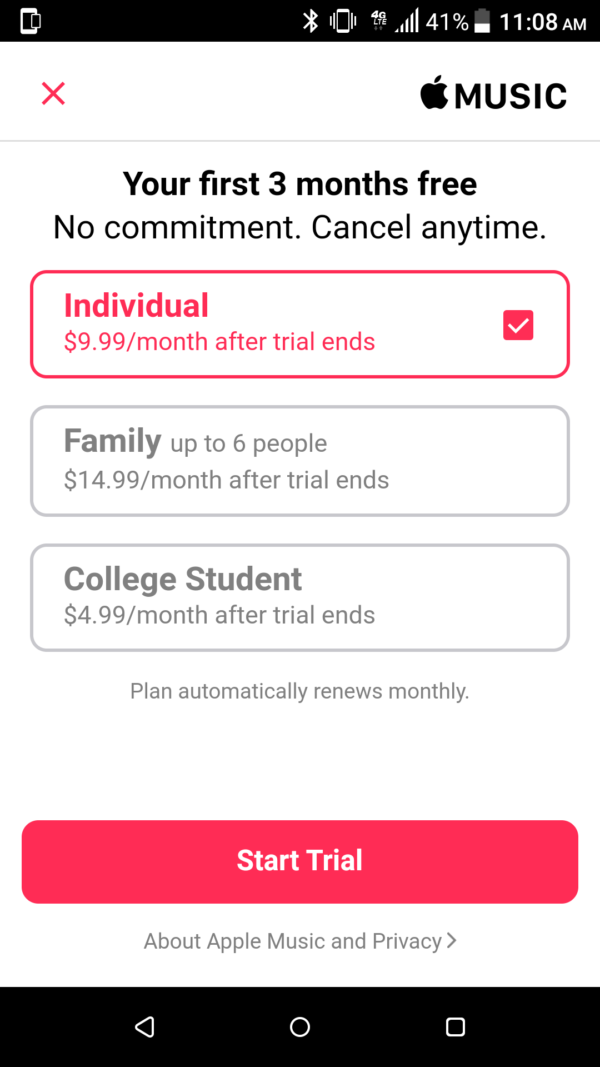 READ MORE:
2) You can't use Siri 
When the app was first released for Android, it was released in beta and had a couple bugs. Even though a lot of them have been fixed, there are still a few downsides to the app.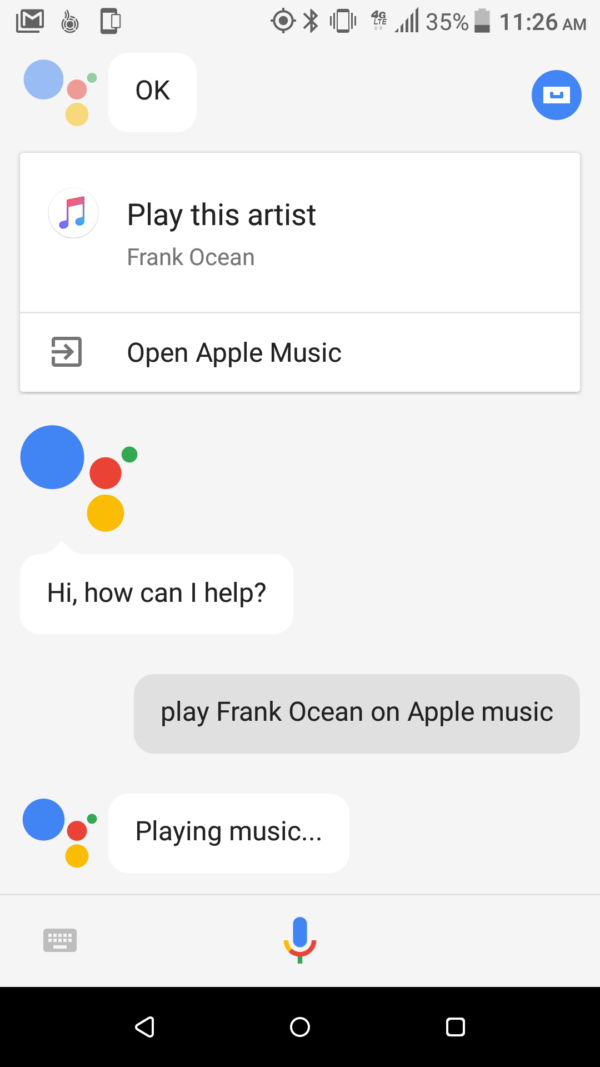 Just like the iOS Siri, Android's Google Assistant can play any artist you would like to listen to when asked. All you have to do is hold down the home button to activate Google Assistant and ask "play (artist or song) on Apple Music." However, voice control is only limited to that specific action, unlike Siri which can queue multiple songs at one time.
3) You can't upload songs for your Android device
Users can only add songs to their library by tapping the "+" next to a song or importing from their iTunes library. This can be frustrating for Android users who have a collection of music on their device already, especially since that limitation isn't there with Google Play Music.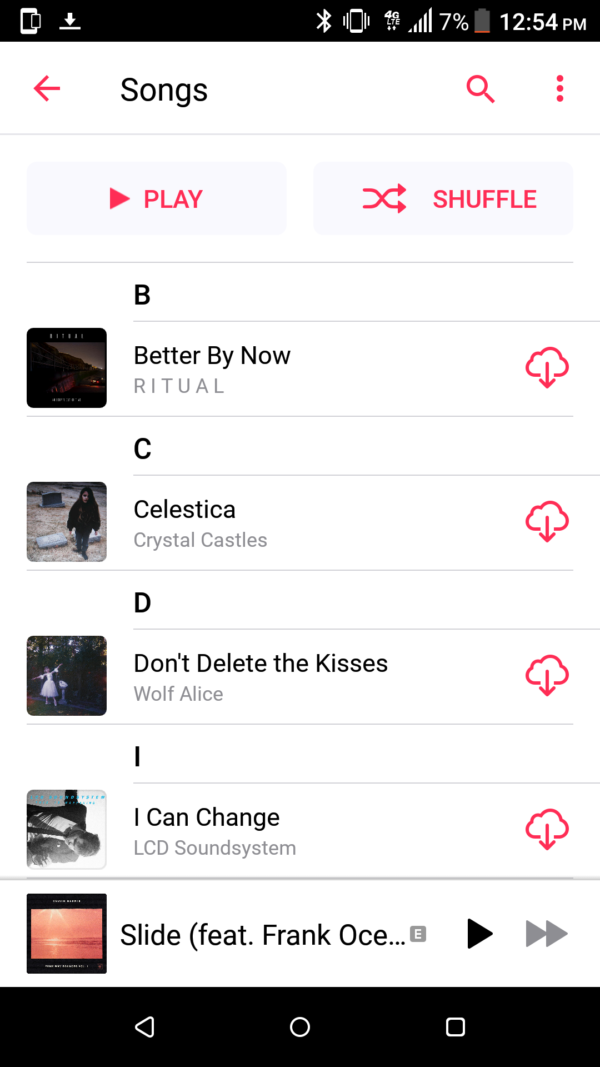 Additionally, according to the app's reviews on Google Play, there are bugs like delayed start times for songs, automatically skipping a song in the middle of it playing, and lagging throughout.
4) But you're going to love Apple's radio stations
Although the app has masked itself with an Android interface, it still has the majority of features of the iOS version.
When you log into the app with your Apple ID for the first time, Apple Music prompts you to pick your favorite genres and artists to improve its curated playlists and radio stations. Users can access the playlists and music they've purchased on iTunes previously and can download songs and playlists for offline listening.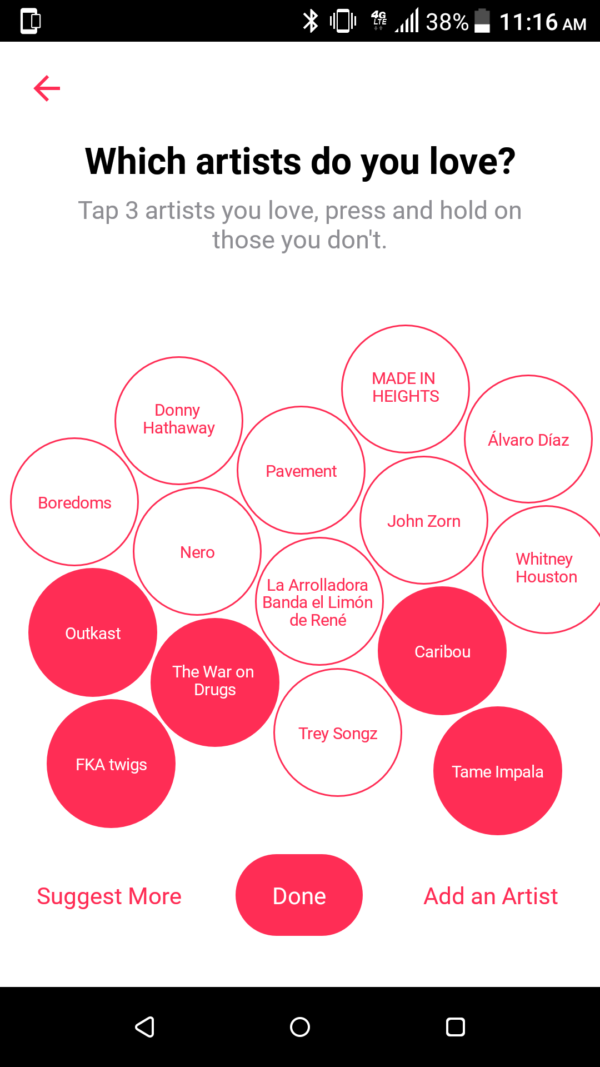 Apple Music's coveted Beats 1 Radio stations are based on your personal preferences and are ready to stream at any time, along with exclusive radio shows like Drake's OVO Sound Radio, Frank Ocean's Blonded, and other on-demand playlists.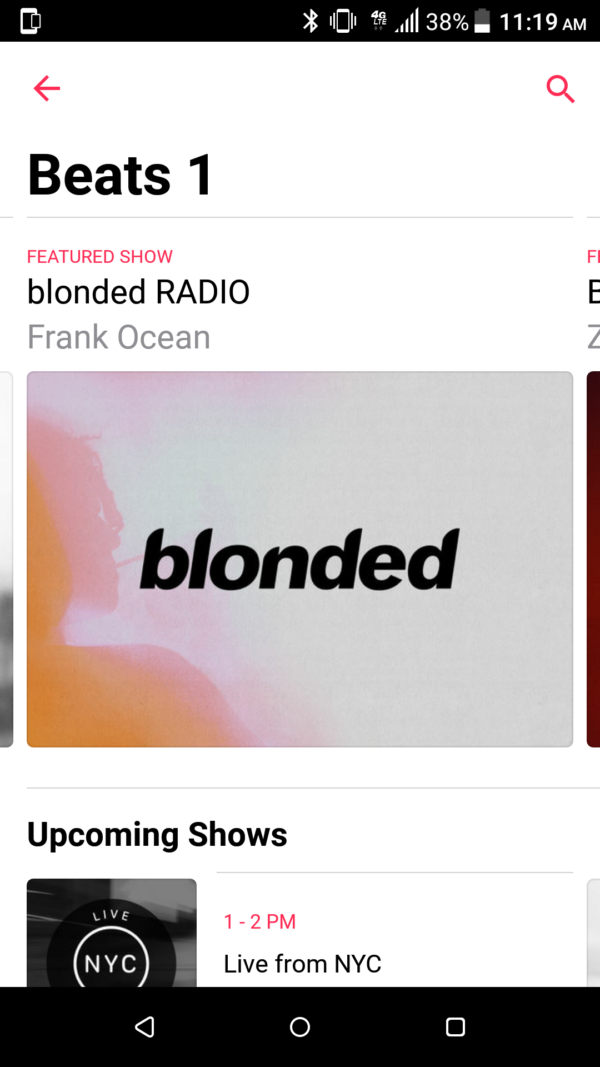 All things considered, there are only two reasons why you'd want to download Apple Music on Android: If you recently switched over from an iOS device and need access to your previous iTunes library or you simply cannot live without access to Beats 1 Radio shows. Otherwise, there are better music streaming apps for Android, most notably, Spotify.