We crawl the web so you don't have to.
Sign up for the Daily Dot newsletter to get the best and worst of the internet in your inbox every day.
Hello fellow citizens of the internet! Andrew here. Welcome to today's edition of web_crawlr.

Our top stories to kick off the weekend are about: A woman getting praise online for the "brilliant" revenge she got on a cheating boyfriend, a McDonald's customer going viral for calling out the chain for getting a Chicken McWrap that was raw, why a Timothée Chalamet fan account is drawing criticism this week, and an exclusive report about a ransomware attack on Minneapolis schools.
After that, we've got a "Hot on the Dot" list for you, showing off our most popular stories over the last month. The best part? Only web_crawlr readers like you get to see it.
One last thing: Did you take our weekly news quiz yet? If not, there's still time! Just open yesterday's newsletter and answer the question. If you guess correctly, you'll be entered to win a "Hot Blog Summer" shirt. There might not be many chances left for that shirt…. (stay tuned) 😉
Kira will be guiding you through the news on Monday, so I'll see you next week!

— A.W.
---
A TikTok user is receiving praise online for the way she got revenge on her cheating boyfriend during a couples' trip through Europe.
One McDonald's customer is calling out the fast food chain after claiming that they were served a Caesar Chicken McWrap that was raw.
A Timothée Chalamet fan account drew criticism this week, after Chalamet and Kylie Jenner debuted their relationship.
The school was repeatedly accused of downplaying the event as fraud charges racked up.
---
We crawl the web so you don't have to. Sign up to receive web_crawlr, a daily newsletter from the Daily Dot, in your inbox each day.
---
🔥 Hot on the Dot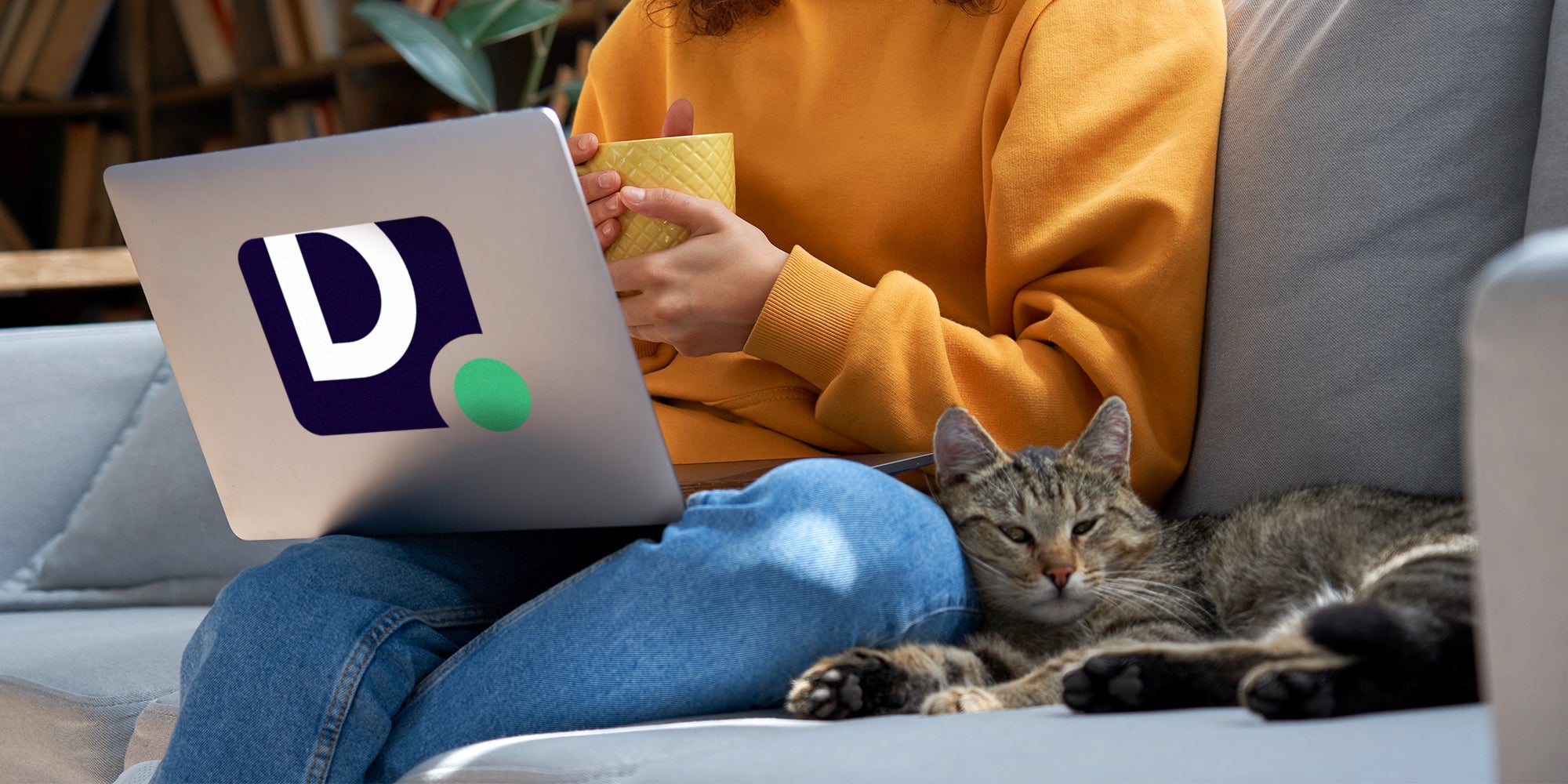 Hot on the Dot is a column that shows that the most popular stories were on the Daily Dot each month. The column is exclusively for web_crawlr subscribers. If you want to get lists like this in your inbox each week, subscribe to web_crawlr here.
---
🕸️ Crawling the web
Here is what else is happening across the 'net.
☕ This former Starbucks employee shared a two-part rant via TikTok video expressing his frustrations and unpleasant experiences while working at a local Chicago Starbucks for two years.
🍹 Have you ever been unsure of what to order at a bar and asked for "something fruity?" A bartender is going viral for sharing what one of her colleagues mixes when customers make that request.
🍔 A McDonald's worker is blasting the fast food chain for not providing proper training to employees.
🧊 This brilliant cooler hack is taking patio partying to the next level. It's a simple trick that will save your guests a lot of trouble and time.
🍅 One woman has gone viral after sharing a clever hack on how to get the final drops of ketchup from the Heinz ketchup bottle.
💡 Make tonight the Cage of Enlightenment with the top 10 must-watch Nicolas Cage movies you can stream right now.*
🍴 When it comes to the food service industry, dealing with challenging customers can be a regular occurrence.
💰 At a time when grocery prices are increasing, shoppers claim that these higher prices aren't leading to more food. In some cases, shoppers even say that they're being charged the same amount or more for less product.
🏳️‍🌈 From the Daily Dot archive: From Club Penguin to Roblox, LGBTQ youth have always flocked to gaming websites.
*The Daily Dot may receive a commission in connection with purchases of products or services featured here.
---
👋 Before you go
A TikTok user who claims to be an Amazon Flex driver has shared a hack on how to maximize your chances of getting paid without actually doing any deliveries.
The user, who goes by Just Adam (@justadam1128), posted a video explaining his tip for other drivers who work for the delivery service.