With the final shot of Game of Thrones season 7 several months behind us, we're slowly moving closer to watching the end of the series. And although we could pick up some new shows to hold us over, there's just as much value in revisiting some of the best and top ranked Game of Thrones episodes.
Game of Thrones has released 67 episodes to date, so fans have their work cut out for them if they want to go back to the beginning. And generally speaking, Game of Thrones' method of storytelling—serialized, filled with clues and hints that pay off years later, and emotional beats that are more effective after getting to know certain characters—don't make it easy to jump around. But every so often, you may want to just jump straight into an episode.
Which one do you choose? It all depends on what you're looking for, but even if your only criteria is a "good episode," you're still left with plenty of options—and we've ranked the best of the best. Although Game of Thrones had some true clunkers during its run (the less said about "Unbowed, Unbent, Unbroken" the better), every one of these episodes is worth your time.
The best 'Game of Thrones' episodes, ranked
1) "Baelor," season 1, episode 9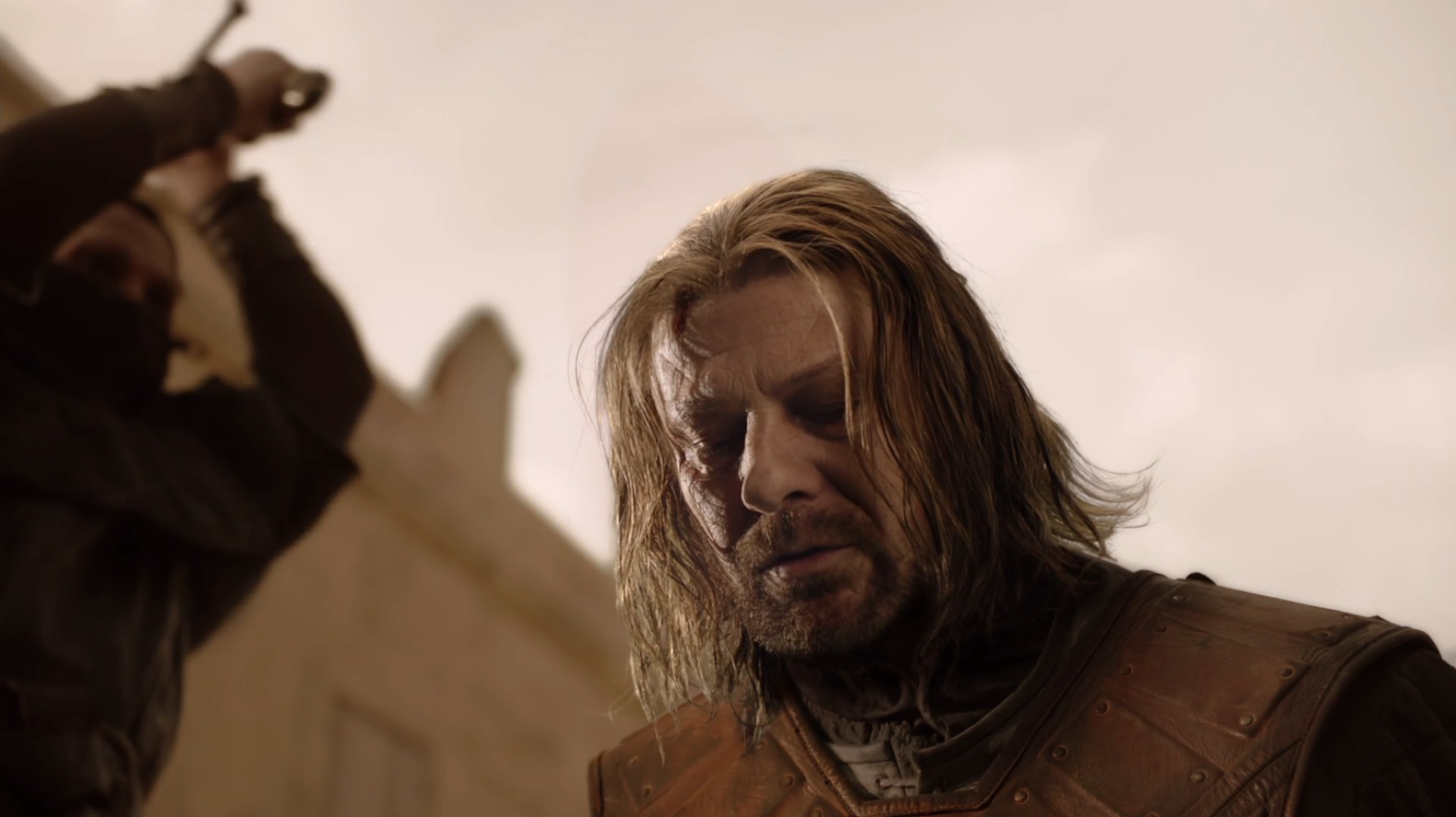 Anyone who read George R.R. Martin's A Song of Ice and Fire knew it was imminent, but it was a complete stunner for show fans who had been rooting for Ned Stark. After all, Ned was the hero, of course he would survive. (As it turned out, he was never the hero.) But there was no saving Ned from his death, and as upset as fans were, it created a huge conversation around the show that has only grown since. Many other shows have tried to replicate the tragic twist, but could never quite pull it off.

READ MORE:
2) "The Rains of Castamere," season 3, episode 9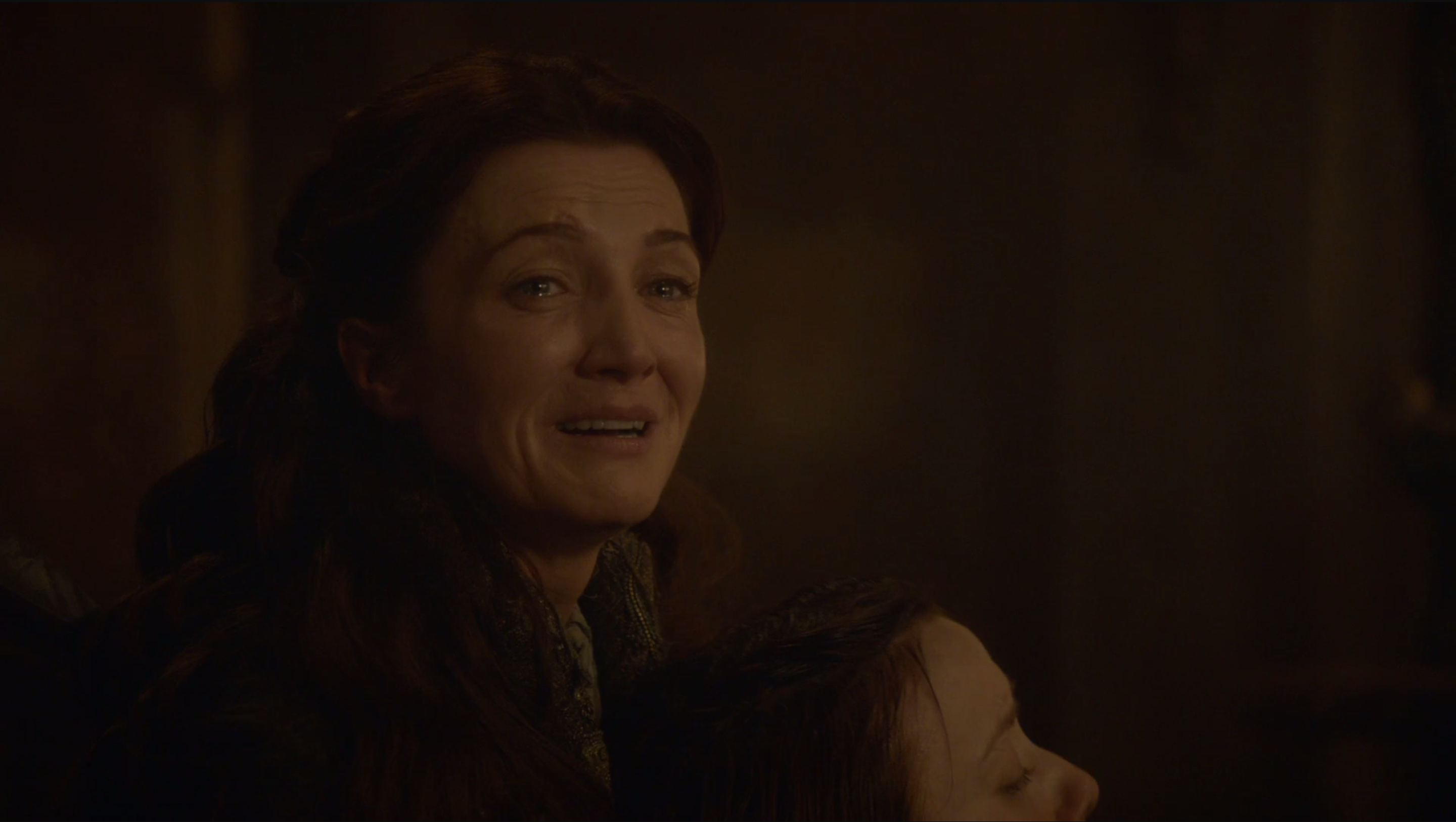 By season 3, Game of Thrones had garnered a reputation for epic (and sometimes heart-wrenching) penultimate episodes (see "Baelor" and "Blackwater"), but "The Rains of Castamere" remains one of its most brutal. No amount of mental prep can prepare you for the utter devastation of the annihilation of the Stark army and the brutal murders of Robb, Talisa, Grey Wind, and Catelyn as Arya is powerless to stop it. It's a bleak warning about how actions have consequences, but it gave Westeros a new low as House Frey committed one of the kingdom's most grievous crimes: murdering guests after you welcomed them into your home.
3) "Hardhome," season 5, episode 8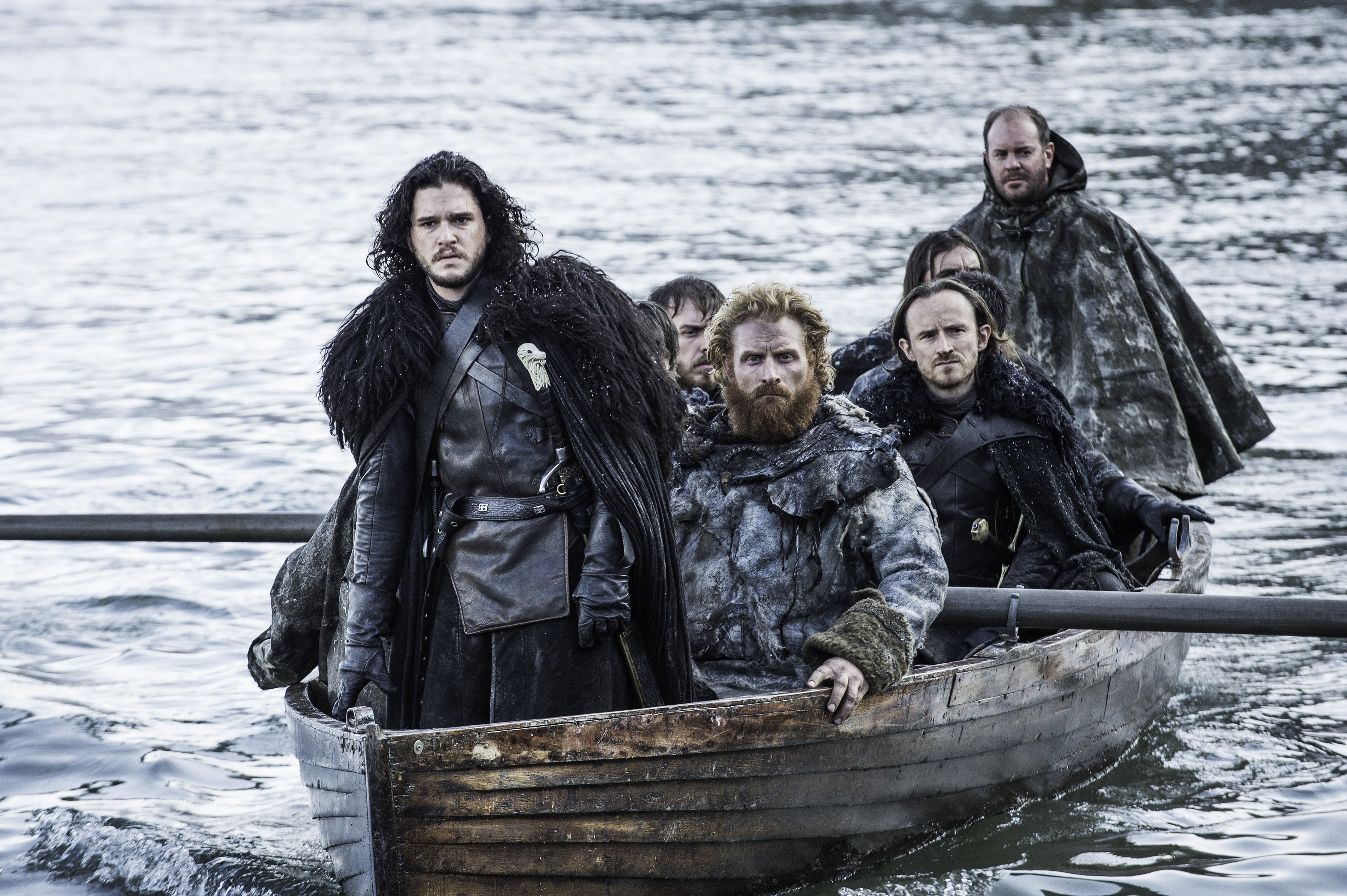 For nearly five full seasons, Game of Thrones largely focused on political maneuvering as multiple players vied for power and control of the Iron Throne. During this time, fantastical elements were largely in the background or relegated to characters in the North. In an episode that also featured Daenerys Targaryen and Tyrion Lannister's first meeting, "Hardhome" enlightened Jon Snow (and all of us, really) to the fact that none of the power struggles matter. It's hard to justify fighting for the Iron Throne when the Night King, whose powers had been seen briefly through several seasons, can raise the dead and make it look easy.
4) "The Door," season 6, episode 5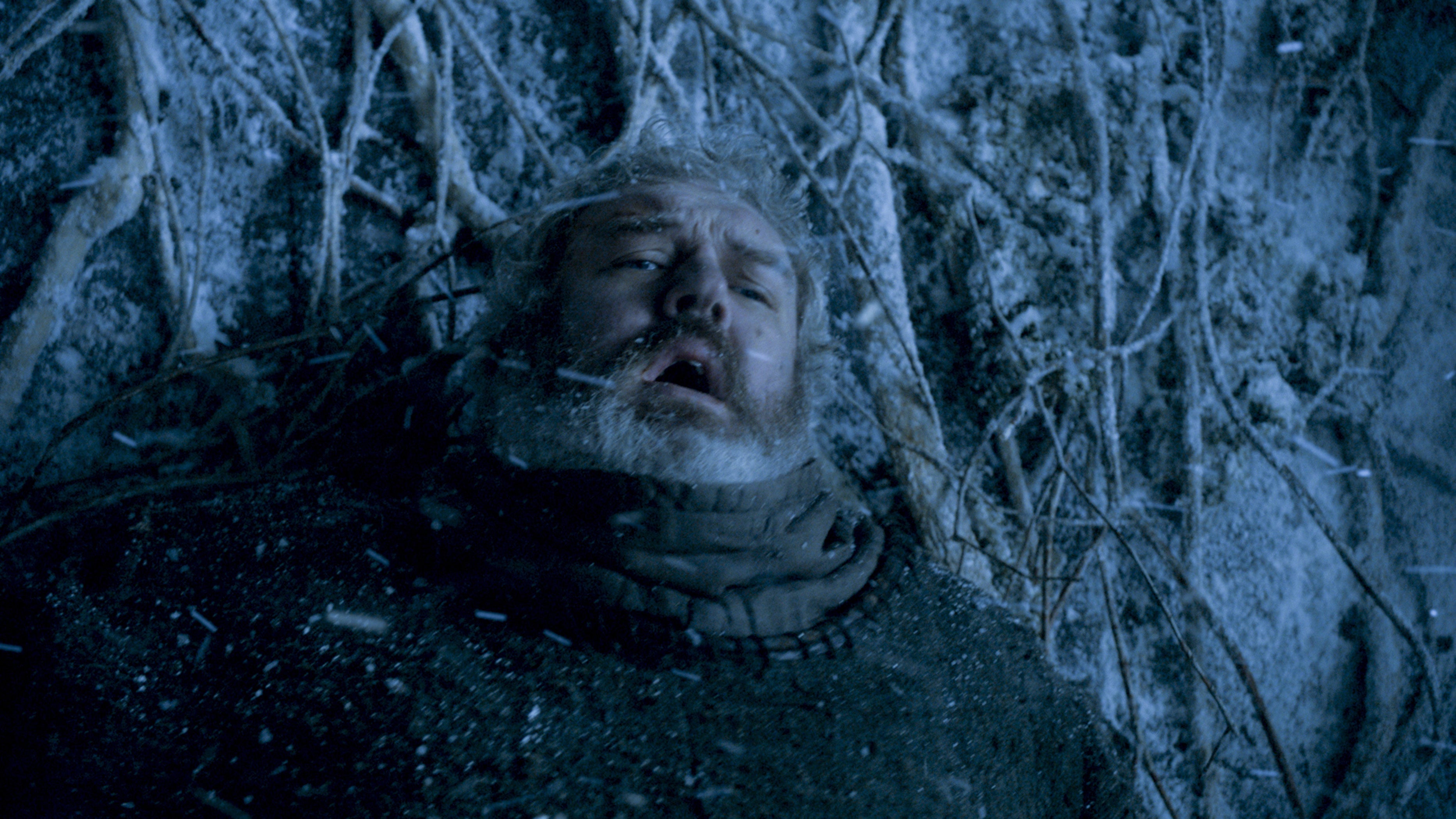 In the hands of director Jack Bender, best known for his work on Lost (including its time-travel heavy episode "The Constant"), "The Door" is masterful. It's a jam-packed episode between revealing the Night King's origins and Bran Stark having to embrace his destiny as the Three-Eyed Raven much too early, but it waits until the end for the emotional knockout. We watched Hodor hold a door closed long enough for Bran and Meera to escape and saw—with as much horror as Bran himself—just how he made Hodor who he is and doomed him to his fate.
5) "Blackwater," season 2, episode 9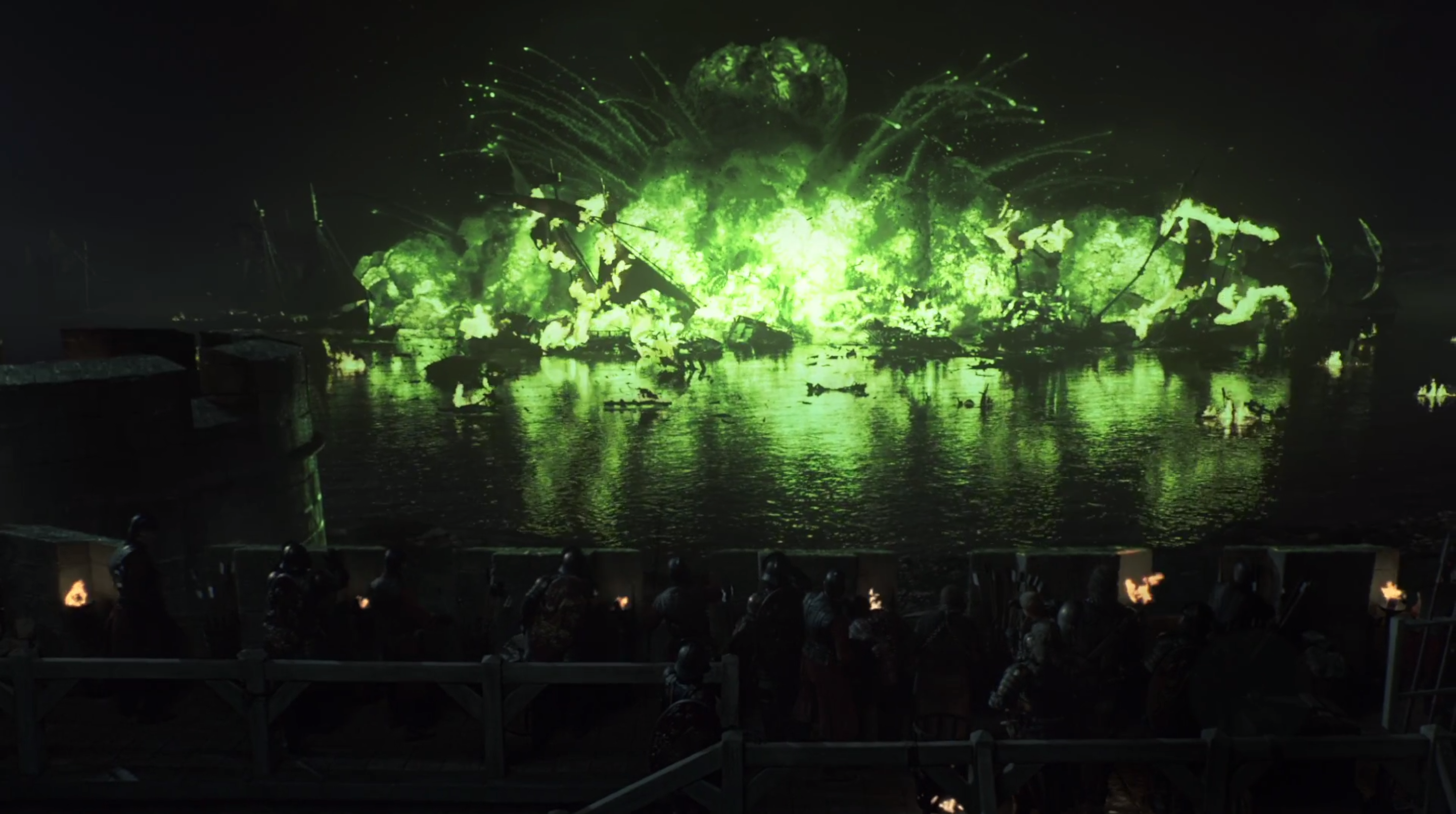 The George R.R. Martin-penned episode centered Game of Thrones, for the first time in the show's history, on one central location: King's Landing in the midst of a battle between the crown's forces and Stannis Baratheon's fleet. As Cersei Lannister taunted and taught Sansa Stark a thing or two about the game, a raging battle took place outside. For many of us, we had characters to root for on both sides of the fight, even as it meant allowing those we hated to live another day.
6) "Kissed By Fire," season 3, episode 5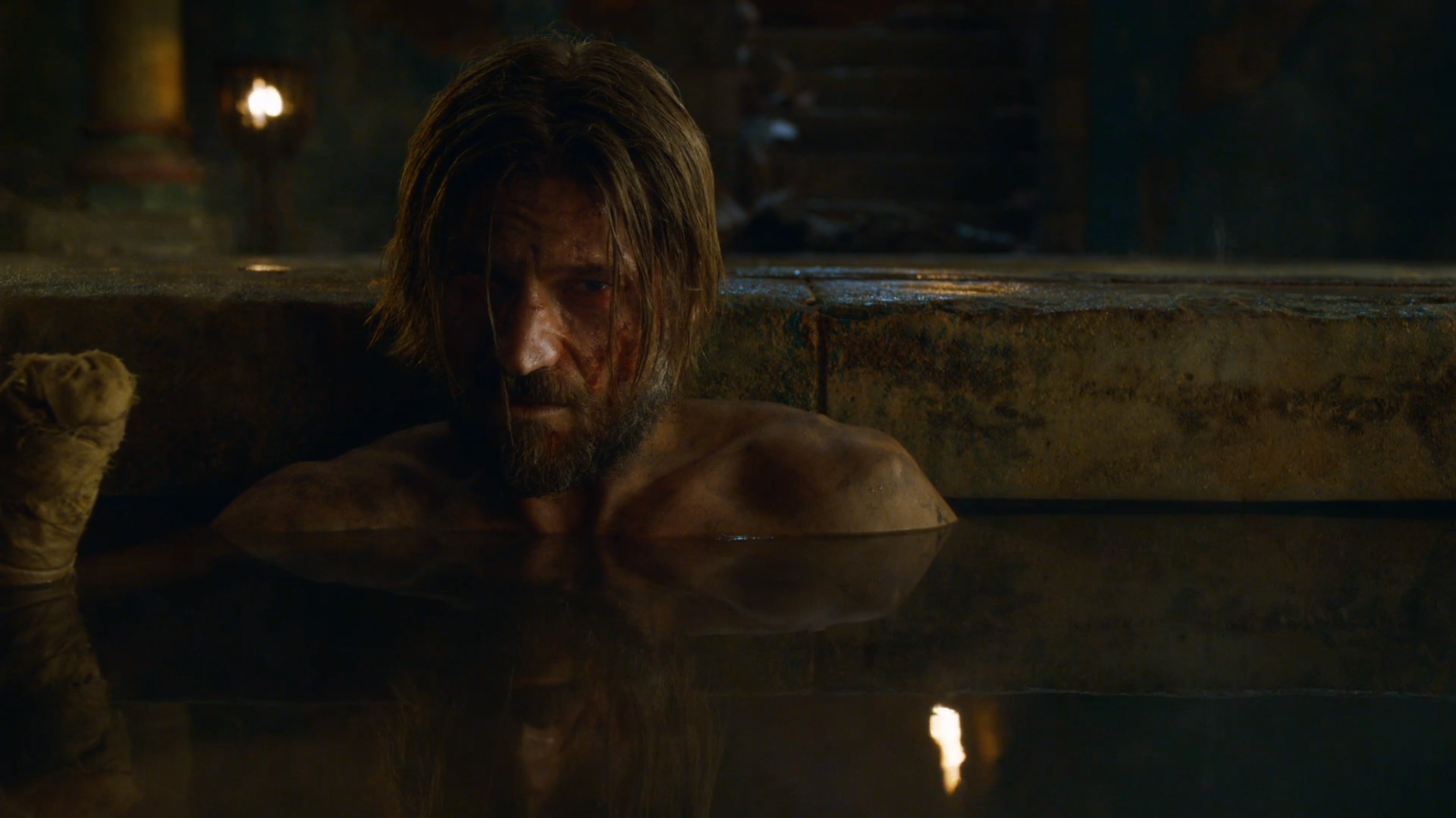 For all of the grandstanding spectacle that Game of Thrones can be at its best and worst, the show is never better than when it just focuses on the characters. It's most evident in scenes like Jaime Lannister baring his soul to Brienne of Tarth in a Harrenhal bath as he revealed why he killed King Aerys II Targaryen all those years ago to save the Seven Kingdoms—and the bitterness of being judged by those who didn't know the true story.
7) "The Mountain and the Viper," season 4, episode 8
Game of Thrones has introduced plenty of new characters over the years with varying degrees of success, but Oberyn Martell—the revenge-seeking Prince of Dorne—remains one of the show's most seamless additions. He came in with his own history and plenty of confidence, and he managed to irritate and win over our favorite characters in the best way. And while most stories would allow Oberyn to avenge the deaths of his sister Elia and her children, Oberyn's hubris got in the way—and not only traumatized everyone who watched it, but pretty much signed Tyrion's death warrant.

READ MORE:
8) "And Now His Watch Is Ended," season 3, episode 4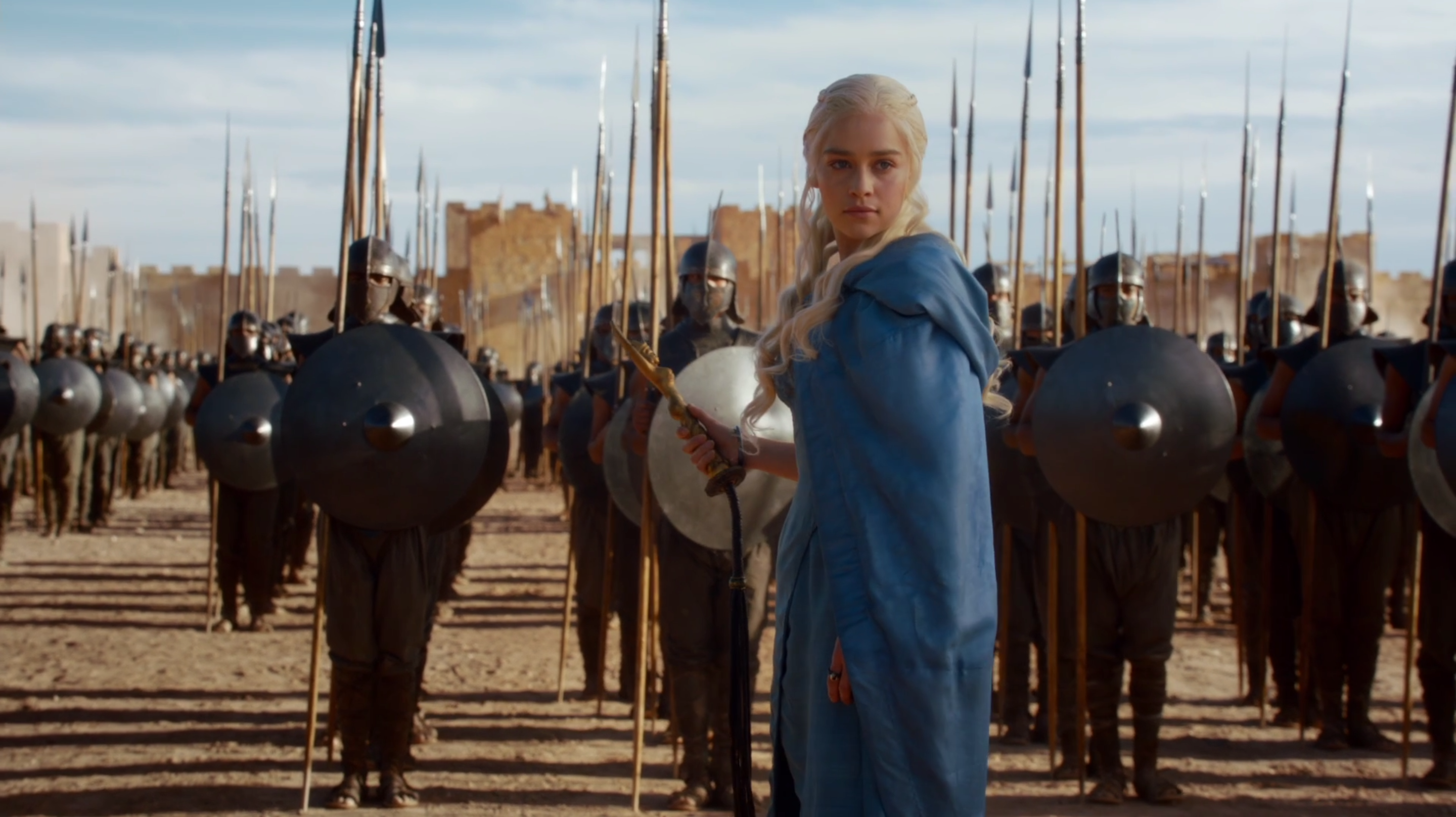 By now, one of Daenerys' signature moves—commanding her dragons to breathe fire with "Dracarys"—is one we've seen plenty of times, but the first time she does it is the most satisfying. It arrives after Daenerys, having handed Drogon over to Kraznys mo Nakloz, revealed that she can speak and understand High Valyrian. It's not long after that she tells Drogon to burn Kraznys to a crisp, orders the Unsullied to kill their former masters, and frees them in one move, giving her a much-needed victory in the process.
9) "The Winds of Winter," season 6, episode 10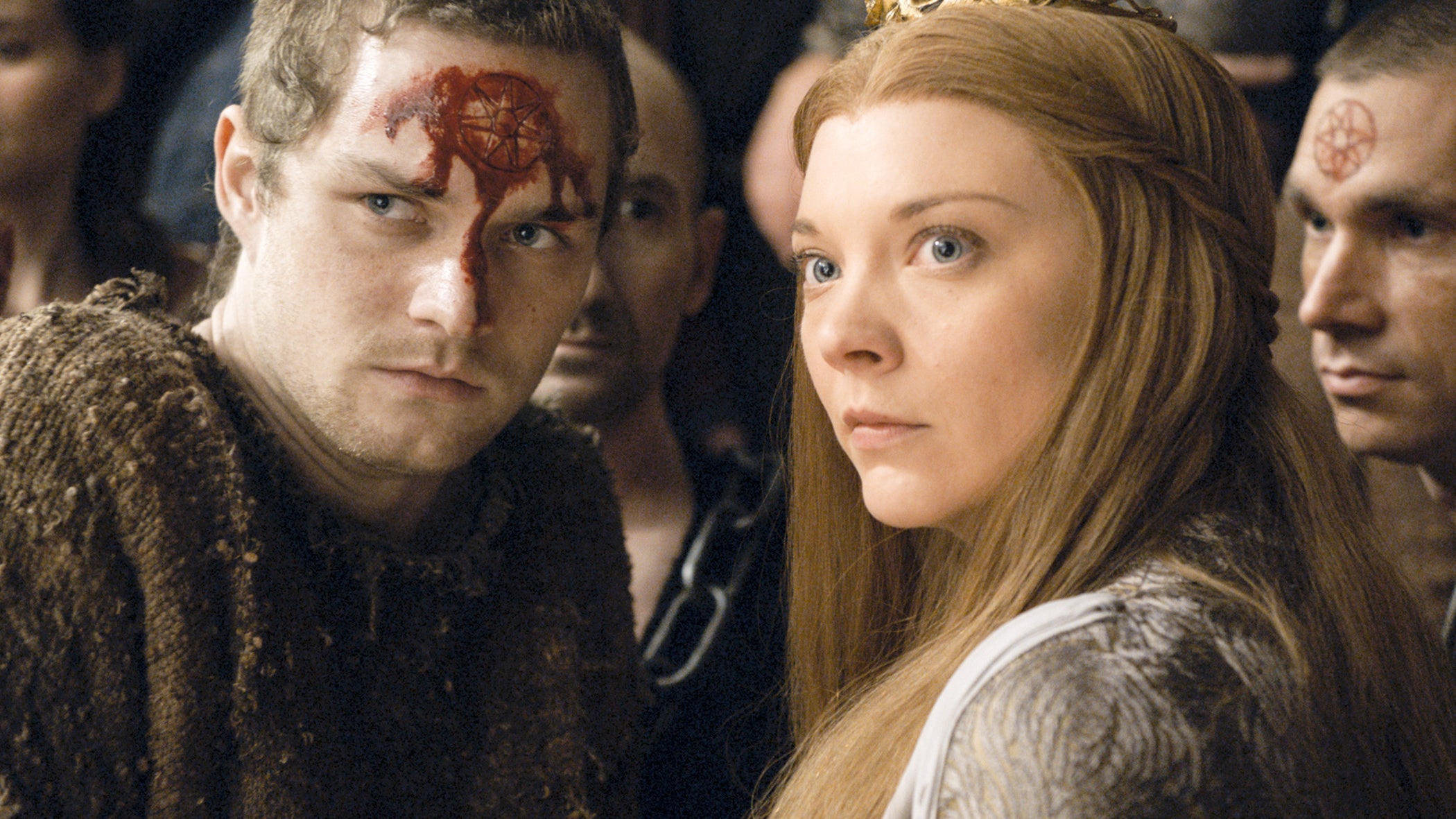 The season 6 finale finally dropped a game-changer that was decades in the making and sent Daenerys to Westeros, but it's in the first 15 minutes of the episode where it truly shines. There isn't much dialogue and not much happens at first, but the pieces have been set and Cersei is ready to strike as Ramin Djawadi's score builds on the tension. One wildfire explosion (and Tommen's suicide) later, Cersei has the throne—but she lost everything to get it.
10) "The Children," season 4, episode 10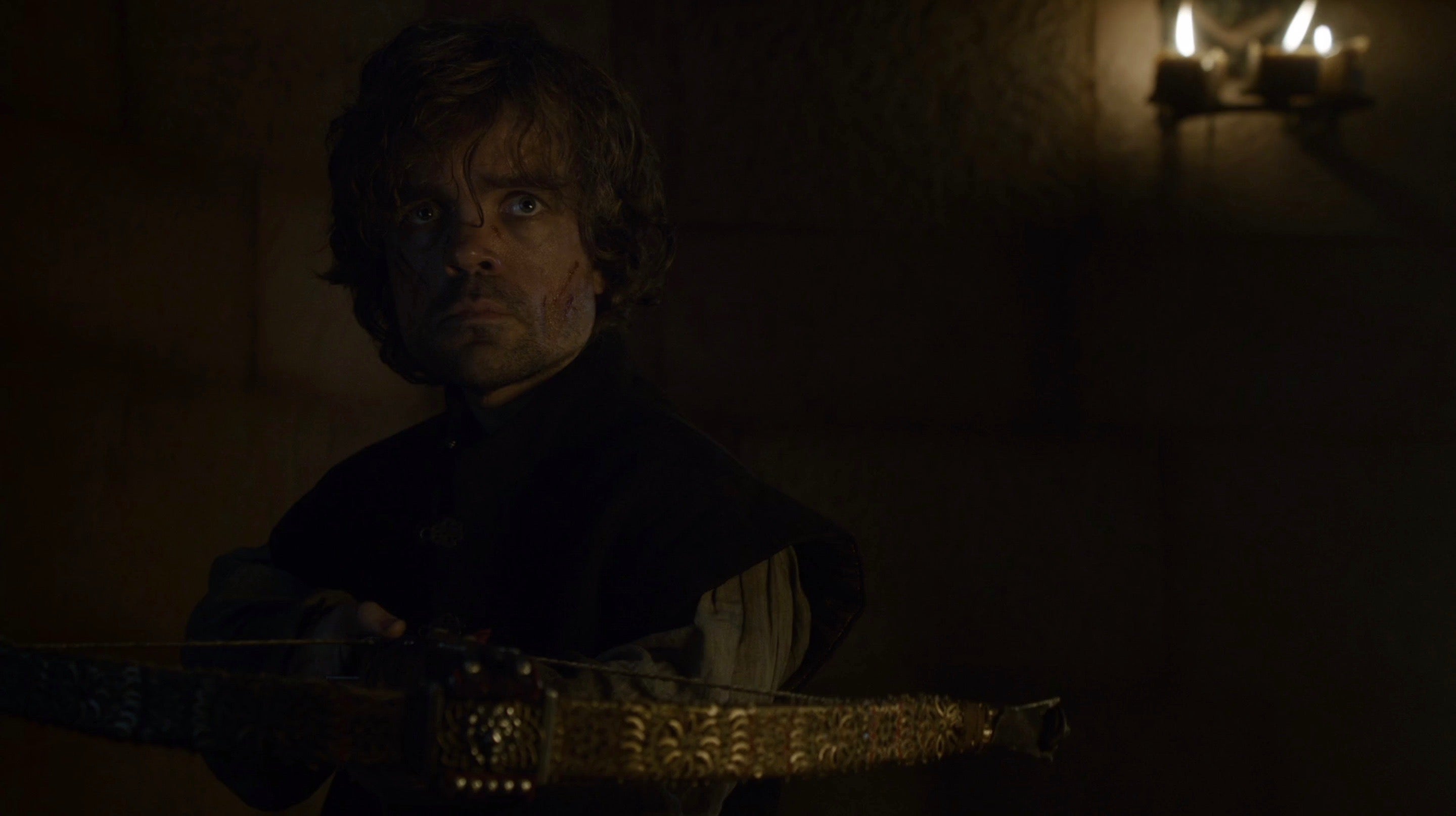 Some fans might remember this episode more for the character who didn't show up, but it managed to break the show's mold of season finales being a letdown after phenomenal penultimate episodes. Between Brienne of Tarth's sword fight with the Hound, Tyrion shooting Tywin with a crossbow, Stannis' arrival at the Wall, Bran's fight to reach the Three-Eyed Raven, and Arya's departure for Braavos, it sets up the next season while delivering a thrilling episode.
11) "The Spoils of War," season 7, episode 4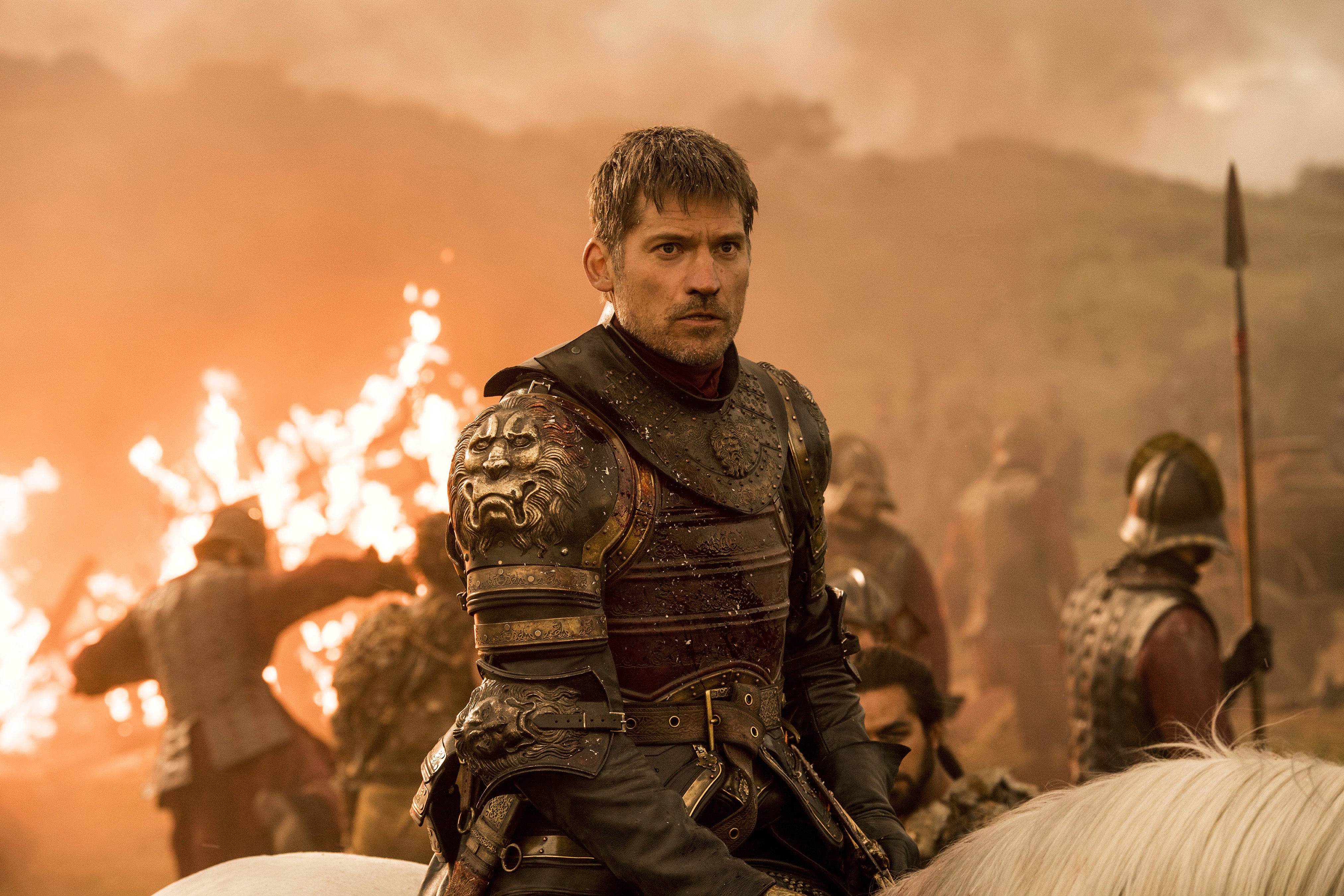 As the list of living Game of Thrones characters grows smaller with every episode, the chances of our favorites facing off against one another become more likely. "The Spoils of War," shows Daenerys striking back against the Lannisters with the Dothraki forces after Euron Greyjoy defeated her fleet and Jaime took out the Tyrell army. With a destructive Drogon temporarily down but not out, Jaime and Daenerys faced off and, for a moment, we had no idea how it would end—or even how we wanted it to end.
12) "The Laws of Gods and Men," season 4, episode 6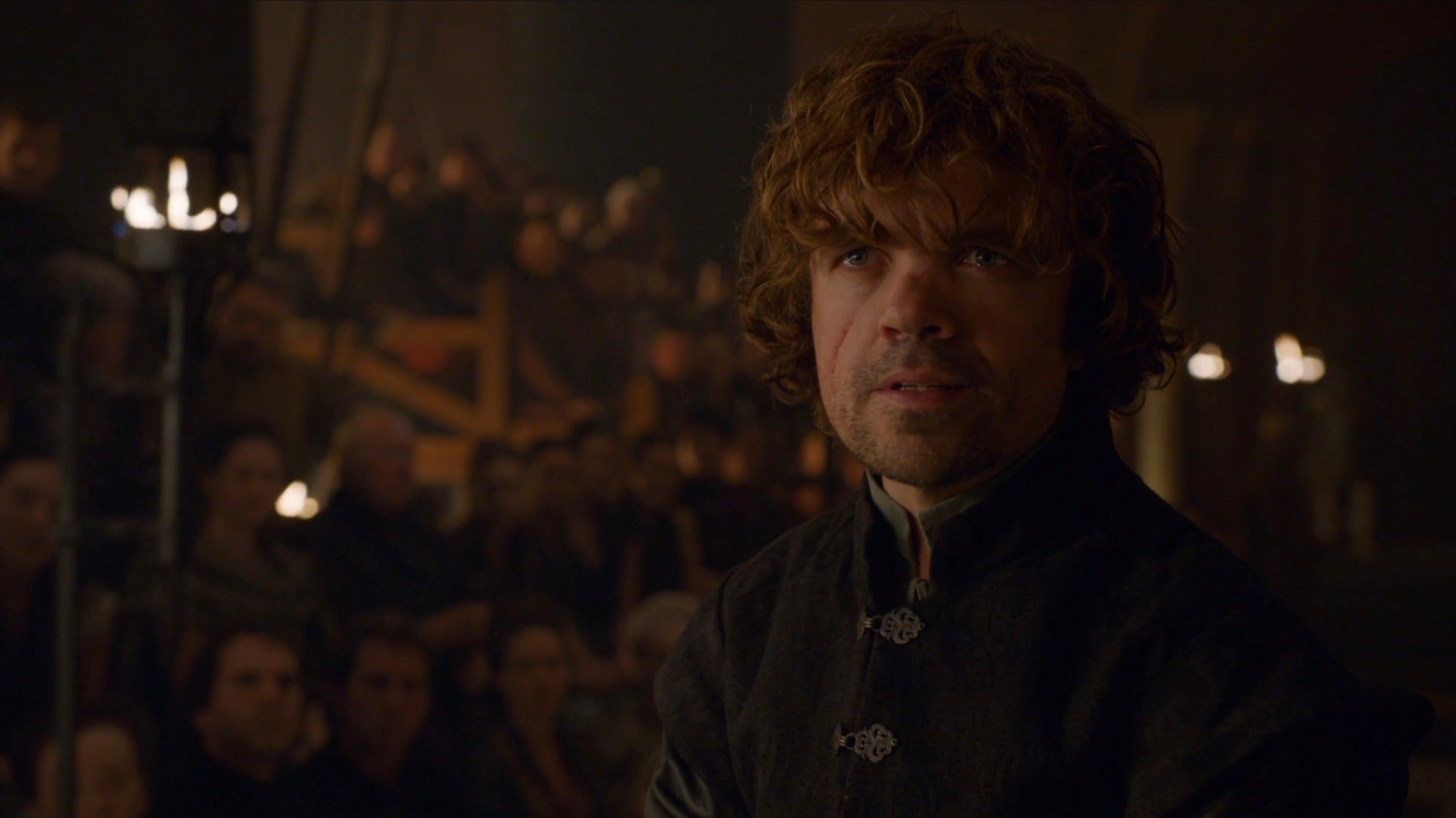 By the time Tyrion is put on trial for Joffrey Baratheon's murder, nearly everyone in King's Landing has turned against him. He knows he's innocent, but he knows he'll never get a fair trial. So, in a searing speech directed to the courtroom, he burns every one of his bridges and demands a trial by combat. It's hugely satisfying and lays the groundwork for what's to come, but it also destroys Jaime's careful plans to save Tyrion's life.
13) "Mother's Mercy," season 5, episode 10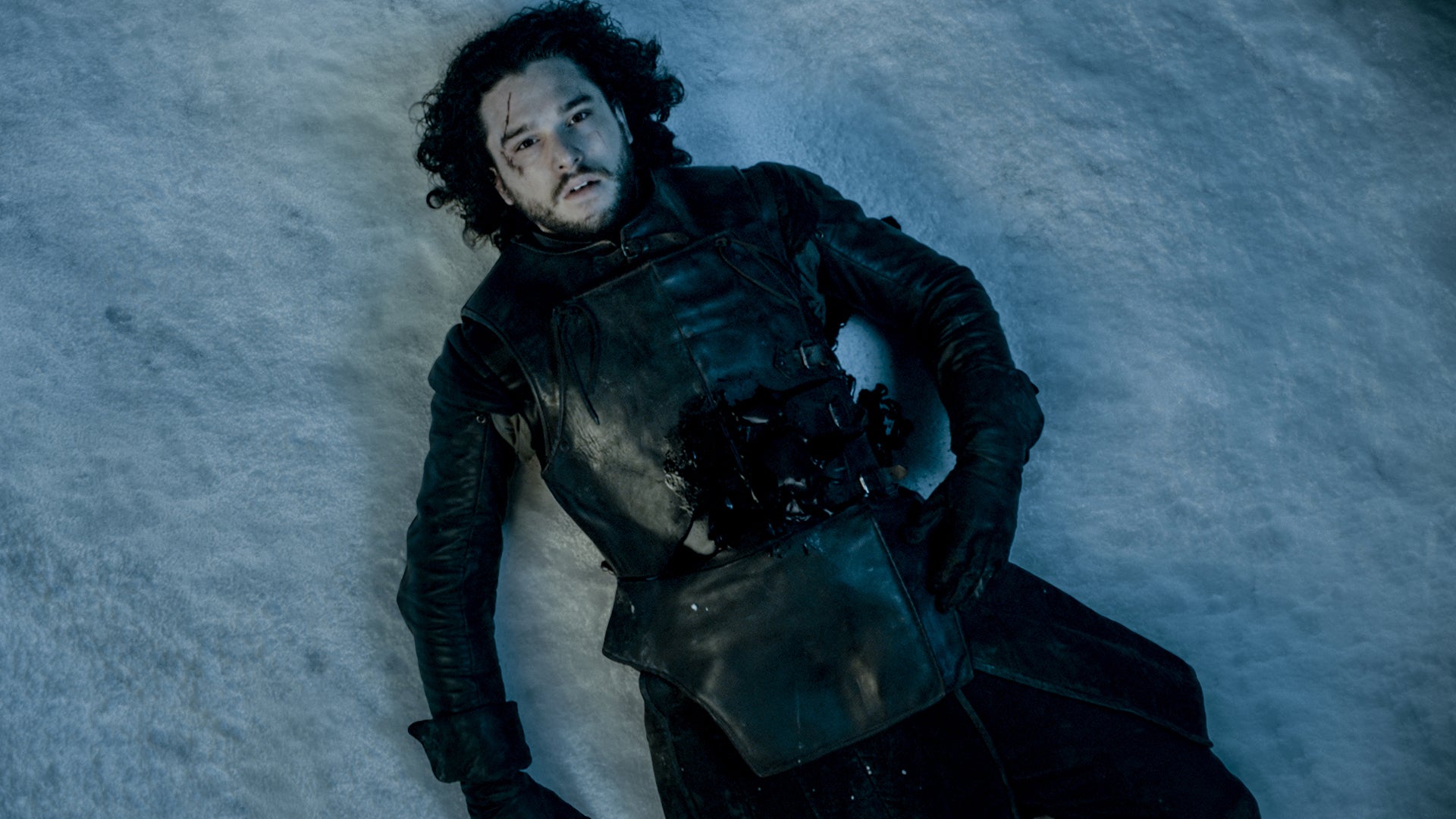 Cersei is one of Game of Thrones' more polarizing characters, but by the end of her Walk of Atonement, she not only made you feel for her but made you want vengeance for her. Mix in a lot of death and action and you have a season finale that had people talking and speculating all the way into the next season—even after paparazzi photos came to light.
14) "Fire and Blood," season 1, episode 10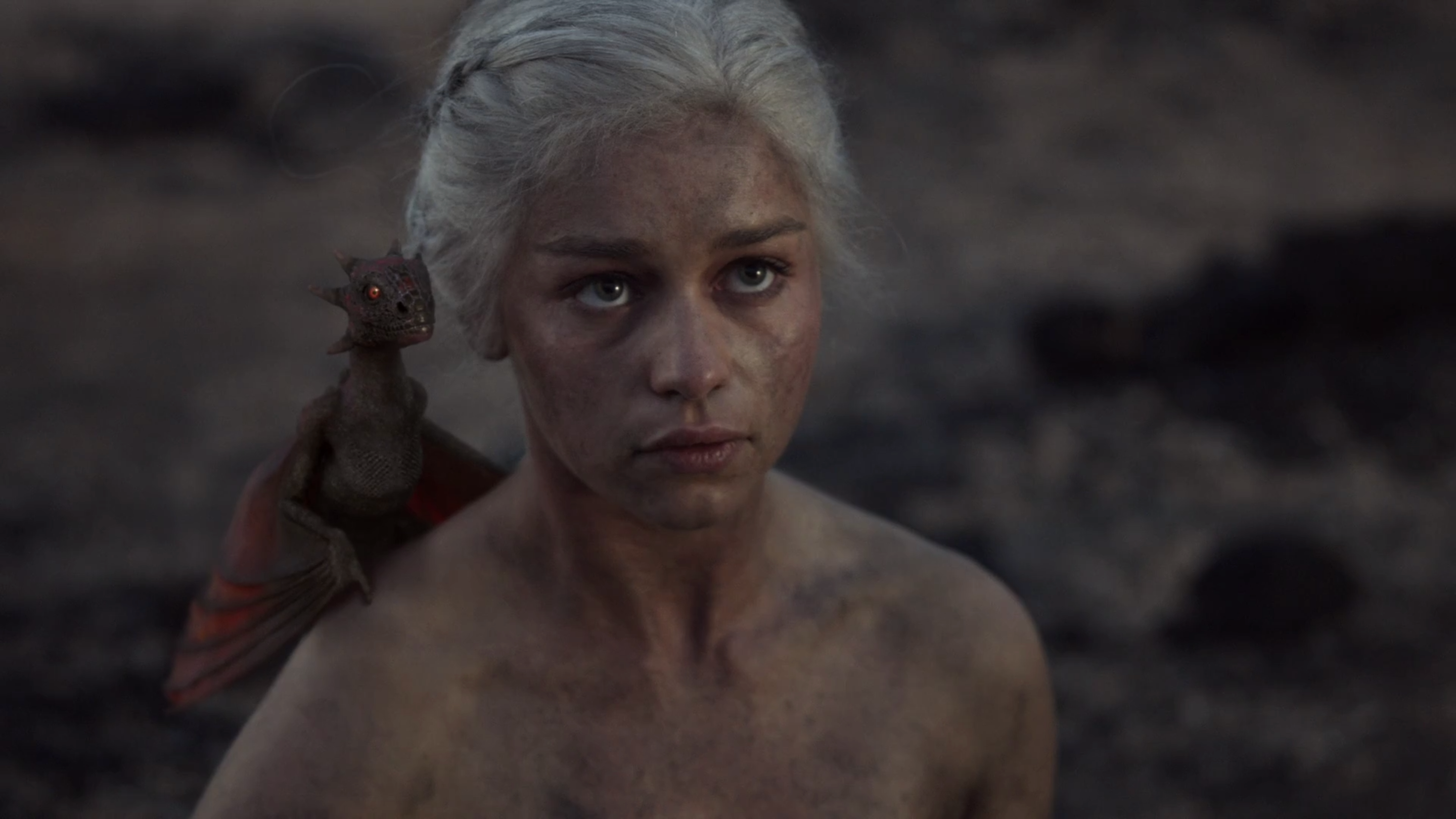 With a mix of grief and anger, Daenerys burns Mirri Maz Duur in her husband's pyre and steps into the flames with her three dragon eggs. Although there have been more consequential final scenes, it's hard to top the very first one as Daenerys emerged from the flames naked and unburnt with three very small dragons.
15) "The Lion and the Rose," season 4, episode 2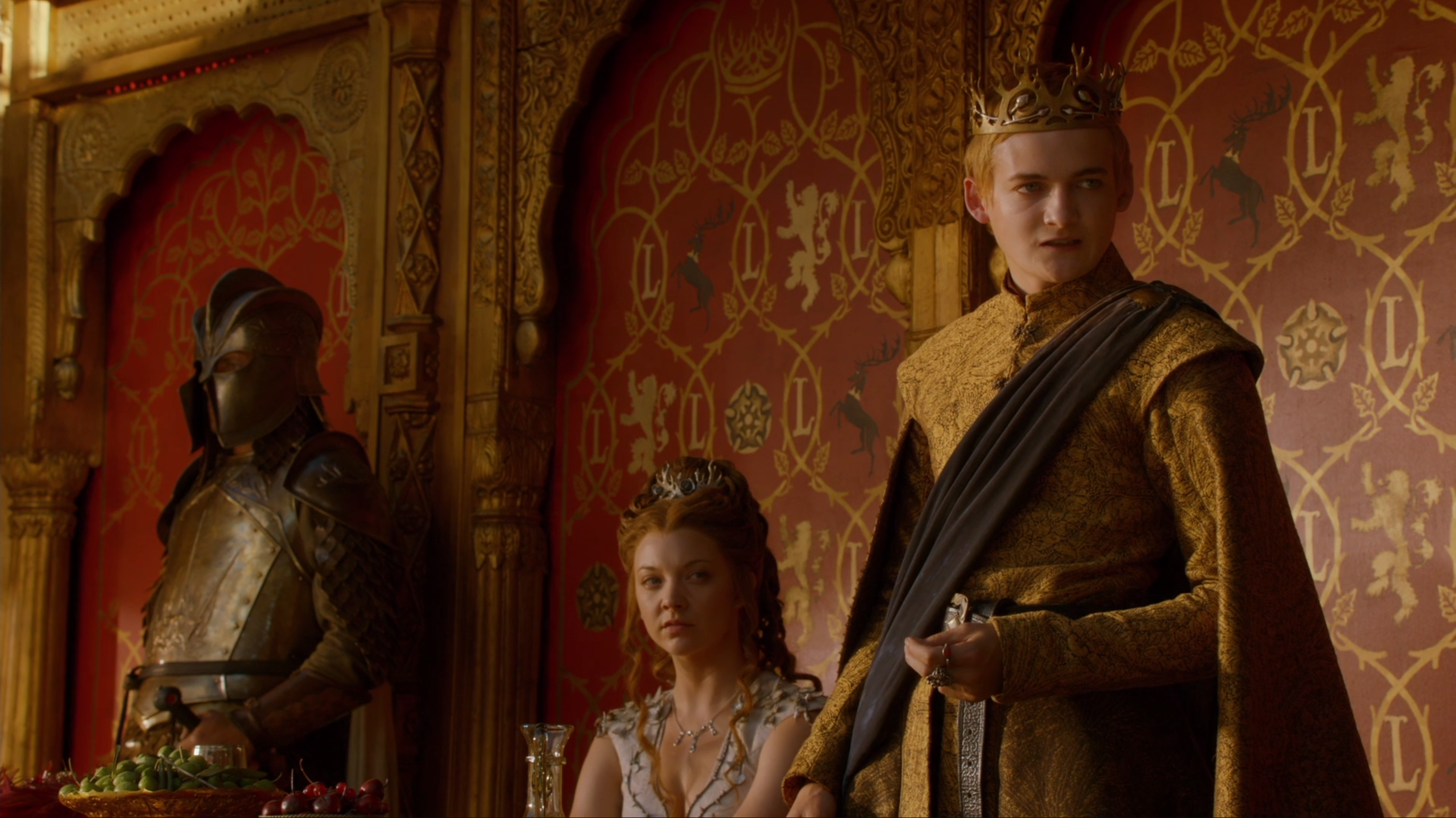 We waited for more than a season to see the wedding of Joffrey Baratheon and Margaery Tyrell, and it didn't disappoint. It's as lavish and over-the-top as you'd expect from a royal Westerosi wedding, with plenty of humiliation at Tyrion's expense. But after four seasons of tormenting nearly everyone around him, the bastard king of Westeros gets the grisly end fans had been hoping for.
Editor's note: This article is regularly updated for relevance.
---
NOW HEAR THIS:
How linguist David J. Peterson created the Dothraki and Valyrian languages for Game of Thrones
Introducing 2 GIRLS 1 PODCAST, a weekly comedy show where Alli Goldberg and Jen Jamula (two actors who perform bizarre internet content on stage) have hilarious and humanizing conversations with Bronies, top Reddit mods, professional ticklers, video game archaeologists, dating app engineers, adult babies, cuddling specialists, vampires, Jedi, living dolls, and more.
Subscribe to 2 GIRLS 1 PODCAST in your favorite podcast app.
---