If you recently threw down $1,000 for the iPhone X, then you've come to the realization that it's unlike any Apple smartphone before it. Gone is the beloved home button and with it, all the gestures you've grown accustomed to over the years. You might night even know how to turn the iPhone X off.
So what should you do when you don't need to use your device and want to save battery? Pressing the side button, like before, will idle the screen, but your iPhone X's battery will continue to drain as it runs applications in the background. The only way is to turn the device off completely.
Unlike iPhones before it, turning off the iPhone X requires a bit of know-how. Here's a guide on how to turn off the iPhone X so you can stop accidentally waking Siri.
How to turn off iPhone X
1. Press and hold the side button and either volume button (up or down). Don't be deterred if it doesn't turn off immediately. You'll need to hold down both buttons for about 1.5 seconds. Also, avoid a short press, which could trigger a screengrab.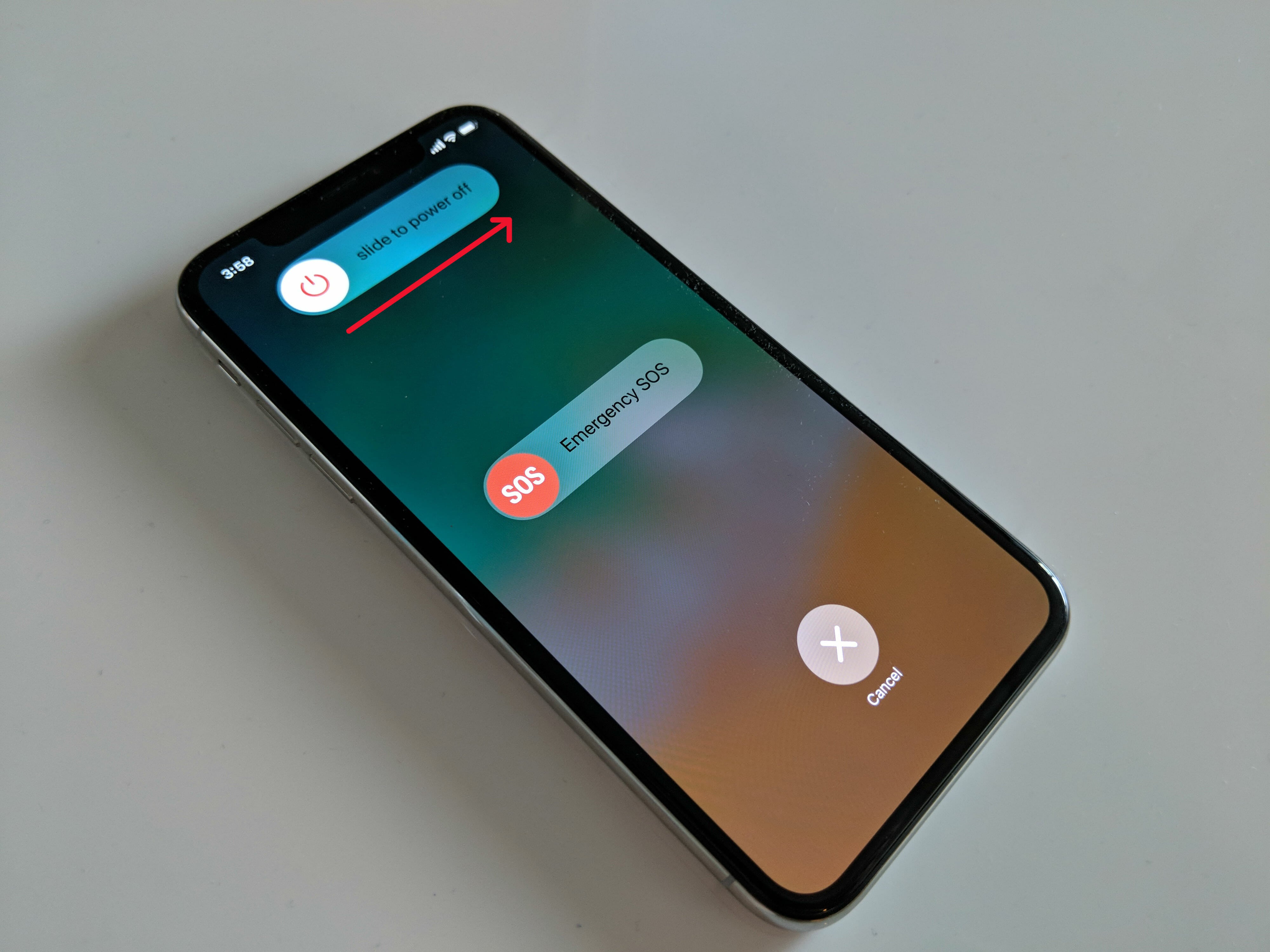 2. Swipe the "slide to power off" slider to the right. Note: To turn the iPhone X back on, you only need to hold the side button, not the volume rocker.
READ MORE:
That's it! Super simple once you've got it remember. Now you can turn off your iPhone X when you don't need it and extend the life of its battery so Apple doesn't slow it down with a software update.