Owen Benjamin has managed to get 72 of his fans sued by Patreon.
Last October, Patreon banned Benjamin, an alt-right commentator and self-styled comedian, for violating its policies against hate speech.
The alt-right is a loose collection of conservatives that harbor white supremacists.
Patreon's ban came in the midst of a flurry of other platforms kicking him off as well.
Benjamin has been banned by YouTube, Facebook, Instagram, and Twitter, for anti-Semitic and other hate speech. Earlier this year, the Daily Dot reported that he had tried to sneak back onto YouTube and Twitter, got caught, and summarily booted again.
Owen Benjamin Patreon Lawsuit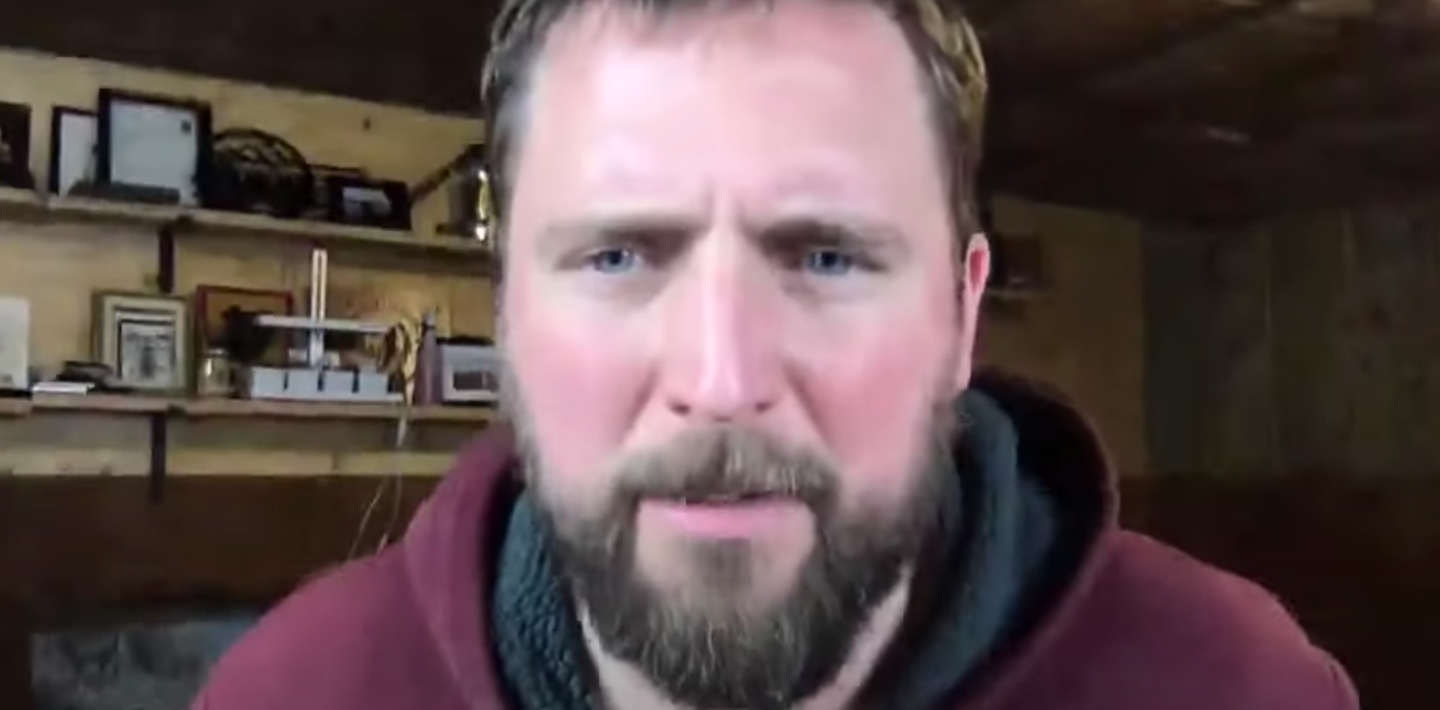 According to court documents, Benjamin subsequently filed a $2.2 million claim against Patreon for banning him. He later upped his demand to $3.5 million.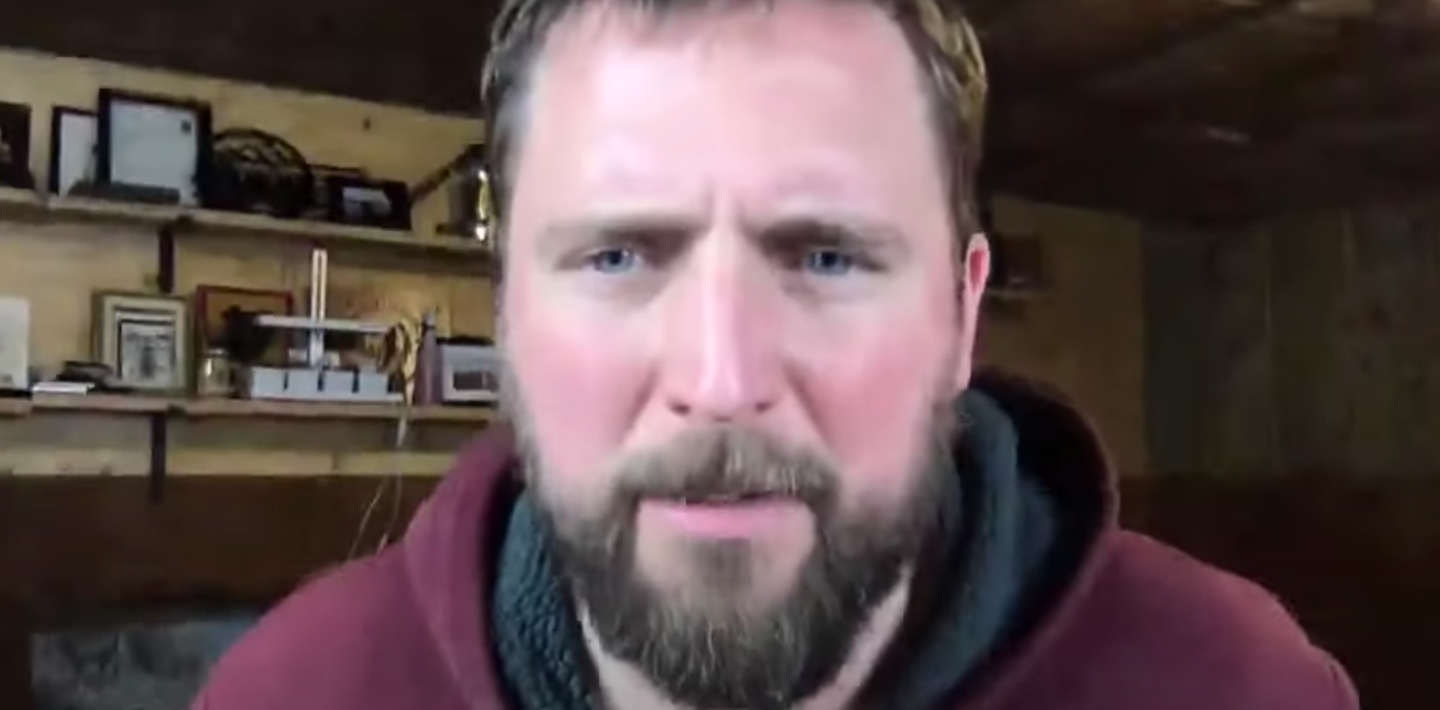 He also got 100 of his fans, also known as "bears," to file separate, identical claims against Patreon for kicking him off the platform.
Court records state that Benjamin used the multitude of individual claims, all of which were filed by his lawyers, as leverage to attempt to convince Patreon to settle. It refused.
Now Patreon is suing 72 of his fans.
"This lawsuit is about keeping hate speech off of Patreon," the company told the Daily Dot via email. "We won't allow former users to extort Patreon, and are moving these frivolous claims to court where they belong."
Unlike the prior claims, the suit against Benjamin's fans is filed in California state court.
Patreon's previous terms of service required claims to be submitted to arbitration, like Benjamin's $3.5 million cause of action. An update to its terms of service that went into effect on Jan. 1 both prohibits users from filing claims based on the platform kicking off someone else and requires any who do so to pay the company's attorney's fees and costs, court documents state.
Benjamin's fans' claims against Patreon were filed on Jan. 6, according to court documents.
Thus, if Patreon wins the suit, Benjamin's fans could be on the hook for a significant sum, which may negatively impact their ability to chip in for the $1.5 million ranch in northern Idaho that he's lately been begging for cash to buy for himself.
Owen's lawyers are not representing his fans in the California lawsuit. The majority of them are now being represented by Marc Randazza.
Randazza told the Daily Dot that Patreon changed its terms of service after being notified by the 100 people that they intended to file a claim in arbitration, as required under its previous terms of service.
He characterizes the case as being about "access to justice" and the "erosion of class action rights."
"What this case is really about is how every one of us is getting fucked daily by these companies that shove arbitration clauses into their mandatory contracts.
"That's why I'm thrilled to be involved. … Otherwise how in the fuck are any of us supposed to stand up to billion-dollar companies?"
Update 2:21pm CT, July 6: This story has been updated to reflect how many clients Randazza represents. He represents 67 of the 72 people being sued by Patreon.
Update 8:35am CT, July 31: On July 30, Patreon lost the suit in California state court. The claims will now be arbitrated individually.
READ MORE: