Reddit has always been ugly. At first glance, the site looks like an unmanageable cesspool of links, threads, and images. That's because that's exactly what it is. It may not be user-friendly, but it's certainly user-driven and one of the best places on the internet to find niche content, viral conversations, tight-knit communities, and even deep web tidbits. Luckily, learning how to post on Reddit is easier than it seems.
How to post on Reddit
Whereas Facebook, Twitter, YouTube, and virtually every other major site has become more user-friendly to fit with the times, Reddit in 2018 looks much like the Reddit of 2005: a violent maelstrom of internet junk that will convince you that the world is ending.
You type in Reddit.com on any given day and could be greeted by a picture of a cross-eyed mongoose or someone's passive aggressive note to their roommate.
You scroll down and there's a thread on SpaceX conspiracy theories followed by a link to a Trevor Noah bit with Jack Black playing a Sax-a-Boom. Scroll down more, and there's a link to that scary U.N. climate change report that made you reconsider having children followed by a Spongebob Squarepants meme on the rising costs of college tuition and a trending recipe for chocolate chip cookies with avocado.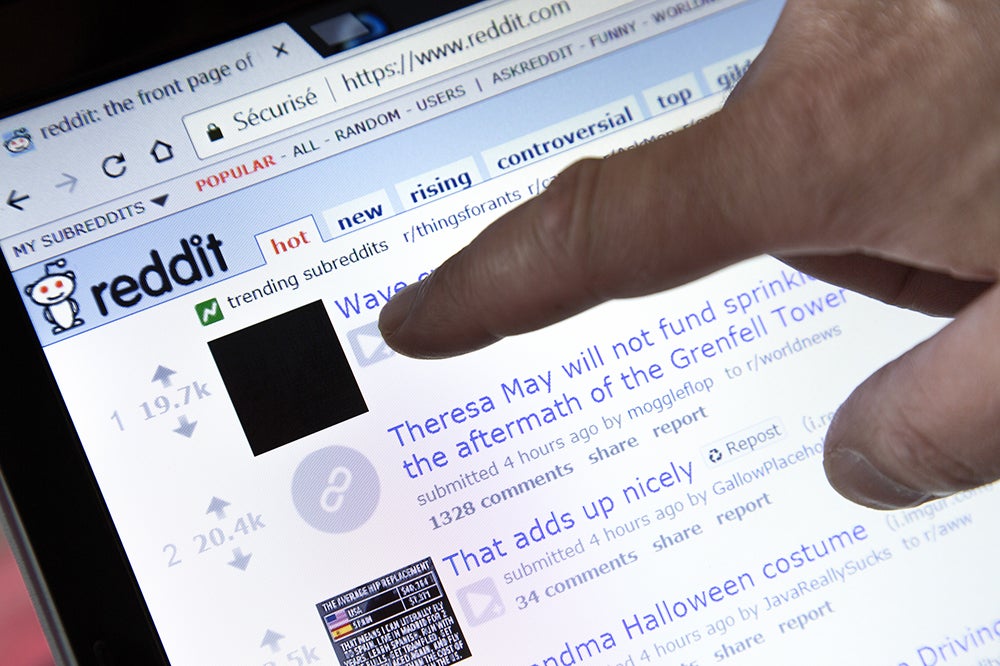 READ MORE:
Create a post on Reddit
First off, get the easy part out of the way and create an account on Reddit. You'll only need an e-mail address to sign up, and you can find the account sign-up at the drop-down in the top-right corner.
After you're signed in, click on the blue "Create Post" button on the top-right of the Reddit homepage. You'll then see a page that looks like this:
You'll have to select which community, or subreddit to which you'd like to post your submission. Give some thought to which subreddit would make the most appropriate home for your content.
Subreddits are like individual boards devoted to a single topic, and range from serious (r/legaladvice) to humorous (r/holdmybeer, r/facepalm)  to completely inane (r/showerthoughts, r/WTF). There's a subreddit whose sole function appears to be for photos of windmills and one for people who think birds are fighting a war against humans.
Before you post, it's best to familiarize yourself with Reddit by subscribing to a few subreddits and noting the type of posts that get upvoted the most. Upvotes are the "likes" of the Reddit universe. If another Reddit user appreciates your post, they'll usually give it an upvote. Upvotes push posts up to the front of the subreddit where even more Redditors can see it.
How to post pictures on Reddit
You may not always be authorized to post an image or video to a particular subreddit. Individual subreddits can have their own guidelines for what kind of content to post. You'll see these rules automatically pop up when you select a subreddit on the "Create Post" function. Some subreddits are pretty nitpicky about what kind of content they will accept, so be sure to review their guidelines to avoid wasting your time.
Don't follow the rules, and you can wind up banned.
For most subreddits, you'll have the option of creating a post, adding an image or video, or submitting a link.
Some subreddits only allow you to post certain types of content. For example, r/AskReddit is only meant for questions and does not allow users to submit images or links. Be aware that Reddit does not allow you to embed an image or video within a post. So if you have an entertaining story of a large, freakish mushroom you found growing in your backyard that turned out to taste just like chicken, you'll have to choose between posting the story, posting the image, or posting the story and hosting the image on an image sharing platform like Imgur or Flickr.
Update 10:45am CT, Dec. 17: Reddit does allow you to embed images/videos within posts.
@dailydot I noticed in your "How to post to Reddit" guide you said, "Be aware that Reddit does not allow you to embed an image or video within a post." This is outdated information! It's been possible to embed images and videos into posts for a while now. pic.twitter.com/osGbwaKbuU

— Derek Hunten (@dhunten) December 17, 2018

READ MORE:
How to post a link on Reddit
If you're submitting a link to a news article, be aware that certain subreddits like r/politics won't allow you to submit articles that are older than one month. Certain subreddits like r/pics forbid screenshots or images that include personal information, such as names or social media details.
There are also tags for NSFW content, original content (i.e. if you're submitting a photo or something you created yourself), and spoilers (crucial if you're discussing books or movies).
When everything is filled out, click "Submit", and your post will be published.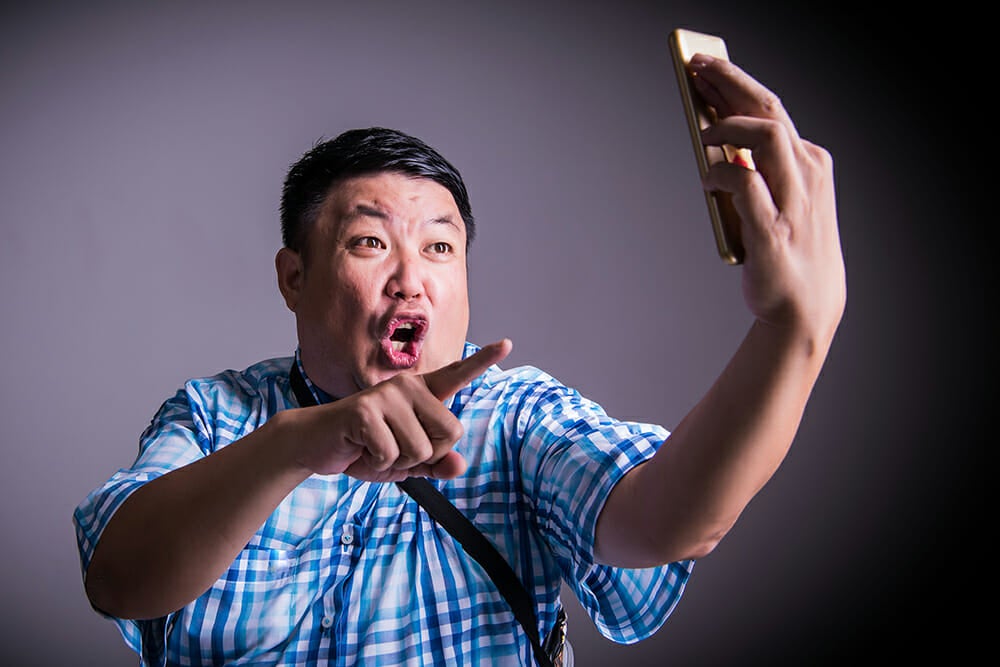 How to keep readers engaged with your post
Now that you've posted something on Reddit, the real work begins. Posts very rarely go viral on their own. Respond to people who comment on your post and keep the discussion going. Keep your replies thoughtful and open-minded. Avoid negative or offensive comments, which can get you downvoted.
If a reply to a post receives a ton of upvotes, it's obvious it resonated with users in some way. Be sure to respond and then post again—the best redditors use the site non-stop.
Editor's note: This article is regularly updated for relevance.