Before a real housewife ever flung a glass of merlot in anger at one of her "friends," reality TV displayed the rage of the 1% through their spoiled, monstrous spawn. My Super Sweet 16 is a look at the opulent soirees thrown by the affluent for their usually ungrateful daughters reaching the iconic age of 16. Each episode is fraught with usual tropes that often repeat, but for some reason, are always incredibly fun to watch.
Party planners are always tasked with unachievable goals. If you think Marie Antoinette had an ornate wardrobe, they don't compare with the outfits My Super Sweet 16 dishes out for birthday girls and their guests.  And despite the fact that these celebrants receive big-name musical guests, lavish food, and insanely expensive gifts, there's usually at least one fight with a girl belligerently asking her parents for more birthday funds. Then once the party gets underway, God help any uninvited guests crashing the party, who will unleash the rage of the likely already on-edge birthday girl. But all's fair, because it's their party, and they can cry if they want to.
Here's everything you need to know to stream My Super Sweet 16.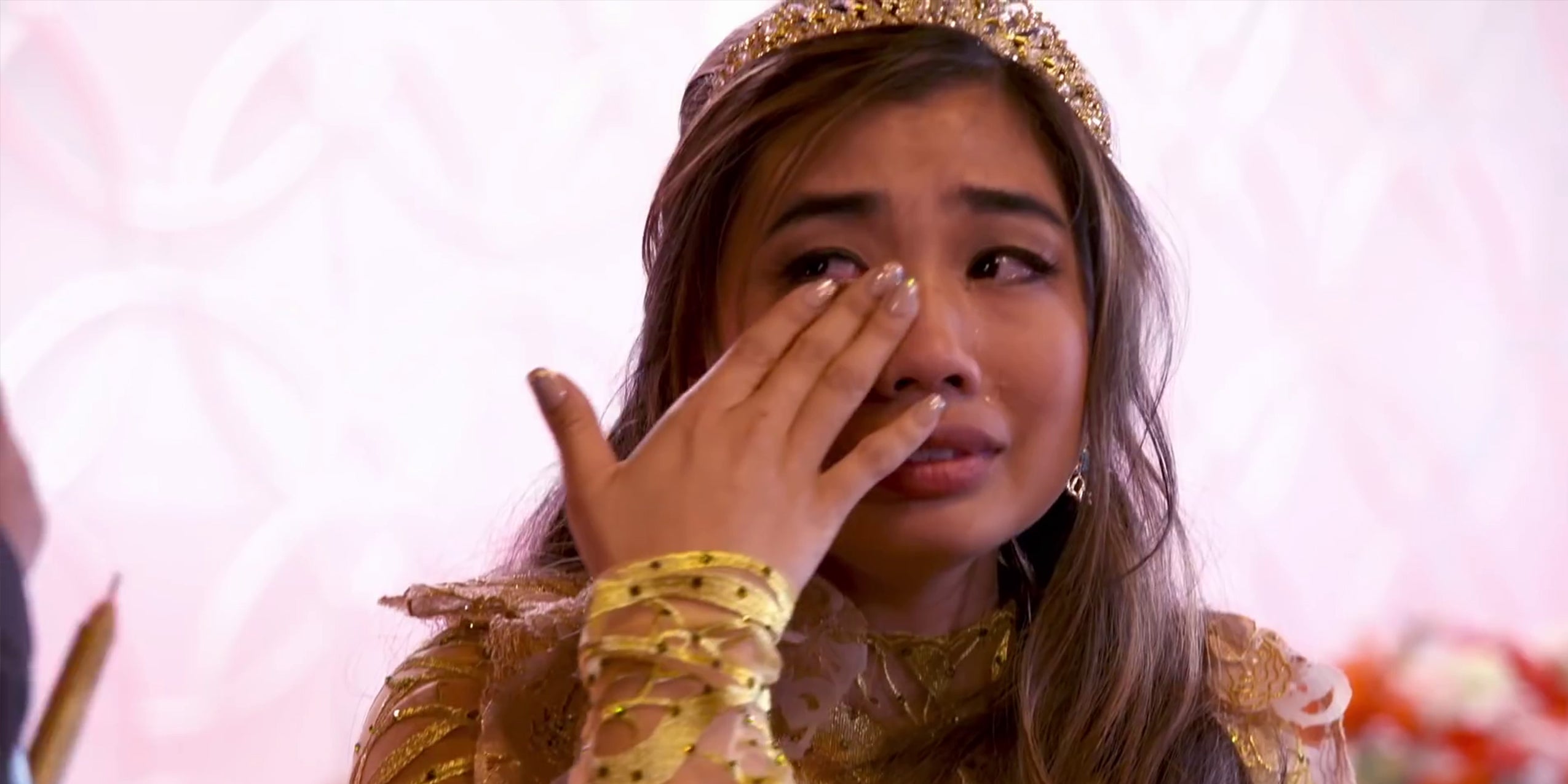 On what channel did My Super Sweet 16 air?
My Super Sweet 16 originally aired on MTV. 
How many seasons of My Super Sweet 16 are there?
There are 10 seasons so far. The show premiered on MTV way back in 2005, then left the air from 2009-2015. After another two year hiatus, it returned in 2017 and is ongoing.
How to stream My Super Sweet 16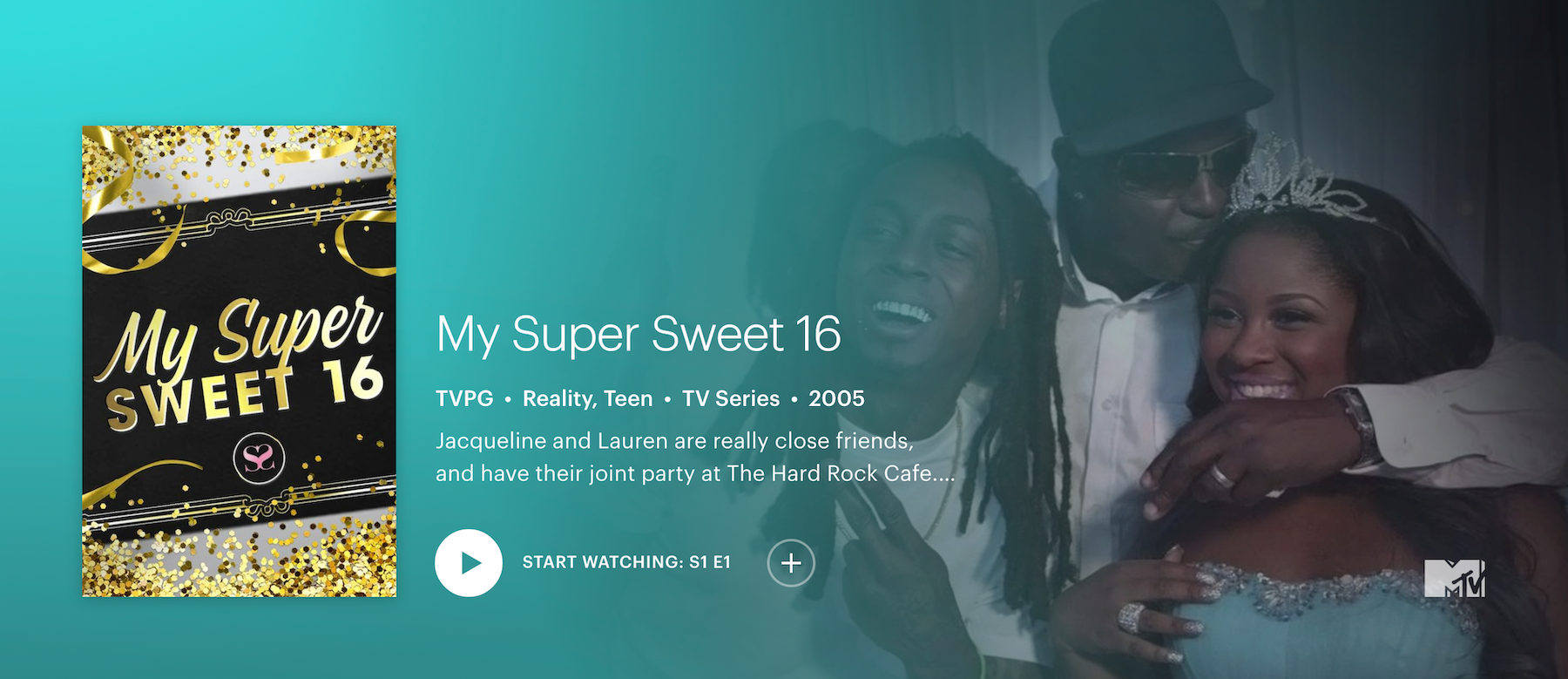 Cost:

$5.99 per month

(after a 7-day free trial)

Hulu devices:

Roku, Apple TV, Google Chromecast, Amazon Fire Stick and Fire TV, Xbox One, Xbox 360, Nintendo Switch, and iOS and Android devices
If you want to watch episodes of My Super Sweet 16 in one place, there's no better option than Hulu. The streaming service, which just slashed the cost of its ad-supported version to a mere $5.99 per month, offers all episodes of My Super Sweet 16 on-demand.  You can also upgrade to Hulu No Commercials for $11.99 per month. Plus, since you get a week-long free trial before you have to spend a penny, it's a great place to watch My Super Sweet 16 for free. 
---
How to watch My Super Sweet 16 episodes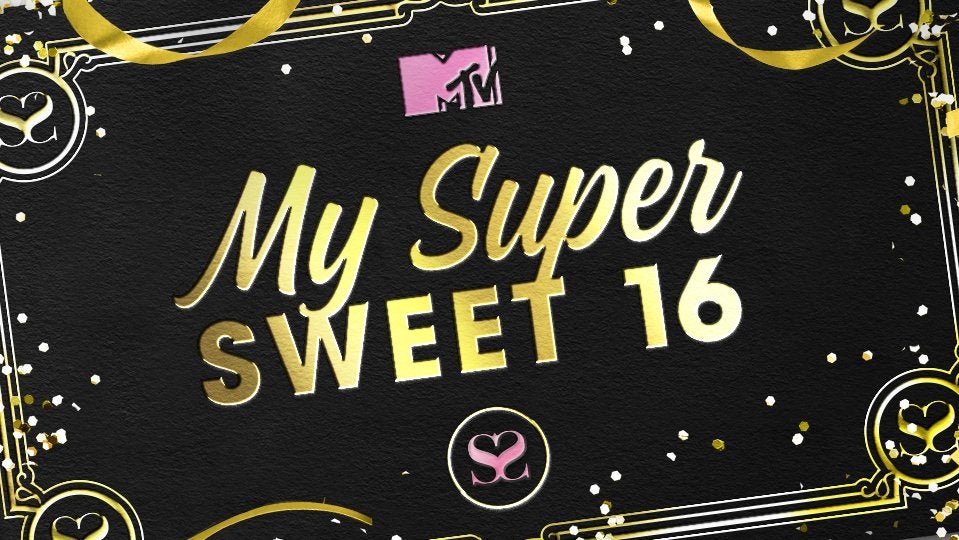 Cost:

$1.99/episode, $14.99/season

Devices: 

Amazon Fire Stick, Fire TV, Fire tablets, and Fire phone; Roku, Google TV, TiVo, Nvidia Shield, PlayStation 3 and 4, Xbox One, Nintendo Wii
A handful of My Super Sweet 16 episodes are available for purchase a la carte from Amazon Video. Single episodes are available for $1.99, with entire seasons running from $14.99. 
---
How to live stream My Super Sweet 16
My Super Sweet 16 airs nightly on Teen Nick at 9 and 9:30 PM EST and again at 12 and 12:30 AM EST. Teen Nick is available on a handful of the major live TV streaming services. When trying to decide which one is best for you, you'll want to weigh the cost, the other channels you'll receive, and the compatible devices for streaming. Thankfully, no matter which service you pick, you'll start with a one-week trial so you can watch My Super Sweet 16.

Philo is the least expensive streaming service, but it has some limitations. You won't find the sports channels that dominate other packages or local channels. However, it's the cheapest way to gain access to Teen Nick at only $20 a month. You will also find the best deal on popular channels like Animal Planet, IFC, AMC, Lifetime, and even deep cuts like ID. You also get free cloud DVR, but shows recorded are deleted after 30 days, so binge responsibly.
---

For a more à la carte service, look to Sling TV. It offers two cable packages, Sling Orange and Sling Blue, both of which cost $30 per month. If you grab them both (Sling Orange + Blue) you can save $10 per month. But if you just want to choose one, Sling Blue offers more bang for your buck with over 40 channels, including sports necessities like FS1, NBCSN, and NFL Network. You'll also gain access to the usual cable mainstays like Food Network, Discovery, Cartoon Network, SYFY, and FXX. Here's the complete guide to Sling TV channels. To gain access to Teen Nick, you must add the Kids Extra Sling package which runs an extra $5 a month, which also comes with Disney Junior, Boomerang, Disney XD, and Nicktoons.
---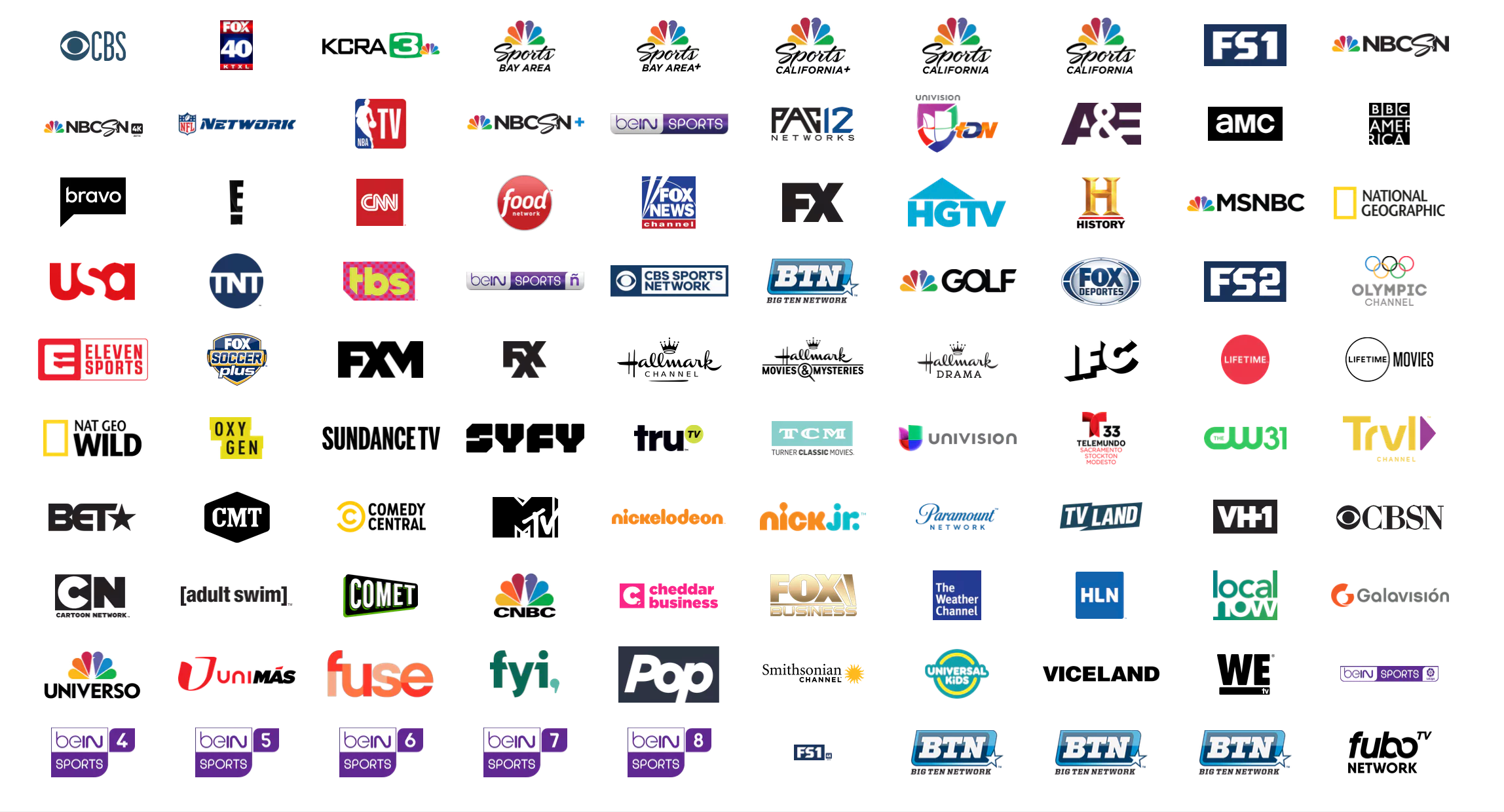 FuboTV was built from the ground up with sports fans in mind. There are different channel packages available whether you're looking for basketball, soccer, golf, and even outdoor sports like rock climbing. But no worries, all the great cable channels you're after are present too, including Viceland, Bravo, TBS, and IFC. Here's the complete FuboTV channels list. To unlock access to Teen Nick, you need to upgrade to the Fubo Extra package, which also comes with Cooking Channel, GSN, MTV Live, BBC World News, and more. 
The Daily Dot may receive a payment in connection with purchases of products or services featured in this article. Click here to learn more.