Dwayne "The Rock" Johnson is one of those rare actors who is as unproblematic as he is loved. Despite being in the spotlight for decades, the star wrestler-turned-Hollywood-superstar is as scandal-free as a newbie. Furthermore, he has a well-earned reputation of being a genuinely good guy—so much so that people were on board with him running for president. Above all, however, Johnson's been in some of the most iconic movies of our time. From the Fast and Furious franchise to Disney's Moana, this man truly knows how to make a good movie great.
Unfortunately, there aren't a lot ways for Netflix subscribers to enjoy Johnson's filmography. Luckily for diehard fans, though, the streaming platform does have a handful of his works. While there aren't many, it's always worth giving some of Johnson's movies another whirl.
Here are all the Dwayne "The Rock" Johnson movies on Netflix for you to stream.
Dwayne "The Rock" Johnson movies on Netflix
If you want to watch Dwayne Johnson's most famous movies, you might not find what you're looking for on Netflix. However, here are a few more obscure titles for you to check out in the meantime.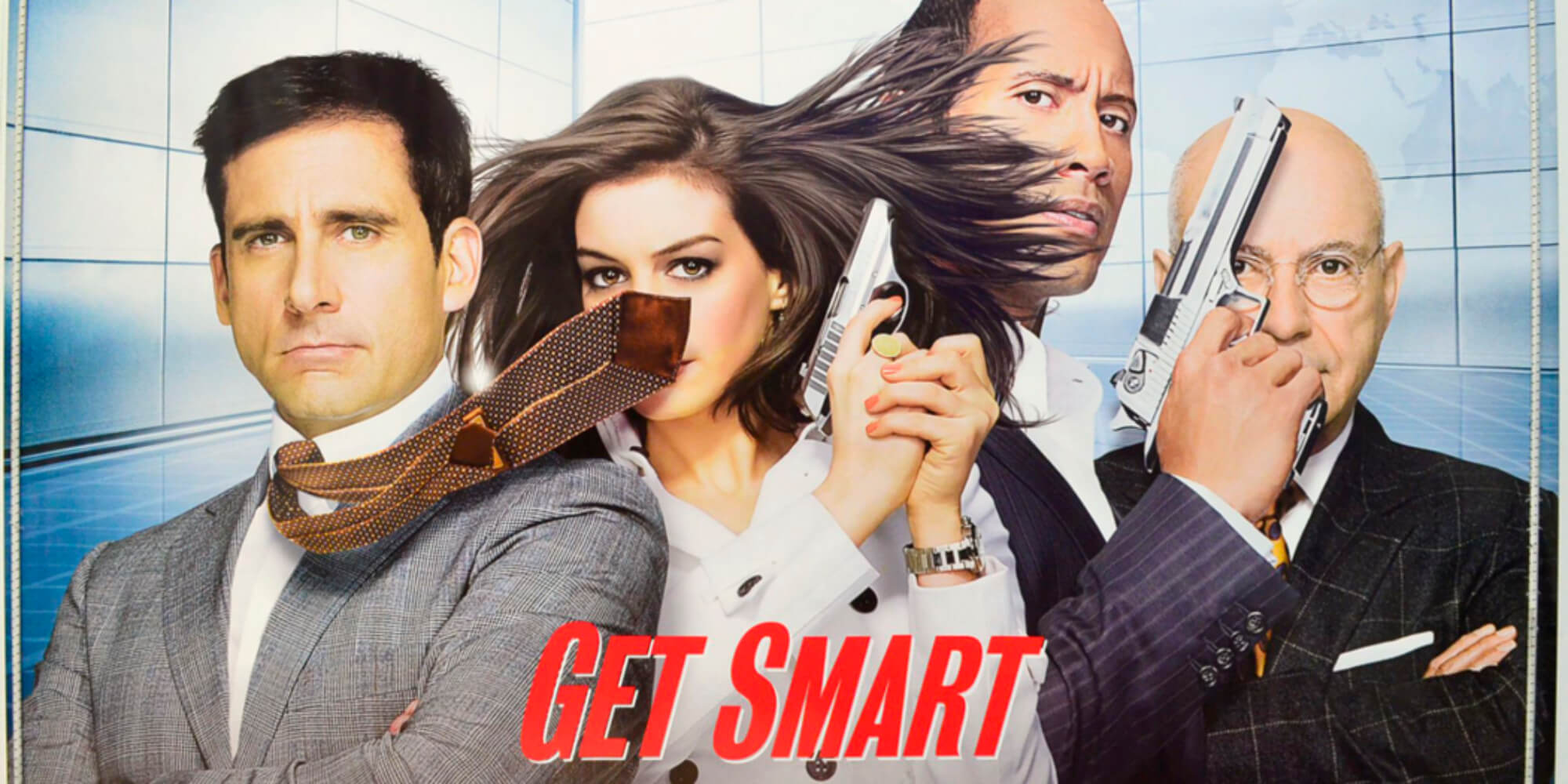 In the mood for a Dwayne Johnson comedy? Get Smart is a delightfully absurd spoof of the spy genre. Based on a TV series of the same name, Get Smart pokes fun at the seriousness of secret agent films like the James Bond franchise. The film centers on Maxwell Smart, a dubiously skilled (and ironically named) intelligence analyst journeying to become a top agent. Unfortunately for him, his incompetence triggers several fiascos along the way.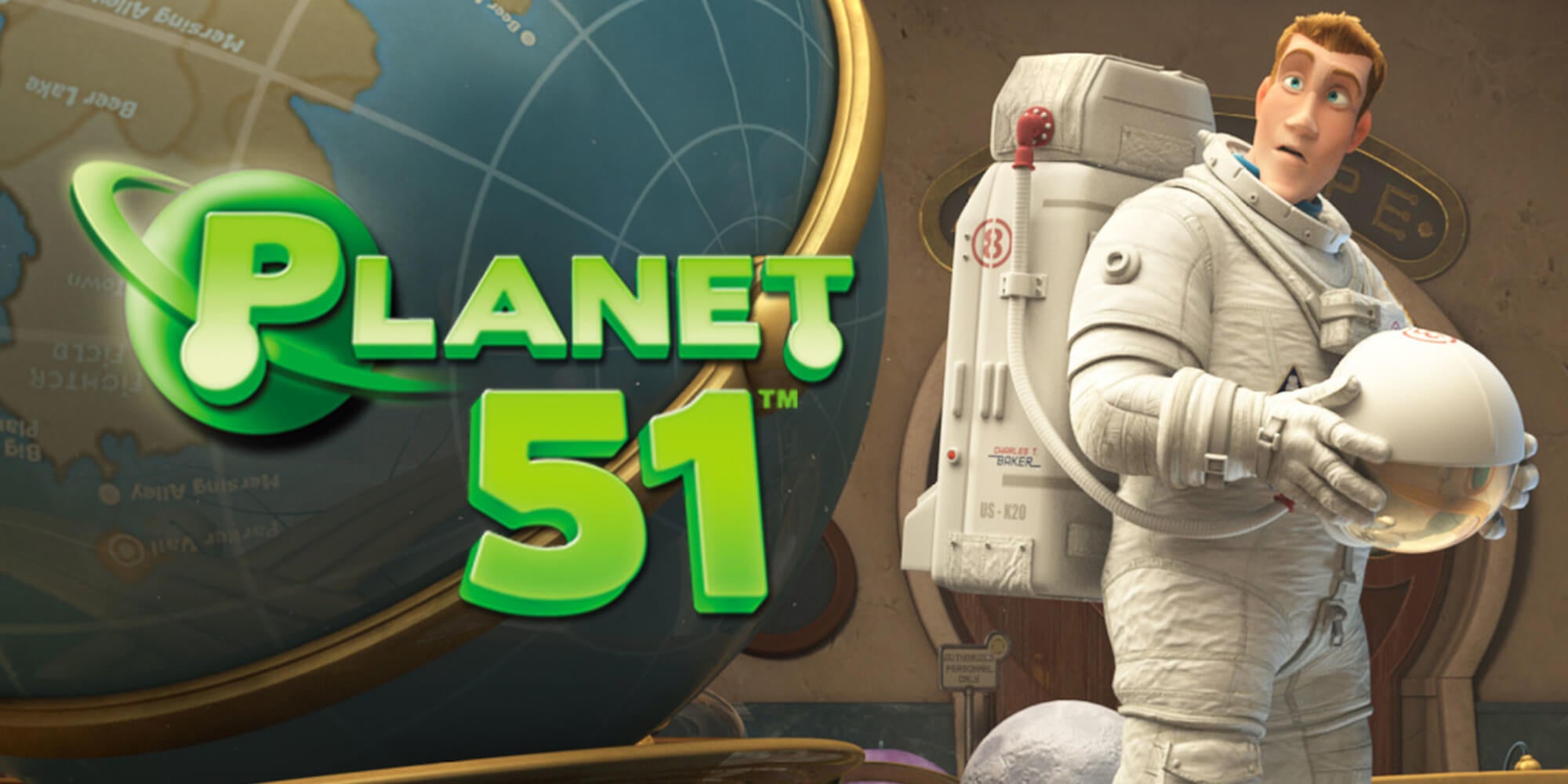 Having voiced characters in a number of video games, The Rock is no stranger to voice acting—and it shows in Planet 51. This film stars Johnson as Chuck, an astronaut who lands on a planet inhabited by peaceful green aliens. They mistake him for a deadly threat, and Chuck must trust in the aid of an alien teen to make it back home safe and sound.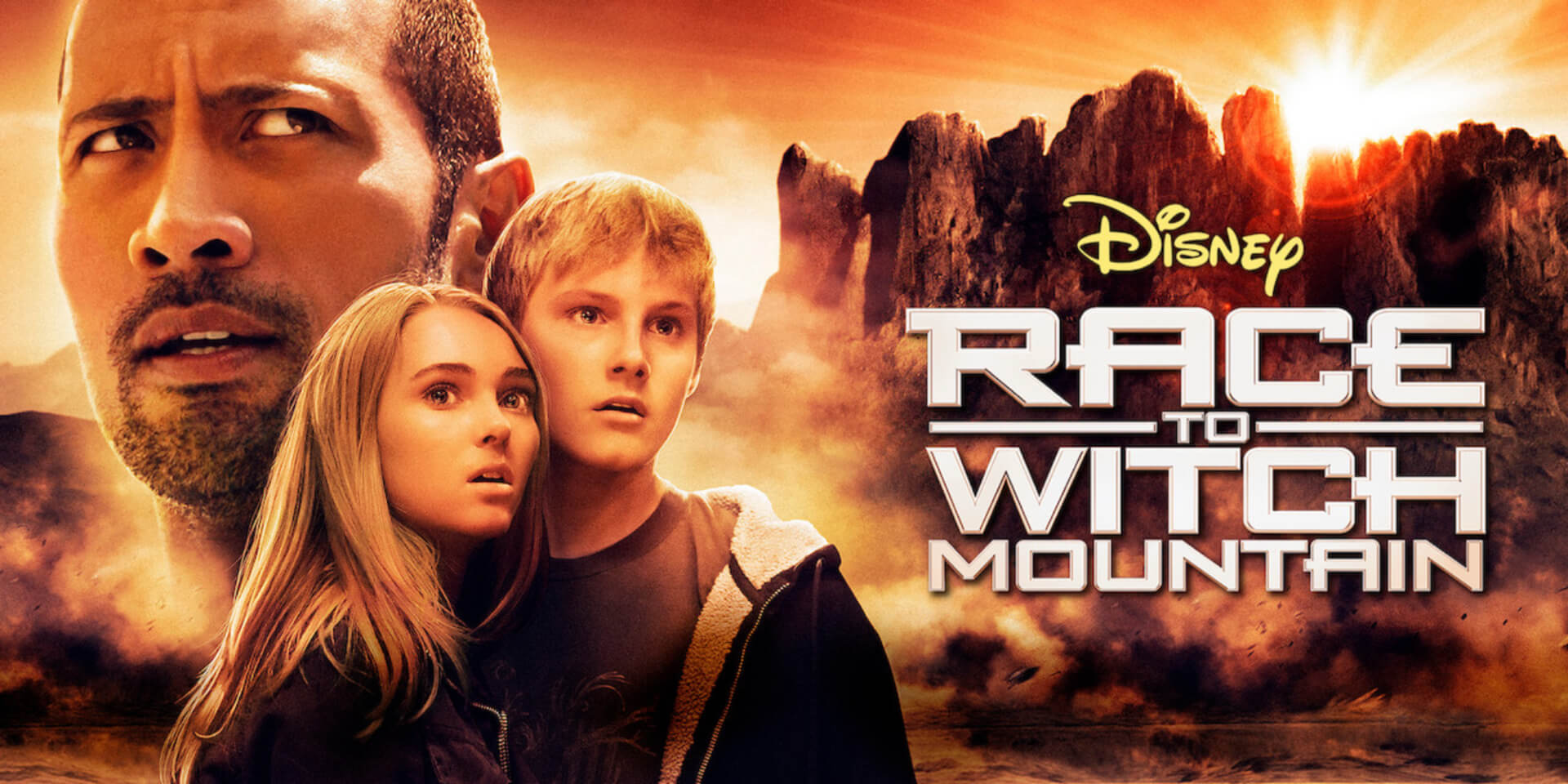 The 2009 remake Escape to Witch Mountain deals with aliens as well—only this time, they aren't cute and green. Dwayne Johnson's character, Jack Bruno, must fight against more sinister extraterrestrial forces that threaten the survival of mankind. Furthermore, he finds himself having to aid two mysterious teenagers who are very, very far from home.
Still not sure what to watch tonight? Here are our guides for the absolute best movies on Netflix, must-see Netflix original series, documentaries, docuseries, and movies.
Looking for something more specific? Here are our Netflix guides for the best war movies, documentaries, anime, indie flicks, true crime, food shows, rom-coms, LGBT movies, alien movies, gangster movies, Westerns, film noir, and movies based on true stories streaming right now. There are also sad movies guaranteed to make you cry, weird movies to melt your brain, old movies when you need something classic, and standup specials when you really need to laugh.
READ MORE: