Last month, we announced that internet encyclopedia Know Your Meme was putting together a "Hall of Memes" to celebrate the most influential memes over the last 20 years. The website asked people to vote for the top 10 memes out of 50 selections, from All Your Base Are Belong to Us to Distracted Boyfriend, to be included in the special exhibit at the Museum of the Moving Image in Queens, New York. Well, the polls are closed and the Hall of Memes will be revealed this weekend at Known Your Meme's Two Decades of Memes event.
Selecting a handful of memes that represent internet culture over the last two decades is hard. Some memes, like Doge, seem timeless. Who couldn't love an adorable Shiba Inu dog making a funny expression? Other memes—especially when they involve viral challenges—die out quickly. Remember planking? Is anyone still eating Tide Pods? (Please say no.) When Know Your Meme's ballot was circulated around our Slack channel, no one could fully agree on the top 10 memes from 1998 to 2018. As someone who writes about memes a lot, I debated the importance of great reactions memes that I still see every day on my Twitter feed, like "math lady." But toxic memes are more difficult to categorize—like Pepe the Frog, which became a symbol for the alt-right, a white nationalist group. And what about a meme designed to troll people (in a mostly innocuous way)?
In the end, I made my selections based partially on nostalgia and partially if I think the meme had a lasting impact on the internet. I left out some memes that I like and think are important because 10 is not a lot! You may disagree with me, but that's OK. We're all living in a different world online; this is mine.
(For more details on Know Your Meme's event, scroll down to the bottom.)
Hall of Memes: Ballot Picks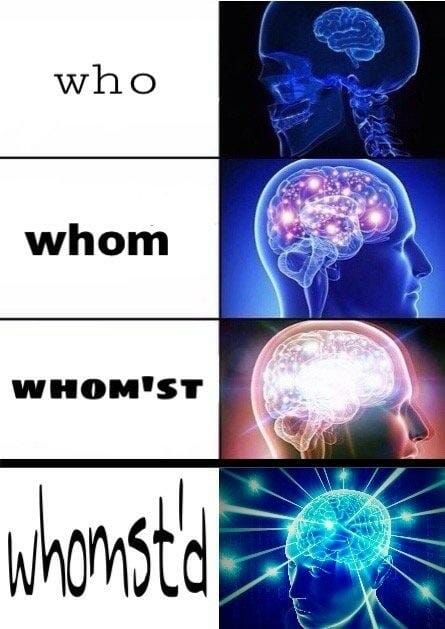 Also known as Galaxy Brain, this meme is the perfect way to illustrate a pseudo-intellectual take.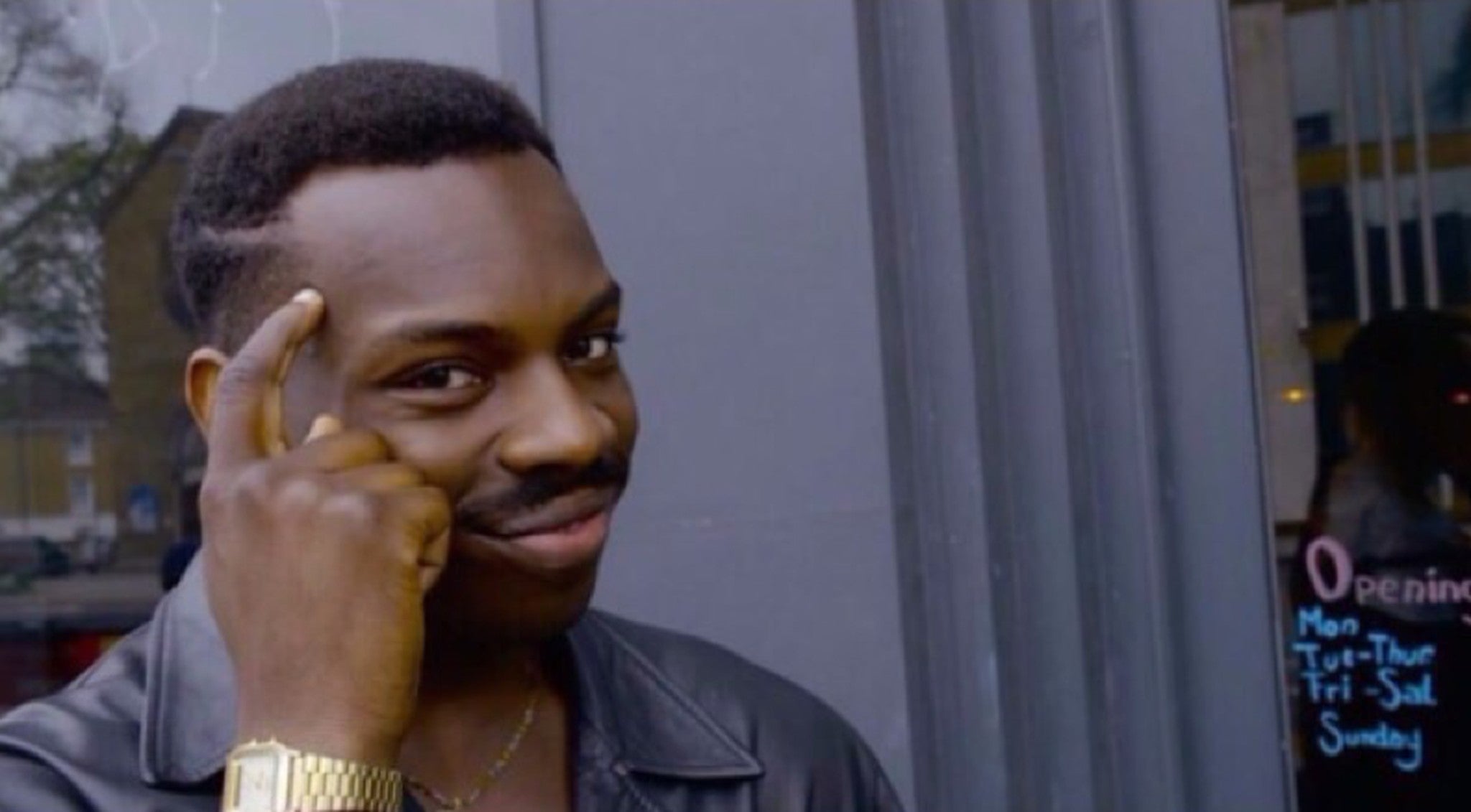 A screengrab of Kayode Ewumi pointing to his temple in Hood Documentary was declared the most popular meme on Twitter in a recent study.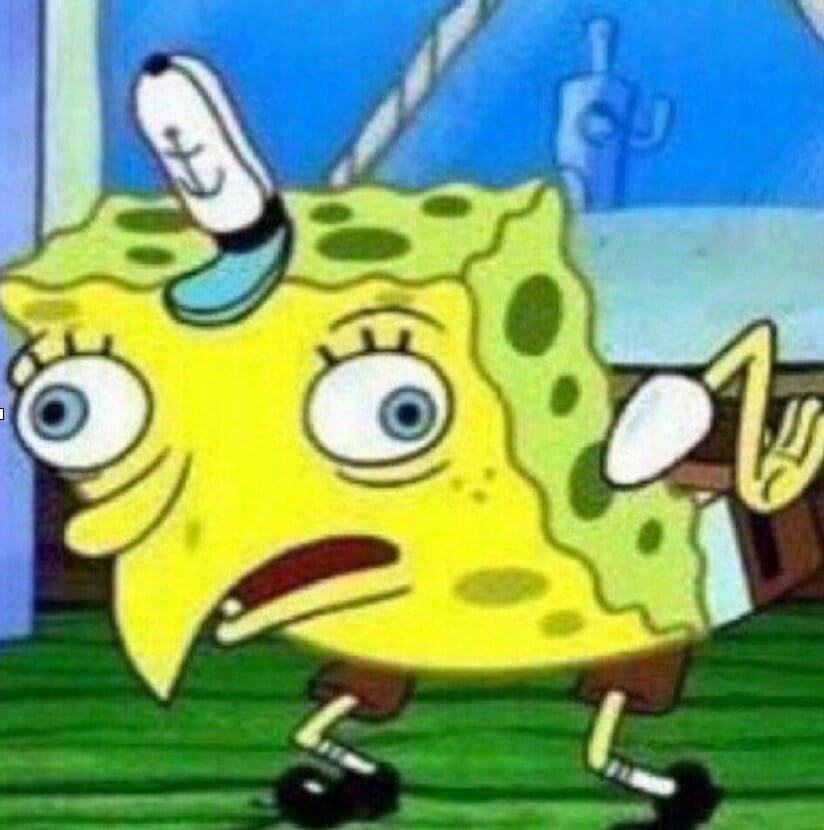 SpongeBob has given us plenty of material for memes, and this one really captures the essence of the internet.
A meme about things that piss us off. Relatable!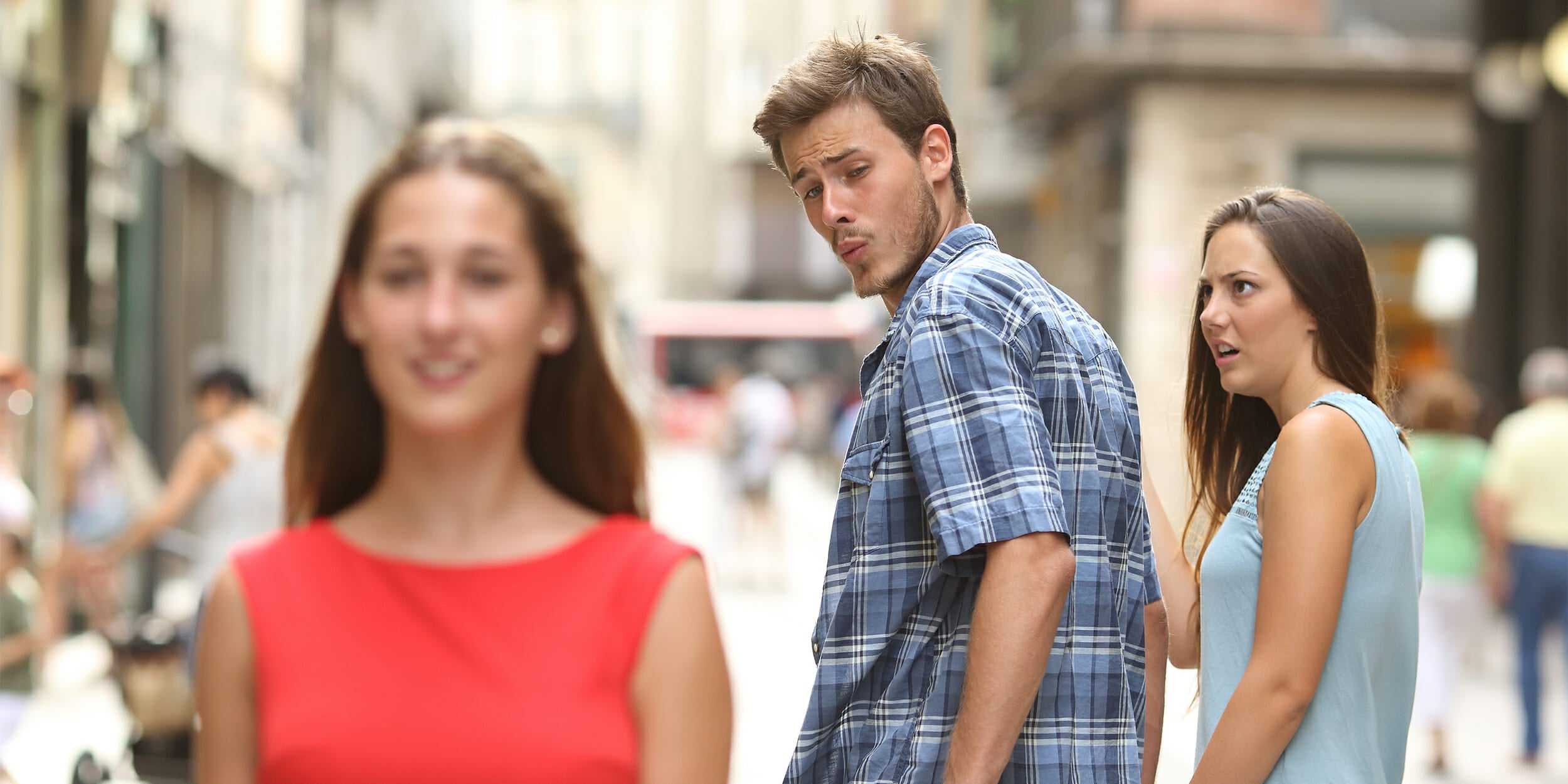 Is there anyone online who hasn't seen this meme?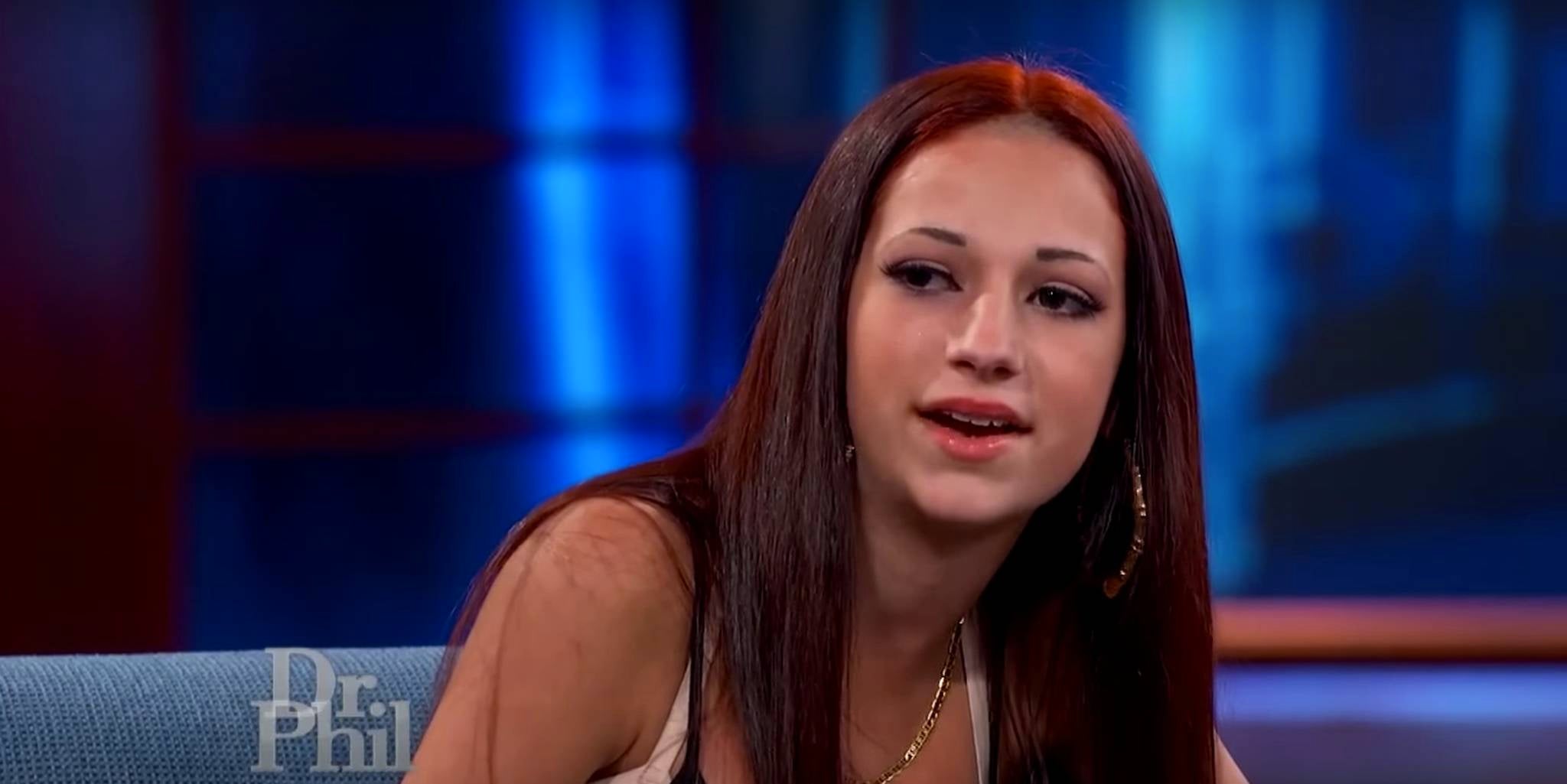 Danielle Bregoli (aka Bhad Bhabie) got a record deal following her appearance on Dr. Phil. Her catchphrase, "cash me ousside," which means "catch me outside (so that we can engage in fisticuffs)," horrified parents and turned her into a national icon.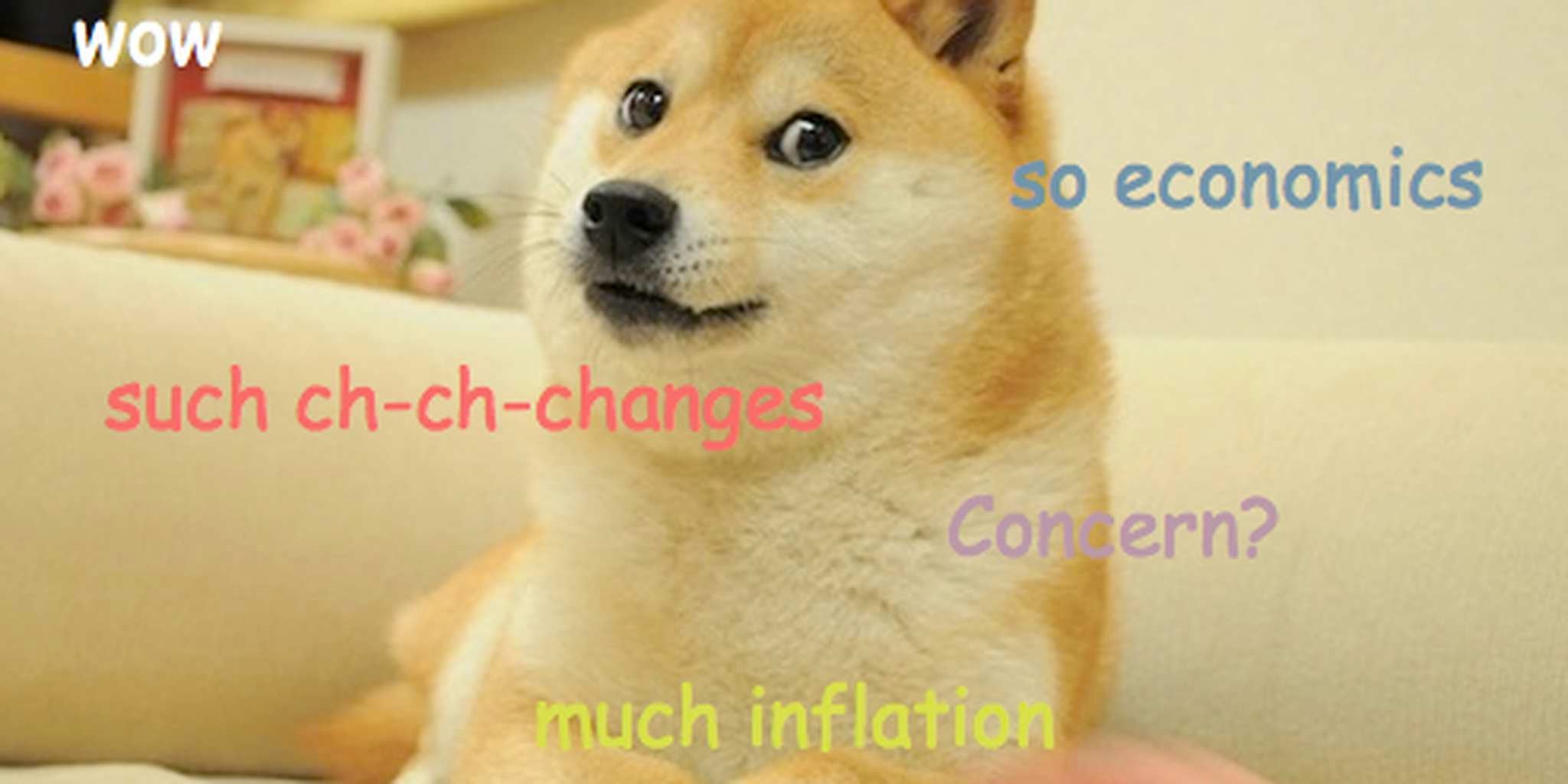 Reminder: Doge is not dead! Long live Doge.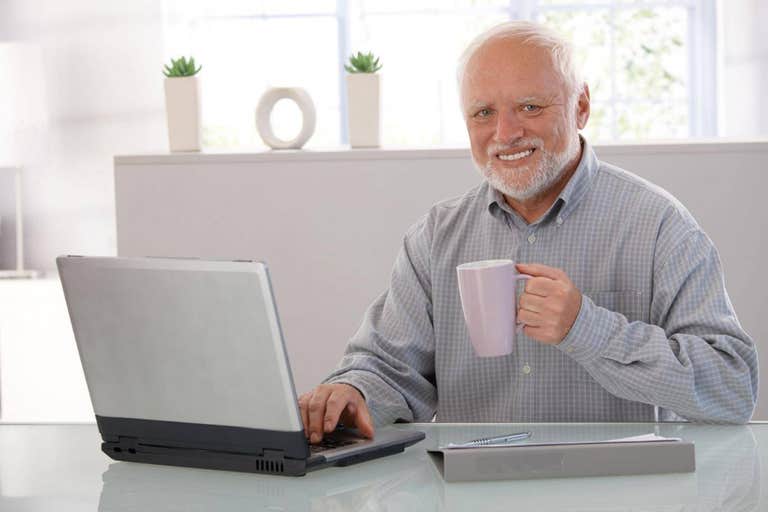 Harold seems to really enjoy being a meme. He's even in ads for laptops now!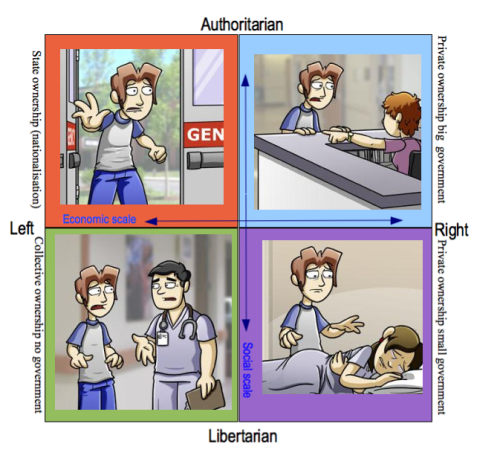 Tim Buckley's comic "Loss" recently hit its 10-year anniversary, and people are still parodying it.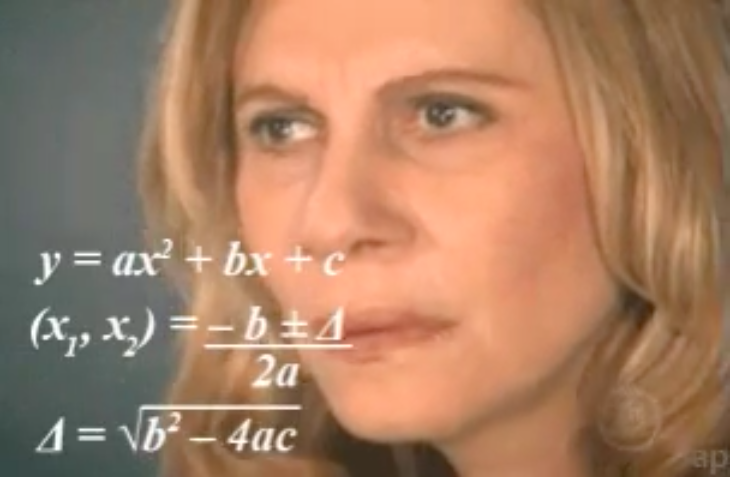 Perhaps the most relevant meme for our reactions to bad tweets in 2018.
Know Your Meme's Two Decades of Memes runs Sept. 14-16 at the Museum of the Moving Image. Daily Dot's Tiffany Kelly will speak on a panel about millennial humor on Sunday at 1pm ET. RSVP on the event website.