We crawl the web so you don't have to.
Sign up for the Daily Dot newsletter to get the best and worst of the internet in your inbox every day.
Hello fellow citizens of the internet! Andrew here. Welcome to today's edition of web_crawlr.
Our top stories today are about: How a DoorDash customer in Alaska got their McDonald's order delivered via plane, a look at how fears are growing that comprehensive tech reform might get derailed as Congress pushes to protect kids online, an exclusive report from our tech team about how Flordia's police recruitment bonus seems to have attracted a certain kind of cop, and a worker is warning people about how she found a "fake job" on LinkedIn.
After that, our IRL Reporter Tricia has a "Problematic on TikTok" column for you.
See you tomorrow!
— A.W.
---
⚡ Today's top stories
If you thought waiting an hour for food delivery was tough, think again. People who live in at least one remote village in Alaska get their food flown in by plane.
Congress is fired up to protect kids online. Some are worried that, in the rush, everyone will actually get burned.
Florida's police recruitment bonus appears to have attracted a certain kind of cop.
Sometimes, if a job offer seems too good to be true, there's a chance it usually is.
---
We crawl the web so you don't have to. Sign up to receive web_crawlr, a daily newsletter from the Daily Dot, in your inbox each day.
---
😬 Problematic on TikTok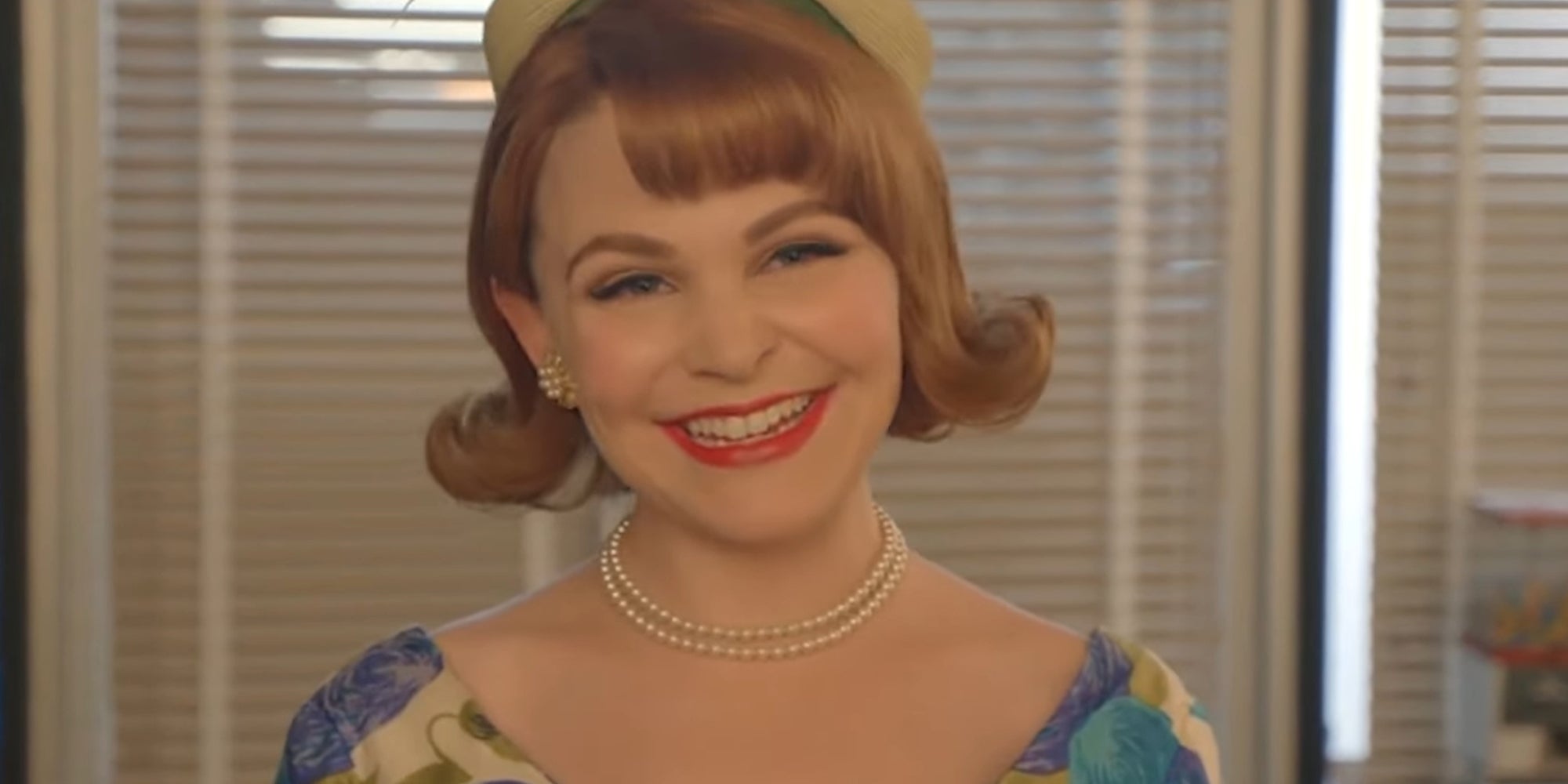 TikTokers are using a 'I need to buy a gun' clip because they don't fit into jean shorts from last summer
In each edition of web_crawlr we have exclusive original content every day. On Tuesdays our IRL Reporter Tricia Crimmins breaks down the trends on the popular app that will make you cringe in her "Problematic on TikTok" column. If you want to read columns like this before everyone else, subscribe to web_crawlr to get your daily scoop of internet culture delivered straight to you inbox.
---
🕸️ Crawling the web
Here is what else is happening across the 'net.
🛍️ DoorDash and other food delivery apps have made it possible for customers to get their favorite meals delivered to them pretty much anywhere—including the side of an interstate.
🌟 One Airbnb host is getting five star ratings online after going above and beyond to help an inebriated guest.
☕ Starbucks is known for many things, complicated beverages included. One TikToker is sharing all of the free, overly-complicated birthday drinks she has ordered over the years.
🛒 A Walmart worker claims that she quit working at the mega-retail chain after being employed there for just three days.
🚗 AutoZone became a No Auto Zone for one unfortunate worker whose car was repossessed at one of the auto parts chain store's Atlanta-area locations.
💡 A woman washed her salt lamp in the dishwasher—and it completely dissolved.
🏝️ These smart home gadgets will turn your home into a high-tech paradise you never want to leave.*
📺 From the Daily Dot archive: Here's why Netflix action movies always suck.
*The Daily Dot may receive a commission in connection with purchases of products or services featured here.
---
👋 Before you go
If you're a server at Twin Peaks you have to put up with quite a bit of bad behavior, including men who aren't as charming as they might think.
Avery Linhart, a TikTok creator with nearly 1 million followers, documents her work life as a Twin Peaks waitress in a series of videos. In a recent video, which garnered more than 36,000 views, Linhart dishes on things that annoy her as a server as she applies makeup ahead of her shift.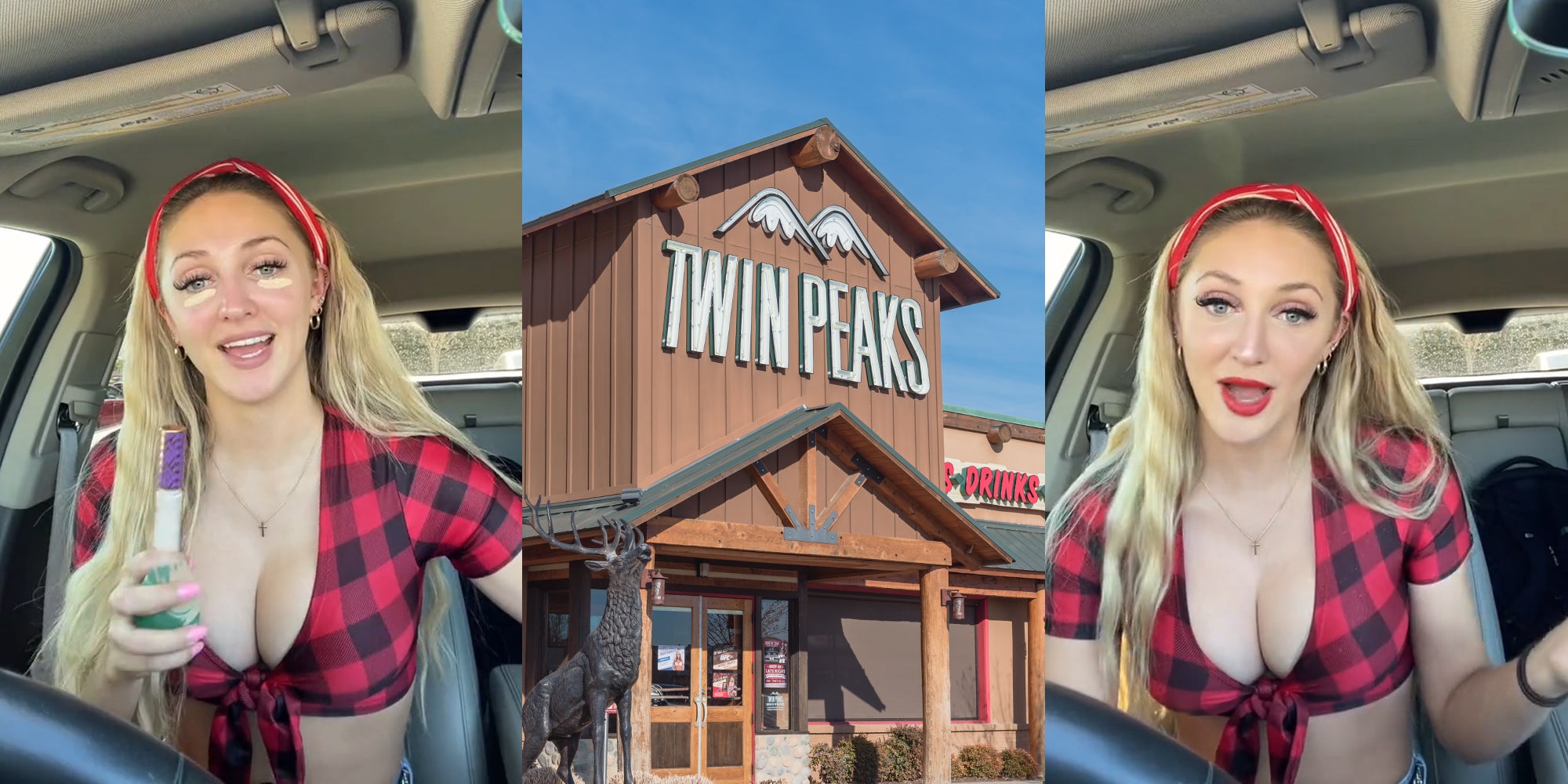 ---
🎶 Now Playing: "Gem" by Romeo + Juliet 🎶