October was an exciting month for games. We finally scored Call of Duty: Modern Warfare, a much-anticipated soft reboot for the iconic Modern Warfare sub-series. Additionally, brand-new RPG The Outer Worlds finally arrived on PS4, Xbox One, and PC, and it was an extraterrestrial delight. Luckily for us, November also has its fair share of promising upcoming video games.
Whether you're excited to get your hands on the new Star Wars title on Switch or you're just itching to finally see whether Pokémon Sword and Shield will live up to the hype, there are plenty of forthcoming goodies to keep you occupied. We've narrowed down the hefty list of new video games to the hottest titles you'll want to snatch up.
Here are the five best upcoming video games, in order of release date, to look out for over the next month.
Top 5 upcoming video games for November 2019
Release date: Nov. 5, 2019
Platform: PC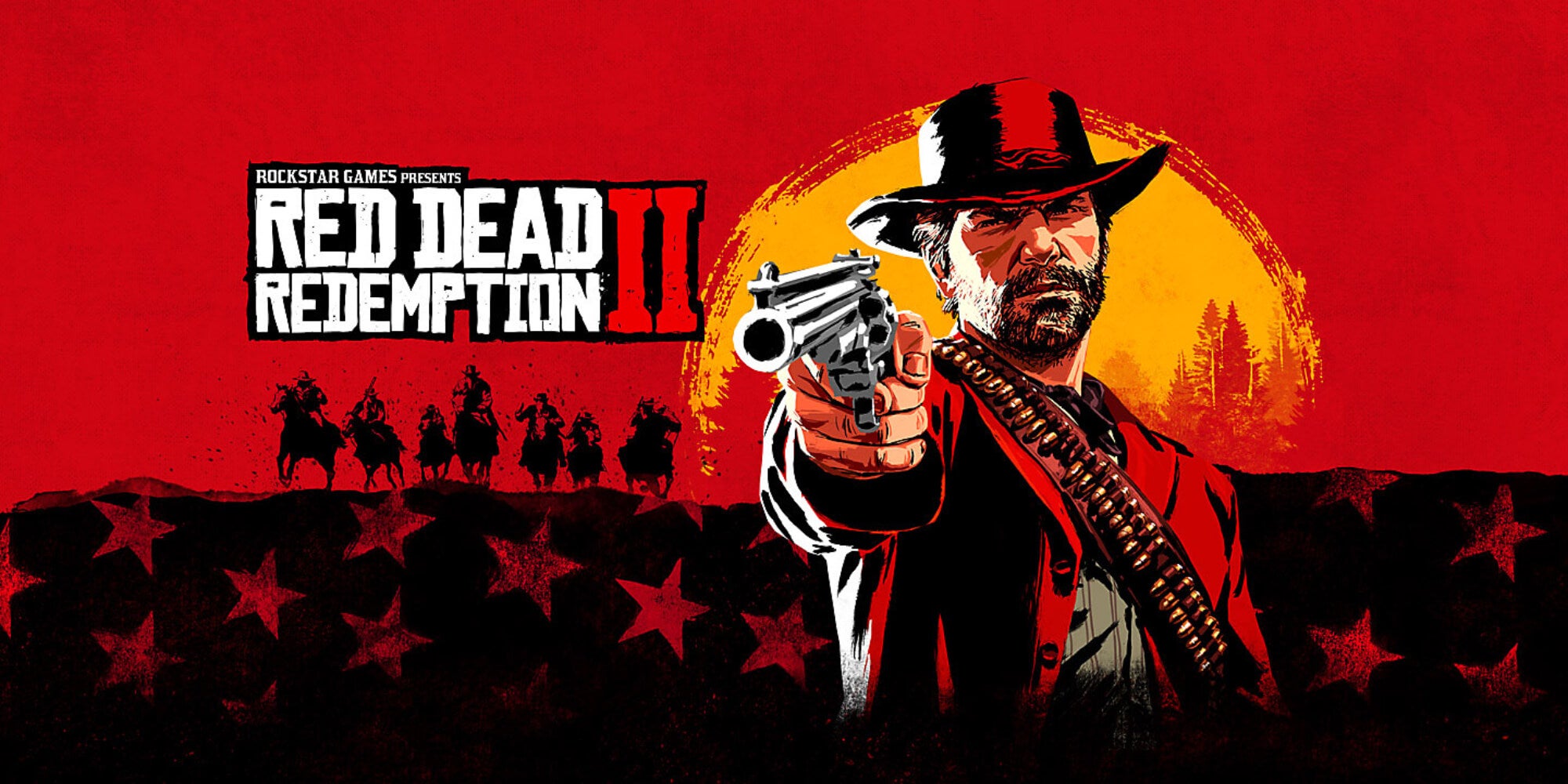 Upon its initial release in late 2018, Red Dead Redemption II took the gaming world by storm due to its incredible open-world design and rich plot and gameplay. Now, PC gamers can get in on the fun, too. Pick up your guns and lasso, don your dustiest cowboy boots, and wade into the gritty politics and landscapes of the wild, wild west.
Release date: Nov. 5, 2019
Platform: Nintendo Switch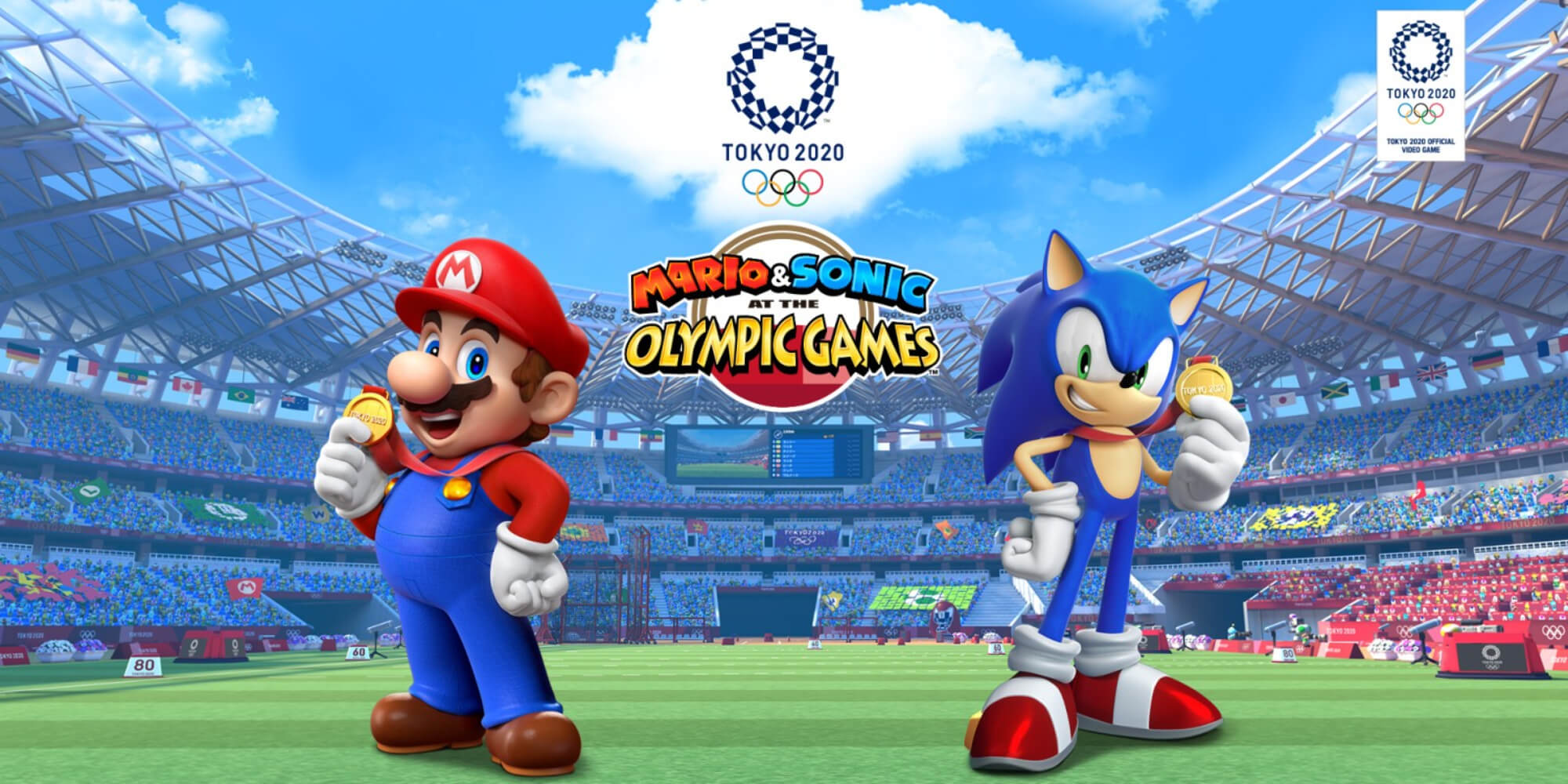 The sixth installment in the Mario and Sonic Olympic-themed franchise, Tokyo 2020, will boast everything fans love best about these games: beloved characters from both Sonic and Mario games, iconic Olympic events, the works. In addition to classic events such as boxing and soccer, this latest title will introduce new ones like karate, skateboarding, and surfing.
Release date: Nov. 8, 2019
Platform: PlayStation 4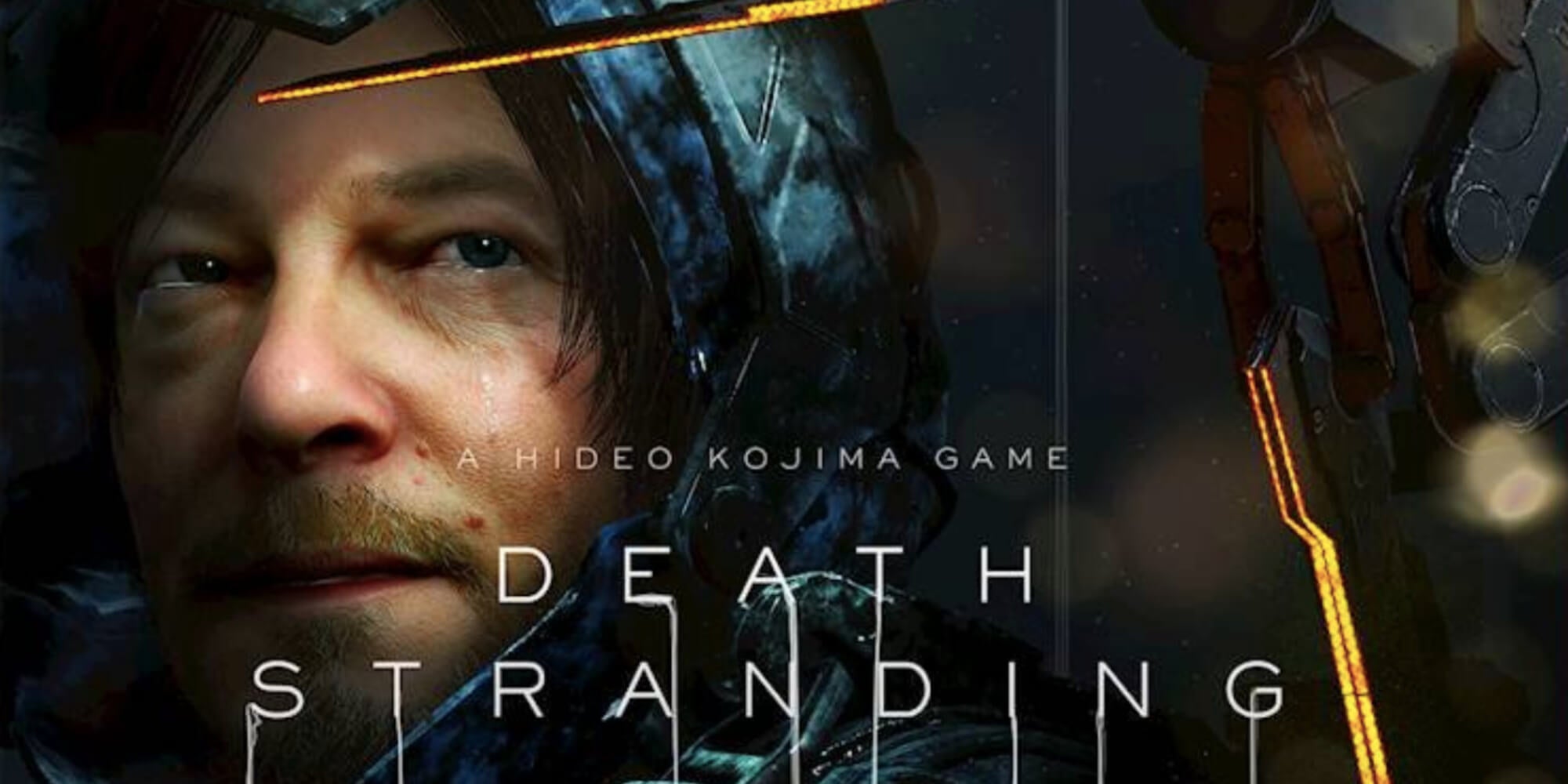 Game-creator extraordinaire Hideo Kojima is bringing an all-new action game to PlayStation 4. Set in a post-apocalyptic planet submerged in water, Death Stranding follows Sam Bridges as he attempts to piece together the broken fragments of society and save humankind from extinction.
Release date: Nov. 15, 2019
Platform: Nintendo Switch
No upcoming 2019 video games have caused quite as much hubbub as Pokémon Sword and Shield, the newest installments of one of the most iconic gaming franchises of all time. Set in the brand-new Galar region, Sword and Shield will feature tons of new Pokémon, battle mechanics, gym leaders, and more. Boot up your Pokédexes, because it's almost time to catch 'em all.
Release date: Nov. 15, 2019
Platform: Nintendo Switch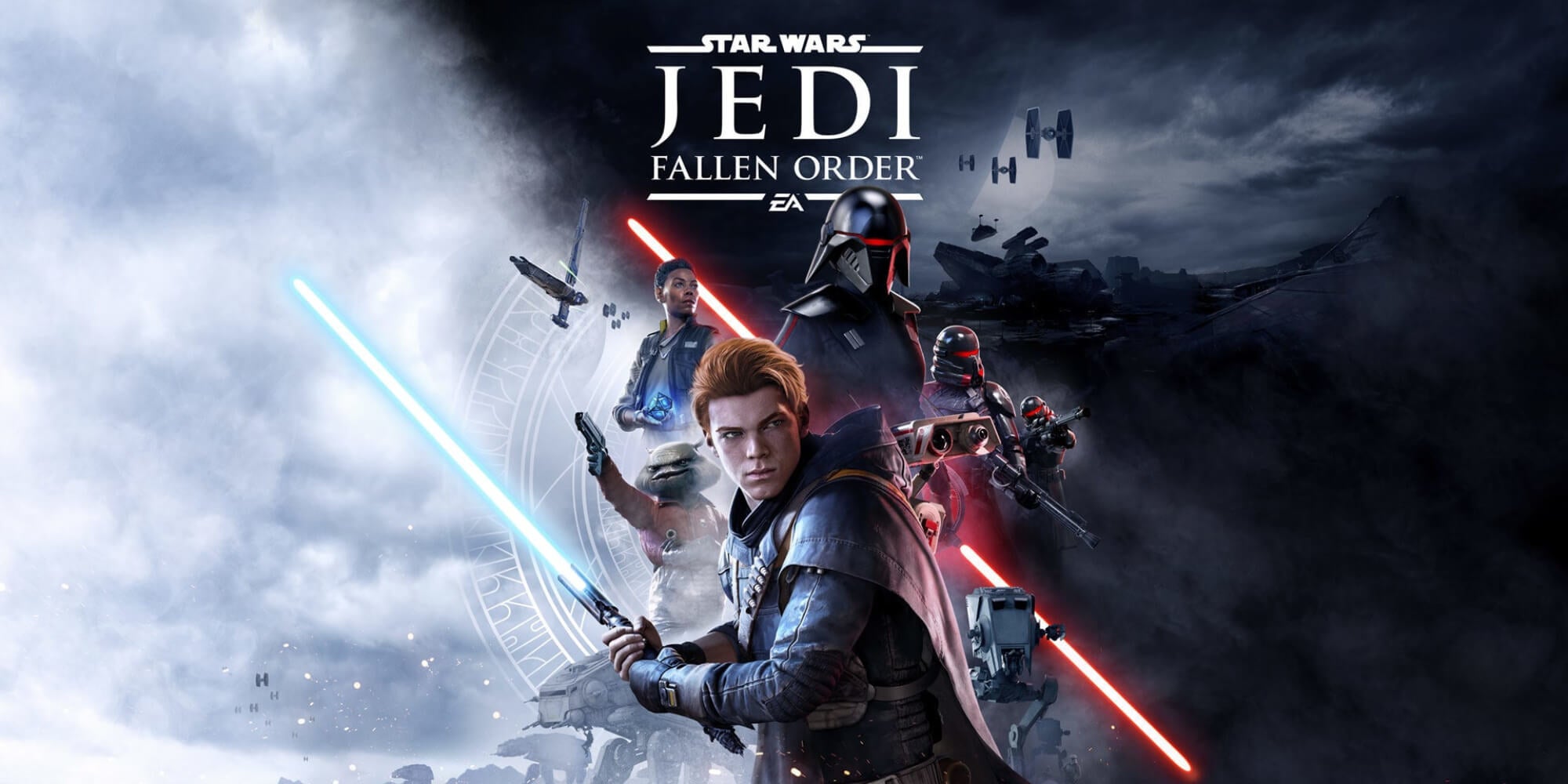 Coming out just in time for the last movie in the Skywalker saga, Fallen Order is a promising new Star Wars game that takes place right after the events of Revenge of the Sith. Players will wield lightsabers and force power while they assume the role of Padawan Cal Kestis, one of the only Jedi who survived the Empire's mass Jedi purge.
READ MORE: