It's a great time to be a gamer. Whether you're into survival horror, fighting games, or any other genre under the sun, your options are plentiful and critically acclaimed—especially when it comes to action adventure games.
The impressive slate of action adventure titles can be overwhelming, but fear not: We've rounded up the very best ones for you to choose from. While not all of these were released in 2019, each game on this list is a must-have and a must-play.
In no particular order, here are the eight best action adventure games you should be playing right now.
The best 8 action adventure games to play right now
Consoles: PlayStation 4, Xbox One, PC
Type of player: Experienced samurai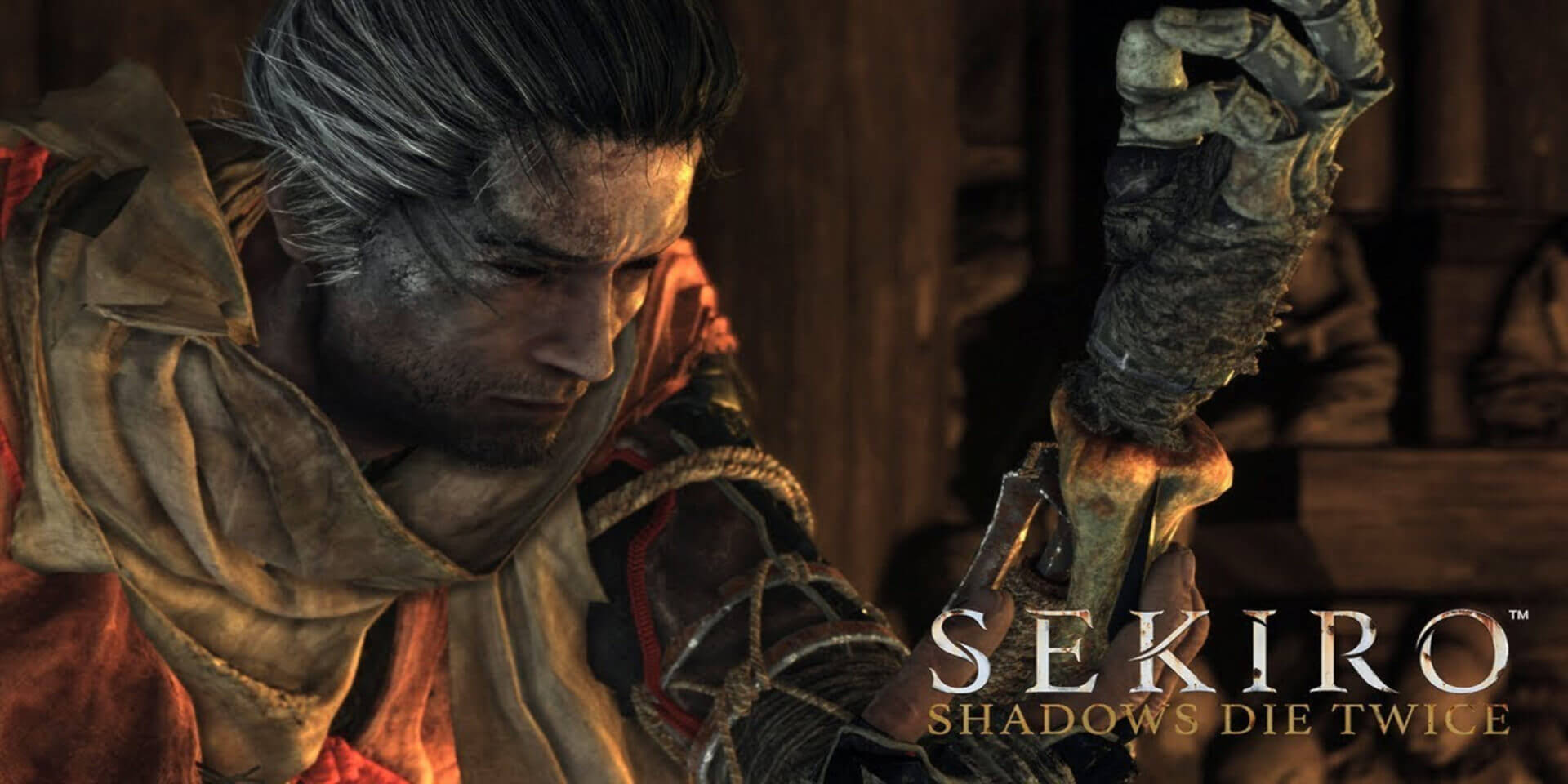 If you're looking for a breezy playthrough, look elsewhere. Sekiro: Shadows Die Twice is not for the casual gamer. Its developer, FromSoftware, also developed the infamously difficult Dark Souls games, and it shows. Get ready for some wildly complex combat as you play a lone shinobi traveling the beautiful (and bloodstained) lands of feudal Japan, and enjoy the intricacy of your boss battles. After all, the main enemy of this game is, above all else, death.
Consoles: PlayStation 4, Xbox One, PC
Type of player: Ultimate zombie hunter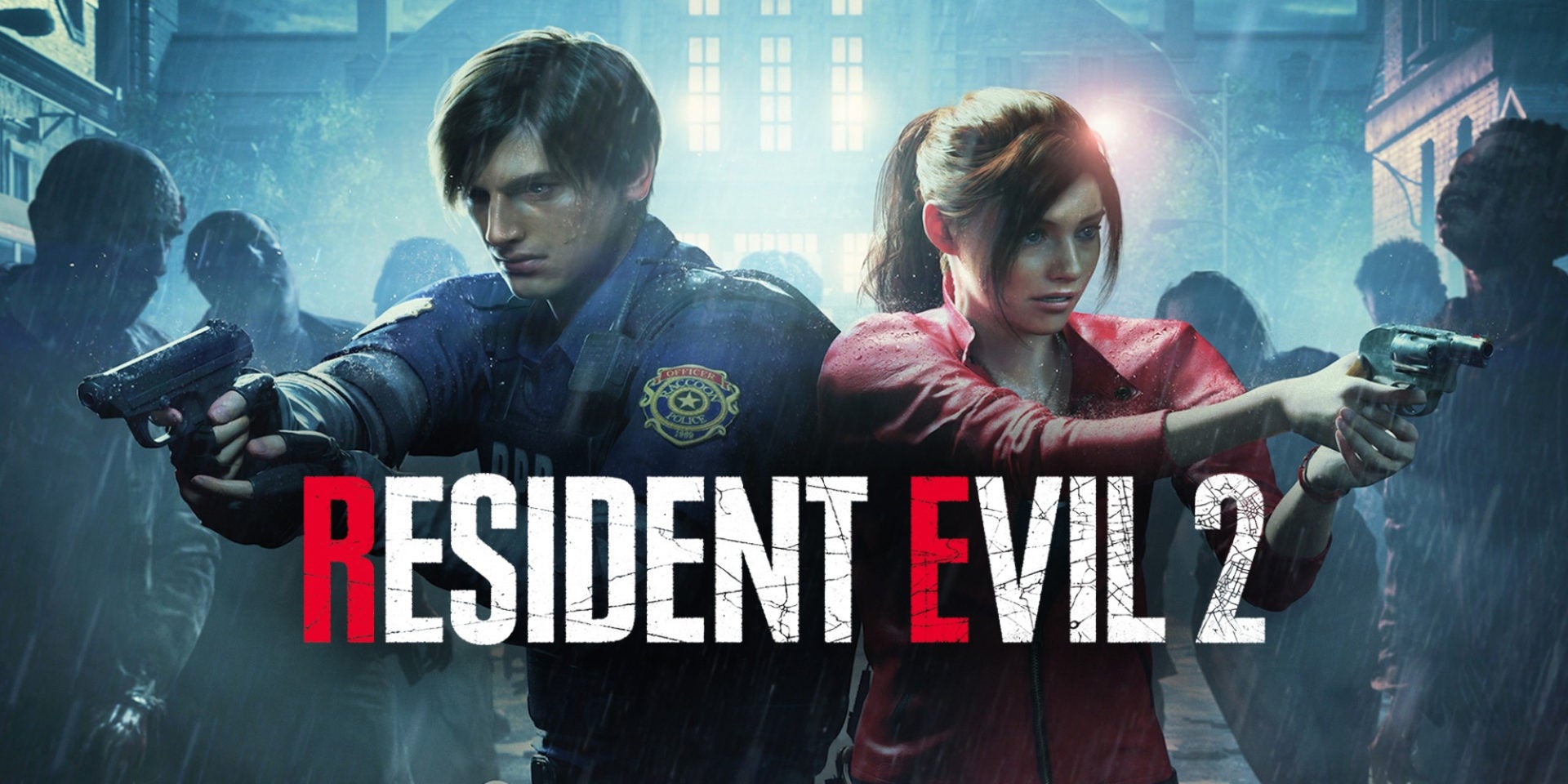 Resident Evil 2 is the best and bloodiest installment in the Resident Evil franchise to date. Filled with challenging puzzles, countless enemies, and sincerely terror-inducing moments, this game aggressively puts the "action" in "action adventure." Enjoy this title's fun, new camera angles as you follow the stories of a college student and amateur police officer in Raccoon City, both of whom are searching for former Resident Evil protagonist Chris Redfield.
Consoles: PlayStation 4, Xbox One, PC
Type of player: Demon-slayer extraordinaire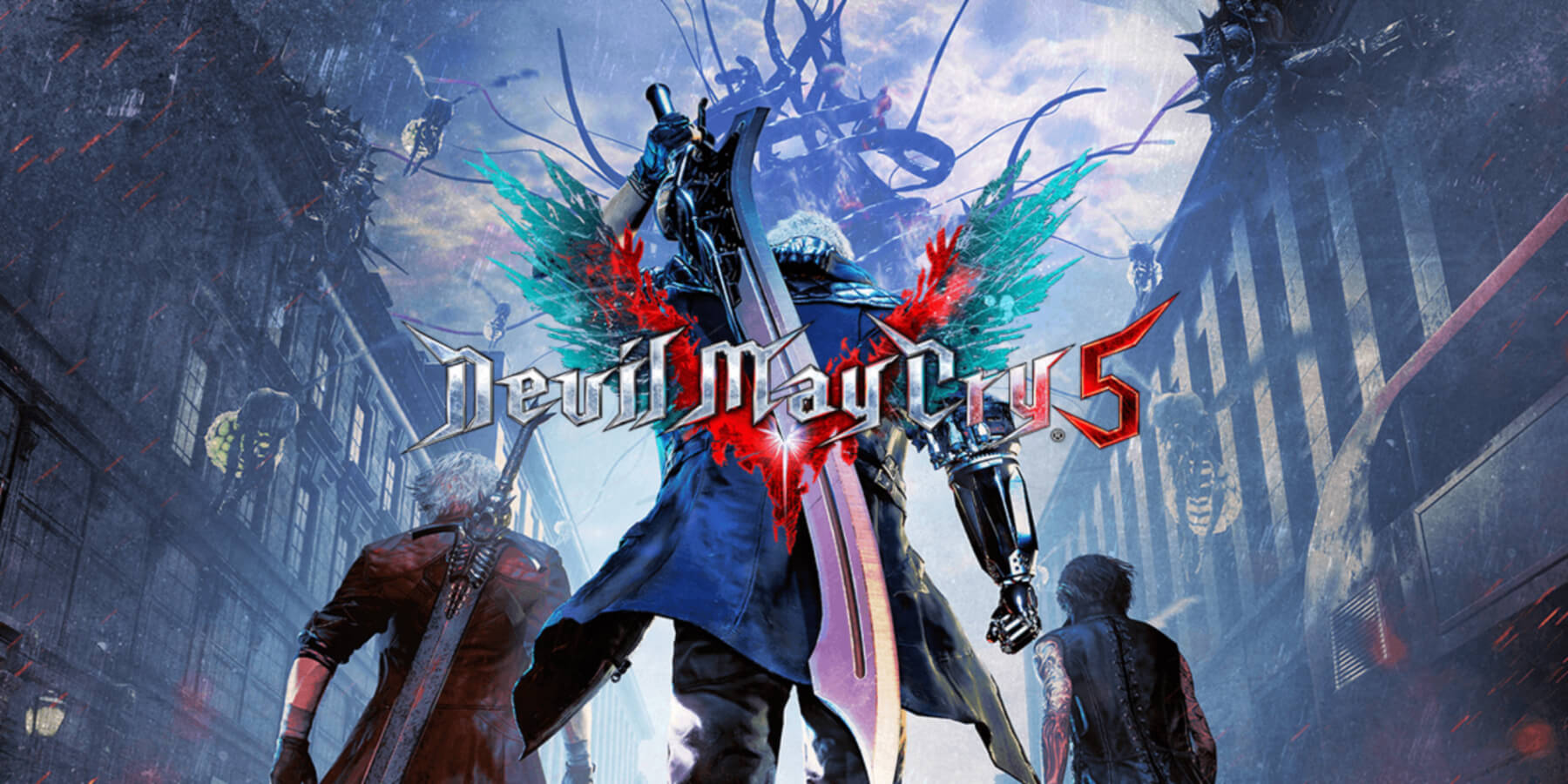 Urizen, king of demons, is leading a demonic invasion of impossible proportions—and it's up to you to save the world. Enjoy the plethora of ways you can kill your enemies as you hack them to bits, make them explode, and martial-arts-style kick them into another state of consciousness. By the end of your Devil May Cry 5 journey, you'll have killed enough demons to make even the most timid of players feel like the stuff of legend.
Console: PlayStation 4
Type of player: Marvel fan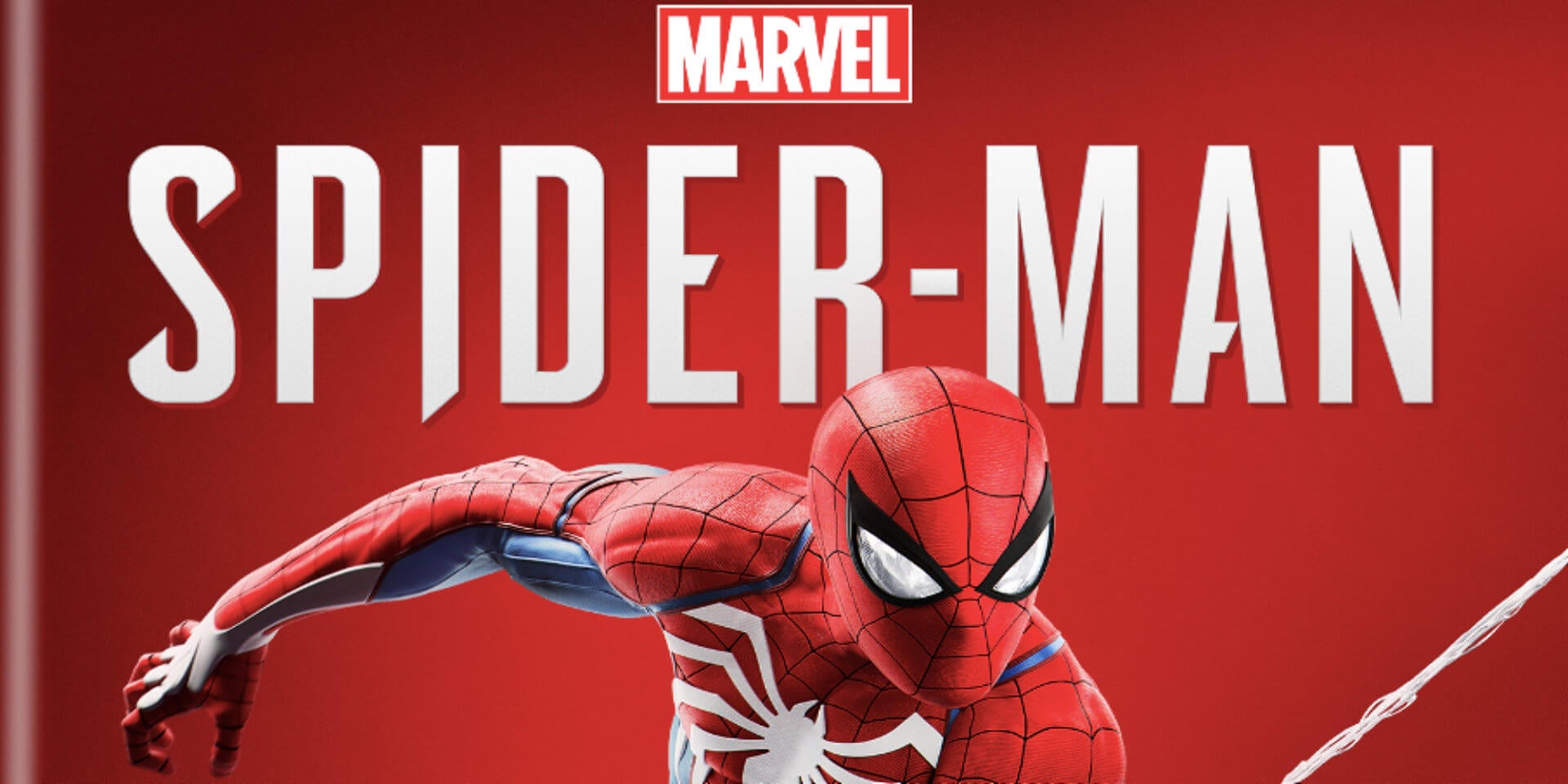 Marvel's latest Spider-Man game is, frankly, one of the most fun experiences you'll ever have on your PS4. With a fast-paced story and some truly exhilarating web-slinging combat, this action adventure game will give you the time of your life. During the game, you'll soar above New York streets and absolutely own your enemies in a series of acrobatic feats. Plus, you get to fully immerse yourself in a world chock-full of classic Spidey villains—and who doesn't want that?
READ MORE:
Consoles: PlayStation 4, Xbox One, PC
Type of player: Cult destroyer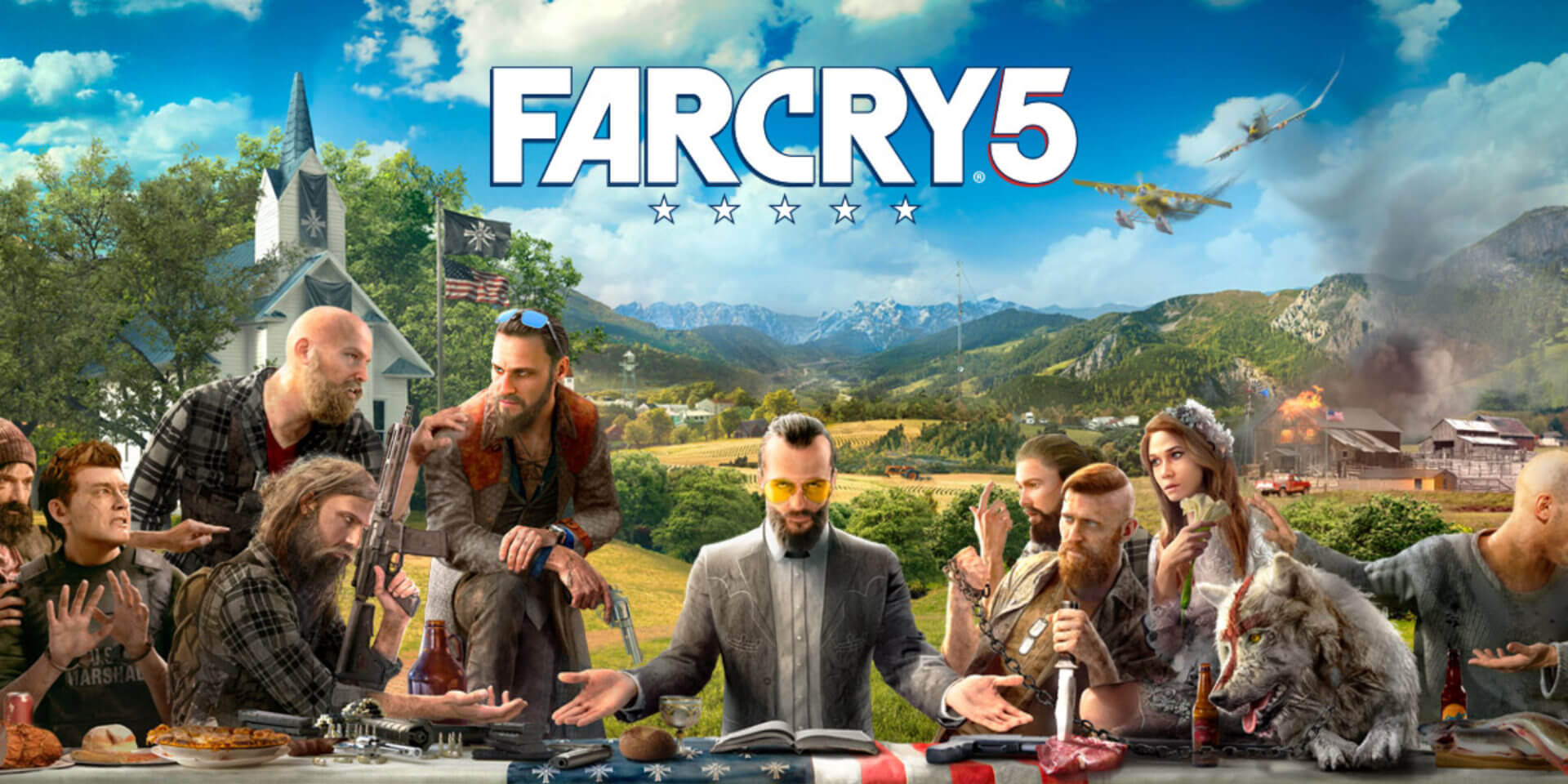 Far Cry 5 is a weirdly political (but somehow still enjoyable) shooter that manages to capture the tension in American society without being boring or uncomfortable. During the game, play a hardworking deputy that takes on Joseph Seed, a sinister cult leader at the head of a violent gang of politically disgruntled gunmen. Above all, navigate the dangerous waters of a gun-obsessed American town as you struggle to survive societal threats that seem all-too-familiar.
Consoles: PlayStation 4, Xbox One, PC
Type of player: Exploration enthusiast

Lara Croft's back and better than ever, and she's not messing around. Unfortunately, neither are her critics. This Tomb Raider installment is the first to question the ethics surrounding Croft's substantial history of plundering. However, this is no dull action adventure game. Shadow of the Tomb Raider boasts the best of the franchise as you wander the Peruvian jungles, experiencing all the engaging exploration and combat you could ever wish for.
Console: PlayStation 4
Type of player: Mythology geek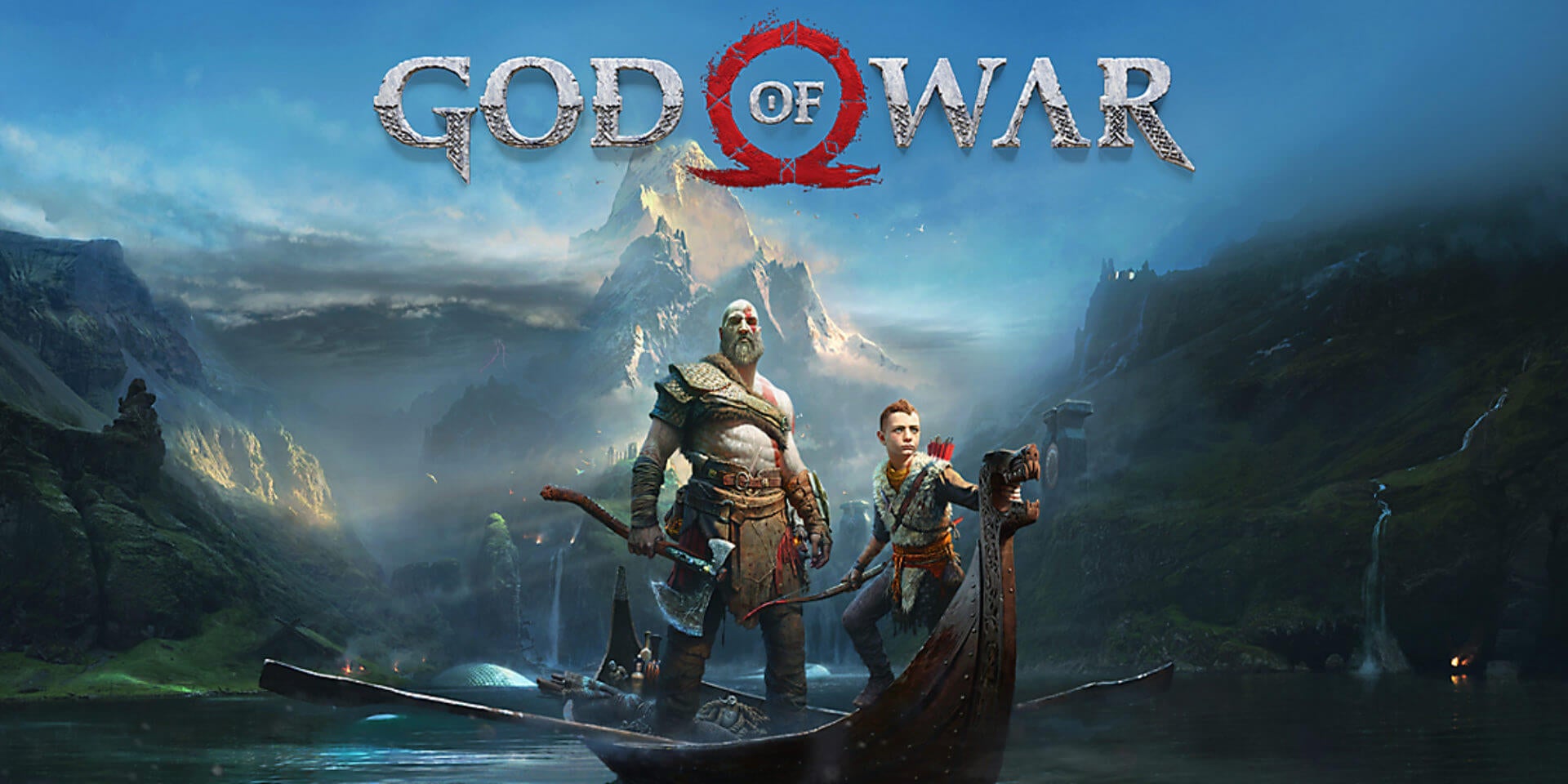 The most RPG-heavy of the franchise yet, 2018's God of War is still very much an action adventure game. Assume the lethal role of the god-slaying Kratos, and battle the fiercest of the Nordic gods to protect your innocent son, Atreus, from the dangers of the divine. But beware: This is no straightforward hack-and-slash adventure. Prepare to have your heartstrings pulled as God of War explores the beauty and pain of parenthood, integrity, and death.
Consoles: Nintendo Switch, Wii U
Type of player: Anyone and everyone
Breath of the Wild is an oldie but a goodie. It's aged better in 2 1/2 years than several action adventure games can hope to in six months, and its replay-ability is off the charts. By far one of the most beloved installments in the Zelda franchise, Breath of the Wild boasts gorgeous landscapes, incredible gameplay, delightful puzzles, and truly something for everyone. Get right on this title, folks, because the much-anticipated sequel is just around the corner.
READ MORE: