This has been a great year for gamers. We were treated to an incredible Keanu Reeves cameo at E3, and we got to play new installments from beloved franchises like Super Mario Maker 2. Moreover, the year's not even over yet—there are still plenty of upcoming titles to look forward to in the coming months.
However, 2019's releases have been pretty action game-heavy. What about role playing games?
Fear not, RPG fans. We've compiled a list of the best RPGs to play in 2019. Though not all of them dropped this year, several just released DLC or have upcoming sequels or adaptations coming out. Regardless, they're all titles you're sure to enjoy, no matter the release date.
So without further ado, and in no particular order, here are the top 10 RPGs you should be playing right now.
10 best RPGs in 2019
Consoles: PlayStation 4, Xbox One, PC, Nintendo Switch
Type of player: Metroidvania enthusiast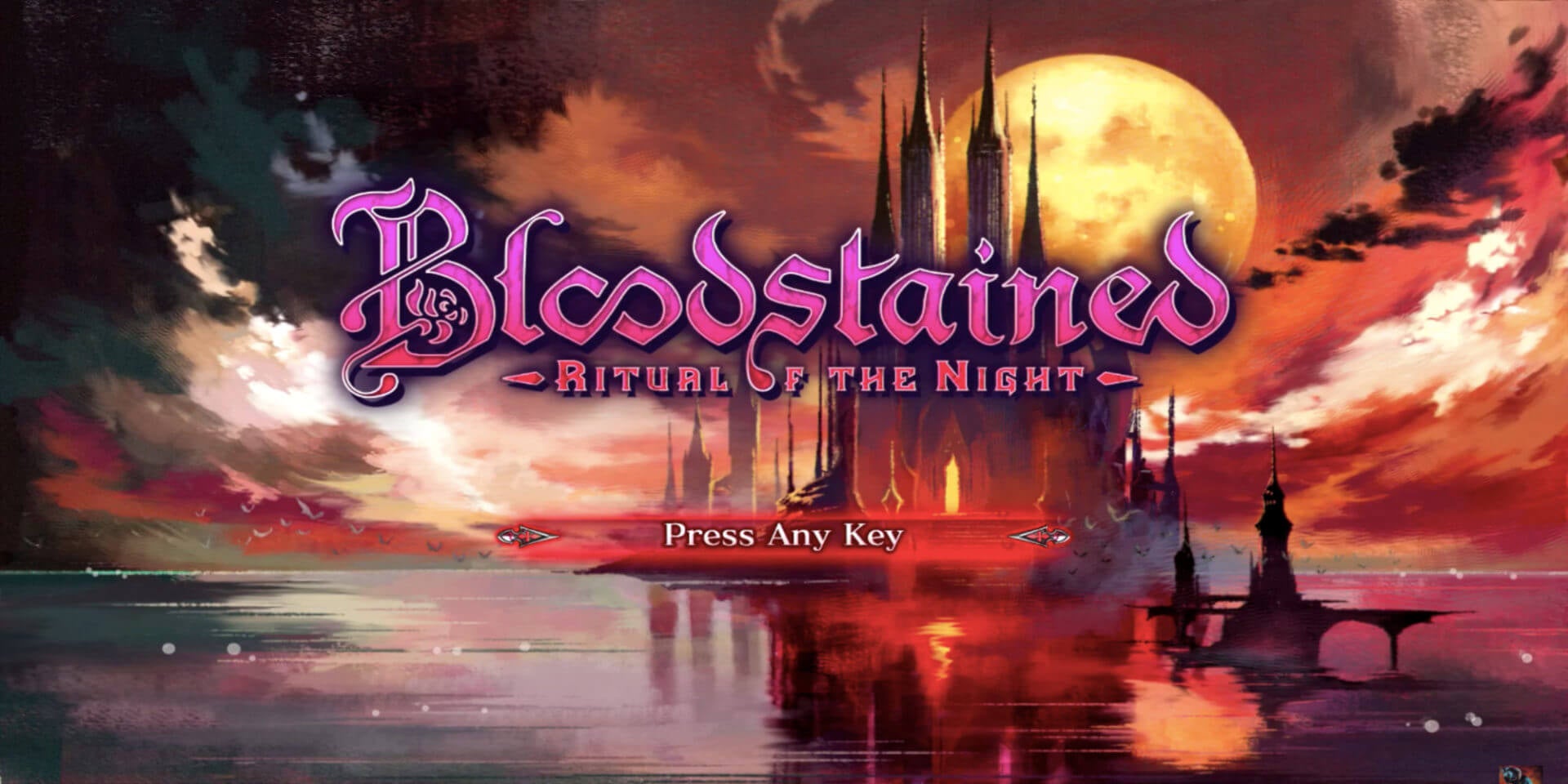 One of the most-funded video games on Kickstarter, Bloodstained: Ritual of the Night throws it all the way back to the Castlevania craze of the late '90s. Play as Miriam, a half-human, half-crystal—or "shardbinder"—woman who can wield demonic power. During this RPG, you fight to defeat the only other living shardbinder as you roam his castle, using your wits to navigate through the dangerous maze. Watch as your powers grow with each new boss you take down.
Console: Nintendo Switch
Type of player: Turn-based tactician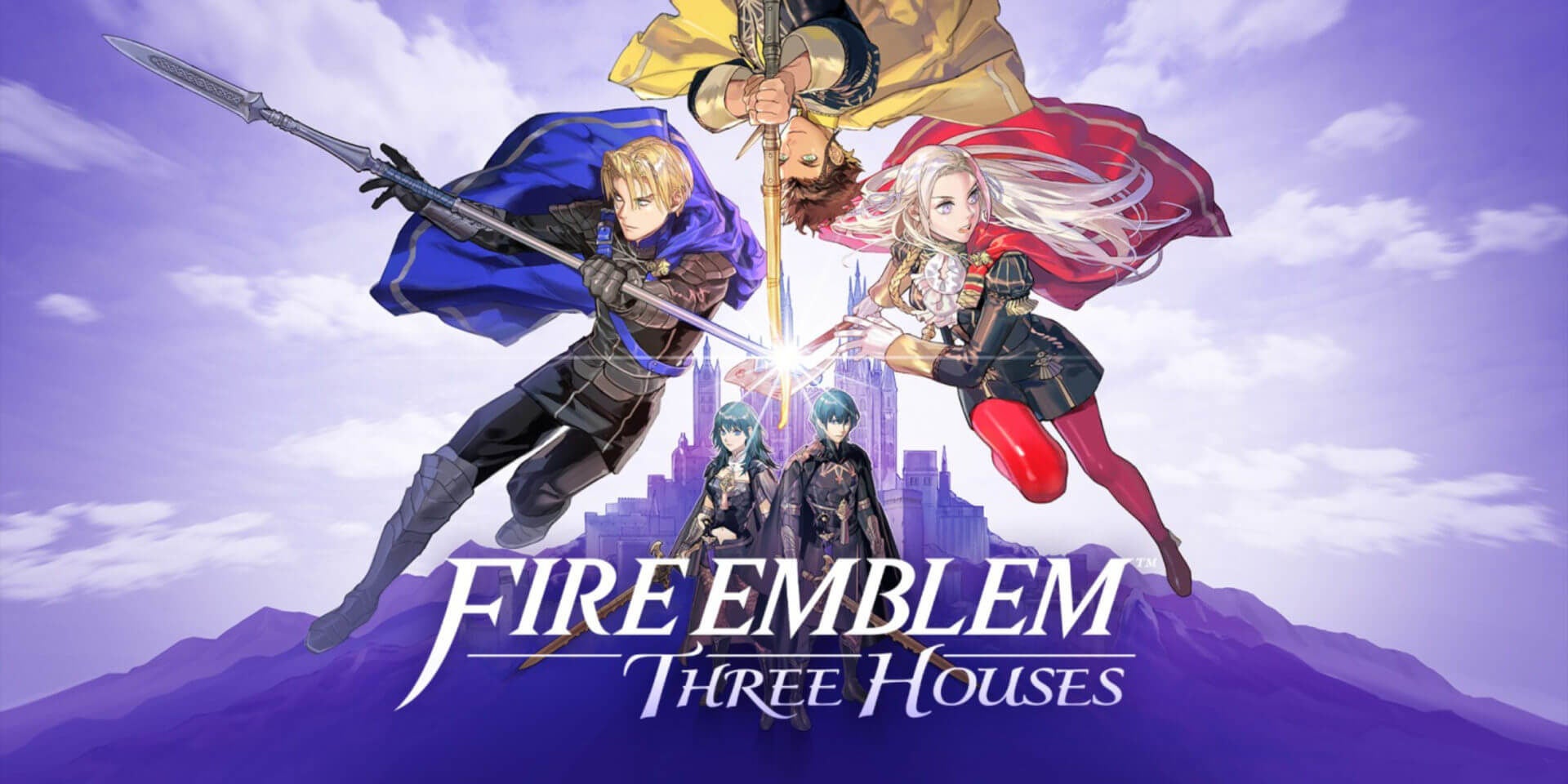 Though politics may be the last thing you look for in RPGs, Fire Emblem: Three Houses' intrigue is unbelievably captivating. Embroil yourself in the turmoil of the fantasy continent of Fódlan as each of its regions' leaders fight for supremacy. Then, explore the devastating consequences of political ambition as you fight tooth and nail to keep yourself and your allies alive. Above all, remember: "The nobles start the war, but it's the commoners who spill their blood first."
Consoles: PlayStation 4, PC, Nintendo Switch
Type of player: Undertale fan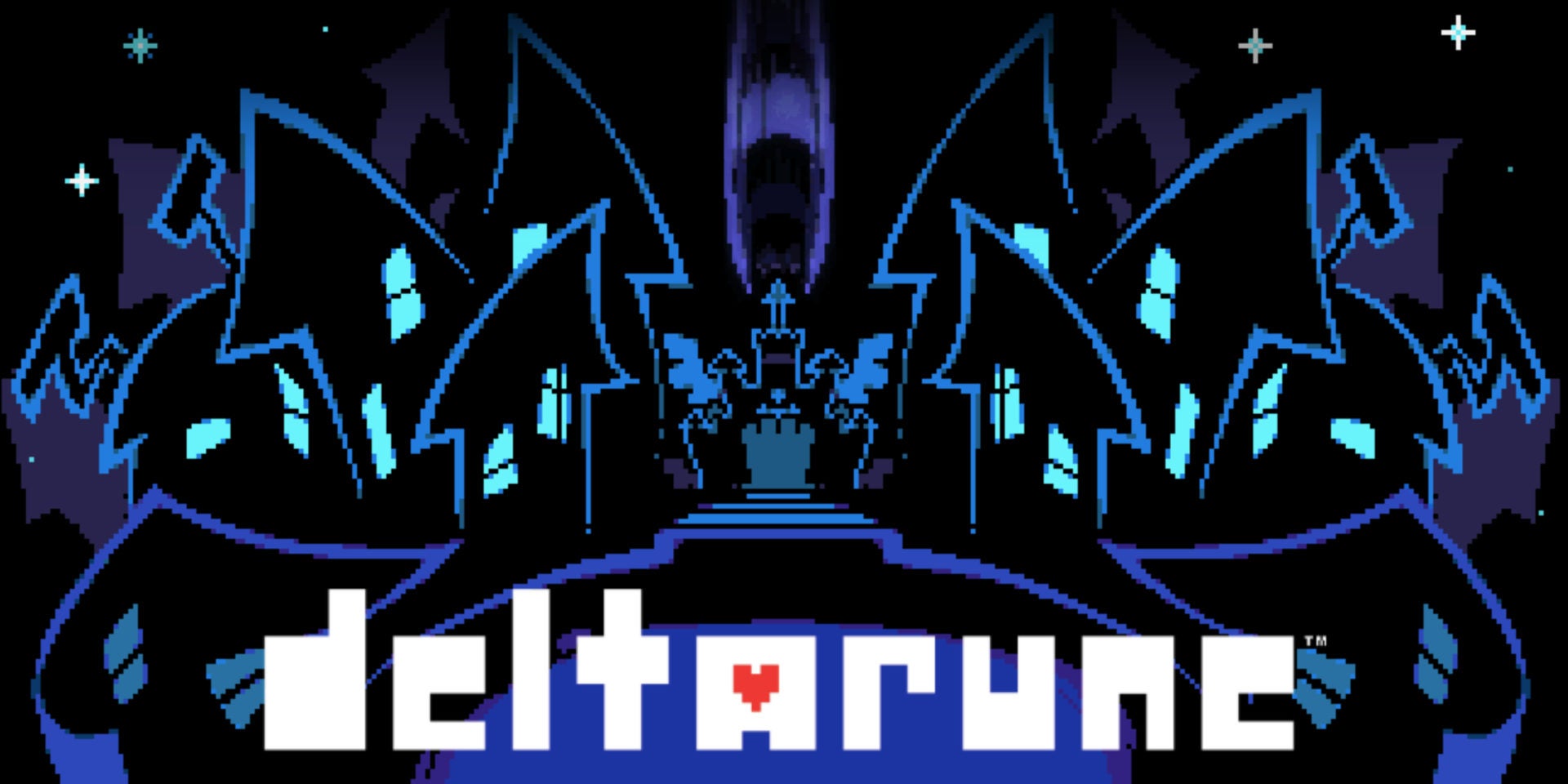 The designer of Undertale has blessed us with Deltarune, a delightful companion piece of sorts that takes place in the same place as (or at least an alternate universe of) the former. With equally charming graphics and brilliant sound design, Deltarune utilizes several of Undertale's characters and motifs in a new, touching storyline—one that will make fans gasp. So, enter a supply closet with your PC, follow the tunnel, and reenter the underground world we all know and love for more RPG adventures.
Consoles: PlayStation 4, Xbox One, PC
Type of player: Aspiring … well … monster hunter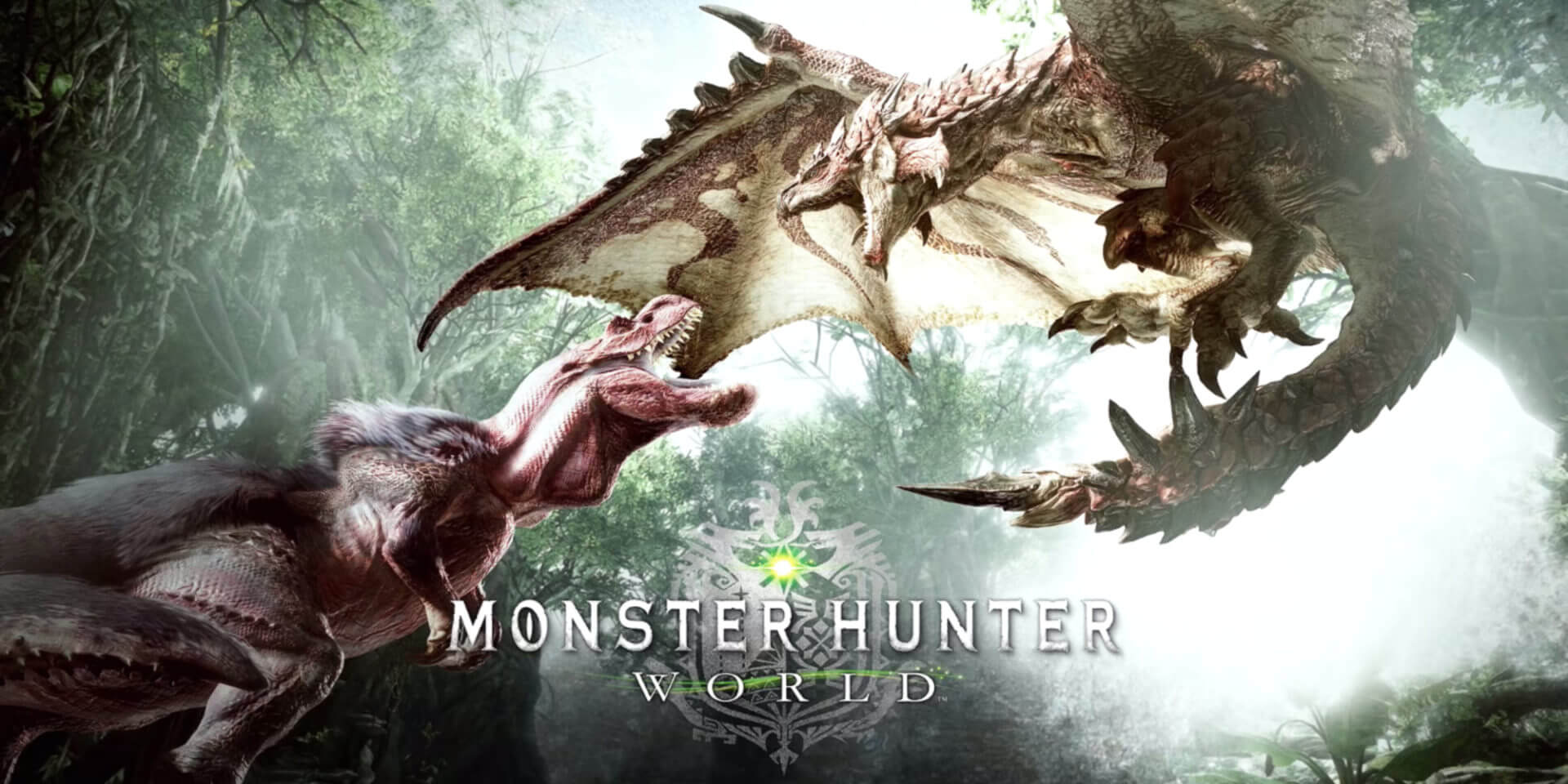 The glorious landscapes of Monster Hunter: World offer the most fantastical beasts of this franchise to date. Choose your weapon, hone in on your quarry, and enjoy Monster Hunter's newly revamped graphics. Then, take in the splendor of the Ancient Forest, the Coral Highlands, and more. Further, gather ores, bugs, and plants in the wilderness, and learn how to track and collect bounties as you became the epic hunter this RPG allows you to be.
Console: PC
Type of player: Fantasy adventurer
Though there is, indeed, a Final Fantasy XV, XIV is still the best game in the franchise—specifically, XIV's latest expansion, Shadowbringers. Rising from the ashes of a disastrous initial launch, Final Fantasy XIV has evolved into one of the best MMORPGs available. With streamlined combat, a refined storyline, great graphics, and a rich array of content, XIV is ideal for both Final Fantasy veterans and those who haven't been able to get into the series thus far.
READ MORE:
Consoles: PlayStation 4, PC
Type of player: Studio Ghibli–lover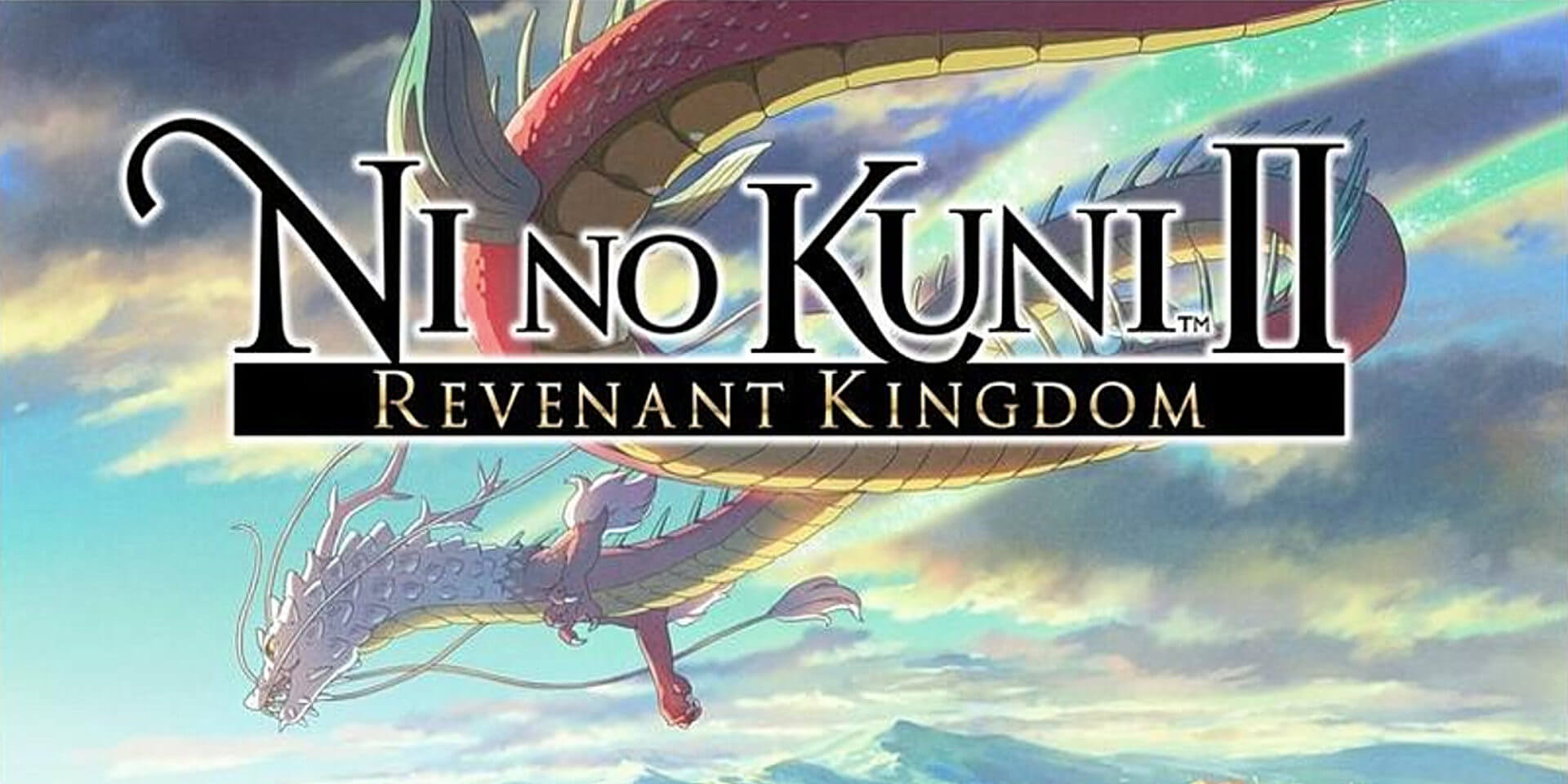 Ni no Kuni II is a whimsical fairy tale in RPG form, complete with an innocent protagonist and good triumphing over evil. While you shouldn't hope for a challenge from Revenant Kingdom—it's extraordinarily easy to play through—you can expect moment after moment of genuine delight and wonder. Explore the vivid settings of this wide, colorful world as you meet its quirky inhabitants, fight unique monsters, and build your very own fantasy kingdom.
Consoles: PlayStation 4, PC, Nintendo Switch
Type of player: Whoever didn't get enough of Monster Hunter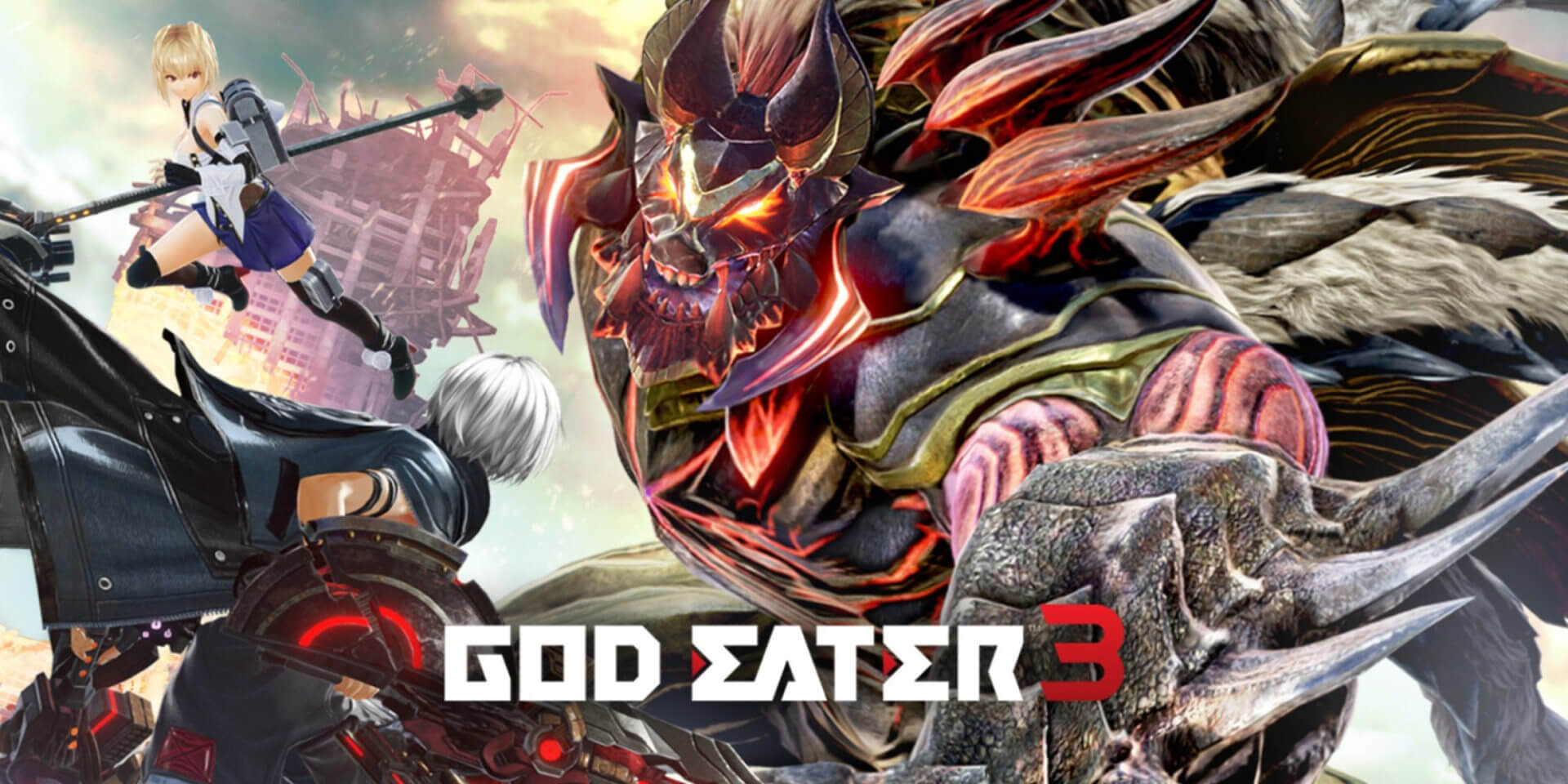 God Eater 3 is like Monster Hunter but with a twist: It's set in an apocalyptic future where the human race is threatened by the existence of monsters called "Aragami." Play a "God Eater," one of the chosen few who can have monster-killing weapons grafted onto their bodies, as you wander Earth's now-desolate lands in search of Aragami to slay. Select your missions with care, though. After all, you're fighting for humanity to stay alive.
Consoles: PlayStation 4, PlayStation 3
Type of player: (Virtual) social butterfly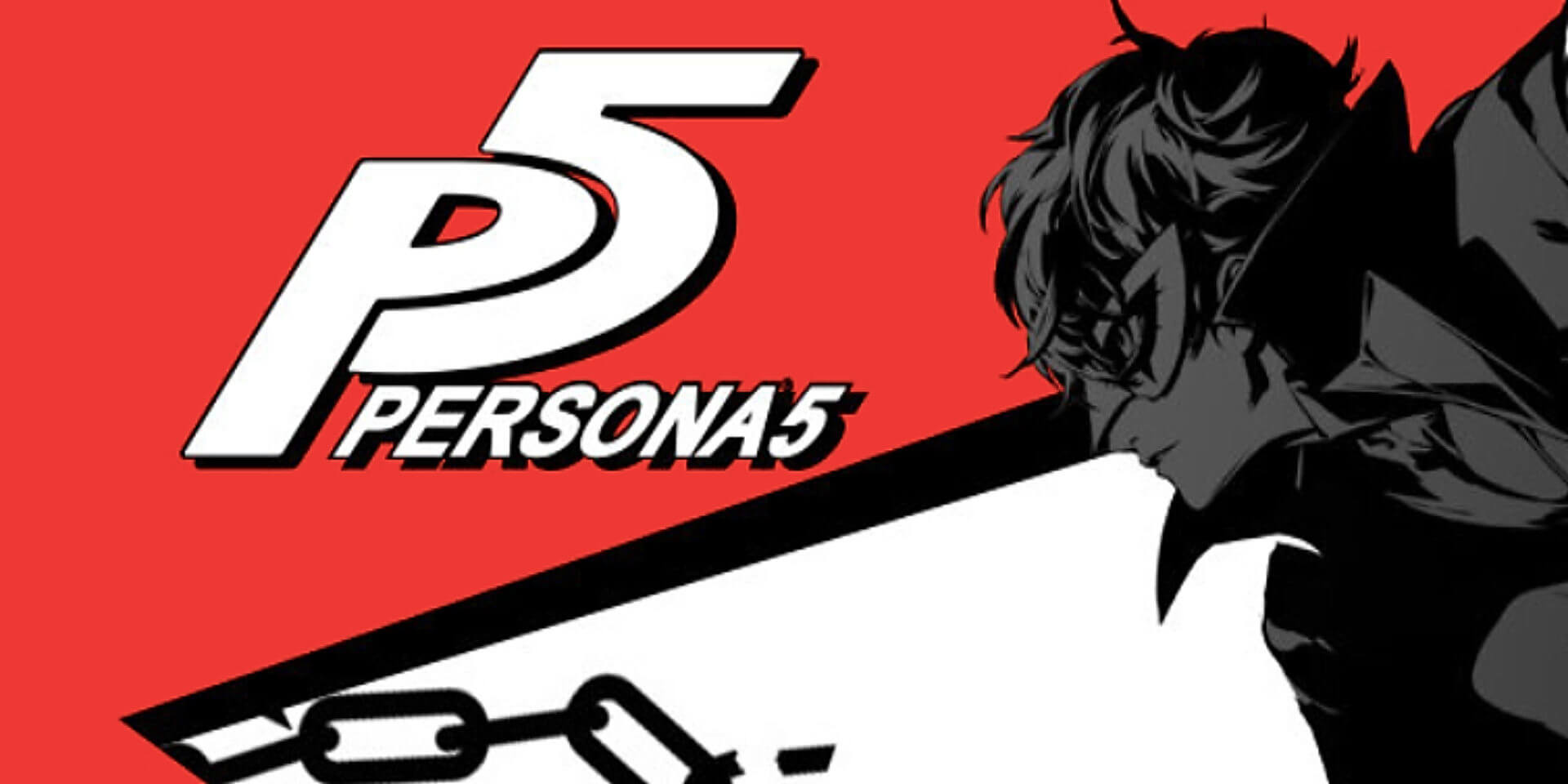 If you're looking for an addictive RPG to consume your life for several weeks, this is exactly the game you're looking for. By far the most sim-focused game on this list, Persona 5 somehow manages to make grade school social dynamics seem chic and enjoyable. Play a teenage boy in a motley crew of high school troublemakers as you all fight evil with your supernatural abilities. Also, enjoy the astonishing amount of detail lavished upon Persona 5's characters, and immerse yourself in this intricate, dramatic world.
Consoles: PlayStation 4, Xbox One
Type of player: Disney geek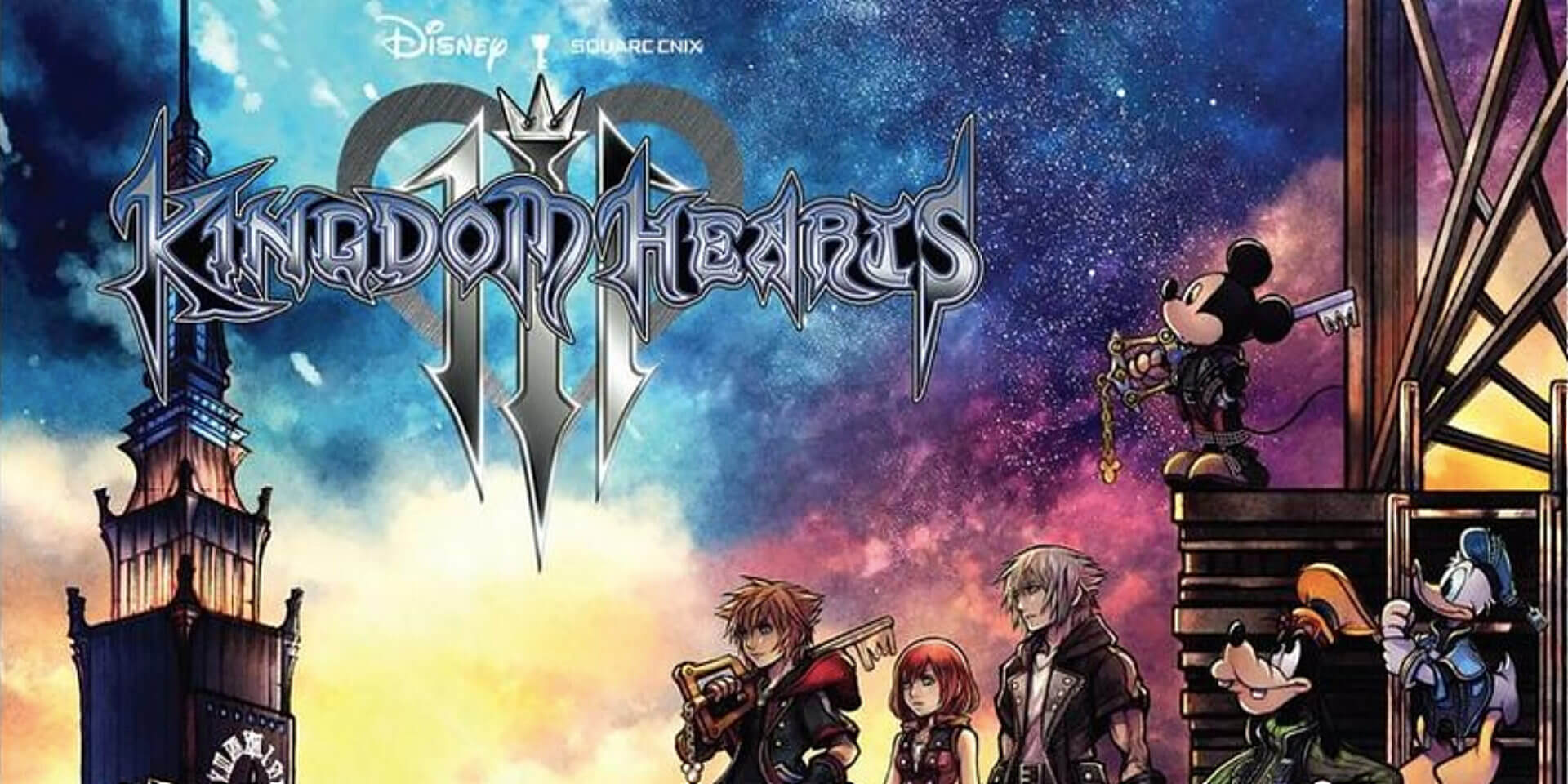 Yes, yes, this is a controversial pick. While diehard fans of the franchise seemed to either absolutely adore or unequivocally hate this game, Kingdom Hearts III's sources of controversy don't erase how enchanting it is. Sure, it's on the easier side of the difficulty spectrum, and there are cutscenes galore. However, the best of Disney magic oozes through every frame of this RPG, and the magical gameplay and exquisite worlds make the journey to Kingdom Hearts' conclusion a satisfying, heartwarming one.
Consoles: PlayStation 4, PlayStation 3, Xbox One, Xbox 360, PC, Nintendo Switch
Type of player: Damn Stormcloaks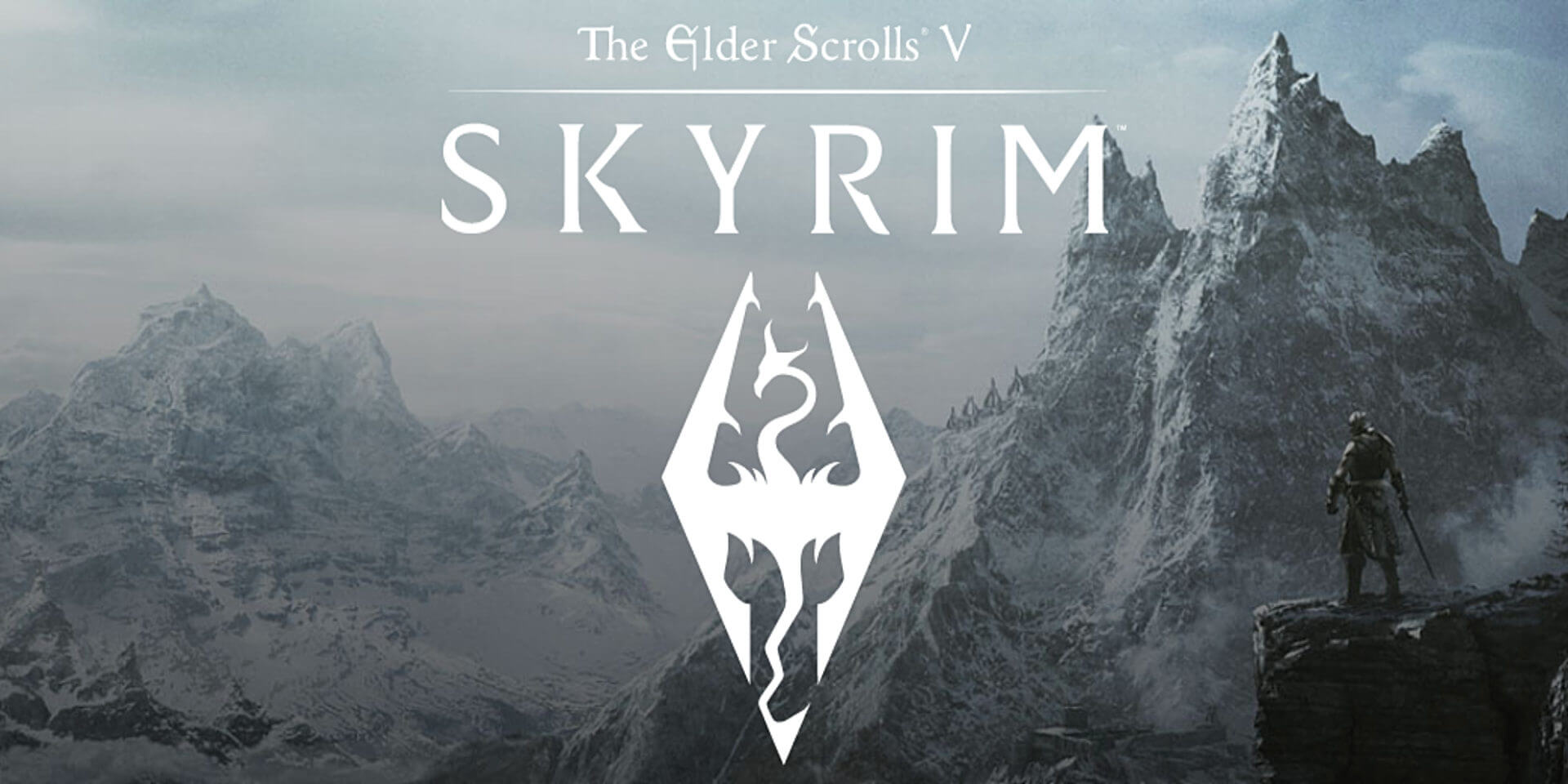 Hey, you! You're finally awake! You were trying to cross the border, right? Walked right into that Imperial ambush, same as us, and that thief over there. Damn you Stormcloaks. Skyrim was fine until you came along. Empire was nice and lazy. If they hadn't been looking for you I'd have stolen that horse and been halfway to Hammerfell.
Anyway, Skyrim is as iconic an RPG as ever. We shouldn't still be playing it this much, but we all are—and we always will.
READ MORE:
The Daily Dot may receive a payment in connection with purchases of products or services featured in this article. Click here to learn more.