Avengers: Endgame is more than three hours long. That means there's a good chance that by the time the credits are finally ready to roll, you're going to feel the urge to sprint to the restroom. Do you have to worry about missing an Avengers: Endgame post-credits scene? Here's what you actually need to know.
Is there an Avengers: Endgame post-credits scene?
Hard answer: No. There is no post-credits scene for Avengers: Endgame. Or at least there wasn't for the advance screening the Daily Dot's Michelle Jaworski attended on Tuesday. (You should really read her spoiler-free Avengers: Endgame review here.)
That means there's no Nick Fury to warn that you ain't the only superhero around. No dance number with a talking tree. Nothing.
Why isn't there an Avengers: Endgame post-credits scene? We have a few theories for why Marvel may be breaking from tradition.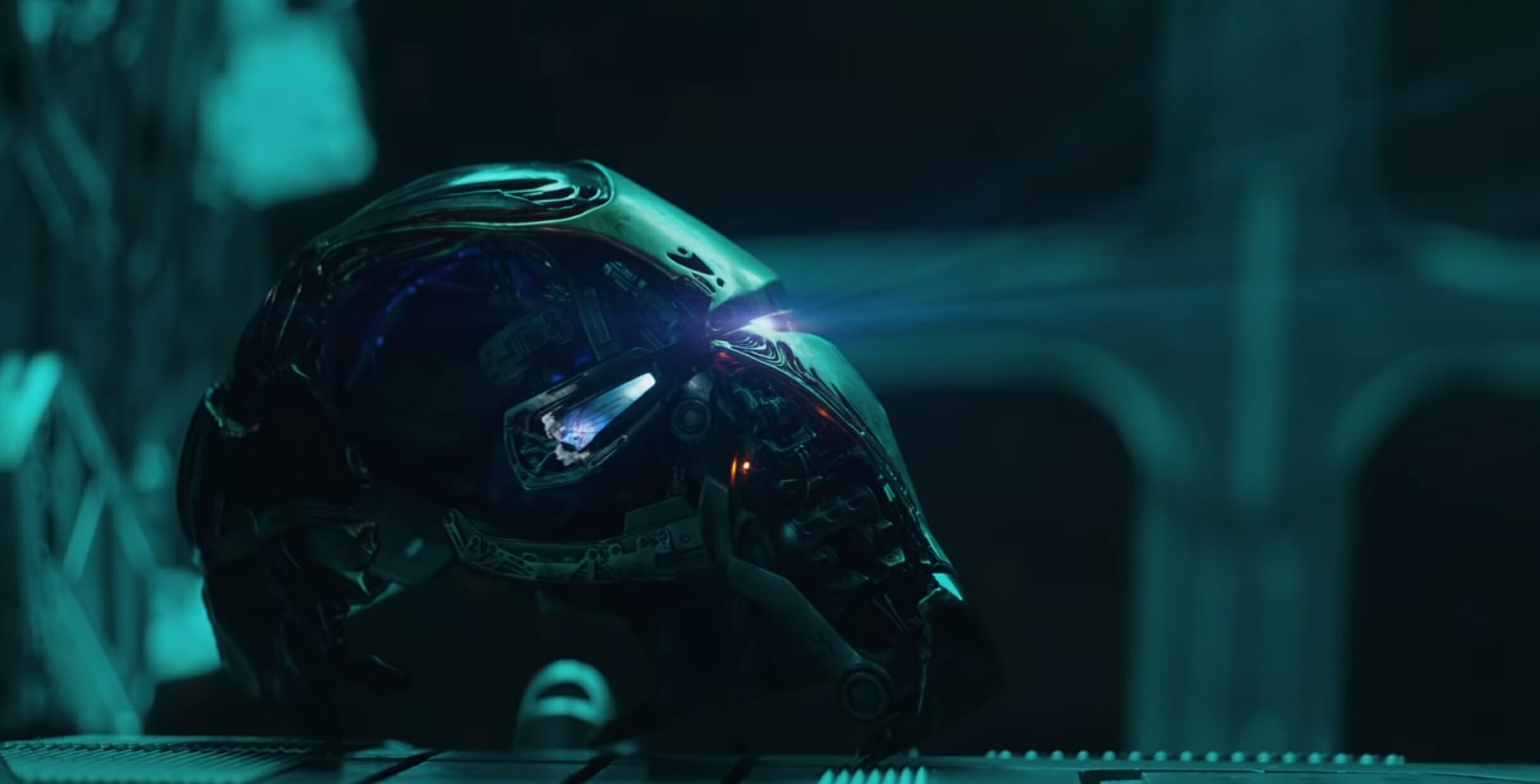 Avengers: Endgame is already three hours long
Avengers: Endgame clocks in at a perfectly absurd three hours and one minute long. To give you an idea of how that stacks up against other Marvel Cinematic Universe movies, consider that Avengers: Infinity War was "only" two hours and 40 minutes, Captain America: Civil War was two hours and 28 minutes, and both The Avengers and Age of Ultron clocked in at about two hours and 22 minutes.
All that said, if Marvel had more to show us, we can rest assured that they would have shown us in the film itself.
More seriously, Phase 3 is over… soon
If you'll remember, each generation of Marvel films has been part of a "phase." Everything prior to The Avengers was Phase 1, and Phase 2 leaped from there and ended with Age of Ultron and Ant-Man in the same year. Phase 3 began with Captain America: Civil War, and will end with both Avengers: Endgame and later Spider-Man: Far From Home, which sees a (seemingly resurrected) Peter Parker fighting Mysterio while abroad with his high school.
This does still make Avengers: Endgame the odd duck out. Both Phase 1 and Phase 2 had mid-credits or post-credits scenes in all their films, most notably the reveal of Thanos in The Avengers (plus the infamous Shawarma scene), Ant-Man's reveal of the Wasp's costume and Bucky's captivity, and Ultron showing Thanos donning the Infinity Gauntlet.
READ MORE:
Since Avengers: Endgame is the ultimate culmination of the last decade of Marvel films, it makes sense that Marvel Studios and president Kevin Feige would want to end the film without the superfluous silliness of other films. Let's be honest: While some credit scenes are absolute classics (Nick Fury's in Iron Man is still referenced in pop media on the regular), just as many are ultimately pointless. Does anyone really remember Bruce Banner nodding off to Tony Stark recounting his battle with Aldrich Killian during the Iron Man 3 credits? Of course not.
The Ant-Man and the Wasp mid-credits scene plays a huge role in Avengers: Endgame
Though we see Ant-Man playing his part in the final fight against Thanos, don't forget that his mid-credits scene in Ant-Man and the Wasp sets up a big plot element for Avengers: Endgame.
We see a newly rescued Janet van Dyne (the former Wasp who discovered the Quantum Realm, also Hank's wife and Hope's mother), Hank Pym, Hope, and Scott Lang attempting to reenter the Quantum Realm to secure more quantum energy for the unstable Ava. As Scott enters the Quantum Realm, Janet, Hank, and Hope are all "snapped" by Thanos following the final battle in Infinity War, which I guess is happening concurrently to the events of Ant-Man and the Wasp.
https://www.youtube.com/watch?v=4QPUnFfv_bk
We've got MCU Phase 4 to look forward to
Up to this point, Marvel Studios has stayed understandably mum on details about Phase 4. We get it, since revealing a roadmap of movies would probably spoil who survives Avengers: Endgame. Here's everything we do know about MCU Phase 4:
We're getting a

Black Panther

sequel.

We're (probably) getting a Black Widow movie, finally.

We're getting a

Doctor Strange

sequel.

We may be getting some sort of movie or series based on the Eternals

Marvel is producing a film focused on Shang-Chi, a master martial artist who's the son of a crime lord and at one point joins up with the Avengers. He would be Marvel's first Asian protagonist, which would certainly be a win for representation in geek culture.
Want more reviews, news, and interviews? Sign up here to receive our biweekly geek culture newsletter.