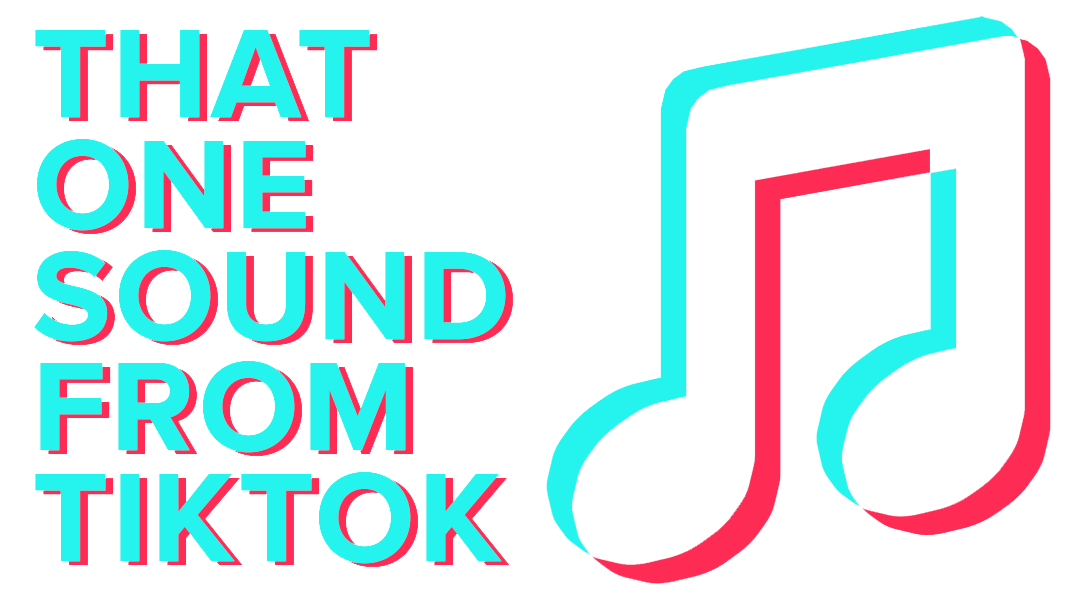 That One Sound is a weekly column from senior internet culture writer Audra Schroeder that explores the origin of popular sounds heard on TikTok. Suggestions? Tips? Email

[email protected]
This week's sound has been pretty consistently popular on TikTok, as K-pop songs tend to be. And it got a boost recently after it was used in a viral TikTok about eating pancakes that somehow managed to divide the internet for days.
The sound
The lyrics that have gotten popular on TikTok go: "I'm feeling lonely/Oh, I wish I'd find a lover that would hold me/Now I'm crying in my room/So skeptical of love/But still I want it more, more, more."
The song is a shining example of a bop, and it's multipurpose on TikTok. A John Cena meme started being associated with the song in the spring, as did a dance.
People also satirized how addictive the song is.
Where's it from?
The song is "Cupid" by K-pop group Fifty Fifty, and since its release in February, it's been used in more than 2.5 million TikToks. A sped-up version of Cupid" became even more popular, and has been used in more than 9 million TikToks.
Fifty Fifty officially released that version in April, and sped-up versions of popular songs are only becoming more common on TikTok, via fans and labels. The account that released the sped-up "Cupid," sped up 8282, might be the latter.
In June, as "Cupid" was dominating the TikTok viral charts and making history on the Billboard Hot 100, the girl group was involved in a controversy regarding copyright for the song, and its label, Attrakt, filed a criminal complaint against former co-CEO and "Cupid" producer Ahn Sung II. Attrakt also accused Warner Music Korea of attempting to illegally poach members of Fifty Fifty, which Warner denied. Fifty Fifty then filed a lawsuit against Attrakt; it is currently the label's only act.
In July, Fifty Fifty's song "Barbie Dreams" was featured on the Barbie soundtrack, though the group's legal issues overshadowed the promotion. In August, Sabrina Carpenter did a remix of "Cupid."
Sound off
Last month, Fifty Fifty posted to a new Instagram account to address the legal issues, as well as the "misunderstandings and accusations" that have circulated, asking fans to be patient until matters are "clarified."


We crawl the web so you don't have to.
Sign up for the Daily Dot newsletter to get the best and worst of the internet in your inbox every day.