Have you changed your mind about that person you blocked on Snapchat? We've all been there, whether it's on Snapchat, Instagram, or Facebook. Looking to follow them once again? It doesn't have to be an embarrassing social media faux pas. Here's how to unblock someone on Snapchat without sending unwanted notifications.
How to unblock someone on Snapchat
After opening the Snapchat app, find and tap on your user icon in the top left corner of the screen.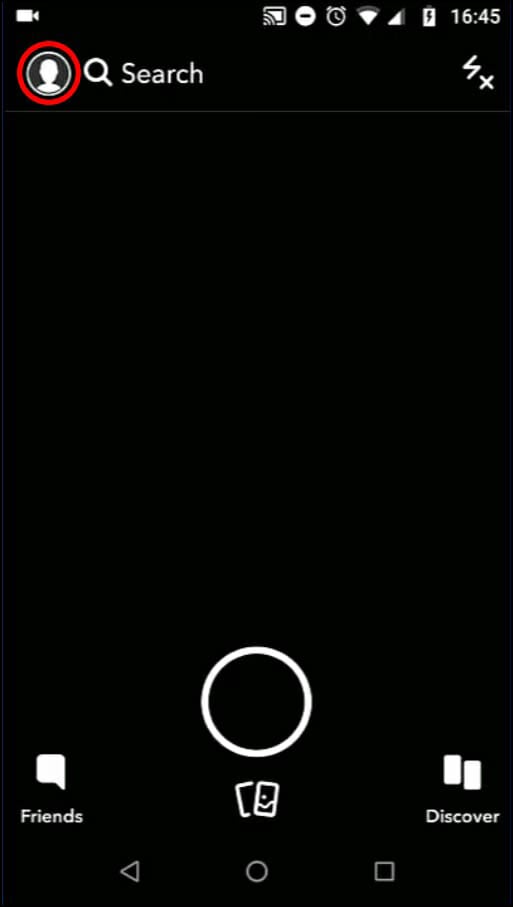 Next, select the gear icon in the top right corner to enter your Account Settings.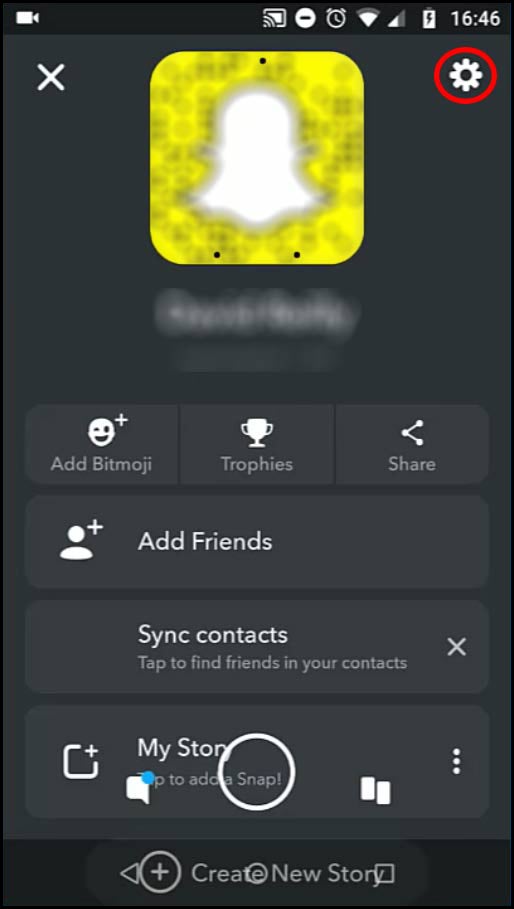 From there, look under the Account Actions section and tap on the Blocked option.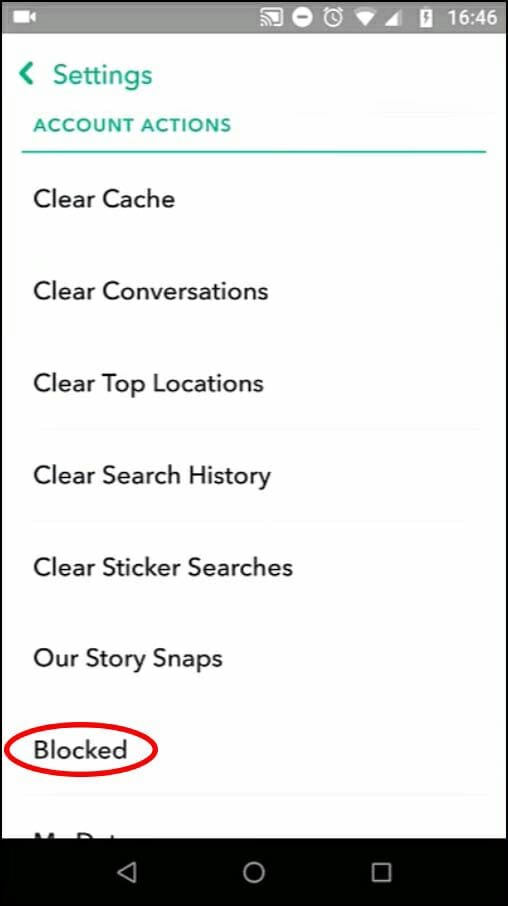 READ MORE:
Once you're presented with your list of blocked accounts, find the user you wish to unblock and press the X option that appears next to their username.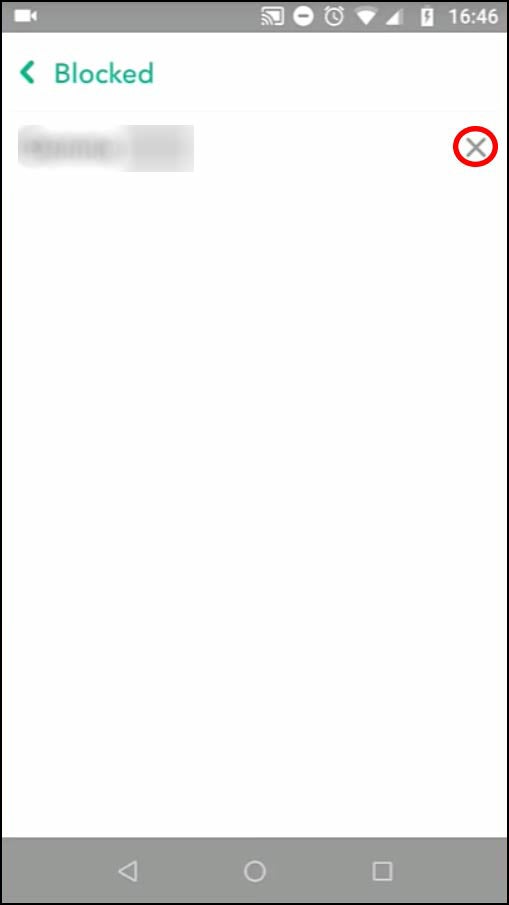 When prompted by Snapchat, confirm that you want to unblock the user by choosing Yes.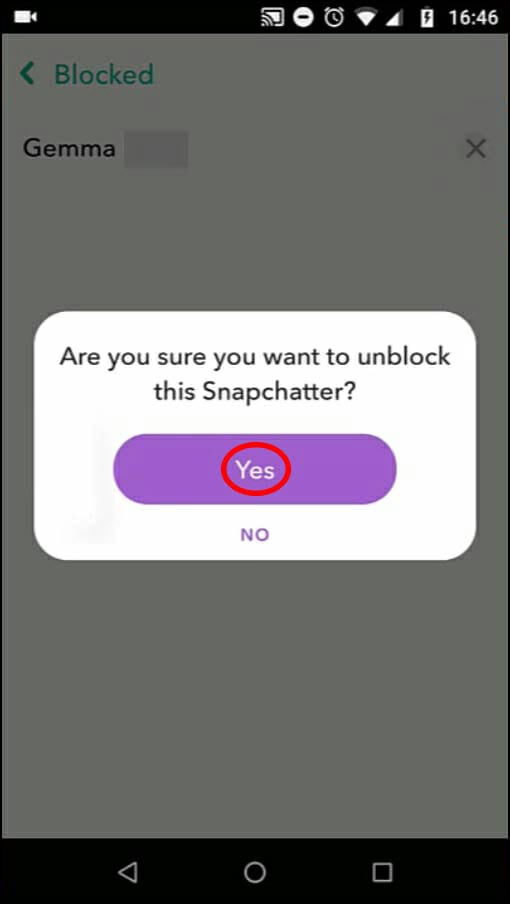 That's it! The user will no longer appear in your block list and you can begin following them once again. Just enter their username into the search bar to find them.
READ MORE: