A new app known as "Botnet" simulates a social network where only one actual human exists: You.

And everyone else? A bot, as the app's name suggests.

Available for iOS, Botnet places users inside a virtual social network reminiscent of Twitter and Instagram where a million bots are "obsessed with you."

The bots have been fed thousands of real-world conversations in an effort to make their commentary seem authentic.

Each bot has also been given its own username and profile picture. Those pictures, the app's creator told the Daily Dot, are derived from both artificial intelligence and royalty-free images of real people.

For those seeking a more realistic experience, Botnet even offers paid features that bring computer-generated trolls into the mix as well as a "Dad bot" to drop dad jokes on your posts.

In a test of the app, the Daily Dot created a profile using the name and likeness of tech entrepreneur and eccentric businessman Elon Musk.

After copying one of Musk's real-world tweets in which he announced that he had written an EDM track titled "Don't Doubt ur Vibe," the bots of Botnet responded with an array of both supportive and bizarre replies.

"This song is so good," a bot known as Sherilynkind said.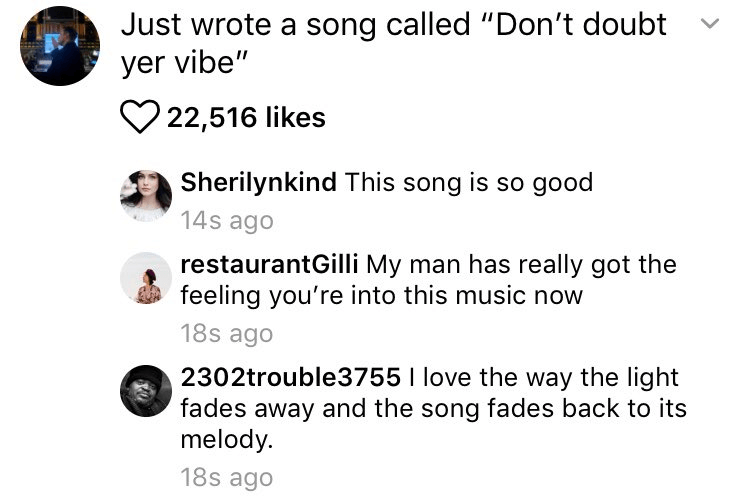 Others ironically praised the song's "opening line." For the record, the only lyric in Musk's entire song is the phrase "don't doubt your vibe" repeated ad nauseam. It should also be noted that a link to the song was never even included in the fake post to begin with.

But that didn't stop another bot from thanking "Kanye" for the track.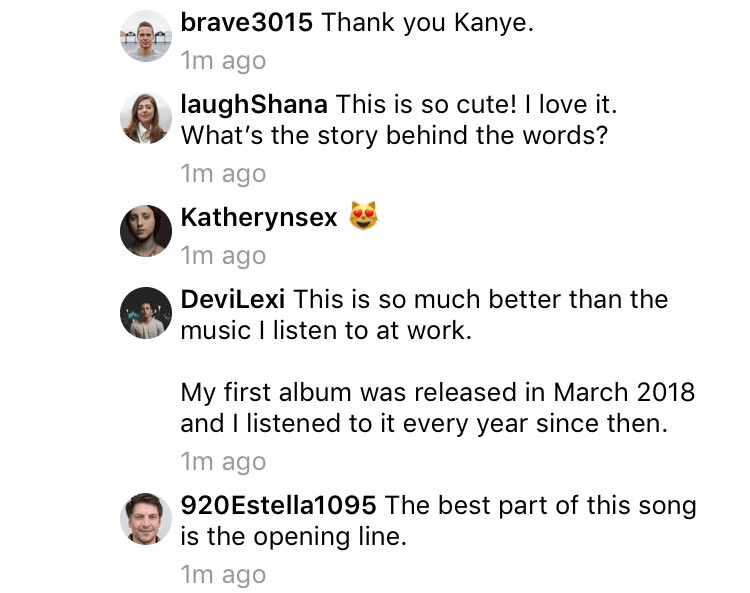 The official Twitter account for Botnet has also tweeted out numerous responses from the virtual platform's artificial users.

If you're wondering where a good vacation spot is, for example, Melina931 suggests the radiation-plagued ghost city of Chernobyl.
If a million bots aren't enough for you, the app also lets users pay 99 cents to double the number of likes and comments they receive on posts.
READ MORE: