Gender inequality in America is alive and well. According to a report by the World Economic Forum, the U.S. ranks 49th out of 144 countries on gender equality. In her first one-hour special Desi Lydic: Abroad, the namesake host is packing her bags to see how other countries fare when it comes to the pay gap, education, life expectancy, and political representation.
Lydic, a Daily Show correspondent, will learn about successful policies, cultural shifts, and the heroines behind them in countries like Iceland, Namibia, and Spain (which all rank higher than #49, by the way). In her travels, she will soak up the knowledge and bring it home stateside. 
Here's how to watch Desi Lydic: Abroad online for free.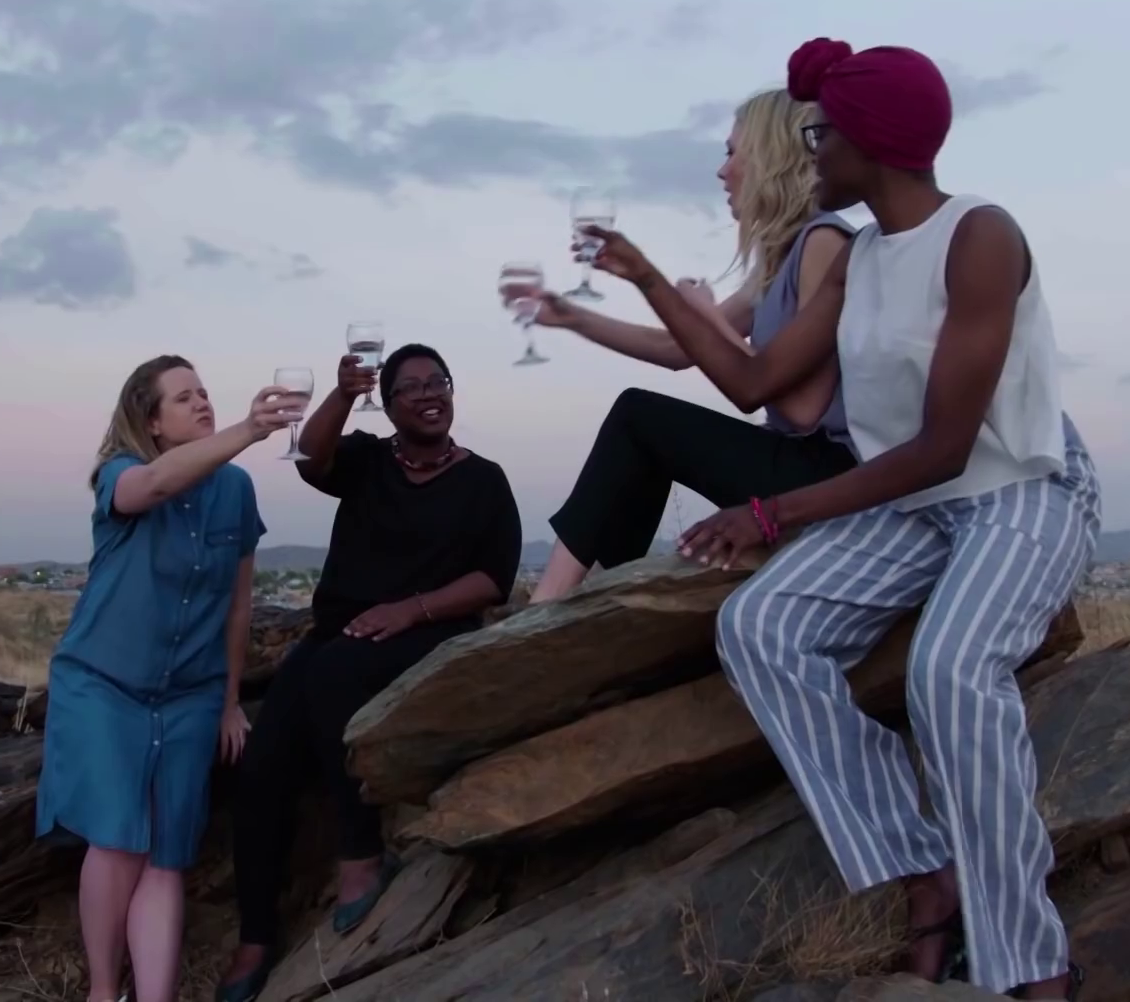 When does Desi Lydic: Abroad air?
Desi Lydic: Abroad premieres on Thursday, May 3, at 11pm ET.
What channel is Desi Lydic: Abroad on?
Desi Lydic: Abroad airs on Comedy Central. 
How to watch Desi Lydic: Abroad for free
Comedy Central is available on a few of the major live TV streaming services. When trying to decide which one is best for you, you'll want to weigh the cost, the other channels you'll receive, and the compatible devices for streaming. Thankfully, no matter which service you pick, you'll start with a one-week trial, so you can watch Desi Lydic: Abroad for free.

For a more à la carte service, look to Sling TV. It offers two cable packages, Sling Orange and Sling Blue, both of which cost $25 per month. Luckily, Comedy Central is available in both main Sling packages. If you grab them both (Sling Orange + Blue) you can save $10 per month. Sling Blue offers more bang for your buck with over 40 channels, including sports necessities like FS1, NBCSN, and NFL Network. You'll also gain access to the usual cable mainstays like Food Network, Discovery, Cartoon Network, SYFY, and FXX. Here's the complete guide to Sling TV channels.
---

Philo is the least expensive streaming service, but it has some limitations. You won't find the sports channels that dominate other packages or local channels. However, it's the cheapest way to gain access to Comedy Central at only $20 a month. You will also find the best deal on popular channels like Animal Planet, IFC, AMC, Lifetime, and even deep cuts like ID. You also get free cloud DVR, but shows recorded are deleted after 30 days, so binge responsibly.
---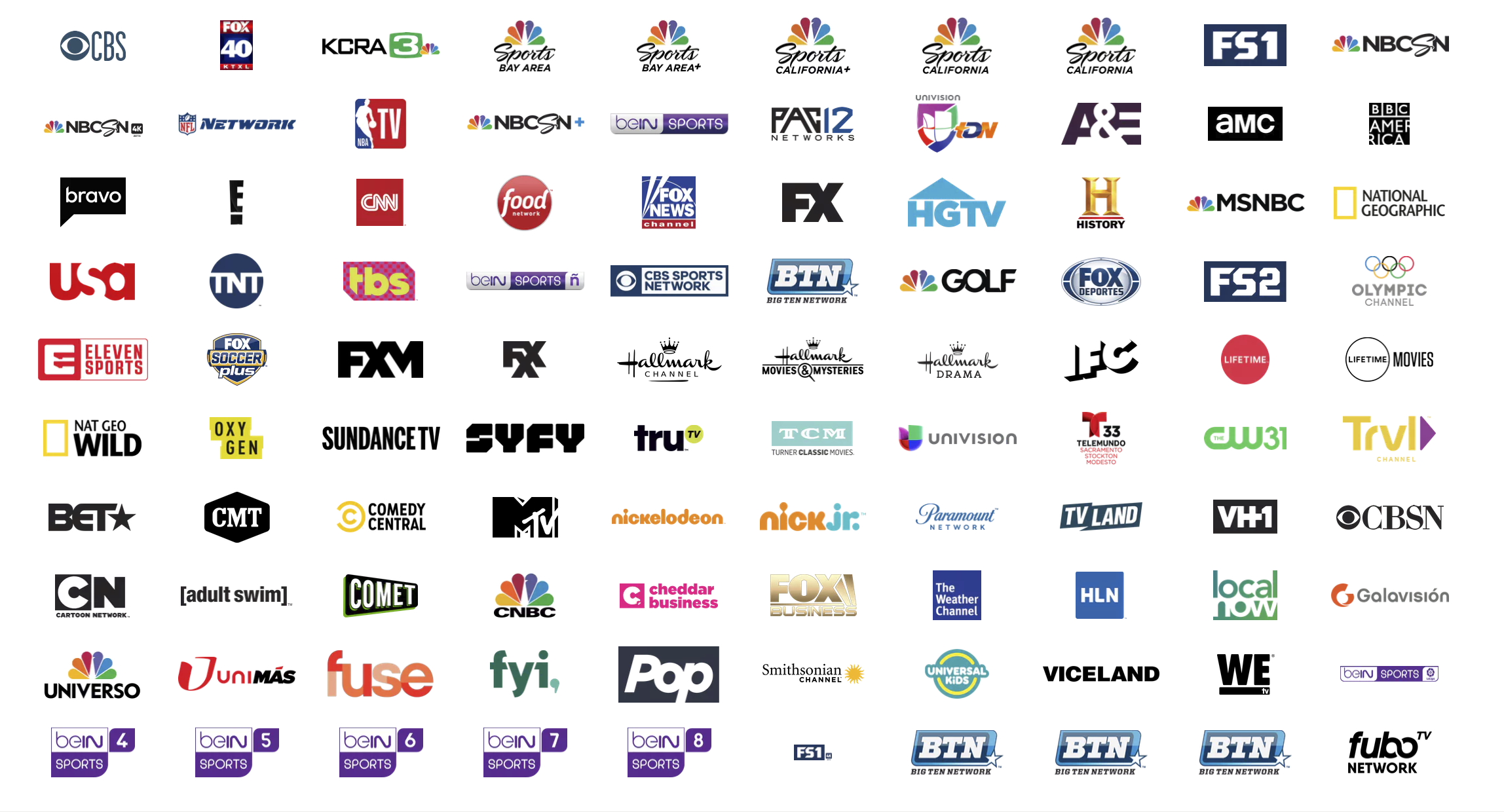 FuboTV was built from the ground up with sports fans in mind. Recently, it acquired the Viacom family of channels including Comedy Central. There are different channel packages available whether you're looking for basketball, soccer, golf, and even outdoor sports like rock climbing. But no worries, all the great cable channels you're after are present too, including Viceland, Bravo, TBS, and IFC. Here's the complete FuboTV channels list.
---
Other ways to watch Desi Lydic: Abroad free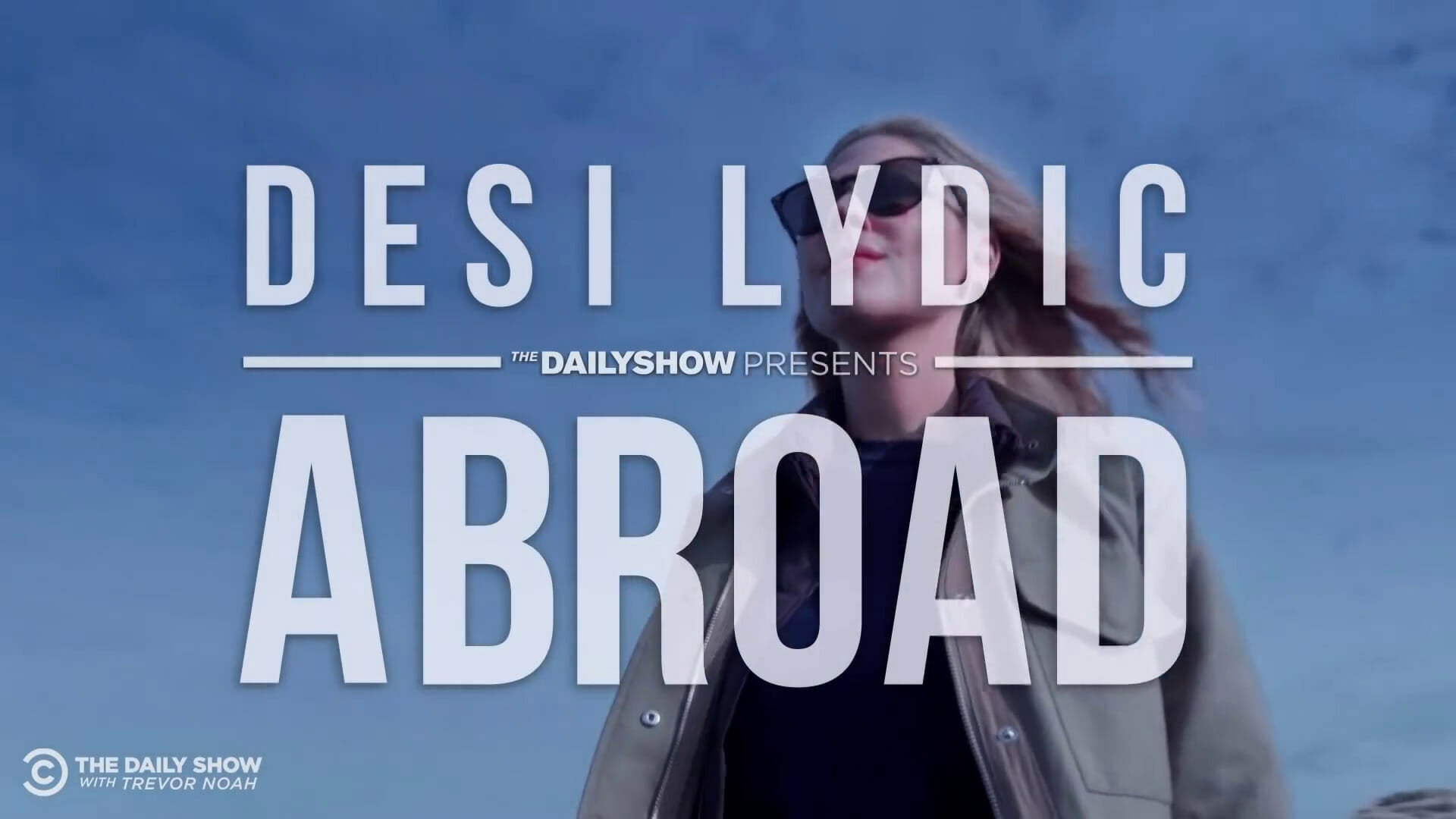 Devices: Android, iOS, Roku, Apple TV, Android TV, Amazon Fire TV.
Many cable channels let you live stream directly from their site, and Comedy Central is no different. Simply go to the channel's website, select a video to watch, and them fill in your login information from the above services when prompted. Unfortunately, Sling TV won't work for this. This same login procedure works to access video on the app.
The Daily Dot may receive a payment in connection with purchases of products or services featured in this article. Click here to learn more.