Few actors are as universally loved as Paul Rudd. Adored for his talent, happy-go-lucky personality, and endless meme potential, the TV actor-turned-Marvel-superstar has climbed his way into the ranks of A-list actors. Rudd stars in some of the most iconic movies of our time, from Wet Hot American Summer to Avengers: Endgame—truly, a man of range. Luckily for his fans, a hefty number of Rudd's movies are available to watch on Netflix.
In no particular order, here are the top five Paul Rudd movies on Netflix right now. Scroll farther down for a list of the rest of his movies available on the streaming platform.
Top 5 Paul Rudd movies on Netflix
An indisputable cult classic, Wet Hot American Summer satirizes the campy, sexualized teen comedies of the '80s. Focusing on an ensemble of critically horny camp counselors, this movie is a roller coaster from start to finish. Prepare for crushes galore, talking vegetables, and space stations threatening to fall from the sky as you buckle in for the kookiest of Rudd's movies.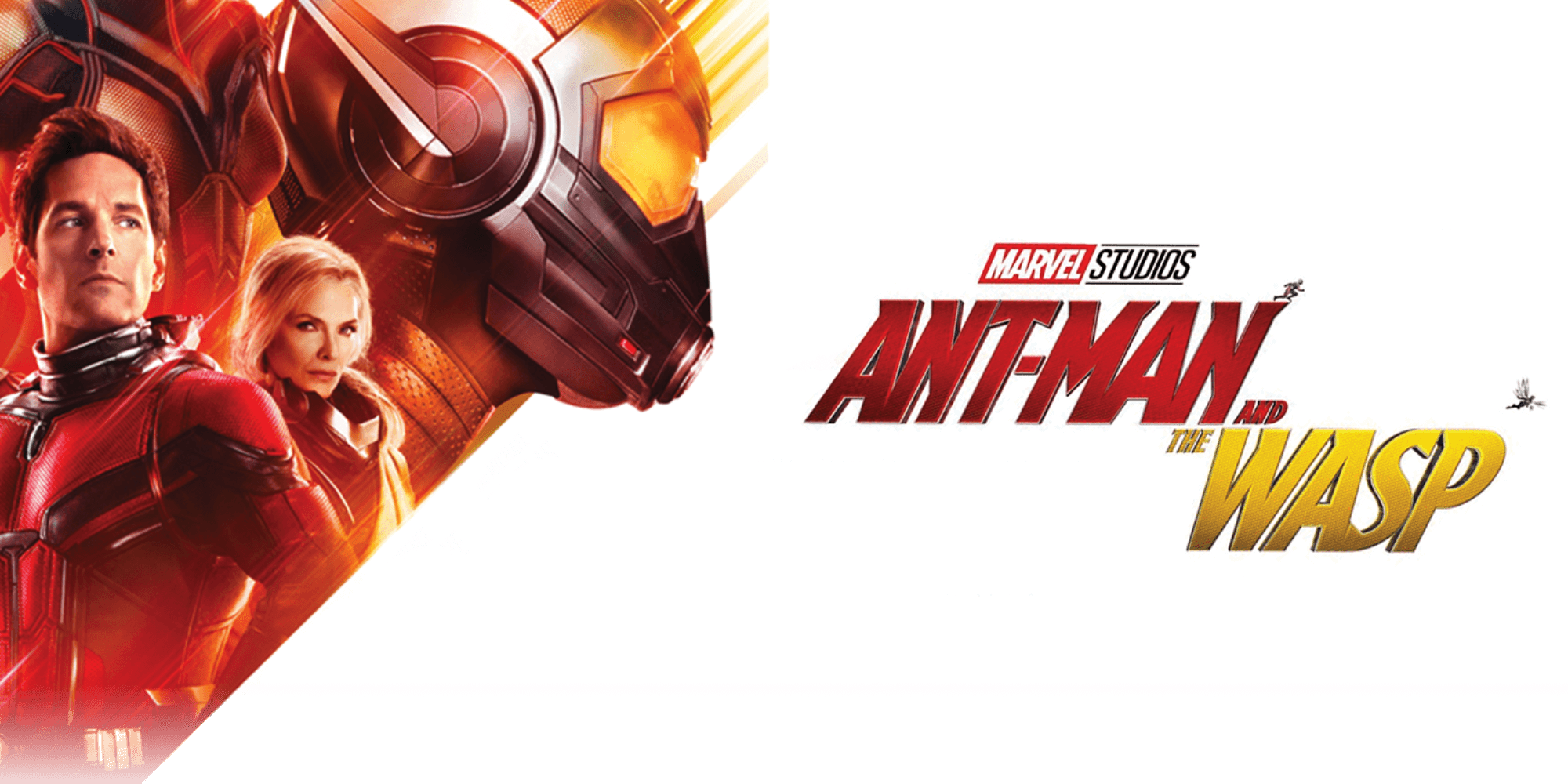 Ant-Man and the Wasp is the highly anticipated sequel to Ant-Man's first foray into the Marvel Cinematic Universe. It takes place a couple years after Scott Lang got busted for violating the Sokovia Accords with the rest of the Avengers. This fast-paced film manages to make physics exciting as our favorite insect-themed duo plunges into the quantum realm, where truly anything is possible.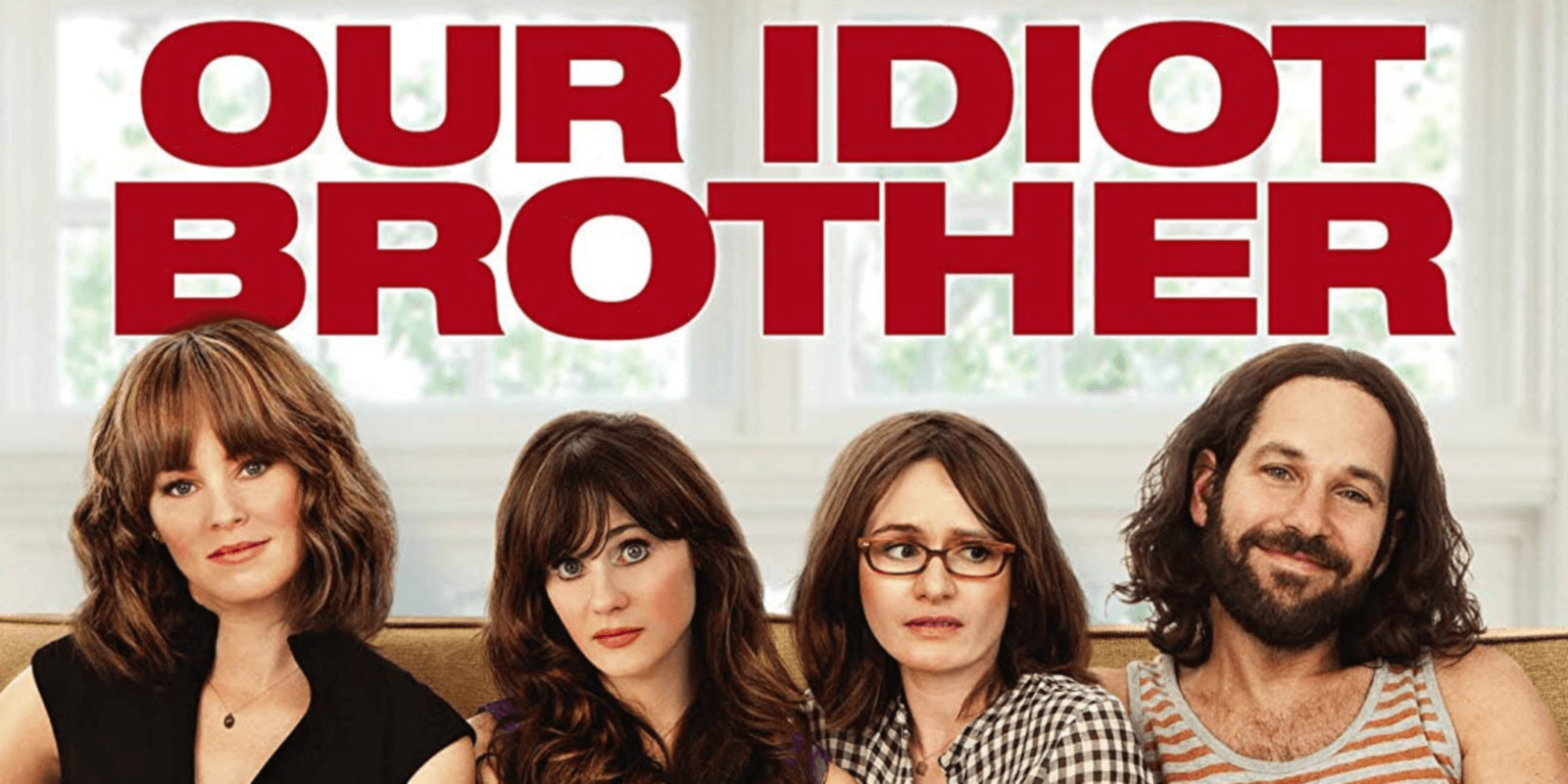 You know That One Guy™? The one who's well-meaning but inadvertently manages to screw up every situation he's in? That's Paul Rudd in Our Idiot Brother. He delivers a hysterical performance as Ned, a bumbling man with an uncanny ability to upend the lives of his three sisters. And, of course, it all starts with him selling weed to a police officer.
Paul Rudd doesn't take on dramady movies very often. He's definitely known for his comedies and, of course, his superhero films. However, The Fundamentals of Caring shows a different side of Rudd. He'll tug your heartstrings as Ben, a world-weary writer who finds himself caring for a child with a rare genetic disorder.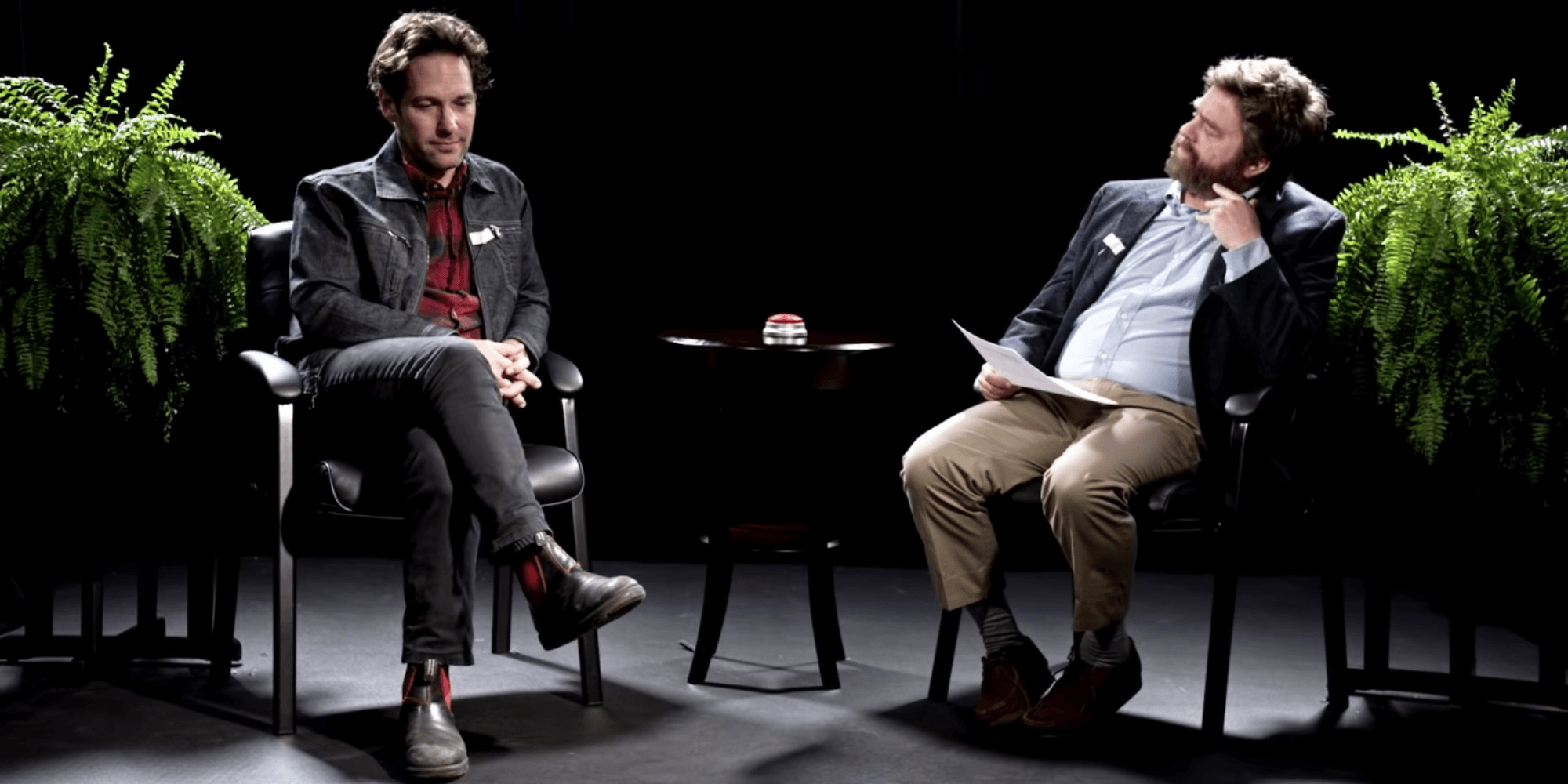 Zach Galifianakis is a master interviewer, and he brings the best of his absurdist flair in the movie version of his talk show, Between Two Ferns. This film is 83 straight minutes of hilarity, awkwardness, and all the dry snark you could wish for in the form of several celebrity interviews—and Rudd's one of the very best.
Other Paul Rudd movies on Netflix
These five movies are the cream of the crop. However, there are still a few more Paul Rudd movies on Netflix at the moment. Here's an alphabetized list of Rudd's other films for you to check out.
Still not sure what to watch tonight? Here are our guides for the absolute best movies on Netflix, must-see Netflix original series, documentaries, docuseries, and movies.
Looking for something more specific? Here are our Netflix guides for the best war movies, documentaries, anime, indie flicks, true crime, food shows, rom-coms, LGBT movies, alien movies, gangster movies, Westerns, film noir, and movies based on true stories streaming right now. There are also sad movies guaranteed to make you cry, weird movies to melt your brain, old movies when you need something classic, and standup specials when you really need to laugh.
READ MORE: