This review contains spoilers for The End of the F***ing World season 1.
Season 1 of Netflix's The End of the F***ing World was something of sleeper hit, a tale of teen angst funneled through its dynamic leads: caustic rebel Alyssa (Jessica Barden) and potential psychopath James (Alex Lawther). Close to two years and dozens of teen shows later, the series returns matured, the pacing slower, the tone darker.  
The End of the F***ing World season 2
RELEASE DATE:
11/5/2019
DIRECTOR:
Lucy Forbes, Destiny Ekaragha
STREAMING:
Netflix
The second and final season of the hit British series is heavier and slower.
The second season introduces a new character, Bonnie (a wonderful Naomi Ackie), who sets out to avenge the death of Clive Koch (Jonathan Aris), the psychopathic professor James killed in season 1. The introductory episodes reveal that she was just one of the young women caught up in an inappropriate relationship with Koch. Bonnie grew up with a warped idea of punishment thanks to an abusive mother, and she sees the twisted relationship as a romantic one.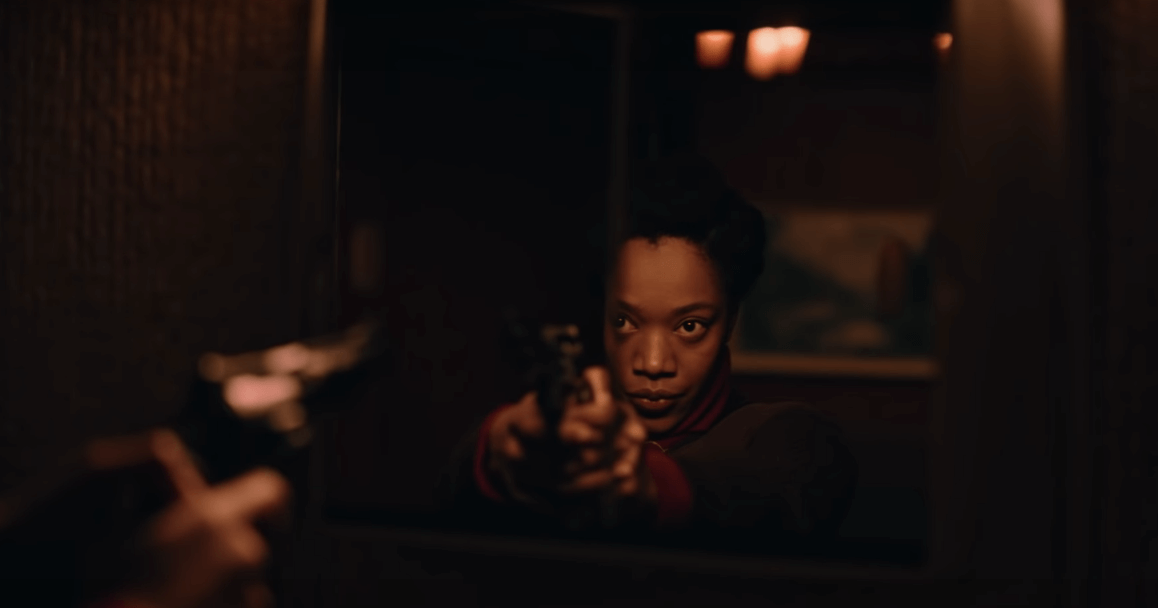 And so Bonnie replaces James as the show's troubling figure. In fact, the show doesn't really bring up James' desire to kill again. (Of course he's still alive; there wouldn't be a season 2 if he weren't.) He's still smitten with Alyssa, who works at the same diner where she berated a waiter in season 1. James has weathered a gunshot and a tragic sudden loss. Here, Alyssa, James, and Bonnie try to connect.  
Season 1 offered a nuanced depiction of consent, and showrunner Jonathan Entwistle told the Daily Dot in 2018 that they're "telling a teen story, but we're actually treating it like an adult show." Season 2 feels much more adult: Alyssa is discovering she hasn't processed a lot of trauma; Bonnie is trying to make sense of revelations about Koch; James is grieving. Save for Alyssa's mom, parents aren't around. The characters spend a lot of time in cars, traveling through tall pines on winding country roads, stopping at shadowy roadside hotels. James' car looks impossibly old, like weeds could start growing out of it at any minute. TEOTFW feels out of sync with any specific time, which allows it to exist in a world out of sync as well.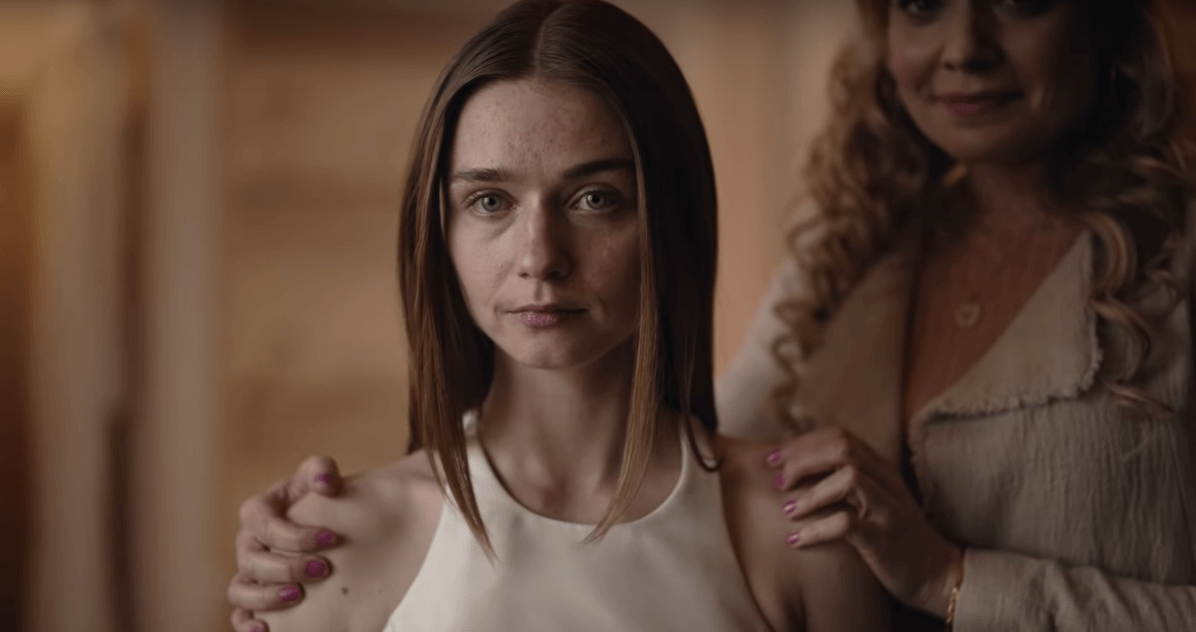 This is the final season of the series, according to writer Charlie Covell. And that seems like the right decision. A lot of shows that were supposed to be one-and-done have tried to stretch the narrative over more seasons because of fan response, and it rarely works. Even though the episodes are mercifully brief, the second half of the season does lag a bit, as the characters try to figure out how they fit together. The character voiceovers weigh down the narrative at certain points, and this season lacks engaging supporting characters like season 1's detectives (Gemma Whelan and Wunmi Mosaku). The End of the F***ing World season 2 is more about setting and connection, but it at least lives up to the title of Koch's book, a throughline of the series: It's an existential exit. 
Still not sure what to watch tonight? Here are our guides for the absolute best movies on Netflix, must-see Netflix original series, documentaries, docuseries, and movies.
Looking for something more specific? Here are our Netflix guides for the best war movies, documentaries, anime, indie flicks, true crime, food shows, rom-coms, LGBT movies, alien movies, gangster movies, Westerns, film noir, and movies based on true stories streaming right now. There are also sad movies guaranteed to make you cry, weird movies to melt your brain, old movies when you need something classic, and standup specials when you really need to laugh. Or check out Flixable, a search engine for Netflix.