Netflix's Brotherhood (or Irmandade) is a disappointing Brazilian prison drama with all the grit you'd expect from its setting, without the necessary punch. Naruna Costa and Seu Jorge star in what should have been a grand opportunity to explore human rights and the flawed criminal justice system. But creator/director Pedro Morelli's vision often fails in terms of emotional connection and plain common sense. 
Brotherhood
RELEASE DATE:
10/25/2019
DIRECTOR:
Pedro Morelli
STREAMING:
Netflix
The Brazilian prison drama has grit but no character motivations.
The series is set in mid-'90s São Paulo and follows an overachieving attorney, Cristina (Costa), who discovers that her long-lost brother Edson (Jorge) is imprisoned. A petty thief on the outside, Edson now leads a growing criminal faction known as the "Brotherhood." Forced to work against her brother as an informant, Cristina infiltrates the dangerous group, with each encounter forcing her to further question her assumptions of justice.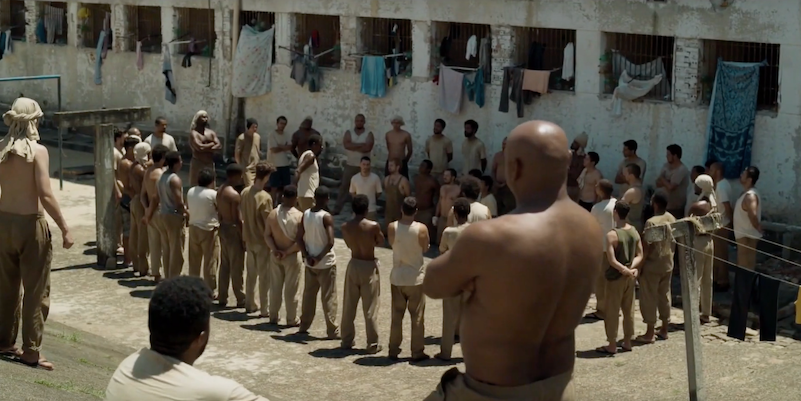 Brotherhood mentions imprisoned drug lord Marcos Willians Herbas Camacho, also known as Marcola, which frames the series. As the current leader of the Primeiro Comando da Capital (PCC), a Brazilian criminal organization and prison gang, Marcola has been able to maintain some control of his outside business despite currently serving 234 years behind bars. However, his useless name-check serves more as an influence on Edson's evolving character than any real story development. 
Cristina aspires to rescue Edson from his suffering in prison. The show could have used this plot to take a deep dive into the economic and racial aspects of the Brazilian (and global) carceral system. But Brotherhood has trouble even developing sound rationale for its characters.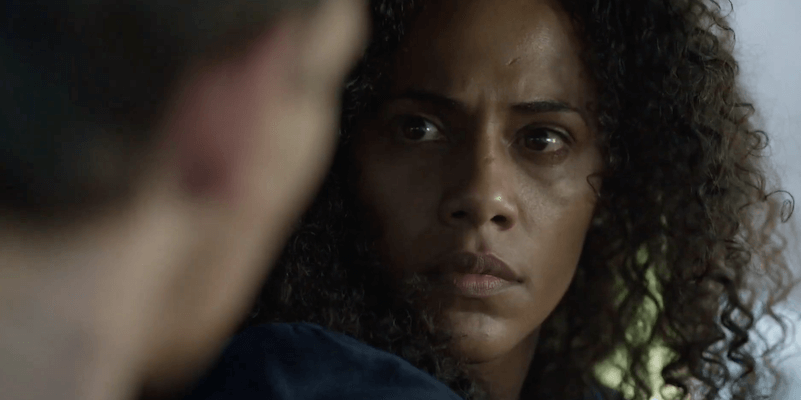 For example, Cristina's progression is entirely absurd. Aside from the fact that her brother—whom she hasn't seen in years— is in prison, she never comes up with a solid reason for her actions. Almost none of the characters' motivations make sense, and the show subsequently devolves into a nonsensical, dreary slog. 
Brotherhood eventually (and curiously) gets to its point about the prevalence of intra-prison crime versus the rehabilitation promised by the criminal justice system. Jorge and Pedro Wagner (who plays Carniça) carry the series with performances that should earn plenty of critical accolades. The inherently gritty season climaxes in an explosive ending that has no logical reason to occur. Despite its warts, Brotherhood is an intermittently compelling drama. You could watch the first episode, skip the middle, and get out the popcorn for the last two.  
https://www.youtube.com/watch?v=WYtgjDGSZAE
Still not sure what to watch tonight? Here are our guides for the absolute best movies on Netflix, must-see Netflix original series, documentaries, docuseries, and movies.
Looking for something more specific? Here are our Netflix guides for the best war movies, documentaries, anime, indie flicks, true crime, food shows, rom-coms, LGBT movies, alien movies, gangster movies, Westerns, film noir, and movies based on true stories streaming right now. There are also sad movies guaranteed to make you cry, weird movies to melt your brain, old movies when you need something classic, and standup specials when you really need to laugh. Or check out Flixable, a search engine for Netflix.