Spider-Man is one of Marvel's biggest heroes, so Spider-Man: Homecoming was always going to spawn more movies. Titled Spider-Man: Far From Home, the upcoming sequel sees Peter Parker go on a school trip to Europe.
The second trailer arrived on May 6, taking place in the aftermath Avengers: Endgame. Featuring the returning cast of Spider-Man: Homecoming, plus Nick Fury, Maria Hill, and Mysterio (Jake Gyllenhaal), it includes some major Endgame spoilers.
Here's everything we know so far about Spider-Man: Far From Home.
READ MORE:
Spider-Man: Far From Home cast and crew
You'll be glad to hear that Homecoming director Jon Watts returned for the sequel. Chris McKenna and Erik Sommers wrote the screenplay, returning after their work on the first movie, which had six (six!) credited screenwriters.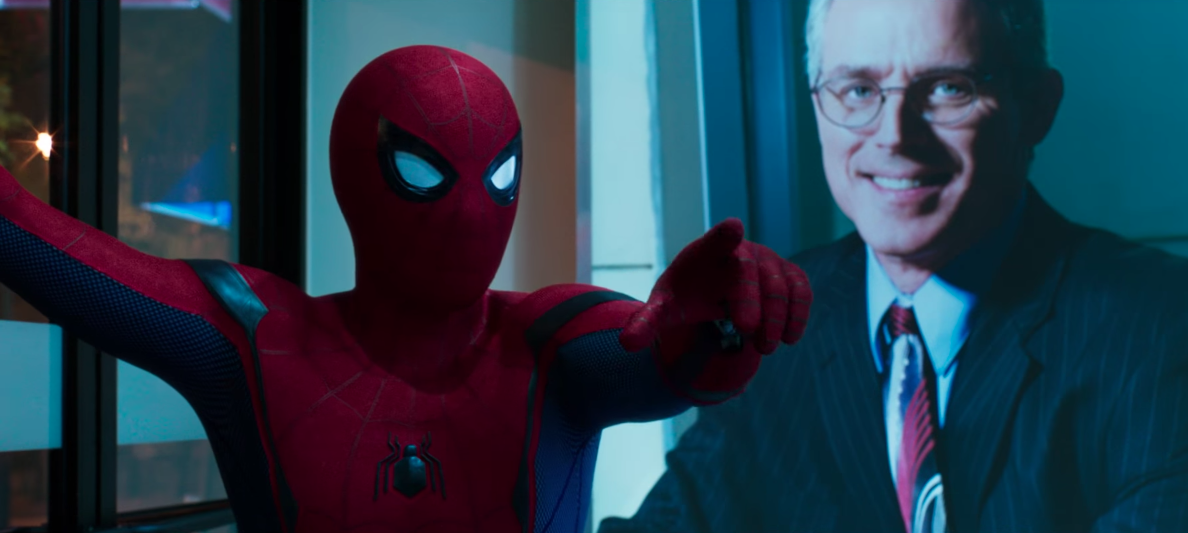 Tom Holland, Marissa Tomei, and Jacob Batalon will return as Peter Parker, Aunt May, and Peter's BFF Ned Leeds. Zendaya reprises her role as Michelle/MJ, and the first trailer suggests that she and Peter may have a romantic subplot in this movie. We'll also see more from Peter's classmates Flash Thompson and Betty Brant, along with a new friend played by transgender actor Zach Barack – the first trans role in a major superhero franchise.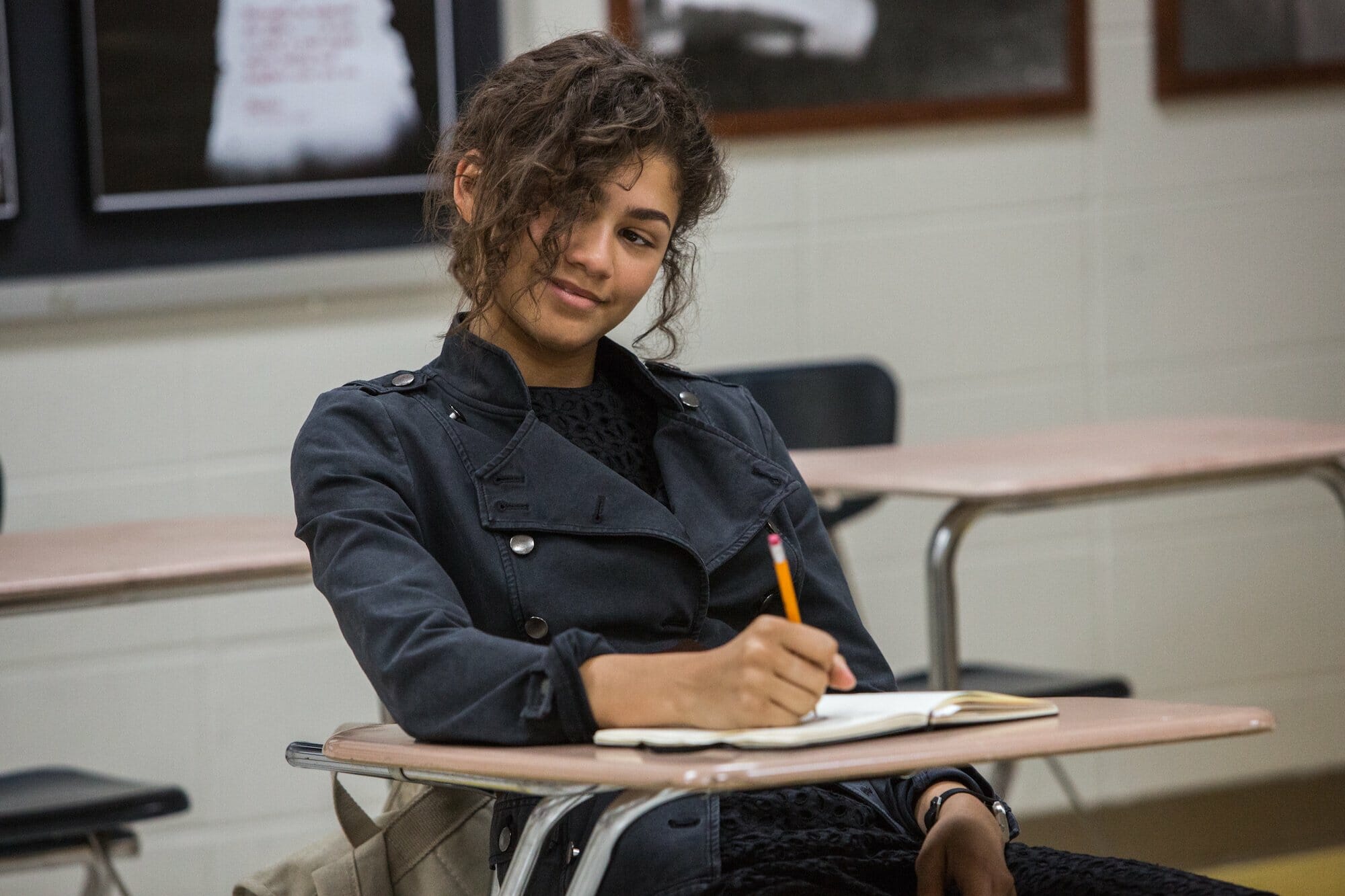 Comedian J.B. Smoove, of Curb Your Enthusiasm fame, joined the cast in an undisclosed role according to the Hollywood Reporter.
READ MORE:
Samuel L. Jackson and Cobie Smulders return as the long-running Marvel characters Nick Fury and Maria Hill. Jake Gyllenhaal will play the classic Marvel villain Mysterio. Variety also believes that Michael Keaton will reprise his role as the Vulture, although this could just be a cameo.
Turkish-German actor Numan Acar (Prison Break) has joined the cast as a character named "Dimitri." Could this be Dmitri Smerdyakov, the vintage Spider-Man villain Chameleon?
Spider-Man: Far From Home plot
Warning: This section includes spoilers for Avengers: Infinity War.
Obviously, the full story is still under wraps. However, we do know that the film involves Peter Parker and his classmates going to Europe, and Peter teaming up with Nick Fury, possibly to go up against Mysterio.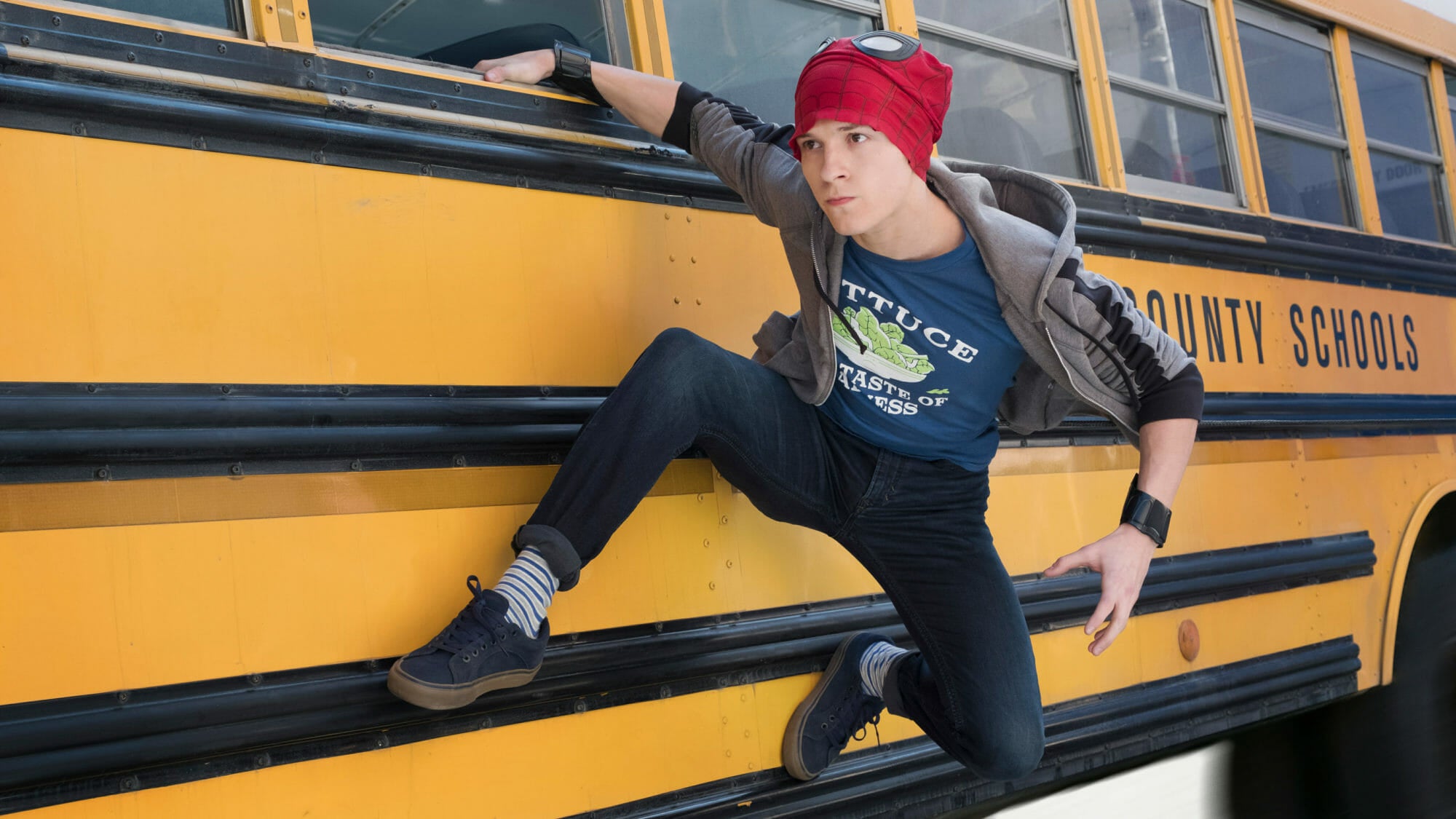 When Sony and Marvel first announced the new Spider-Man franchise, they indicated it would focus on Peter Parker's teen years. Each movie takes place during a different part of the high school year. The MCU timeline can be a little hinky, but Spider-Man: Far From Home is thought to take place during Peter's senior year.
READ MORE:
In the wake of Avengers: Infinity War, fans obviously had doubts about Peter Parker's onscreen "death." Endgame explained how Peter Parker returned, and Spidey reputedly has a central role in Marvel's Phase 4. With some of the original Avengers expected to retire, Spider-Man, Black Panther, and Captain Marvel will become the new headline characters. Here's what MCU producer Kevin Feige said in 2017:
"So much is affected by [Avengers: Endgame] that we felt what better person to hold your hand and lead you into the next incarnation of the MCU, in a grounded, realistic manner, than Peter Parker? So, coming out two months after Avengers, [that's what] much of what the next Spider-Man film will be about."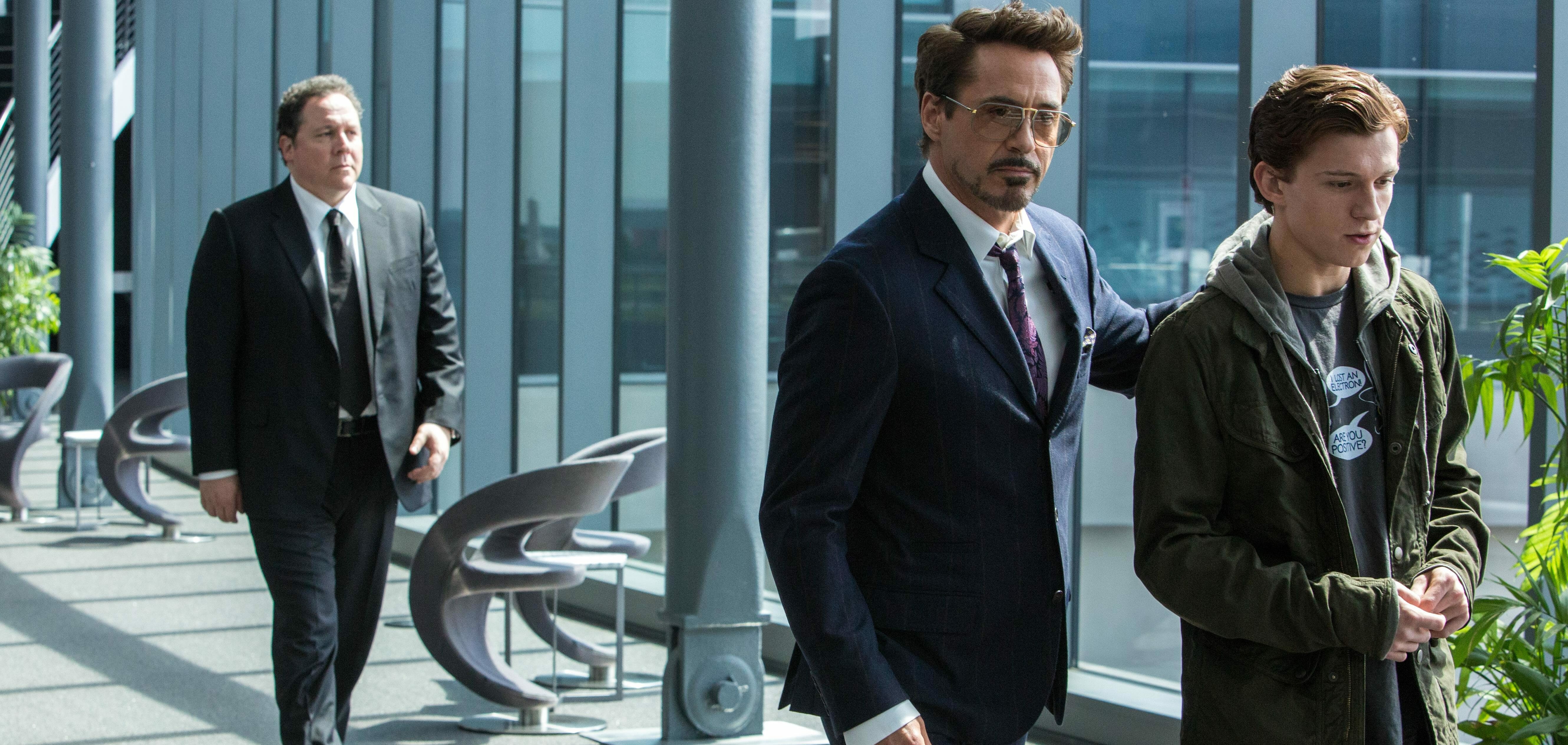 READ MORE:
Spider-Man: Homecoming 2 trailer
The first trailer (which doesn't include any Endgame spoilers) arrived on Jan. 15, introducing Jake Gyllenhaal as Mysterio.
Editor's note: This article is regularly updated for relevance.