November was an exciting month for games. We scored the much-anticipated Hideo Kojima game Death Stranding, and boy was it one-of-a-kind. Pokémon veterans finally were able to venture into Game Freak's new region, Galar, in Pokémon Sword and Shield. Additionally, brand-new Star Wars game Star Wars Jedi: Fallen Order finally arrived on the Switch, and it was a dream come true for Star Wars fans. Luckily for us, December 2019 also has its fair share of promising upcoming video games.
Whether you're excited to dive into the new MechWarrior game on PC or you're just itching to get your hands on an indie title like Arise: A Simple Story, there are plenty of goodies to keep you occupied. We've narrowed down the hefty list of new video games to the hottest titles you'll want to snatch up.
Here are the five best upcoming video games, in order of release date, to look out for over the next month.
Top 5 upcoming video games for December 2019
Release date: Dec. 3, 2019
Platform:PlayStation 4, Xbox One, PC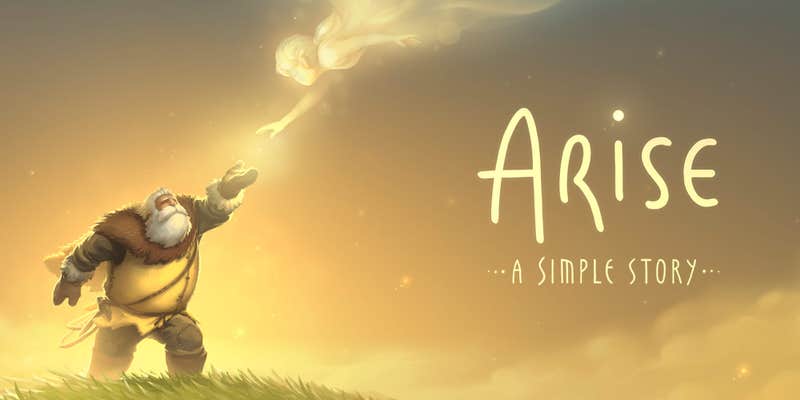 While November boasted heavy-hitting titles from major franchises, indie-lovers have a unique upcoming video game just for them. Arise: A Simple Story is a narrative-driven puzzle-platformer that's sure to tug your heartstrings. Play with the fabric of time itself as you look back on your life and navigate through 10 beautifully designed levels.
Release date: Dec. 5, 2019
Platform: PC, Stadia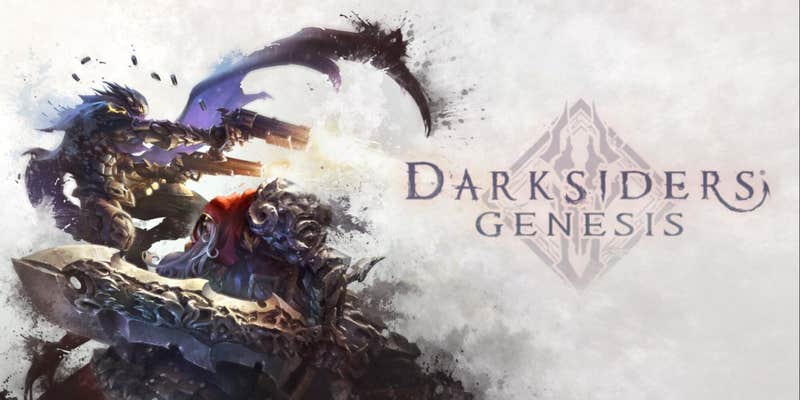 Darksiders Genesis, a hack-and-slash action RPG, is a spinoff prequel to the main Darksiders series. Following the fourth horseman of the apocalypse (Strife) and his brother (War), Genesis will take players to Hell and back. You'll switch between the two brothers as you fight your way through hordes of demons, angels, and more throughout your journey.
Release date: Dec. 6, 2019
Platform: Switch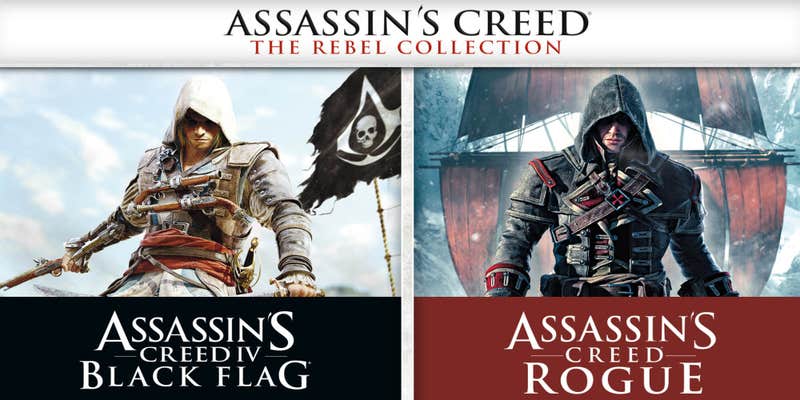 The Rebel Collection is an upcoming video game package that includes Assassin's Creed IV: Black Flag and Assassin's Creed: Rogue, along with all corresponding DLC. Players can become dangerous Caribbean pirates or deadly hunter rogues, respectively, with this hard-hitting Switch exclusive.
Release date: Dec. 6, 2019
Platform: PlayStation 4, Xbox One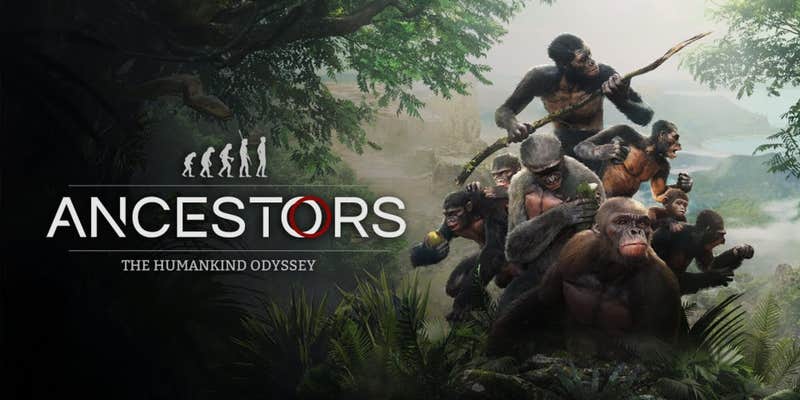 Ancestors: The Humankind Odyssey landed on PC in August—and now PS4 and Xbox owners can join in on the fun. In this third-person survival video game, players explore a prehistoric world as they learn skills integral to the survival of their clan. The survival of your bloodline will rest solely in your hands as you navigate the murky waters of human evolution itself.
Release date: Dec. 10, 2019
Platform: PC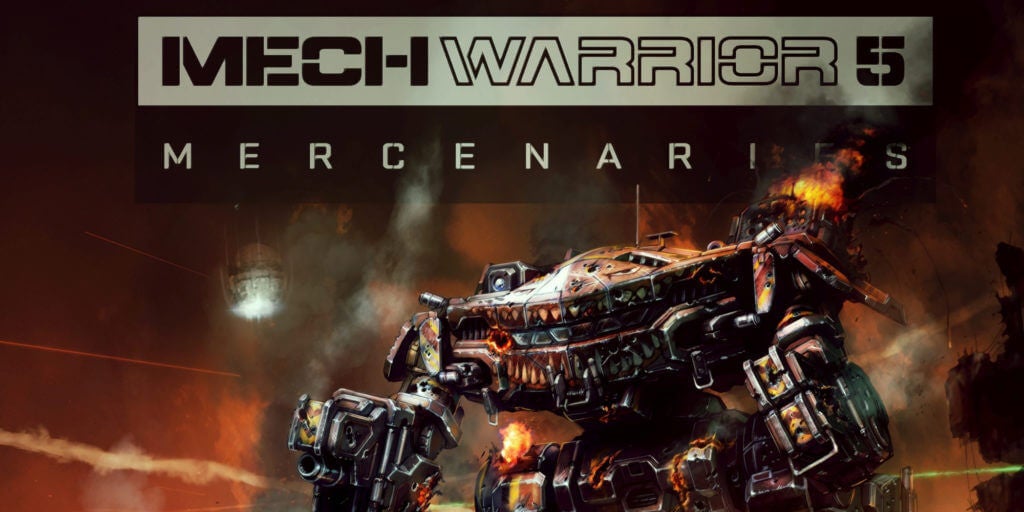 Set in 3015 at the end of the Third Succession War, in MechWarrior 5 players assume the role of an amateur MechWarrior mercenary ready to take on assignments from a number of different factions. This new Mech title boasts mech construction, destructible landscapes, and high-powered combat. All in all, the upcoming video game is a massive upgrade from 2000's MechWarrior 4.
READ MORE: