There are very few shows out there with a following as passionate and dedicated as Game of Thrones. It's no surprise, then, that dozens of podcasts exist dedicated to breaking down the complex plot points, comparing the books to the show, and gushing over scenes and storylines. With season 8 right around the corner, now is the time to catch up. Here are the best Game of Thrones podcasts, from the hilarious to in-depth examinations of the complex lore surrounding Westeros.
The best Game of Thrones podcasts
Looking for a thorough breakdown of the history of Westeros? Look no farther. Lady Gwynhyfvar and Yolkboy break down seemingly every aspect of the A Song of Ice and Fire novels. These Game of Thrones experts dive deep into specific characters, themes, and plot lines to deliver incredibly informative episodes. Fans of the book who have questions or just can't get enough of their favorite—or least favorite—characters will love Radio Westeros. 
Fair warning: Radio Westeros could be somewhat intense for newcomers or fans of the HBO series who've never tackled the books. If you are looking for casual listening or a quick take, this podcast might not be for you.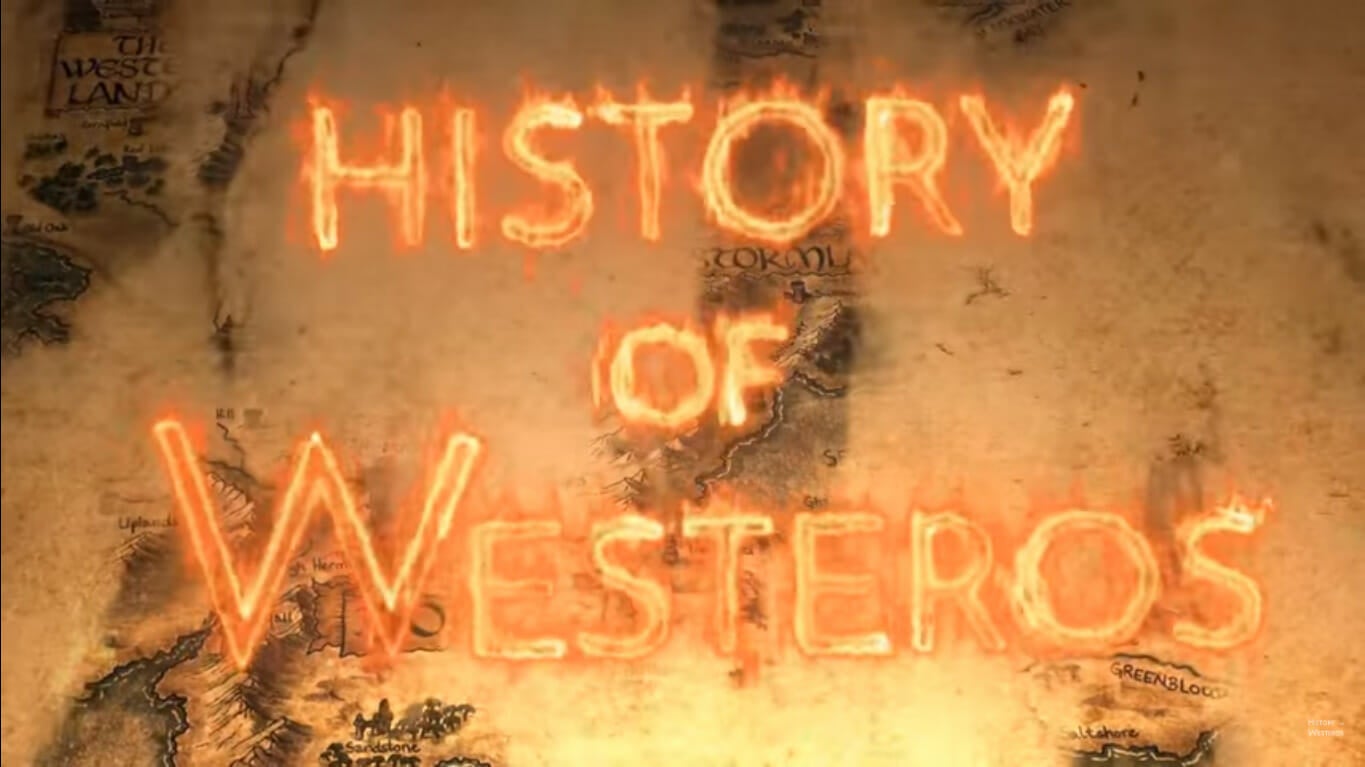 History of Westeros is hosted by Ashaya and Aziz, who boast that the podcast is "for those who want to get more out of the story." These two dig through every minute detail and subtle hint in the books to create an illuminating podcast. They also include little-known information from interviews with George R. R. Martin.
READ MORE: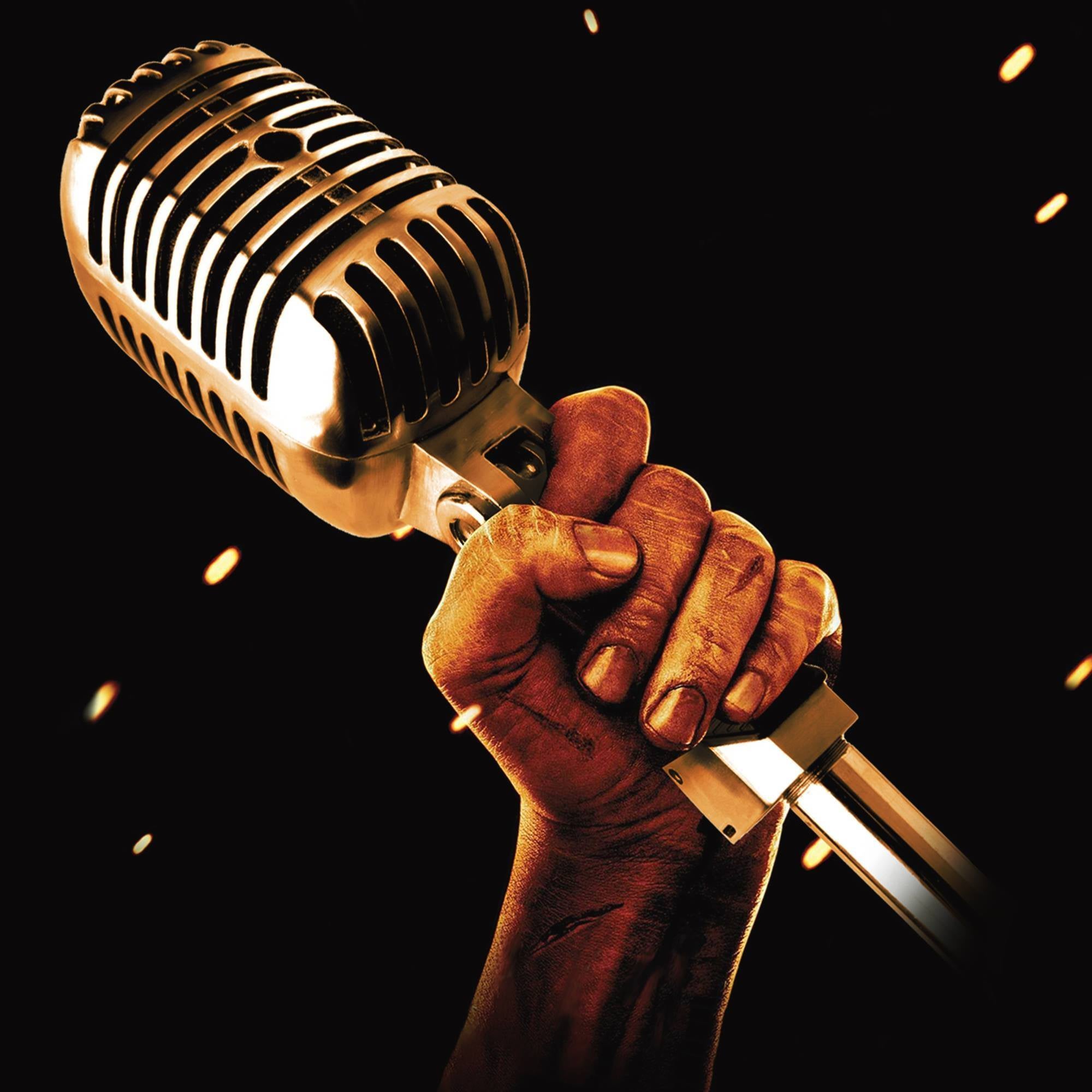 Made for the more casual listener, Game of Owns has an array of energetic and engaging hosts who analyze both the books and TV series. This podcast nears the top of nearly every ranking list, ensuring it's one of the best Game of Thrones podcasts out there. One of the only podcasts to include interviews with special guests like producer Bryan Cogman, Game of Owns doesn't approach every episode the same way. Some are intensive looks at specific chapters of the books, while others are pure speculation about the future of the show. With more 400 episodes already available, you can get lost in this podcast if you're not careful.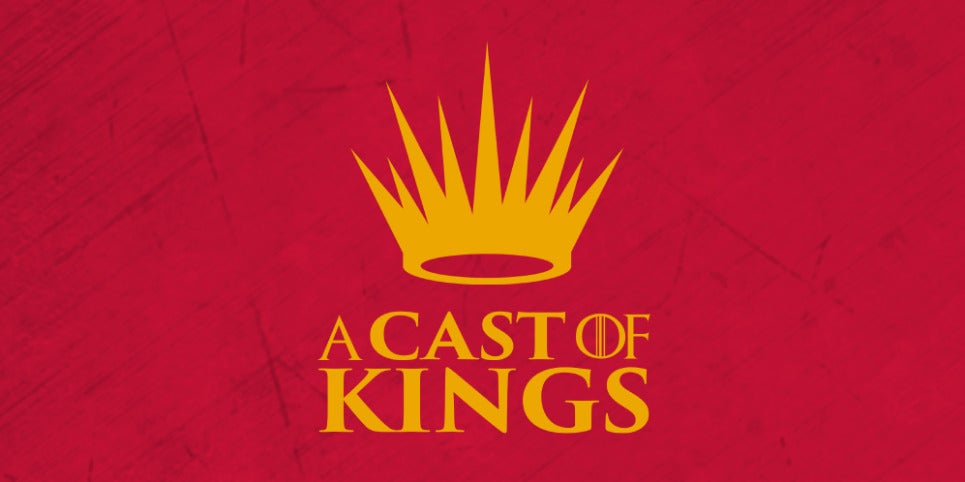 A Cast of Kings combines the book-loving Joanna Robinson with the show-obsessed David Chen to give listeners the perfect hybrid. This podcast focuses exclusively on the show—which explains the lack of new episodes—but Joanna's thorough background knowledge of the A Song of Ice and Fire series enhances each discussion. This podcast is perfect for lovers of the show who aren't interested in committing to a thorough understanding of the books. Spoiler-free and full of deep analysis of particular episodes, A Cast of Kings is definitely worth a listen.
READ MORE: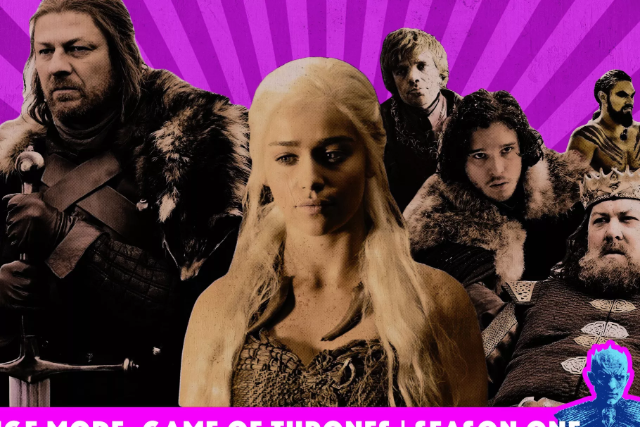 It's all but impossible not to binge Game of Thrones. Binge Mode hosts Mallory Rubin and Jason Concepcion fully embrace this fact, binging their way through all seven seasons for the enjoyment of listeners. They spend each episode examining the series and providing thoughtful, entertaining commentary. This is one of the few podcasts to spend time dissecting the first few seasons as well as the more recent episodes, so it's a good choice for newcomers. If you've finally decided to see what all the hype is about, you can follow along with Binge Mode as you make your way through all seven seasons.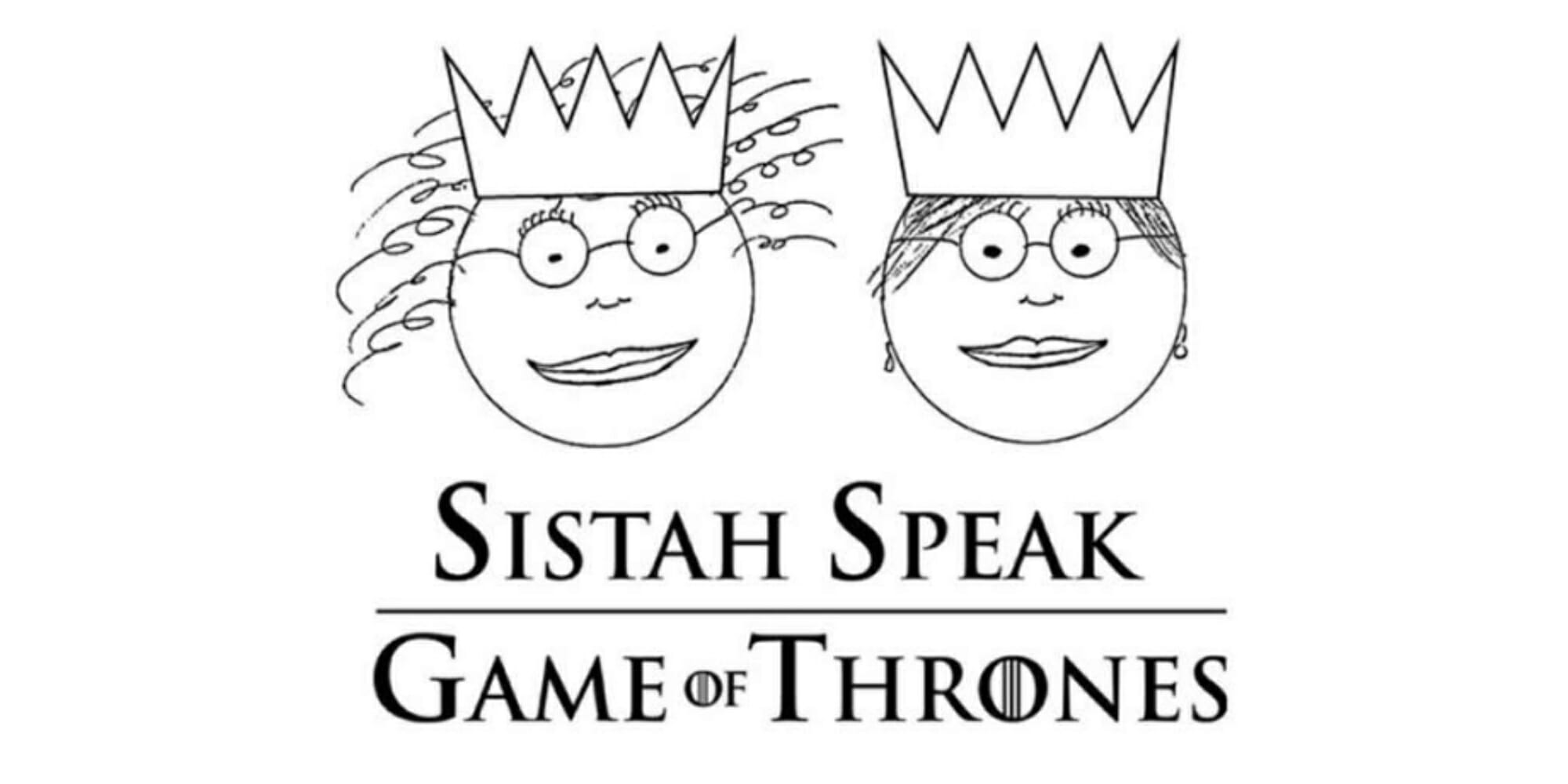 Sistah Speak feels closer to a casual conversation over drinks than an in-depth analysis. The women over at Sistah Speak Productions started creating podcasts in 2007, and their experience shows. Even better, listeners can enjoy it in the background or pop it on during a long drive. After a few episodes, you'll begin to feel as though you really know these women.
READ MORE: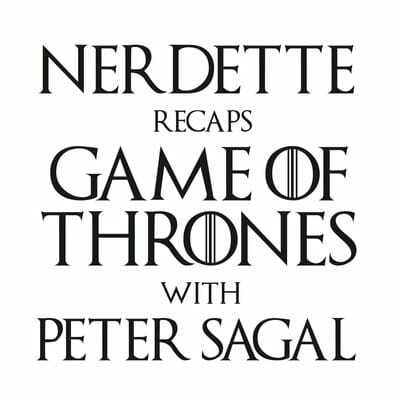 So you love Game of Thrones, but what about NPR's hilarious and enlightening weekend program Wait Wait… Don't Tell Me? Geared toward a very particular portion of the fandom, Nerdette recaps 'Game of Thrones' with Peter Sagal combines the formula behind Wait Wait… Don't Tell Me and the delightful geekiness of WBEZ's Nerdette. What's delivered is a fresh and thoroughly entertaining take on the show, complete with the occasional disagreement.
8) Boars, Gore and Swords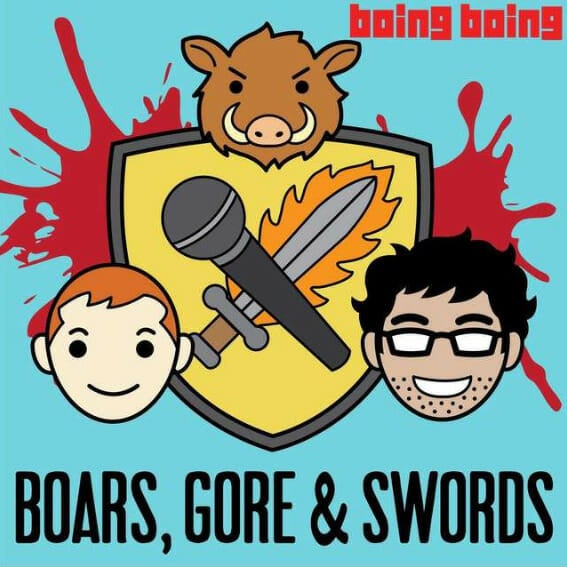 If the intro song for Boars, Gore & Swords doesn't immediately get you hooked, the podcast probably isn't for you. Self-described as the "third greatest Game of Thrones podcast," Boars, Gore & Swords has hilarious energy and an assortment of fantastic guests—but doesn't take Game of Thrones too seriously. Hosts Ivan Hernandez and Red Scott bring their comedic experience to every episode as they break down the show, books, and everything in between. They even deviate to other television and movie series during the off-season to keep fans entertained.
If you're looking for something to listen to, here are the best Spotify playlists, true-crime podcasts for your inner sleuth, and the best political podcasts to keep you informed.
---
NOW HEAR THIS:
How linguist David J. Peterson created the Dothraki and Valyrian languages for Game of Thrones
Introducing 2 GIRLS 1 PODCAST, a weekly comedy show where Alli Goldberg and Jen Jamula (two actors who perform bizarre internet content on stage) have hilarious and humanizing conversations with Bronies, top Reddit mods, professional ticklers, video game archaeologists, dating app engineers, adult babies, cuddling specialists, vampires, Jedi, living dolls, and more.
Subscribe to 2 GIRLS 1 PODCAST in your favorite podcast app.
---