Little is known about the Age of Heroes, the era at the forefront of Game of Thrones' prequel series in development, but George R.R. Martin just opened up that world even further to fans.
In a July 2019 interview with Entertainment Weekly, Martin revealed a few new details about the state of Westeros. For one, the continent is divided into around 100 smaller kingdoms.
"We talk about the Seven Kingdoms of Westeros; there were Seven Kingdoms at the time of Aegon's Conquest," Martin explained. "But if you go back further then there are nine kingdoms, and 12 kingdoms, and eventually you get back to where there are a hundred kingdoms — petty kingdoms — and that's the era we're talking about here."
We'll also see some familiar names and creatures. House Stark existed back then, as did direwolves and mammoths. The White Walkers (known in ASOIAF as the Others) were also around. But Martin reminds us that House Lannister wasn't around from the get-go; its founding happened during the Age of Heroes after Lann the Clever hoodwinked Casterly Rock from House Casterly, which occupies the castle during this time.
---
HBO has its sights on the first potential Game of Thrones prequel series to follow in the footsteps of its flagship show. With thousands of years of fake history at its fingertips, the first series to evolve past the writing stage is heading all the way back to Game of Thrones' Age of Heroes era.
For HBO, this is a long time coming. In May 2017, the network announced that it hired four writers to write scripts for separate Game of Thrones spinoffs; a fifth writer was announced months later. Details were scarce about what eras or events those scripts would cover, although George R.R. Martin, who wrote A Song of Ice and Fire and whose name was attached to two of the four original projects, hinted that at least one of the shows covered ground in his upcoming book, Fire and Blood.
READ MORE:
More than a year later, HBO made it official. The first show moving forward would be the one by Jane Goldman (Kingsman: The Golden Circle), a series set during the Age of Heroes. At the time, HBO released an official synopsis that hinted that we would see the Night King's first rise to power, among other stories we only had a sentence or two on.
Months later, details are still scarce. But that won't stop some fans from trying to piece together every bit of information we have because, after Game of Thrones ends, this is the next best place to discover more of Game of Thrones' world.
Here's everything we know about Game of Thrones' Age of Heroes prequel series.
When HBO announced that it picked up the pilot for Goldman's Age of Heroes series, it released an official synopsis:
"Taking place thousands of years before the events of Game of Thrones, the series chronicles the world's descent from the olden Age of Heroes into its darkest hour. And only one thing is for sure: from the horrifying secrets of Westeros's history to the true origin of the white walkers, the mysteries of the East, to the Starks of legend … it's not the story we think we know."
Maester Luwin (who worked for the Stark family before his death in A Clash of Kings) says that the Age of Heroes is about 4,000 years in Westeros' timeline; according to Martin, the actual length is in dispute by other maesters. The Age of Heroes predates recorded history, so what people know and understand about it are based on tales and epics passed down over the centuries and millennia.
What will be included? The synopsis from HBO certainly hints at the Long Night, the Night King's first reign of terror, and that at least one ancient Stark ancestor will be involved, but everything else? It's up in the air.
Game of Thrones' Age of Heroes prequel news
Speaking at the Television Critics Association summer 2018 press tour in July 2017, HBO programming president Casey Bloys told reporters that the Age of Heroes pilot plans to begin filming in early 2019. Bloys confirmed the time frame in order to debunk another report that stated production would start earlier.
"I don't know where that report came from, we're hoping to go into production in early '19," Bloys said.
HBO has yet to reveal the show's title, although Martin has called the series The Long Night in an October 2018 blog post; the title was eventually used for a Game of Thrones season 8 episode. A leaked production logo suggests that the name of the series is Bloodmoon; at the very least, it's been used as a code name for the production. Martin also told EW that he's heard the series could be called The Longest Night.
READ MORE:
The Age of Heroes pilot went into production in June 2019 with filming taking place in Belfast, Northern Ireland and reportedly Italy.
Game of Thrones' Age of Heroes prequel creative team
Goldman, who was one of the four original writers tasked with creating a Game of Thrones prequel series, will be on-hand as the showrunner. She wrote the pilot and will be an executive producer alongside Martin, who is receiving a "Story by" credit.
"I've consulted with all of the writers on all of the successor shows, and several of them have visited me in Santa Fe for long days of discussion, and we've gone back and forth in email, text, and telephone, so I have definitely been involved… but really, the accolades here should go to Jane," Martin wrote in a blog post after Goldman's show was picked up by HBO. "She has been an absolute thrill to work with… and my god, what a talent."
S.J. Clarkson, whose previous credits include Jessica Jones, The Defenders, and Succession (and who was attached to direct a sequel to Star Trek Beyond), has been tapped to direct the pilot. Clarkson's hiring will mark a major milestone for HBO: This will be the first time a woman will direct an episode of a Game of Thrones-tied TV show since 2014.
Game of Thrones' Age of Heroes prequel cast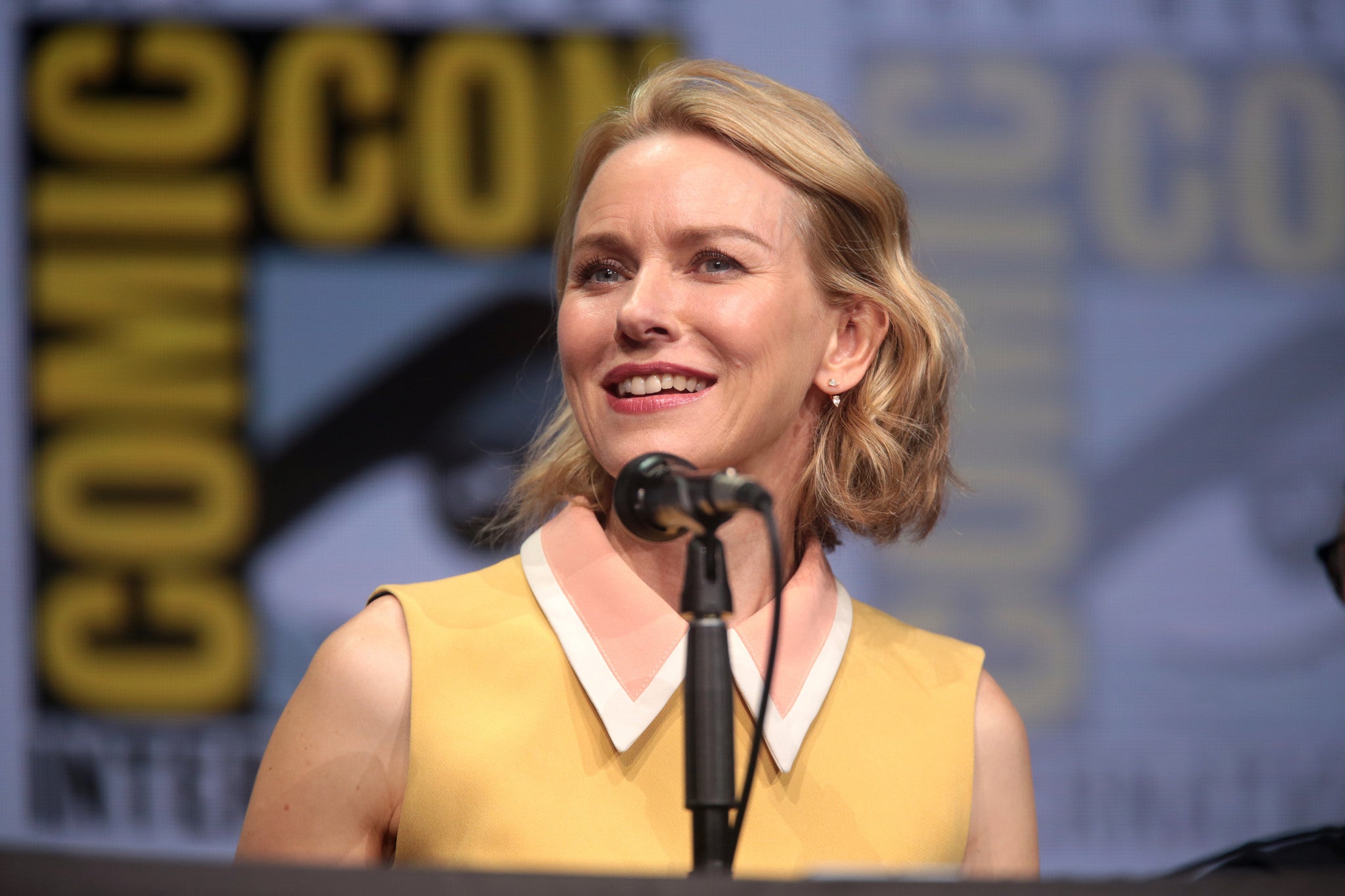 Game of Thrones was helmed by a cast of high-caliber actors along with virtual unknowns. In the beginning, Sean Bean was probably the most well-known actor of the cast—and his character died nine episodes in.
It's too early to say if that will also happen to the Age of Heroes lead, but the series is setting the bar high. Naomi Watts is the first actor to be officially cast on the show. Her character is described as "a charismatic socialite hiding a dark secret." It's unclear if she's playing a character whose name we already know—we know even less of the women who lived during the Age of Heroes than the men—or a new character.
Josh Whitehouse (Northern Soul, Poldark) has been cast in a leading role, but nothing else has been revealed about the role itself.
READ MORE:
On Jan. 8, 2019, the Hollywood Reporter revealed the names of eight more actors who have joined the cast of the Age of Heroes prequel as series regulars; their credits encompass some of the world's biggest sci-fi and fantasy franchises, indies, and acclaimed TV shows and plays. The new cast members include Naomi Ackie (Lady Macbeth, Star Wars: Episode IX), Sheila Atim (Harlots), Jamie Campbell Bower (The Twilight Saga, Mortal Instruments), Denise Gough (Angels in America), Georgie Henley (The Chronicles of Narnia), Ivanno Jeremiah (Humans), Toby Regbo (Reign), and Alex Sharp (How to Talk to Girls at Parties).
No additional information about any of their characters has been released.
Miranda Richardson (The Hours, Harry Potter and the Goblet of Fire) will play a series regular. Her casting was announced more than two months after the main cast.
Five more cast members were revealed to have joined the cast as series regulars for the Age of Heroes pilot on March 27, 2019. That includes Marquis Rodriguez (who will appear in Netflix's When They See Us), Doctor Who alum John Simm, Richard McCabe (Harlots, Peaky Blinders), John Heffernan (Dracula, Outlander), and Dixie Edgerickx (The Secret Garden).
Martin has referred to the actors in the prequel series as "a large ensemble cast" and is hesitant to call any of the actors on the show leads.
General casting calls for what appears to be for the Age of Heroes prequel series—it's for an HBO project that will begin shooting in 2019—have made their way online. One surfaced in September 2018 while the second casting call appeared online in October 2018. There's little to discern about any of the characters apart from gender, age range, and race, although this series does appear to include more inclusive roles than Game of Thrones, which had a mostly white cast.
READ MORE:
Game of Thrones' Age of Heroes prequel release date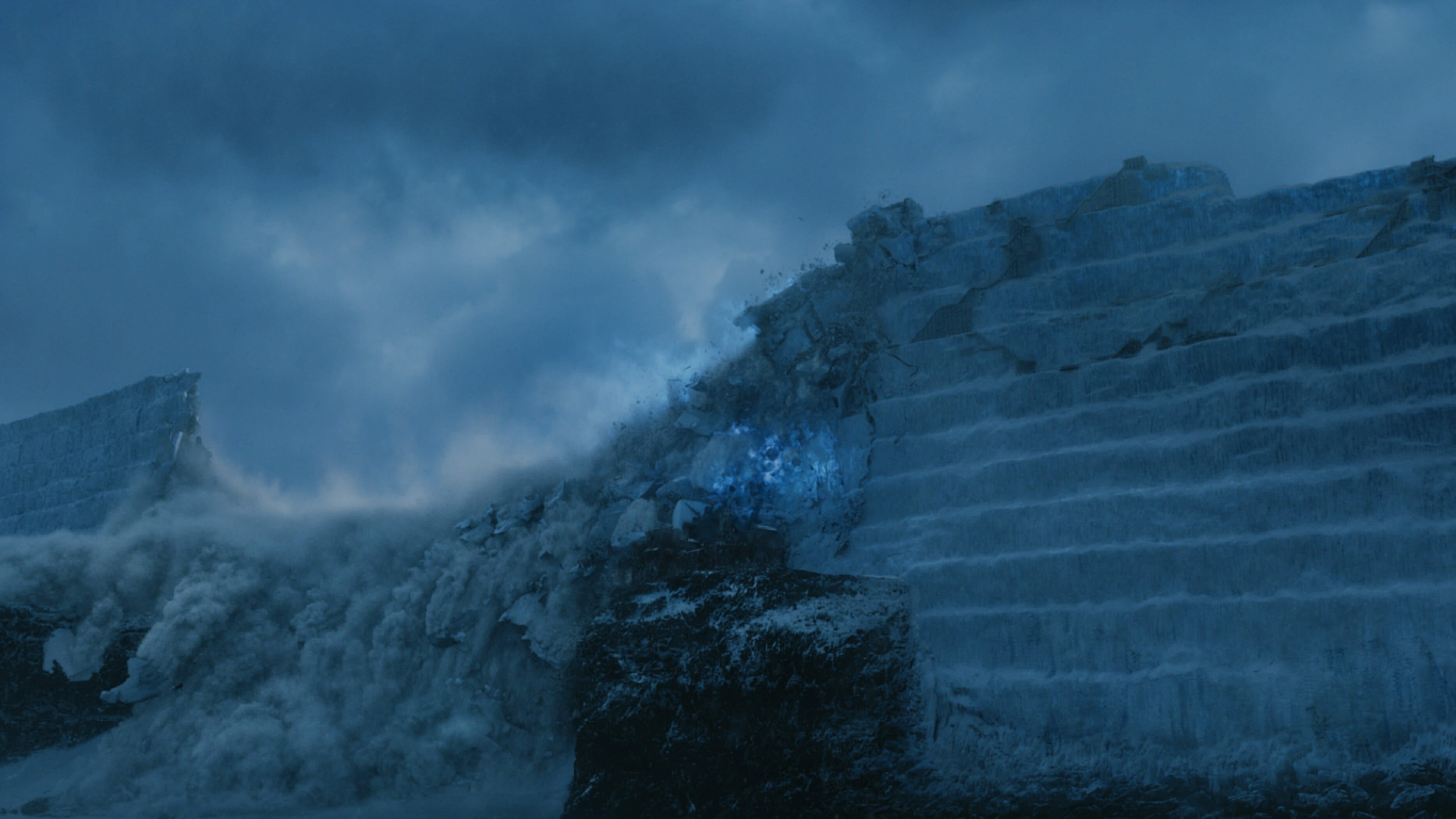 The Age of Heroes prequel series is currently in the pilot stage, so we're a long way off from finding out a release date. The pilot is set to start shooting in early 2019 and HBO would need to first order a full season, assuming HBO is satisfied with the pilot produced.
Bloys previously said that the first Game of Thrones' prequel series wouldn't debut until a year after Game of Thrones' final season airs, which is in 2019. We probably won't see this series on the air until 2020 at the earliest, and that's assuming everything is on track. But that might not necessarily be a bad thing. Remember, Game of Thrones had to famously reshoot much of its pilot—which involved recasting several key roles including Emilia Clarke as Daenerys Targaryen—and it turned out alright in the end for HBO.
Editor's note: This article is regularly updated for relevance.
---
NOW HEAR THIS:
How linguist David J. Peterson created the Dothraki and Valyrian languages for Game of Thrones
Introducing 2 GIRLS 1 PODCAST, a weekly comedy show where Alli Goldberg and Jen Jamula (two actors who perform bizarre internet content on stage) have hilarious and humanizing conversations with Bronies, top Reddit mods, professional ticklers, video game archaeologists, dating app engineers, adult babies, cuddling specialists, vampires, Jedi, living dolls, and more.
Subscribe to 2 GIRLS 1 PODCAST in your favorite podcast app.
---