If you're looking forward to The Expanse season 4, you should thank the show's fans. After Syfy canceled The Expanse midway through season 3, its fanbase launched a noisy campaign for renewal elsewhere. Amazon answered the call, picking up the show for a fourth season on Amazon Prime. (And if you want to watch or rewatch the first three seasons, they're all available on Prime now too.)
The Expanse will keep its original creative team and is still being made by the same production company, so we don't foresee any creative upheaval between seasons. After months of radio silence, they unleashed a ton of exciting season 4 info at San Diego Comic-Con 2019, including a trailer and scene-long clip. The show was renewed for a fifth season on July 27, with Amazon clearly certain of season 4's success.
Here's the first season 4 trailer, introducing the show's new setting on an alien planet, and Burn Gorman (Torchwood, Pacific Rim) as an important new character.
The Expanse season 4 release date
Season 4 will debut on Amazon Prime on Dec. 13, 2019. Later than expected, but definitely worth the wait!
The Expanse season 4 plot
Season 3 ended on a pretty mind-bending note. Beginning its life as a futuristic detective show, The Expanse gradually evolved into an epic space opera involving a three-way conflict between interplanetary human factions, interrupted by a mysterious alien incursion. Until recently, that alien civilization was virtually incomprehensible to our human characters. We mostly experienced it through the enigmatic (and very dangerous) substance known as the "protomolecule," which manifested as a plague, a collective consciousness, and eventually, a giant space portal called the Ring.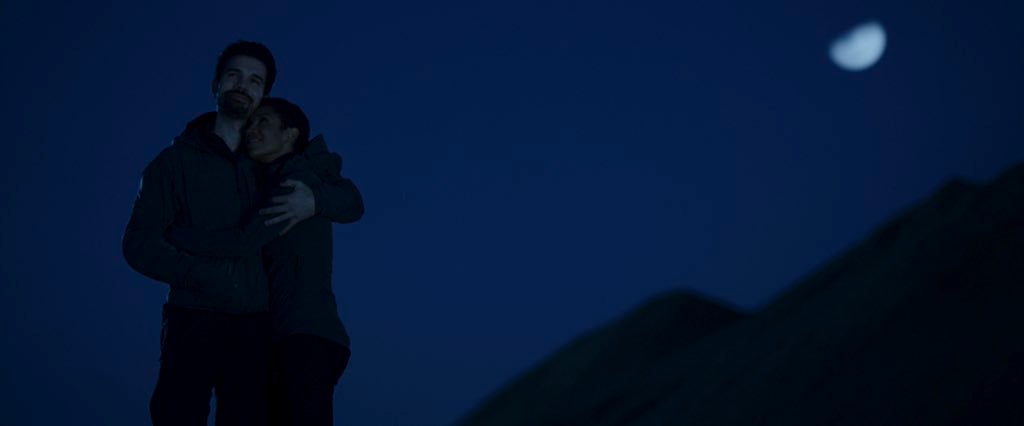 The season ended with the appearance of dozens of other portals, each leading to a habitable solar system. Essentially, they're Stargates. This gives The Expanse an ambitious new premise, as humanity ventures out into the unknown. Showrunner Naren Shankar told Entertainment Weekly that season 4 will be a space Western, as the main characters explore and settle on new planets. One such planet is Ilus, which soon becomes a conflict zone.
"In the book, [Ilus] reads like southwestern desert,' said Shankar. "It's rugged, it's a frontier, it's a remote place. We keep talking about how the first European ships that came to Australia must have felt when they landed on that continent… Along with that, there's not knowing how the biology and the flora and fauna are going to treat you. How is your body is going to react to these places where there are things that you never experienced before?"
The Expanse season 4 casting updates
The main cast will obviously return, but season 3 ended on a cliffhanger that could introduce a lot of new characters. Burn Gorman plays one of them: Adolphus Murtry, a key antagonist who some fans will already know from the books. Other new characters include biologist Elvi Okoye (Lyndie Greenwood) and Belter refugee Lucia Mazur (Rosa Gilmore).
While Bobbie Draper doesn't appear Cibola Burn, the book season 4 is based on, she'll still return as a central character. Much like Game of Thrones, the show's writers are altering timelines and adding new material to make sure key characters don't vanish for extended periods of time, and at SDCC, they hinted at a more personal storyline for Bobbie this season.
READ MORE:
The Expanse season 4 trailer
Along with the first teaser trailer, Amazon released a five-minute clip showing the Rocinante crew landing on their new colony planet, Ilus. It's an atmospheric scene that shows Naomi (a Belter) standing on dry land and experiencing natural for the first time in her life. It's a big change from previous seasons, although we're sure season 4 will still feature plenty of spacefaring scenes.
https://www.youtube.com/watch?v=9LrZiNOvp_c
Amazon released another teaser to celebrate the renewal news, showing more clips from season 4 including epic space scenes and signs of conflict at the New Terra colony.
Editor's note: This article is regularly updated for relevance.