With Stranger Things season 3 on the way, it only makes sense that the show's impressive merch train would fire up for a new run. And we're not just talking about the officially-licensed Stranger Things toys and games either. At this point, fans have had about two years to boast about their love for season two (and the show in general) while bringing their original Stranger Things merch ideas to life. And boy, did they not disappoint! Below you'll find a few of our favorite Stranger Things clothing, cookbooks, posters, and other accessories guaranteed to hold you over until the season three premiere–which is July 4th!
Stranger Things season 3: merch you can buy online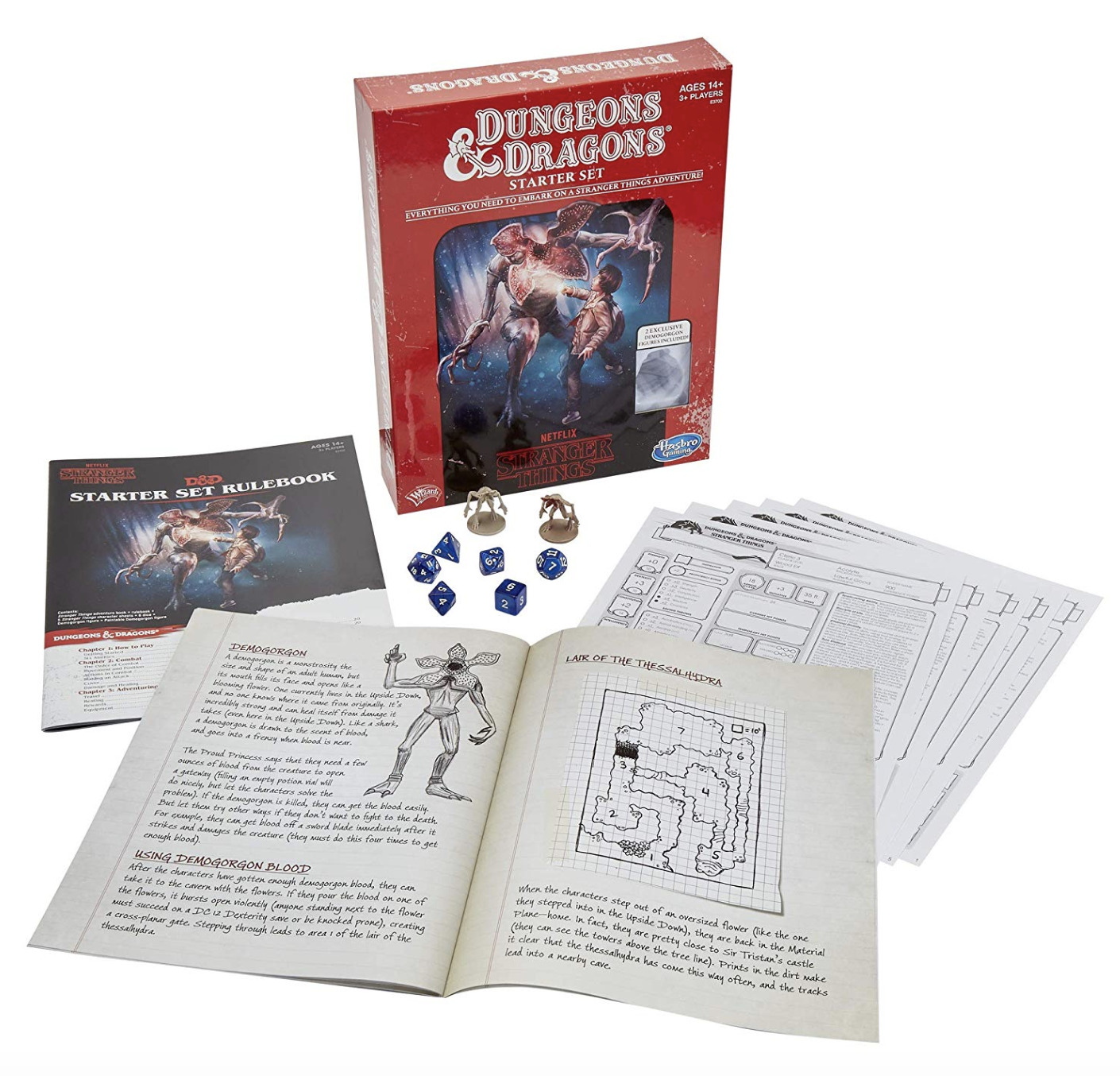 If you want to get in the mood for Stranger Things season 3, Hasbro's D&D set comes with everything you need to launch yourself into Hawkins, Indiana and the Upside Down. Battle your way through the sci-fi universe as one of the characters in the Stranger Things gang, hunt for the Thessalhydra, and experience Wheeler's storytelling like never before! The set includes five character sheets, six polyhedral dice and two Demogorgon figures, including one to paint and customize.
Price: $15.99 (regularly $24.99)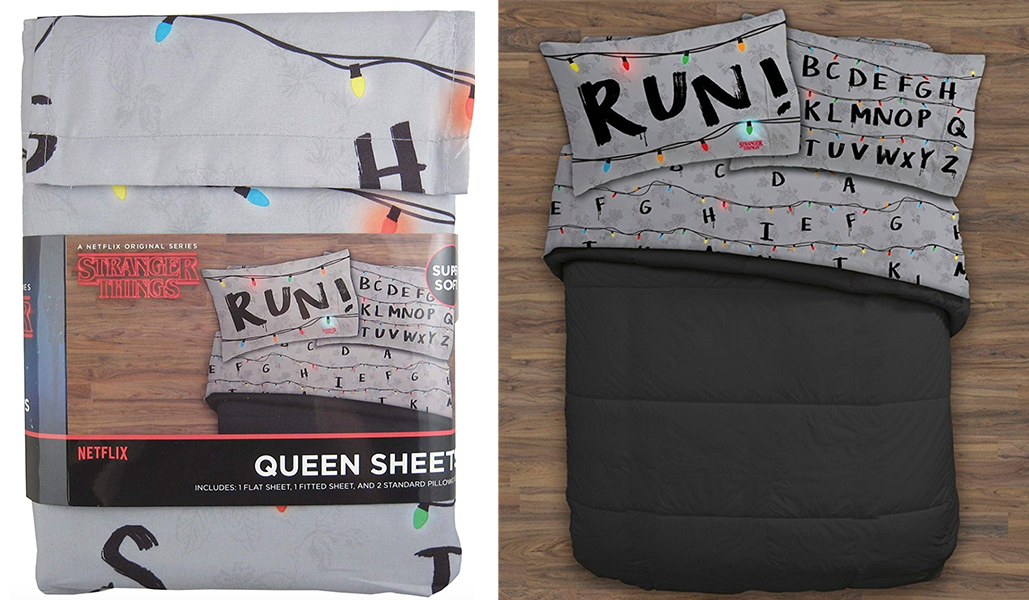 Made from 100% polyester, this sheet set is incredibly silky and is durable enough to handle a Demogorgon attack. The pillowcases are even reversible, so you can choose between a giant pillow that screams "RUN!" or Joyce Byers' iconic string light Ouija board. Binge all of Stranger Things season 3 and then you can fall into bed and dream up season four.
Price: $39.95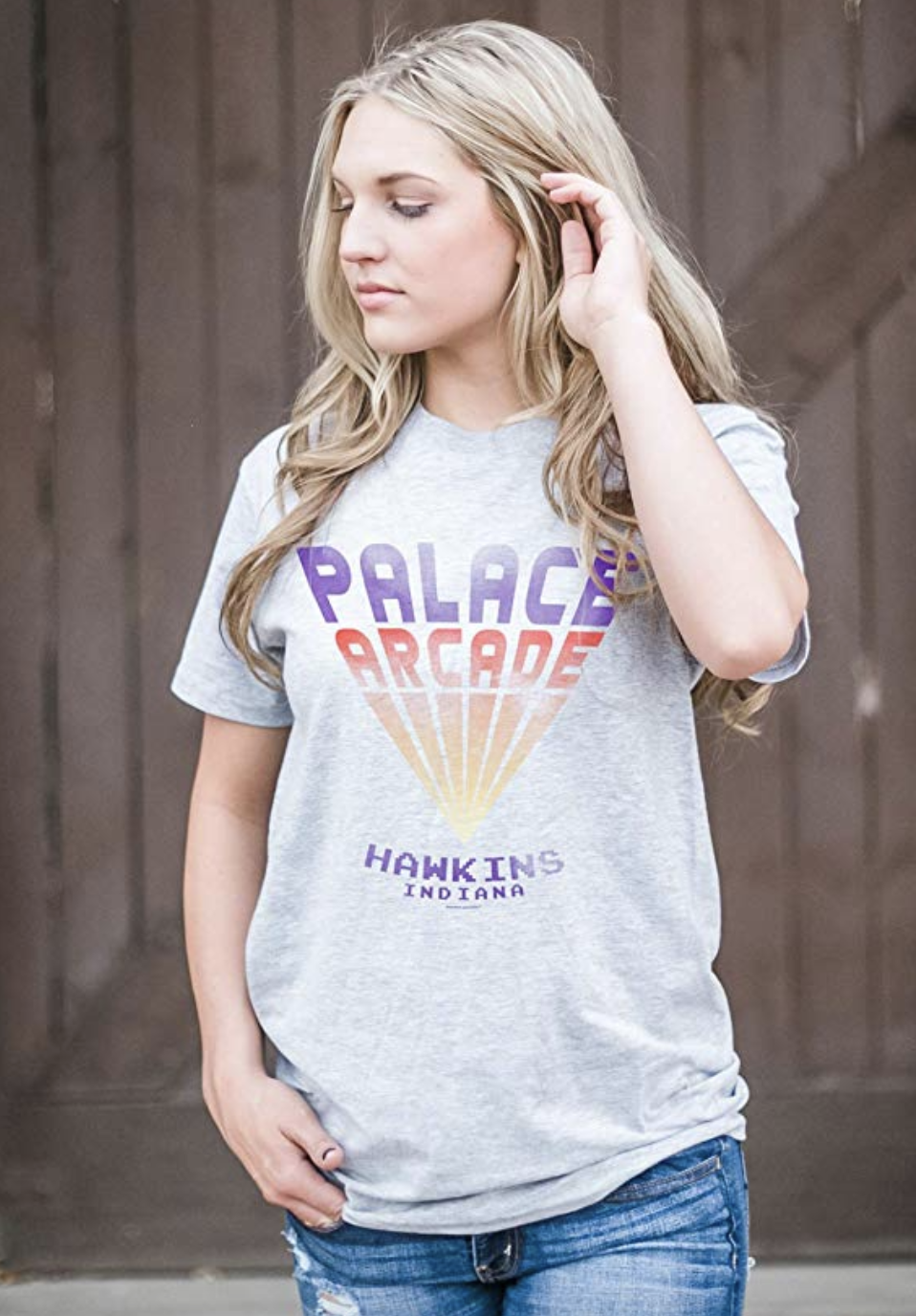 Designed with 100% cotton, this unisex retro gaming tee is super soft and cozy–making it perfect for game nights in or out! It's also a lowkey nod to the show and a way to show your love for Stranger Things season 3.
Price: $14.49-$19.99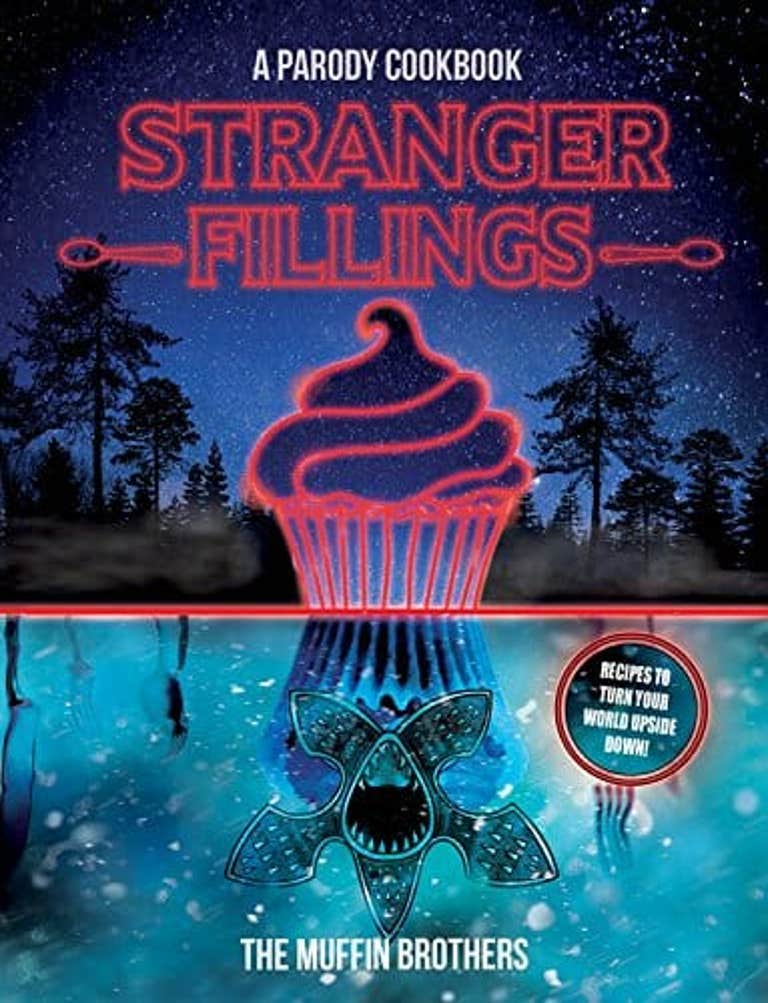 The same authors who brought you Baking Bad, Game of Scones, and The Walking Bread has come up with another geeky chef's must-have, delightfully titled "Stranger Fillings." The cookbook features tasty recipes like Demogorgon-zola Tartlets, Friends Don't Li(m)e Pie, Baked Brenners, and Barb's Mystery Dip!
Price: $11.97 (regularly $20)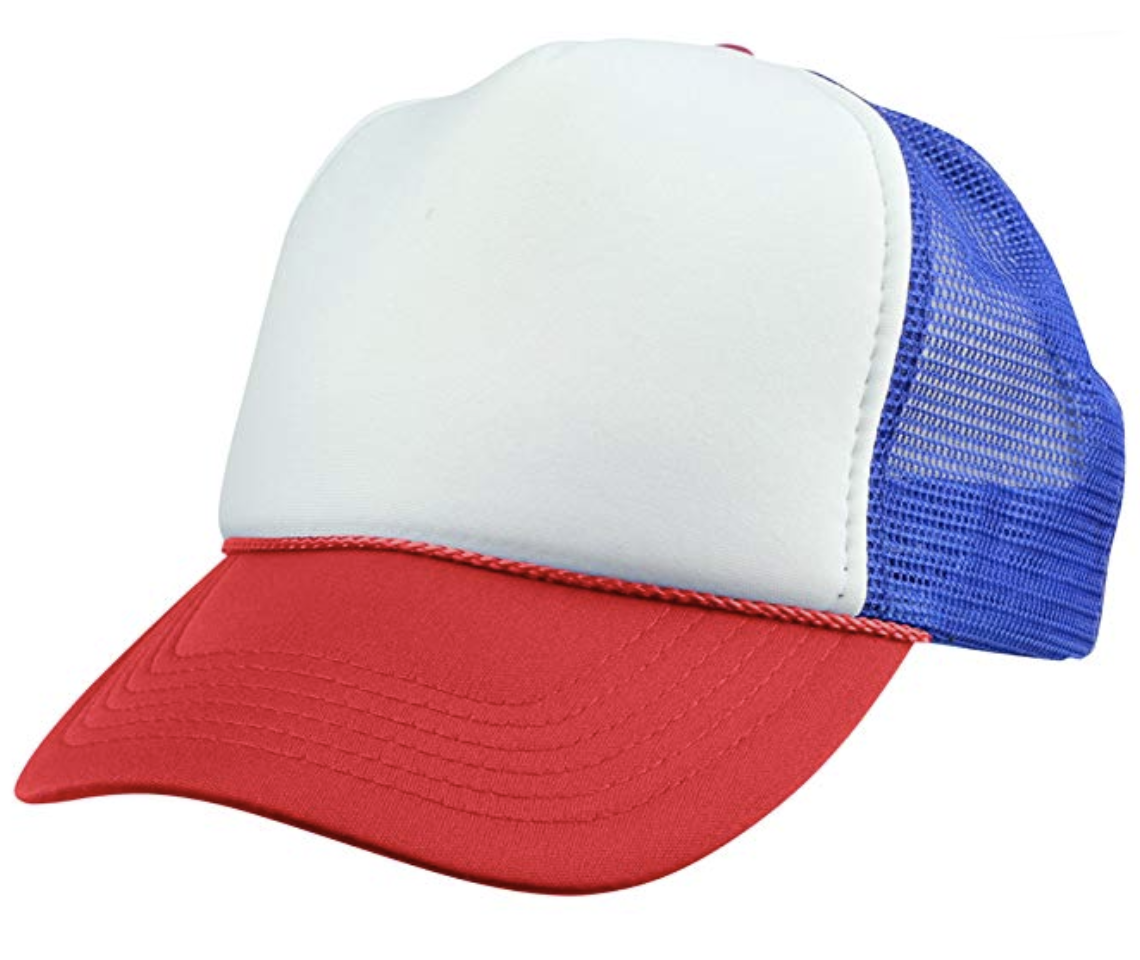 There's no better way to show off your enthusiasm for Stranger Things season 3 than stealing Dustin's iconic hat. It also doubles as a patriotic accessory for those of you in need of some red, white, and blue. 
Price: $6.95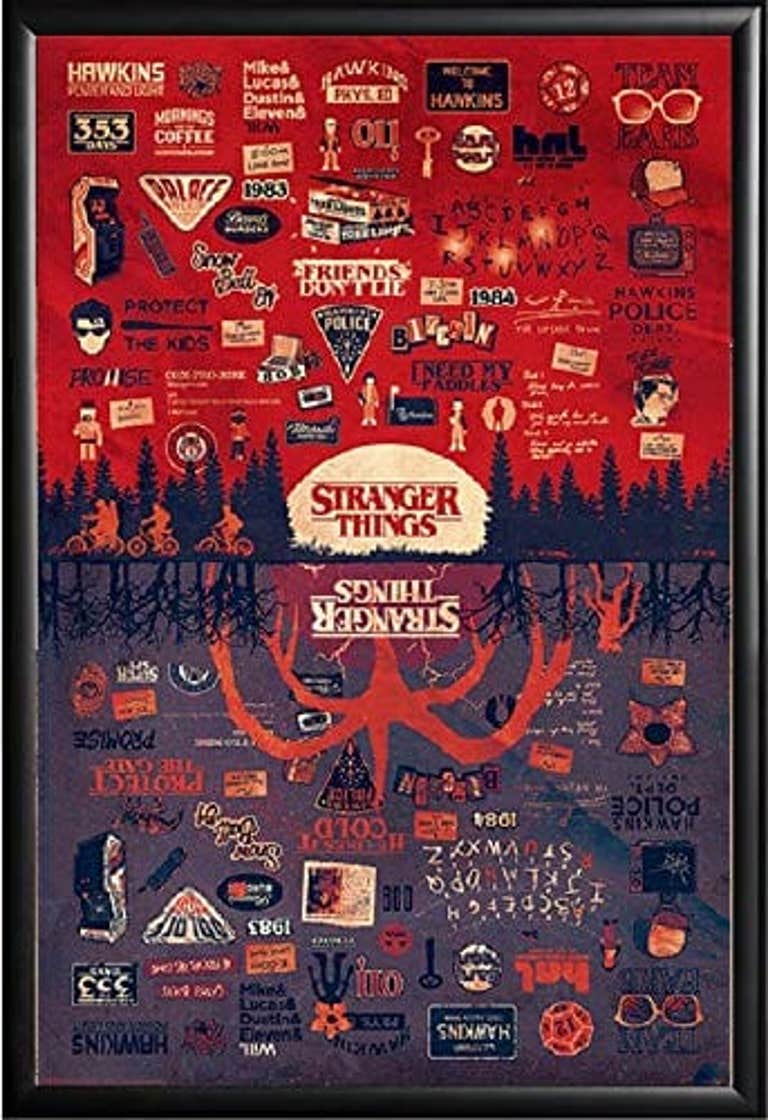 This professionally framed poster is the perfect statement piece for anyone who wishes they had superpowers (or adores the duality of the two worlds in Stranger Things season 3).
Price: $72.95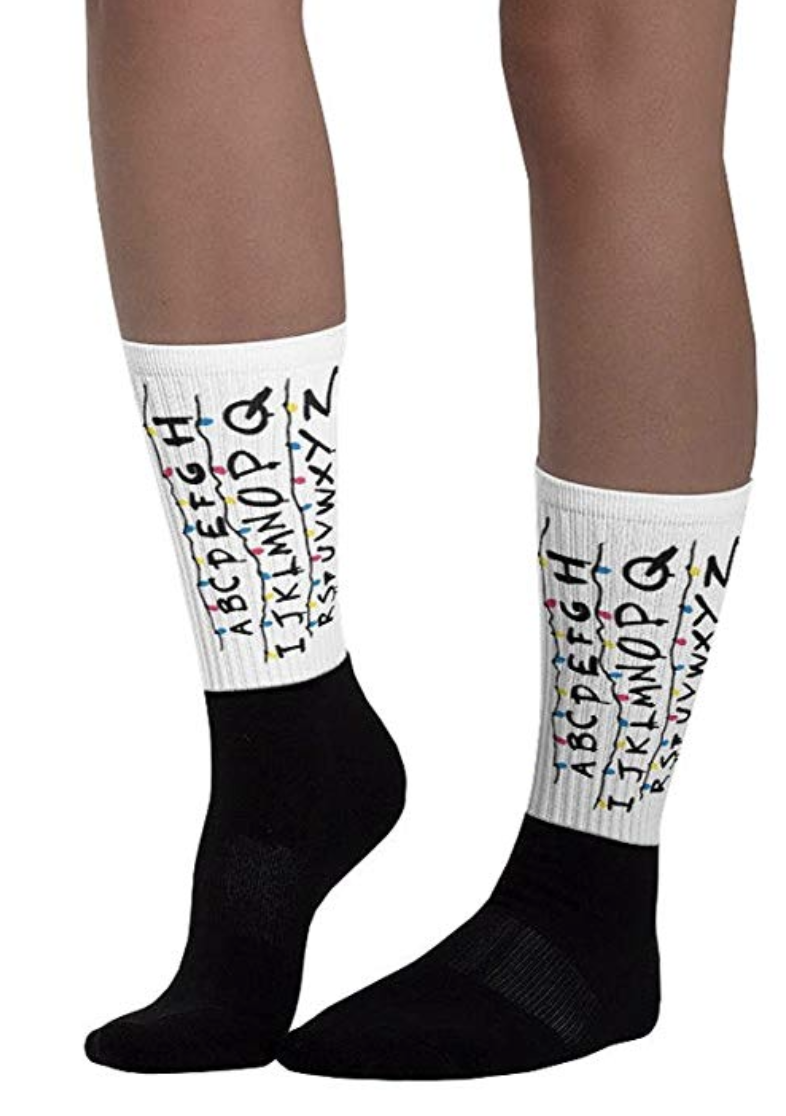 Joyce Byers' Ouija wall is more than just a tool for communication–it's high fashion. We doubt it will be back in Stranger Things season 3, but you can rock these socks either way.
Price: $3.99-$6.99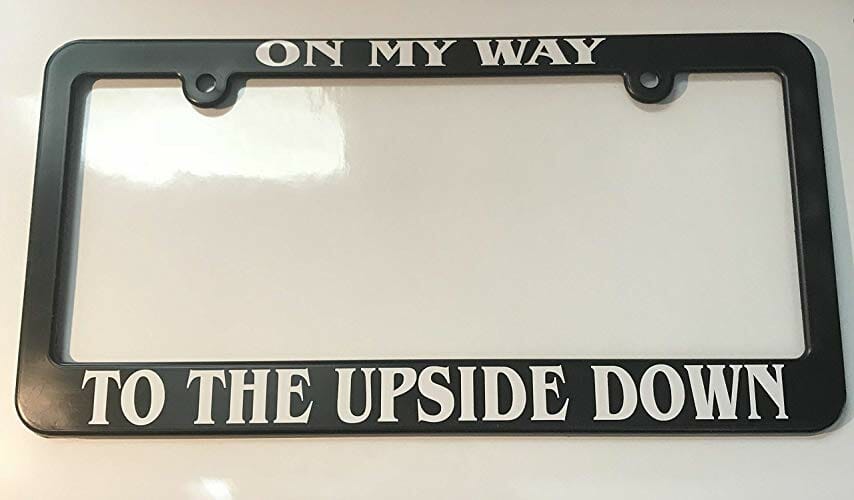 Need I say more?
Price: $13.99
In this Hasbro original which plays similarly to Uno, you'll compete as one of your favorite characters from the series in an attempt to rid themselves of all their Eggos (cards) while sabotaging their competition. 
Price: $8.73 (regularly $14.99)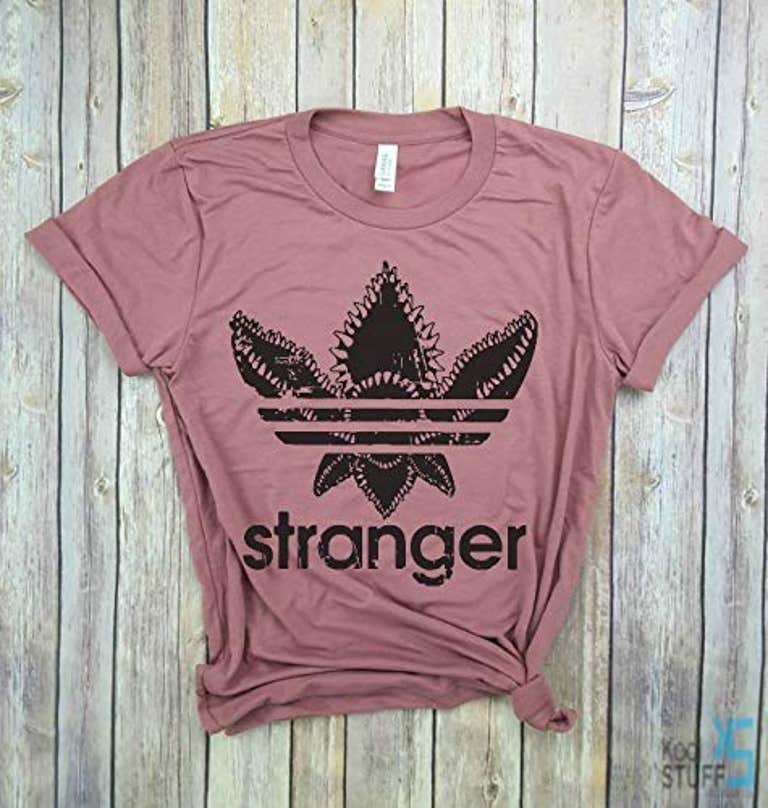 This handmade, cotton, unisex tee combines three of your favorite things: Demogorgons, comfort, and spoofs. Maybe as well watch Stranger Things season 3 rocking some matching style.
Price: $23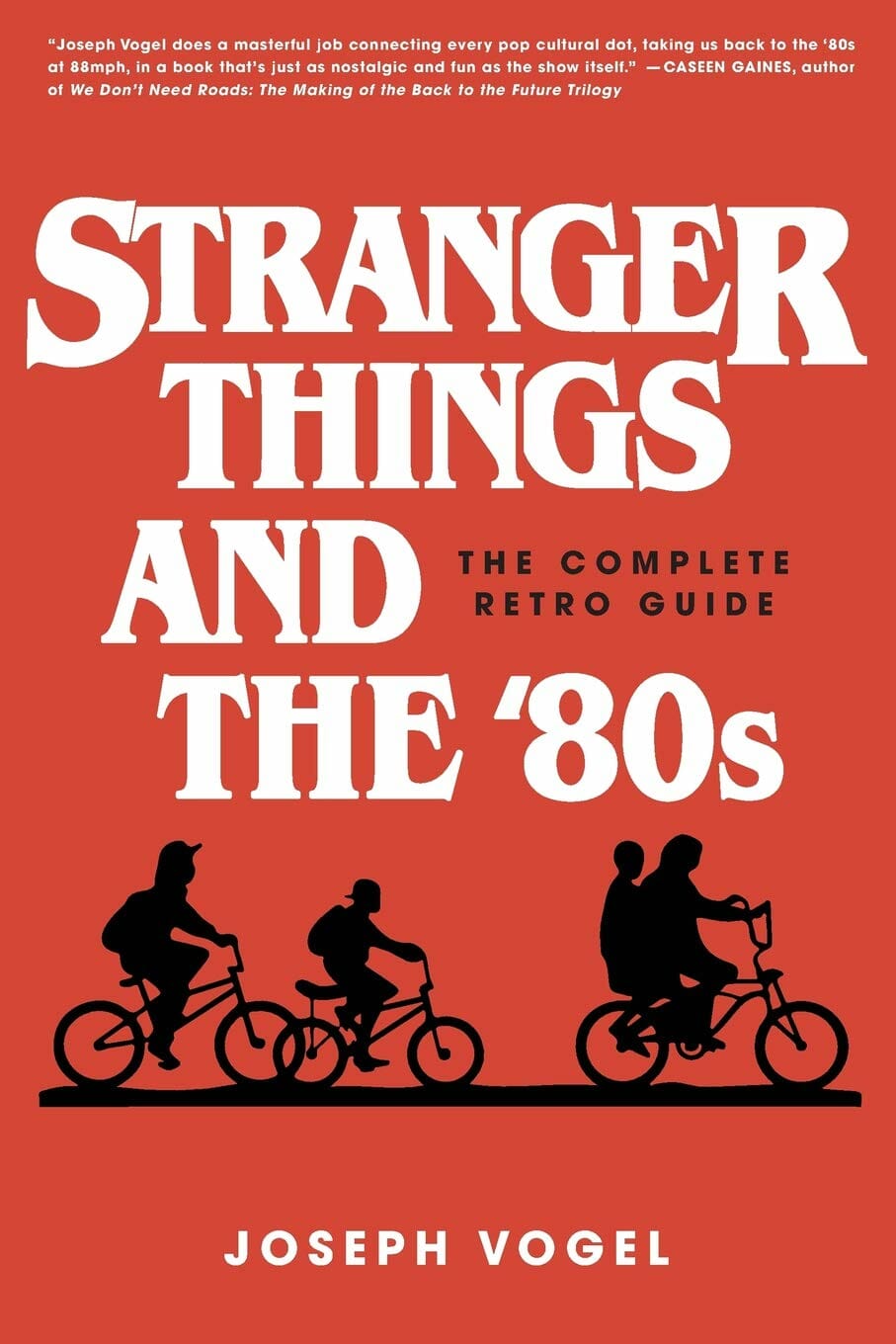 If you crave all there is to know about the series, this all-inclusive guide book is the perfect companion to Stranger Things season 3. It provides examples of parallels to the show's biggest touchstone: the 1982 classic E.T.: The Extra-Terrestrial, underlines the significance of the inclusion of The Clash's "Should I Stay or Should I Go?" and goes as far as connecting the series to other '80s staples.
Price: $12.95
MORE BAZAAR DEALS:
The Daily Dot may receive a payment in connection with purchases of products or services featured in this article. Click here to learn more.