One of the reasons piracy has been decreasing in the past few years has been the ease of accessing legal content. Simply put: If it's easier to do something legally than it is to break the law.
If the end result is the same, most people will do the right thing. That's what mades Showbox such a frustrating app for movie and TV studios.
That's right. Made. Showbox has been shut down for good, leaving it simply a happy memory in the minds of pirates. For the sake of history, we're leaving this article up. Enjoy learning about what once was.
What is Showbox?
Showbox was a wildly popular Android app that works similarly to Popcorn Time, allowing users to stream free movies and TV shows to your smartphone, tablet, or computer.
There's even a PC version, not to mention well-documented workarounds that allow you to use Showbox on Kindle Fire or Mac devices. Just imagine having Hulu, Netflix, Vudu, and HBO all in one app.
Showbox users can stream videos or download them to their device for offline viewing, drawing from both peer-to-peer (P2P) and non-P2P sources. For the most part, you'll be streaming from torrents. Sounds too good to be true right? That depends on how comfortable you are with copyright infringement.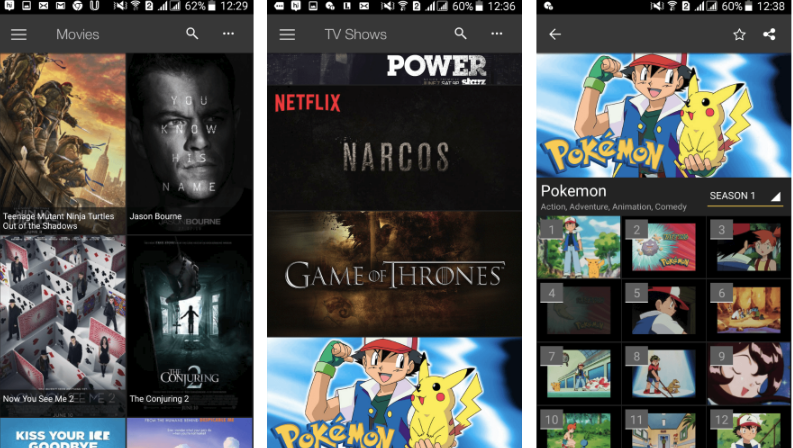 READ MORE:
Is Showbox safe to use?
Whether Showbox is safe or not depends on where you source your download of the app. Typically, that wouldn't be an issue; you'd just head over to the Google Play store, download and install the official app, and be done with it. Showbox, however, isn't in the Google Play store, for reasons that should be obvious: The app is designed to help you easily watch pirated content. That's why you can only find Showbox via third-party sites.
The app also doesn't have a proper website where you can talk to developers. That makes sourcing an official copy of the app risky, leading to 1,240,000 Google search results for "Showbox virus" at last check and the creation of YouTube videos explaining "how to install Showbox 100% virus free." Should you be able to find a clean copy of the app, Showbox offers up a bounty of viewing options, but you should expect lots of bugs. Users have reported audio problems on videos, broken subtitles, pop-up ads, box video quality, and more.
As with any grey-market app, don't expect any support when an issue comes along. While communities have formed around Showbox, like on Reddit's r/Showbox, if something bad happens to your phone while using the app, you're on your own. Showbox is the sort of app you should only use if you understand the ins and outs of your phone, especially if you're not 100 percent certain about if you downloaded it from a trustworthy source.
READ MORE:
Is Showbox legal?
For many readers, Showbox will merely sound like an alternative to Kodi, a versatile media player, but it's important to point out that, unlike Showbox, Kodi has many legal uses and movie channels. Showbox can't make that claim. Downloading copyrighted material that you don't own without permission or paying for it is illegal. Streaming that same content, on the other hand, is murkier. There is no settled legal law on this matter, though many have threatened legal action, especially over highly pirated events like pay-per-view boxing matches.
That being said, you don't need a legal notice to know if something's wrong. Unless you're watching movies you already own, you're walking a very thin line with apps like Showbox.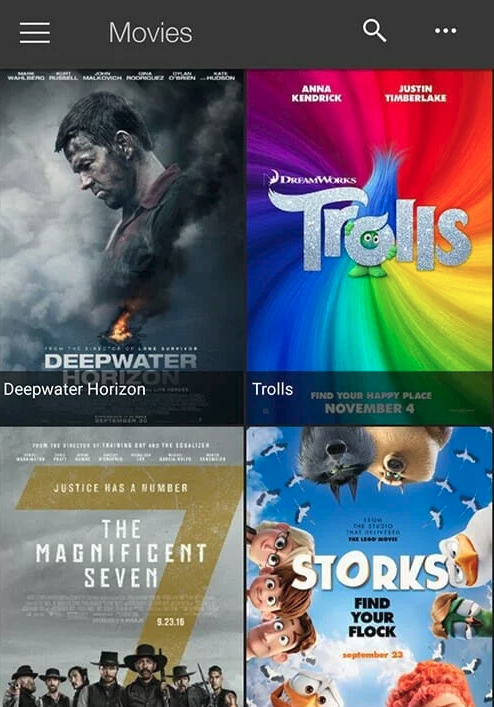 READ MORE:
Should you use Showbox?
There are too many good alternatives to justify using Showbox to watch movies. The major streaming services—Netflix, Hulu, and Amazon Prime—are incredibly affordable on a monthly basis (and all of them offer free trials), and most of them allow for multiple devices on the same account. If you're looking for something specific, FandangoNow is a great way to rent movies online, and Crackle's entire library is free to watch if you don't mind sitting through a few ads. (Here's our regularly updated list of the best movies on Crackle.) If that's not enough, we've tracked down the best movies you can watch online for free and some incredible documentaries on YouTube.
Editor's note: This article is regularly updated for relevance.