Kodi is an incredible open-source media center solution for streamers who want to juggle large content libraries with apps that allow them to pull up video and music content with ease. The downside of Kodi—depending on your perspective—is that many of its best apps are absurdly illegal, offering buckets of paid content for free without paying copyright holders. But if you're here, you probably already know that—and you've likely already figured out how to install Kodi on Amazon Fire, how to setup Kodi on your Android TV, or how to use Kodi on Roku without jailbreaking your device. By now, you're probably just looking for something to watch. Fear not, we've rounded up the best watch Kodi movies. 
Kodi movies: The best add-ons and sources
Classic Cinema Video is a Kodi movie addon that offers a massive collection of public domain and classic films aggregated from Google Video and Archive.org. The quality is exactly what you'd expect from an array of free classic movies, but it puts an alternative to Turner Classic Movies channel in your Kodi interface. Separating movies, serials, and silent films into their own categories, complete with genre subcategories for each option, Classic Cinema Video makes it easy to find something that aligns with your interests, even if it's an option you never thought you'd be interested in.
There's no shortage of free movies on YouTube, and there are even more classic movies available to rent. This official plug-in allows you search for and watch anything on YouTube, whether it's Jenna Marble's latest video or an incredible documentary on YouTube.
Crunchyroll is one of the best ways to watch anime online. Crunchyroll Premium offers a slew of benefits for people looking to stream their favorite anime movies and series, most notably the lack of ads, but you don't need to pay for a subscription to enjoy its library. Crunchyroll works great on Kodi, though it lacks some of the bells and whistles of the service's full app. Still, for anime fans, Crunchyroll is the most reliable supplier in town.
READ MORE:
Can't find something on one of these services? Kodi makes it easy to watch your digital movie collection without setting up a server. The Microsoft OneDrive app allows you to tap into your OneDrive files, including videos, to watch remotely over the internet.
Brace yourselves movie lovers: Porncornflix is your new best friend for movie streaming on Kodi. Watching ads during movies sucks, but this service more than makes up for it with its stunning collection of titles. At the moment you can view big name movies like Shutter Island, Paranormal Activity: The Marked Ones, The Running Man, Mission Impossible 3, and more all for just a few minutes of ads. Streams are clear, with a cornucopia of genres to choose from. There are even TV shows should you get sick of watching movies someday. Just don't tell us if you get sick of watching movies. We can't be friends with people like that. Comedy fans make sure to watch The Bitter Buddha, an incredible documentary about Eddie Pepitone, the greatest comedian you've probably never heard of.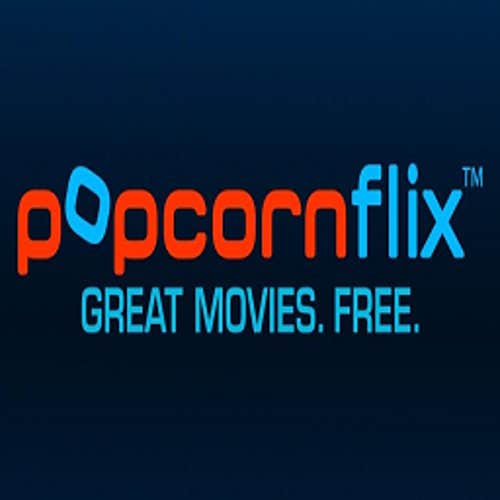 Fans of horror, sci-fi, and schlock rejoice! Shout Factory has its own streaming Kodi channel. One of the leading names in genre entertainment for the last decade, Shout Factory TV offers a selection of its incredible catalog for free right to your TV. From Mystery Science Theater 3000 episodes, old shows like Home Movies, and horror classics like Jack's Back or Deadtime Stories, Shout Factory TV will take you back to Saturday afternoon basic cable genre movie marathons—only this time it's all uncut. Thank you great Cthulu.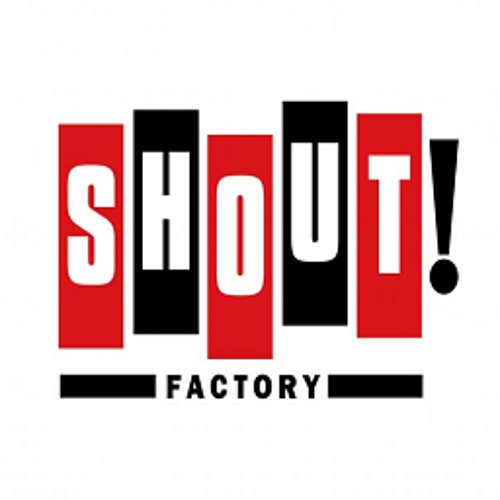 Vice has built its brand on immersive and curious investigative journalism. Its video work is regularly featured on HBO and national news in the wake of the white nationalist violence in Charlottesville. With Vice's official Kodi addon, you can dive headfirst into the company's brazen documentaries about cannibalism, warlords, drugs of all types, and food. Vice is telling stories no one else is covering.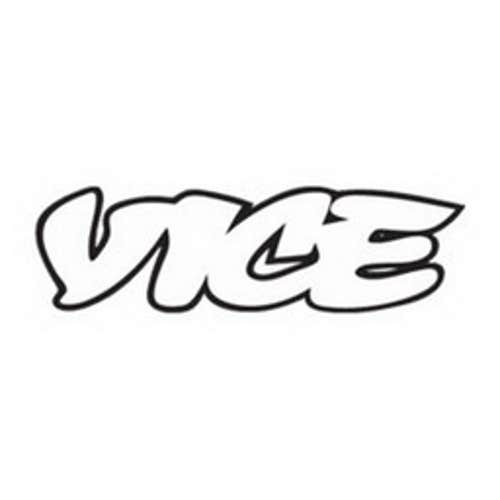 READ MORE:
Started over two decades ago with the goal of creating "universal access to all knowledge," the Internet Archive is a digitized record of public-domain books, movies, music, GIFs, games, pictures, websites, and anything else the site has thought to scrape up over the years. What this means for you is one of the largest collections of public-domain movies you'll find anywhere, though be aware sometimes picture quality isn't the best. Still, the amount of content you'll find can't be beaten and includes everything from films to historical records. Take a Saturday sometime and browse through the archive to uncover your own gems.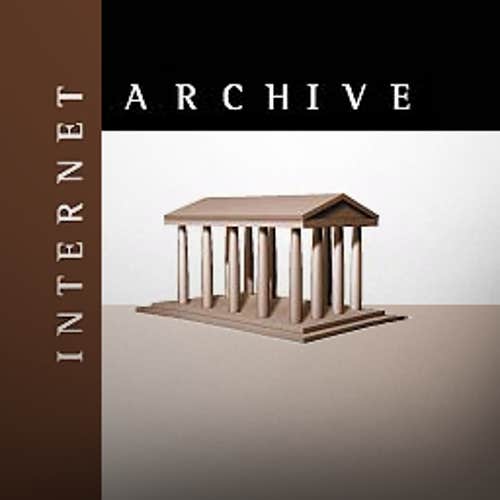 Crackle proper is one of the best free movie services anywhere on the web, whether it makes you watch commercials or not. Who else is going to fund Joe Dirt 2 and let you watch it for free? No one but Crackle, so show some respect. Crackler allows you to watch Crackle content, from movies to TV shows, on your Kodi-enabled device. Streams are fine, but not HD, though all of the movies you've come to love on Crackle are right there waiting for you.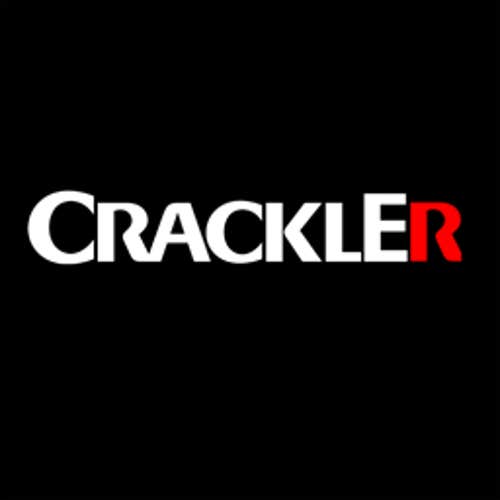 10) Xbox One
Up until now, using Kodi for the average person was a bit of a hassle, thanks to the third-party nature of the software. However, to the surprise of many fans, the Kodi app has been officially released on the Xbox One. Just head over to the app store, download it and fire up what will soon be the most powerful media player you'll ever enjoy on the Xbox One. That's right, soon.
For now, Kodi for Xbox One is still a work in progress. Some features found on the desktop version, like being able to access the Xbox Blu-ray player, are on the way. At the moment, its media center capabilities are limited to what's inside your Video and Music folders, and network support is limited to NFS:// shares.
If you're looking to explore some of the more obscure reaches of the Kodi universe, you'll be happy to know that's possible. The Xbox One release supports third-party apps, allowing you to download directly from URLs instead of just using the services included within Kodi. Be careful and only download from verified links. If you brick your system accidentally downloading a broken app, it's on you.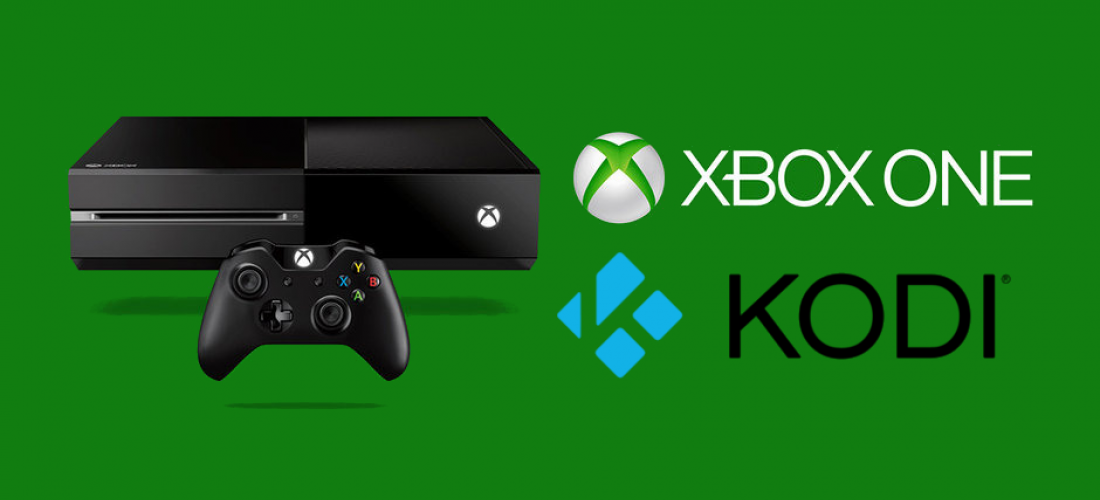 Editor's note: This article is regularly updated for relevance.