Facebook on Tuesday published a report with details about the more than 100 Facebook and Instagram accounts it blocked last week for engaging in "coordinated inauthentic behavior" believed to be an attempt to sow political discontent ahead of the midterm elections.
Nathaniel Gleicher, the head of Facebook's cyber security policy, in a blog post shared several examples of the deleted content. Many posts invoked feminist or LGBTQ pride imagery, while others referenced celebrity quotes with strings of pertinent hashtags.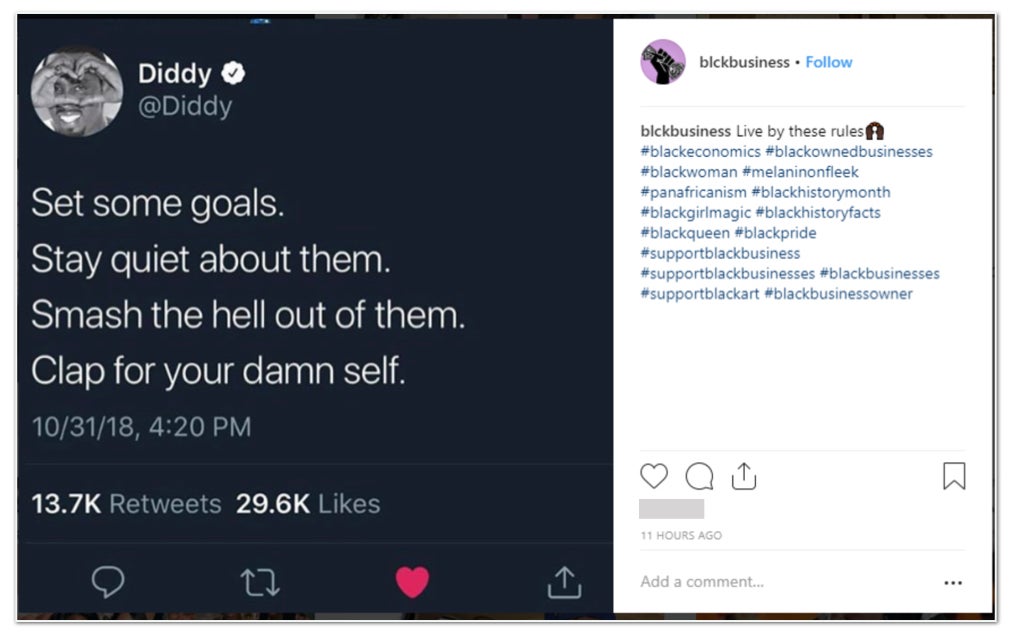 More accounts were taken down after Facebook's original report, resulting in a total of 135 banned Facebook and Instagram accounts and six removed Facebook pages. At least one Instagram account had 1.25 million followers while one of the more recently removed accounts, which originated in Iran, had roughly 1 million followers.
As for the Facebook pages, at least one had around 65,000 followers and, in total, they hosted $4,500 worth of ads, though none appeared in the U.S.
An organization purporting to be the Russian-based troll group Internet Research Agency took credit for the accounts on Tuesday. According to Facebook, the source has not yet been verified, though the IRA's involvement has not been ruled out.
"As multiple independent experts have pointed out, trolls have an incentive to claim that their activities are more widespread and influential than may be the case. That appears to be true here as well," the blog post reads.
Facebook originally became aware of the issue after U.S. law enforcement flagged the accounts on Nov. 4 for potential links to foreign entities.
H/T the Hill