Live sports are back! America's pastime has been flourishing in South Korea, and thanks in part to the nation's exemplary coronavirus response, the KBO League is underway. While South Korea's brand of baseball happens in time zones that appeal more to American night owls than prime-time viewers, ESPN and ESPN2 are adding afternoon and evening rebroadcast games in addition to live games with 1am, 4am, and 5:30am ET start times.
Here's an introduction to how South Korea does baseball (and bat flips!) and how it can fill that sports-sized hole in your heart.
How to Stream ESPN2
---
What is the KBO League?
South Korea's best baseball league started in 1982 with six franchises—five of which remain in the league. (Pour one out for the Hyundai Unicorns, who folded in 2008.) The league has since expanded out to 10 teams, where it's been since 2015 with the arrival of the KT Wiz. Most of the teams are named after companies rather than cities, and most are based in major population centers within the Asian nation. Seoul, the capital, has three teams. They play 144 games in a season, putting them on the marathon pace that Major League Baseball teams have in a normal season.
One of the sport's best features is the groups of cheerleading fans who lead home stadiums in song, making the sport feel more like big-time soccer than American soccer. But the season's starting without fans in the stands.
Korean baseball also fully embraces something that its American cousin's only flirted with: Bat flips. This excellent tweet thread from ESPN.com writer Jeff Passan puts together a collection of bat flip GIFs, documenting displays that would certainly start big league brawls in the States.
Korean baseball live stream: How to watch the KBO League live
ESPN negotiated with the KBO League to air six games weekly, with most of them airing live on ESPN2 with start times ranging from 1am ET to 5:30am ET. The network's also rebroadcasting games in the afternoon and evening to let those who aren't noctural get some baseball watching in.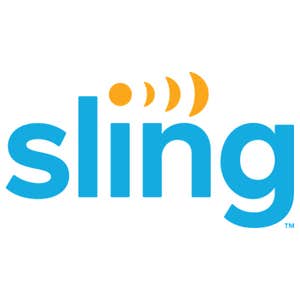 | | |
| --- | --- |
| Sling Orange | $35 |
| Sling Blue | $35 |
| Sling Orange & Blue | $50 |
For a more à la carte service, look to Sling TV. It offers two cable packages, Sling Orange and Sling Blue, each of which costs $35 per month. If you grab them both (Sling Orange + Blue) you can save $10 per month. Sling Blue offers more bang for your buck with over 40 channels, including sports necessities like FS1, NBCSN, and NFL Network. You'll also gain access to the usual cable mainstays like Food Network, Discovery, Cartoon Network, SYFY, and FXX. Whichever package you choose, you can save $10 on your first month. Here's the complete guide to Sling TV channels.
---
Hulu Live TV is one of the most popular ways to stream live TV, perhaps because you gain access to a massive library of on-demand content including classic and current TV shows, movies, not to mention Hulu's original programming. As far as live-streaming goes, you'll have a ton of local, entertainment, and sports channels to flip through, including HGTV, a full suite of ESPN channels, Cartoon Network, FX, and even deep cuts like Nat Geographic and Syfy.
---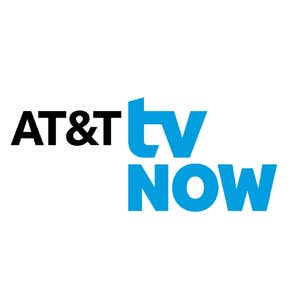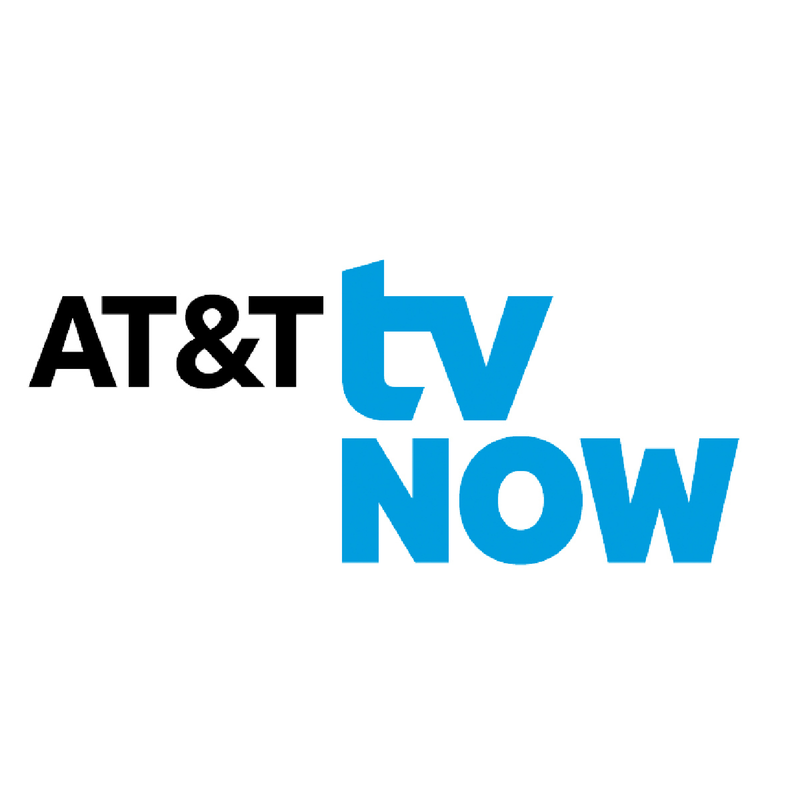 | | |
| --- | --- |
| Plus | $65 |
| Max | $80 |
| Ultimate | $135 |
There's a good chance that you're already looking to AT&T for your wireless needs. The second you sign up, you'll gain instant access to 45+ channels, including local channels and even free HBO in the Plus and Max channel suites. Plus, it comes with CloudDVR, which lets you record up to 20 hours of TV per month. One account works on two devices, but you can add more devices for only $5.
---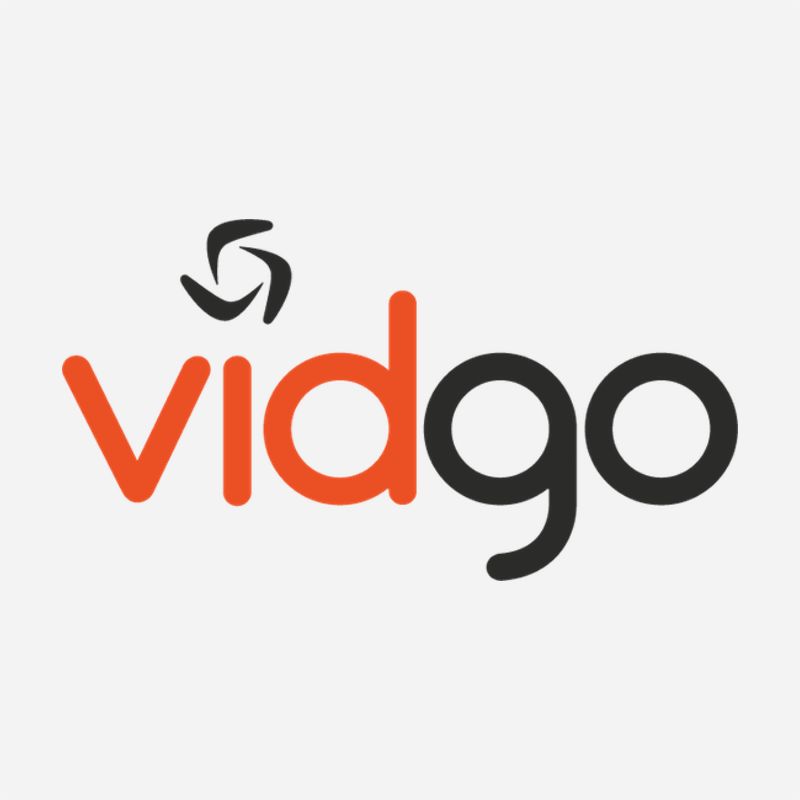 | | |
| --- | --- |
| Core | $29.99 |
| Plus | $39.99 |
| Latino | $9.99 |
| Latino Mas | $19.99 |
Vidgo offers a package for under $40 a month that pulls together more than 60 English-language channels into its National English Package, including ABC, Fox, the Disney family of channels, the ESPN family of channels (including ESPN Deportes), FS1, FS2, Fox Deportes and BeIN Sports. It offers an array of entertainment favorites, including A&E, HGTV, History, Lifetime, and a full range of Nickelodeon channels, including TeenNick and NickToons.
College sports fans will love it, too: The ACCN, Big Ten Network, the Longhorn Network, and Pac-12 Network are all on the Core package, and for $10 more, the Plus package offers all six market-specific Pac-12 Networks.
---
YouTube TV is a great solution for families because one subscription can add up to six accounts, and each account comes with unlimited cloud DVR. You can't beat the variety, either: There are sports channels like NBCSN, NBA TV, and four ESPN channels, while Disney, Disney XD, Disney Junior, and Cartoon Network will keep any kid (or kid at heart) busy for hours. It also comes with a few Spanish-language channels like Telemundo and NBC Universo. AMC, BBC America, and IFC are there too, so you won't miss out on all that prestige TV. (You can find the full list of YouTube TV channels here.)
---
Which Korean baseball teams should I know?
The 11-time champion Kia Tigers are considered the "Yankees" of the KBO League, though like with the Yankees, they've found trophies hard to come by lately. They did, to their credit, win in 2017, but it's their first win since 2009. (But they've also never lost a championship series they've played in.) The current champions, the Doosan Bears, hail from Seoul, and the previous year's winners, the SK Wyverns, are from Incheon. Michiganders might find the Samsung Lions to their liking, with a silver-and-blue color scheme you might already associate with the big cat mascot.
KBO League teams (with home cities)
Doosan Bears (Seoul)
Hanwha Eagles (Daejeon)
Kia Tigers (Gwangju)
Kiwoom Heroes (Seoul)
KT Wiz (Suwon)
LG Twins (Seoul)
Lotte Giants (Busan)
NC Dinos (Changwon)
Samsung Lions (Daegu)
SK Wyverns (Incheon)
Korean Series Champions
Here are the recent winners of the Korean Series, the KBO League's answer to the World Series.
2019: Doosan Bears
2018: SK Wyverns
2017: Kia Tigers
2016: Doosan Bears
2015: Doosan Bears
2014: Samsung Lions
2013: Samsung Lions
2012: Samsung Lions
2011: Samsung Lions
2010: SK Wyverns
The Daily Dot may receive a payment in connection with purchases of products or services featured in this article. Read our Ethics Policy to learn more.