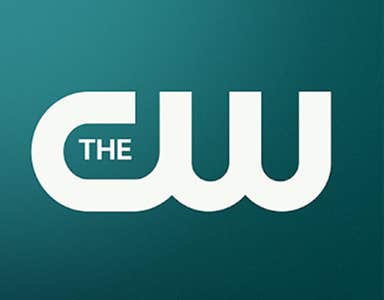 Streaming Services with the CW
For some, being a superhero is a greatness that gets thrust upon you, whether you're bitten by a radioactive spider or you hail from some distant planet with higher surface gravity. For others, it's just the family business.
Courtney Whitmore is just a naive young high-school sophomore until she stumbles upon a powerful cosmic staff. It turns out that her stepdad, Pat Dugan, used to be a sidekick (known as S.T.R.I.P.E.) to the dude who originally wielded that cosmic staff. Courtney decides to continue the family legacy, pick up Starman's old anti-gravity staff, and inspire a new generation of heroes. Stargirl was a DC Universe exclusive, but new episodes will be available the night after they air on The CW.
Here's everything you need to know to stream Stargirl.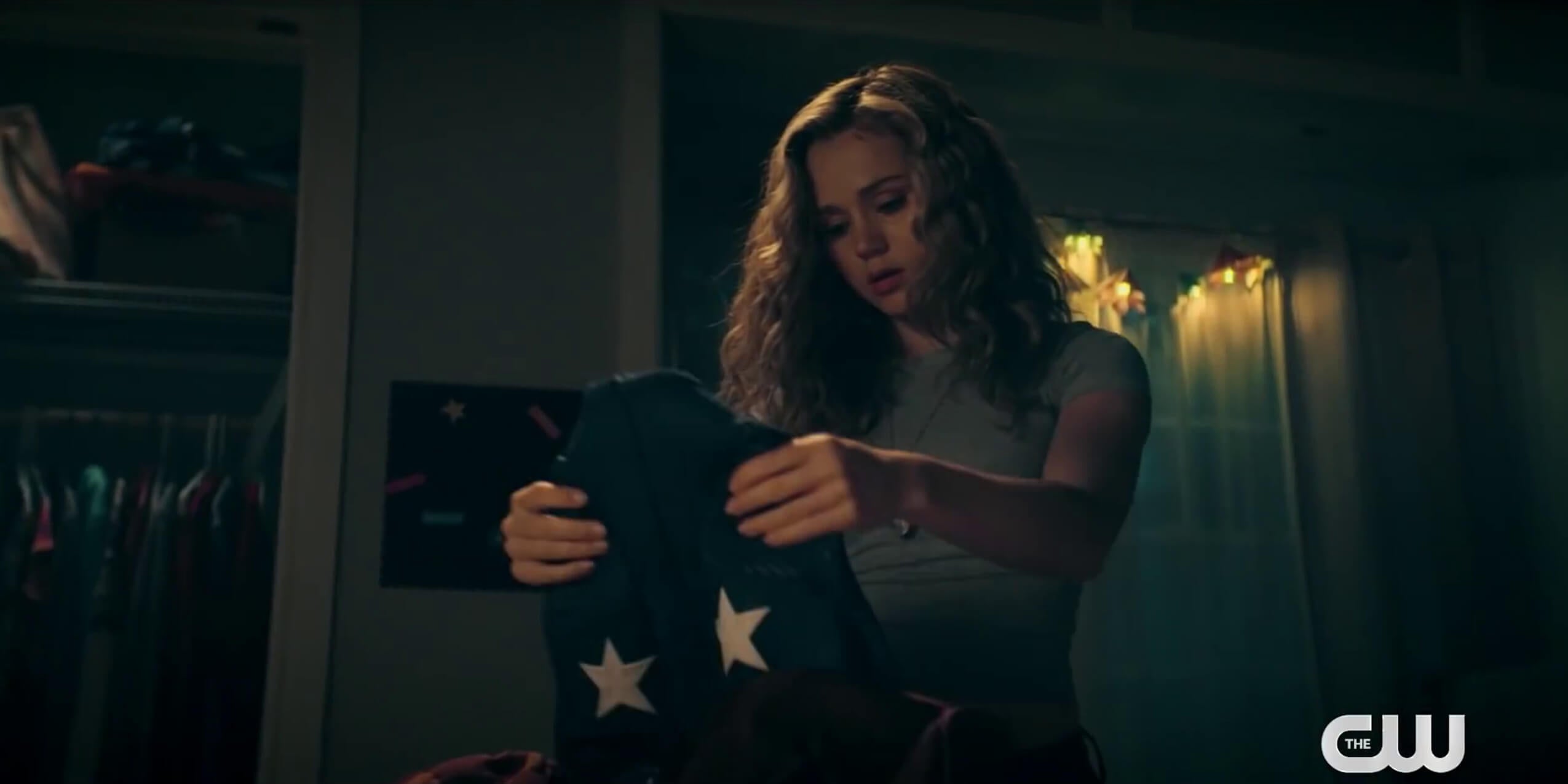 What is Stargirl?
Stargirl, who was originally known as The Star-Spangled Kid, is the DC superhero alter-ego of Courtney Whitmore. The character first appeared in Stars and S.T.R.I.P.E issue #0, released in July 1999.
Initially, she dons the Star-Spangled Kid uniform as a means to annoy her stepdad, Pat Dugan, but the joke sputtered out into a full-time extracurricular activity when she joined the Justice Society of America. Her cosmic staff gives her the ability to manipulate cosmic energy and the power of flight.
Launched: May 18, 2020, on DC Universe
Airtime: Tuesday, May 19 at 8 pm PST/EST. New episodes following Tuesdays at the same time.
Channel: The CW
Genre: Teen drama
Starring: Brec Bassinger as Courtney Whitmore/Stargirl, Yvette Monreal as Yolanda Montez/Wildcat, Anjelika Washington as Beth Chapel/Doctor Mid-Nite, Cameron Gellman as Rick Tyler/Hourman, Trae Romano as Mike Dugan, Jake Austin Walker as Henry King Jr., Meg DeLacy as Cindy Burman, Neil Jackson as Jordan Mahkent/Icicle, Christopher James Baker as Henry King Sr./Brainwave, Amy Smart as Barbara Whitmore, Luke Wilson as Pat Dugan/S.T.R.I.P.E.
Seasons: 1
Status: Pending
Stargirl Reviews
What the critics are saying
"DC's Stargirl gets off to a rousing, high-flying start, then loses some momentum when subsequent episodes open with deep-diving, Titans-style, -centric flashbacks. But by Episode 4, the stage is set for what is both DC Universe's and The CW's lightest, brightest, family-friendliest live-action superhero show yet." – Matt Webb Mitovich, TVLine
"Well in the CW's wheelhouse and at the heart of the DC Universe, the Geoff Johns- and Greg Berlanti-developed DC's Stargirl is a lot of high production value, lighthearted fun that's full of the kind of Easter eggs comic geeks like myself love. With all the YA tropes of a new home, a new school, new friends, a new stepdad, a new step-brother (played by Trae Romano) and suddenly new superpowers, All Night vet Bassinger is a near-perfect fit as Courtney Whitmore. – Dominic Patton, Deadline
Where to stream Stargirl
CW App (Everywhere)
Hulu Live TV (Select Markets)
FuboTV (Select Markets)
ATT Now (Select Markets)
YoutubeTV (Select Markets)
There are a number of ways to get access to The CW and stream Stargirl and other CW shows live. Note that the CW app's the one place to go if you want to binge the whole first season for free.
---
CW Streaming Service Guides
The CW isn't just a TV station or an app on your phone, it's available on nearly every major streaming device, meaning its easy to stream CW shows to your big screen at your convenience. All episodes of Nancy Drew (as well as other newer series Batwoman and Katy Keene) are available all season long. Yes, there are ads but on the plus side, you don't need a cable provider or to log-in, and it's completely free.
---
Hulu Live TV is one of the most popular ways to stream live TV, perhaps because you gain access to a massive library of on-demand content including classic and current TV shows, movies, not to mention Hulu's original programming. As far as live-streaming goes, you'll have a ton of local, entertainment, and sports channels to flip through, including HGTV, a full suite of ESPN channels, Cartoon Network, FX, and even deep cuts like Nat Geographic and Syfy.
---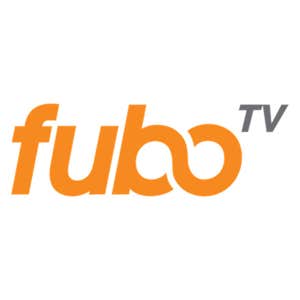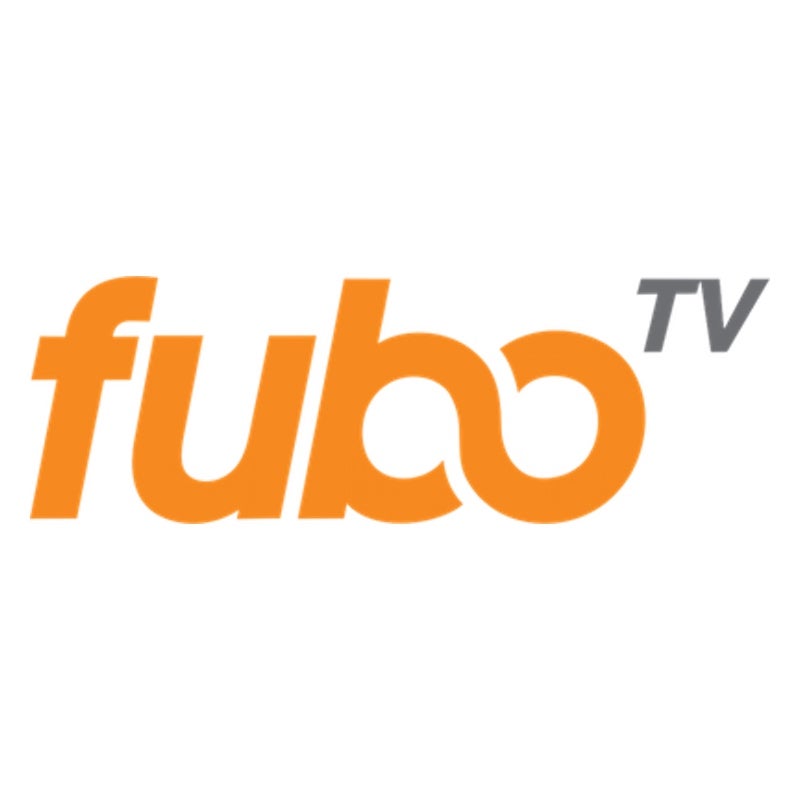 | | |
| --- | --- |
| Standard | $54.99 |
| Family | $59.99 |
| Ultra | $84.99 |
FuboTV was built from the ground up with sports fans in mind. There are different channel packages available whether you're looking for basketball, soccer, golf, or even outdoor sports like rock climbing. But no worries, all the great cable channels you're after are here too, including Viceland, Bravo, and IFC.
---
YouTube TV is a great solution for families because one subscription can add up to six accounts, and each account comes with unlimited cloud DVR. You can't beat the variety, either: There are sports channels like NBCSN, NBA TV, and four ESPN channels, while Disney, Disney XD, Disney Junior, and Cartoon Network will keep any kid (or kid at heart) busy for hours. It also comes with a few Spanish-language channels like Telemundo and NBC Universo. AMC, BBC America, and IFC are there too, so you won't miss out on all that prestige TV. (You can find the full list of YouTube TV channels here.)
---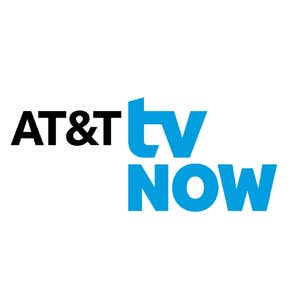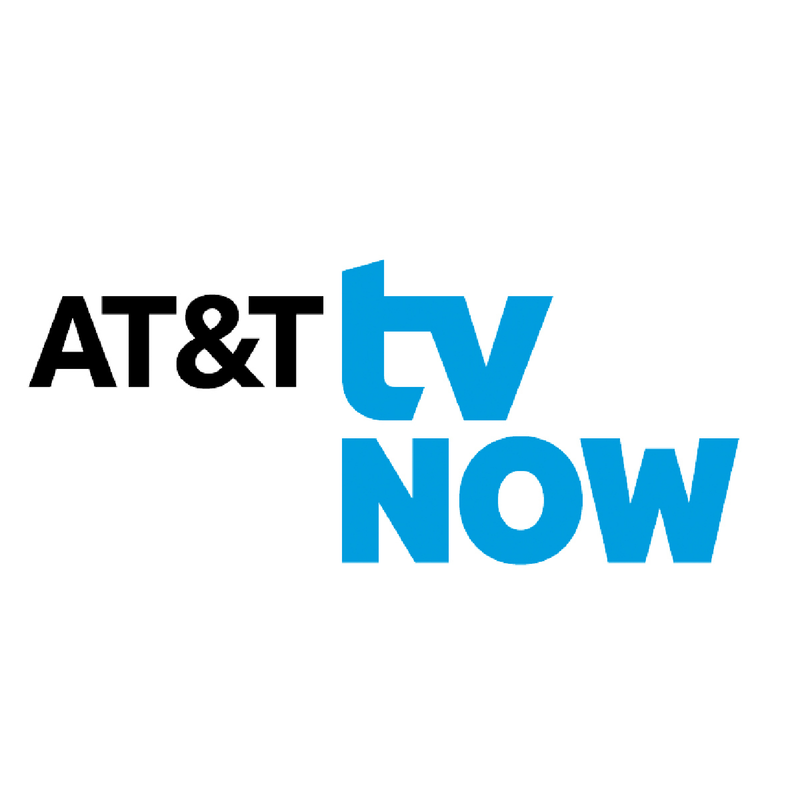 | | |
| --- | --- |
| Plus | $65 |
| Max | $80 |
| Ultimate | $135 |
There's a good chance that you're already looking to AT&T for your wireless needs. The second you sign up, you'll gain instant access to 45+ channels, including local channels and even free HBO in the Plus and Max channel suites. Plus, it comes with CloudDVR, which lets you record up to 20 hours of TV per month. One account works on two devices, but you can add more devices for only $5.
---
Best Shows on the CW
Broadcast TV Streaming Guides
The Daily Dot may receive a payment in connection with purchases of products or services featured in this article. Read our Ethics Policy to learn more.