It's Wild Card week, which means Super Bowl LII parties are right around the corner. If you don't have access to free broadcast channels like CBS or Fox, you might be scrambling like Tyrod Taylor out of the pocket to find a way to watch the 2018 NFL playoffs.  But fear not: We've got you covered. Whether you are playing host or planning to watch the playoffs in your sweats, these five streaming sites will make sure you don't miss any of the action.
How to stream the 2018 NFL playoffs
1) Yahoo Sports
In a surprise move, Yahoo Sports will be livestreaming all four divisional playoff games and the resulting conference championships on Jan. 21, as well as the Pro Bowl on Jan. 28. Yahoo Sports was previously only an option for Verizon customers, but now anyone can download the Yahoo Sports app via the App Store or Google Play and watch the big games. If you're on the move, or if you don't mind watching on your phone, you won't find an easier or more comprehensive option.
2) ESPN
The NFL Wild Card round kicks off with the Tennessee Titans vs. the Kansas City Chiefs on Saturday, Jan. 6, at 4:35pm ET. The game is available only on ESPN. If you don't have cable, there are still plenty of options. Nearly every major live TV streaming service—Hulu with Live TV, Sling TV, DirecTV Now, YouTube TV, and PS Vue—offers ESPN (and a free trial). For more, see our complete guide for how to watch ESPN without cable.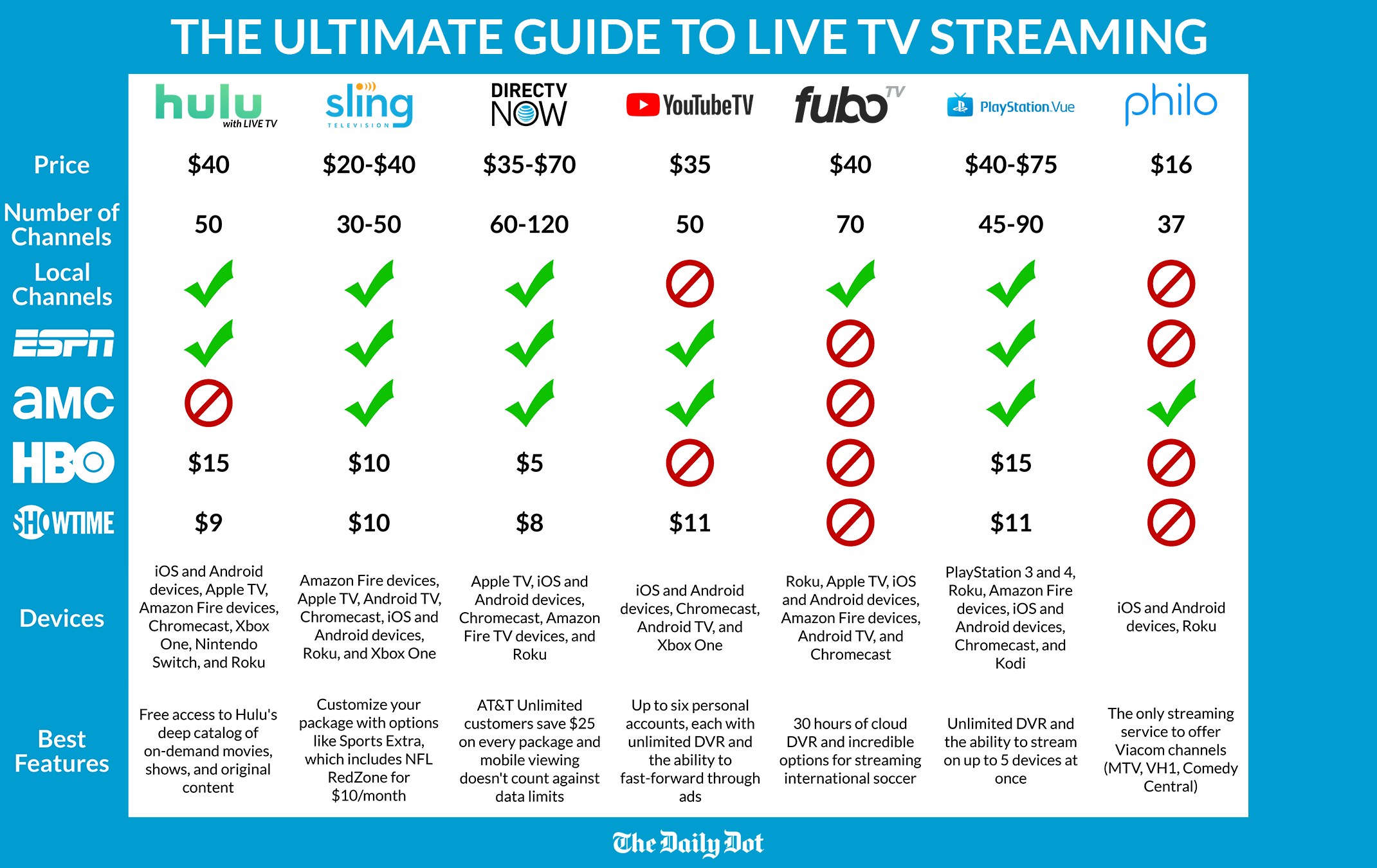 3) Fox Sports Go
The Fox Sports Go app will be livestreaming the playoff games, starting with the Carolina Panthers/New Orleans Saints game Sunday, Jan. 7, at 4:40pm. In order to watch the playoffs, viewers have to provide proof that they are a paying TV subscriber through any provider. Easy enough, right? Then you'll be able to livestream any NFL game on a tablet through the app or on a computer via the site. It's worth noting that, due to league restrictions, games will not be available on cellphones.
If you don't have a cable subscription, several live TV streaming options include local channels, most notably Hulu with Live TV, Sling TV, DirecTV Now, FuboTV, and PS Vue. If you're really in a pinch, you can consider buying an HD antenna for your TV.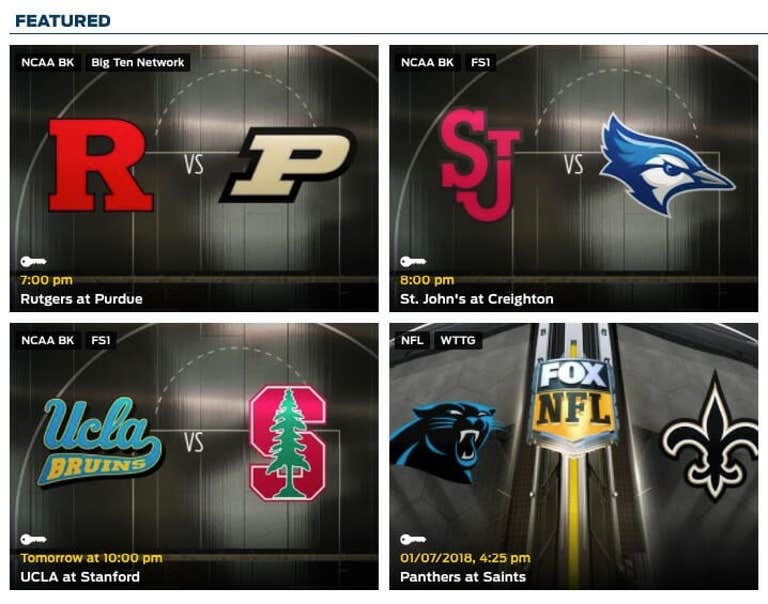 4) NFL Game Pass
The NFL Game Pass provides fans an exclusive and unique experience when it comes to livestreaming games, including Super Bowl LII, across all devices. Fans can watch and replay all NFL football games, full broadcasts, and condensed recaps 45 minutes after a game airs. You can also choose to watch the game like a ref with end-zone viewpoints.
The NFL Game Pass is subscription-based, but fans can get a free, seven-day trial to start just in time for the wild-card round.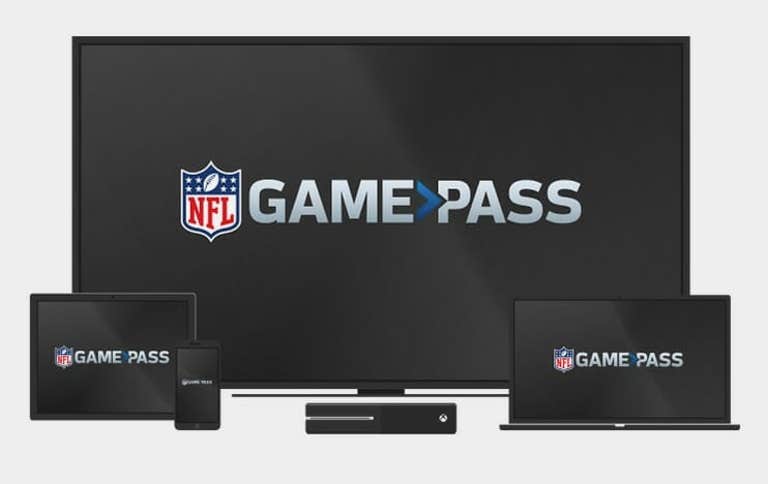 5) Watch NBC Sports
As with Fox Sports Go, livestreaming games from NBC Sports is free with confirmation of a TV subscription that includes the NBCSN channel. Select games will be playing on NBC Sports, including the Atlanta Falcons and St. Louis Rams Saturday night, and they can be viewed by logging into the livestream on the NBC Sports website. If you don't a TV subscription—and if you're reading this, chances are you don't—then your best bet will be one of the live TV streaming options listed above that include access to local channels, which will include NBC.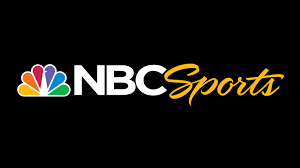 6) CBS Sports
The CBS Sports app will be the one-stop shop for select American Football Conference (AFC) playoff games, including the wild-card, divisional, and championship rounds. The app can be accessed through Apple TV, Google Chromecast, Amazon Fire TV, Xbox One, and from your computer or tablet at their website. However, livestreaming is only available for Verizon Wireless customers via the NFL mobile app.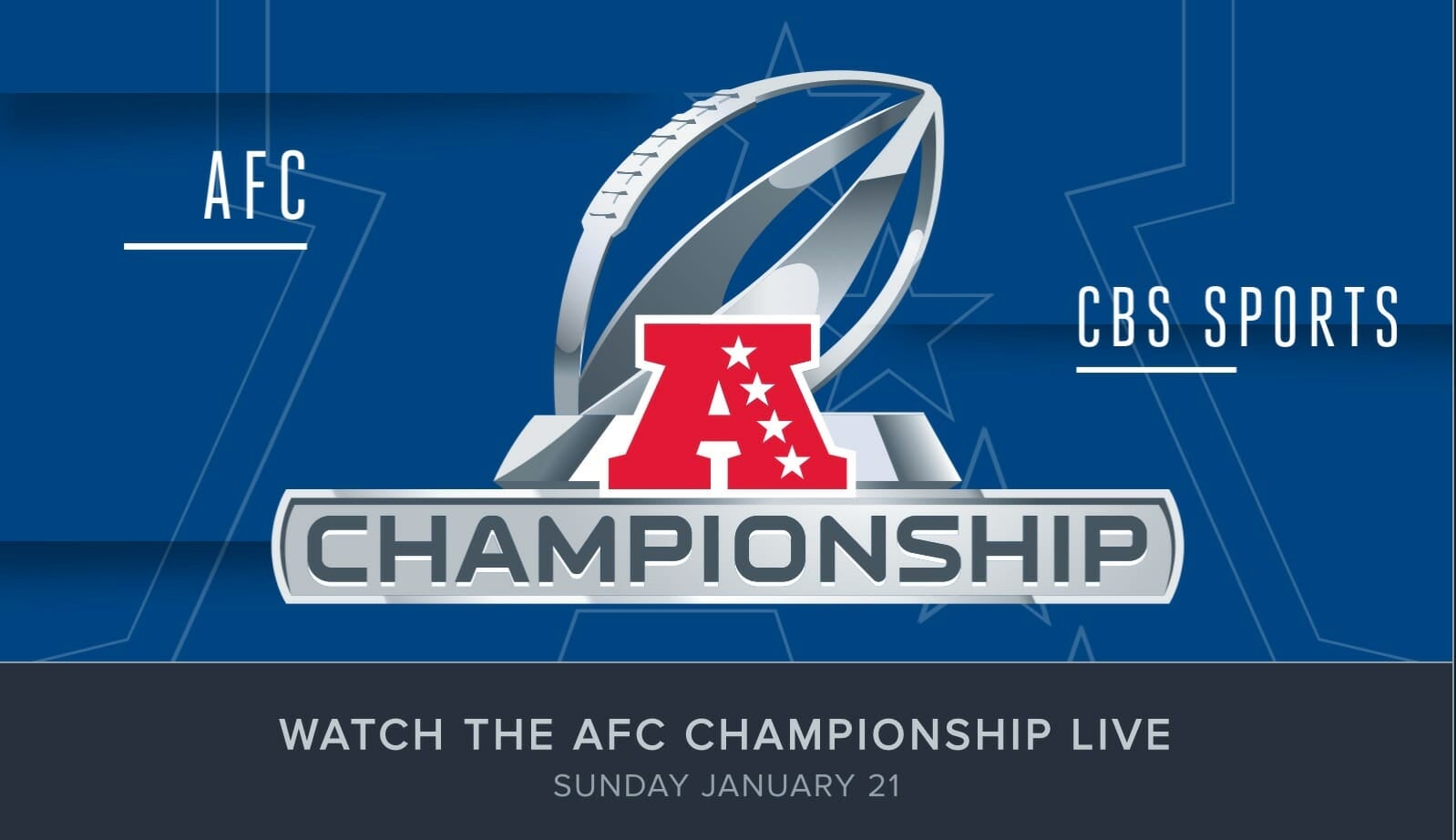 CBS is becoming more exclusive with its streaming service, and if you aren't a Verizon customer and you don't want to pay for the subscription, you can sign up for a free trial just in time for the big game. CBS All Access is offered in more than 150 cities and will provide selected wild-card games and stream the AFC Championship live. Once you sign up, you can access all the shows and football games you'd like across different devices like Roku, Android, and Amazon Fire TV in your home. We recommend catching up on Star Trek: Discovery, one of our favorite new shows of 2017, before chapter 2 drops.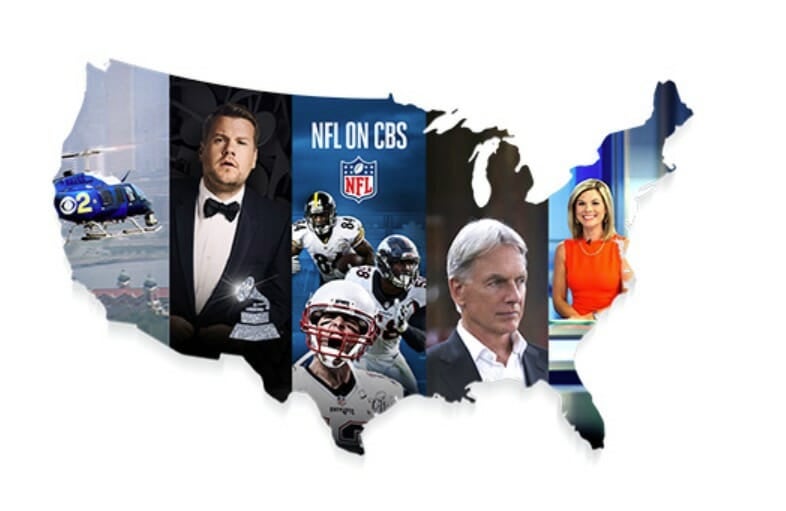 Here's the 2018 NFL playoff schedule, so you know when to tune in.
Editor's note: This article is regularly updated for relevance.