Arnold Schwarzenegger is… a fascinating character.
Starting off his career in weightlifting, Schwarzenegger first became famous as a professional bodybuilder. Then, he went on to become an A-list Hollywood star and even the governor of California. Now, he's a bit of a living meme—and he uses his online popularity to make frequent digs at President Donald Trump.
However, Schwarzenegger is perhaps best known for his iconic onscreen roles like the Terminator. Unfortunately, there aren't too many ways for Netflix subscribers to enjoy Schwarzenegger's filmography. Luckily for diehard fans, though, the streaming platform does have a handful of his works.
Here are the Arnold Schwarzenegger movies on Netflix for you to stream.
Arnold Schwarzenegger movies on Netflix
If you want to watch Schwarzenegger's most famous movies, you might not find what you're looking for on Netflix. However, here are a few more obscure titles for you to check out in the meantime.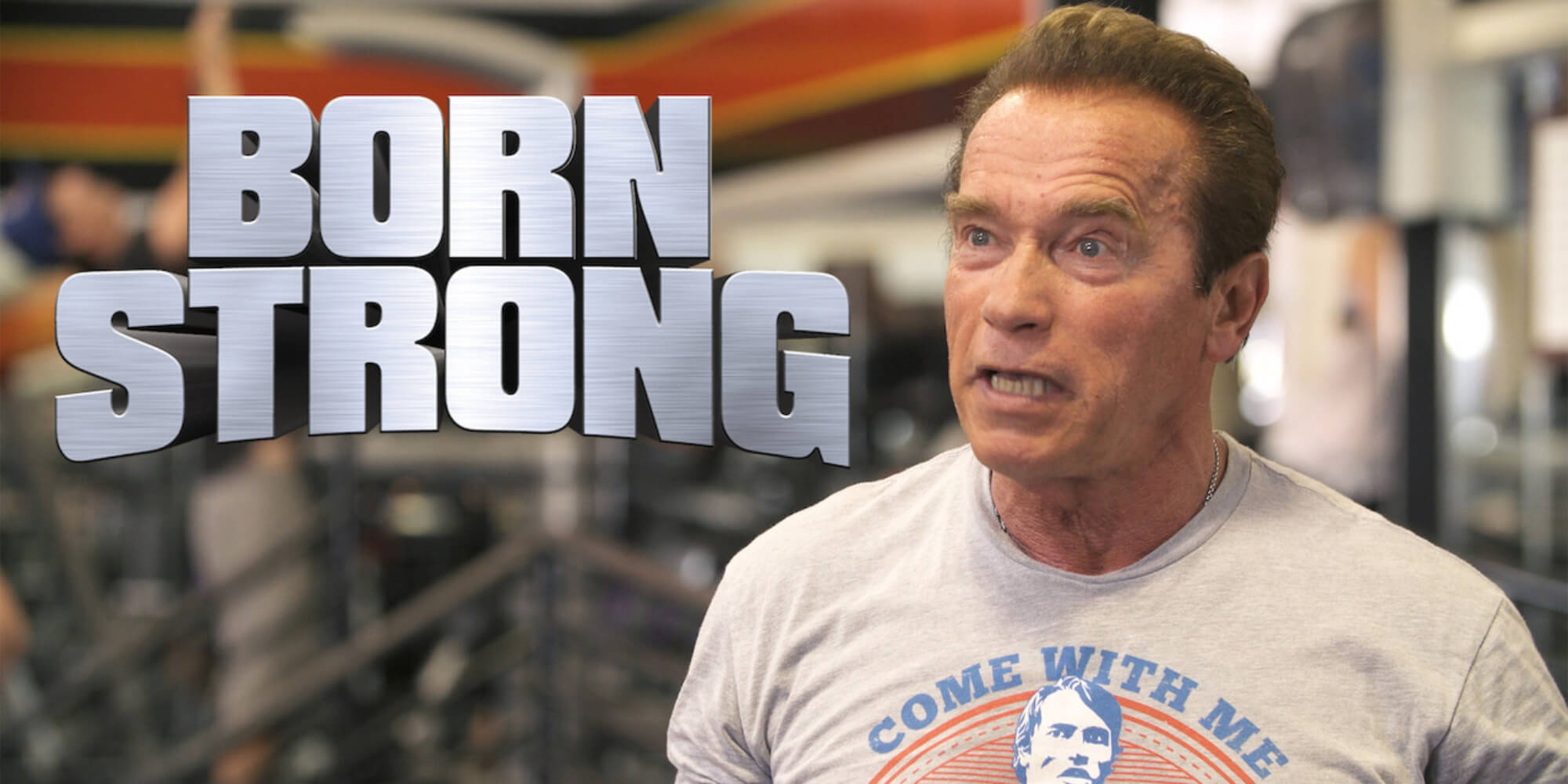 Arnold Schwarzenegger made lifting mainstream in a way that few athletes before him had. If that piques your interest, check out Born Strong. It's a weightlifting documentary about the incredible potential of human strength. Follow the four strongest men in the world as they compete in the Arnold Strongman Classic, hosted by Schwarzenegger himself.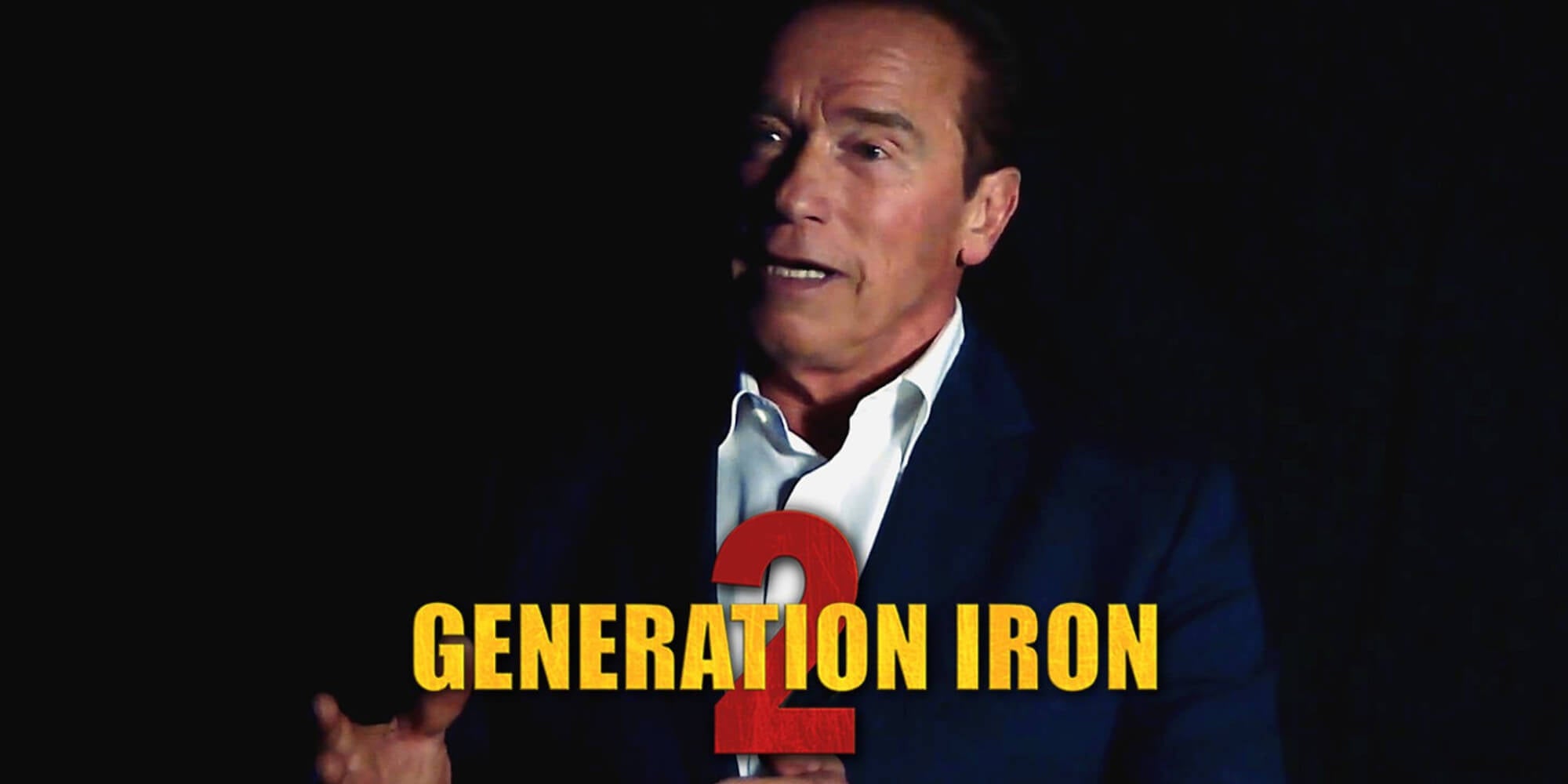 Like Born Strong, Generation Iron 2 is a sports documentary that centers on some of the strongest bodybuilders in the world. This film offers some insight into the grueling lives of athletes training to for the Mr. Olympia contest. Arnold Schwarzenegger, who's won the contest seven times, helps narrate the story.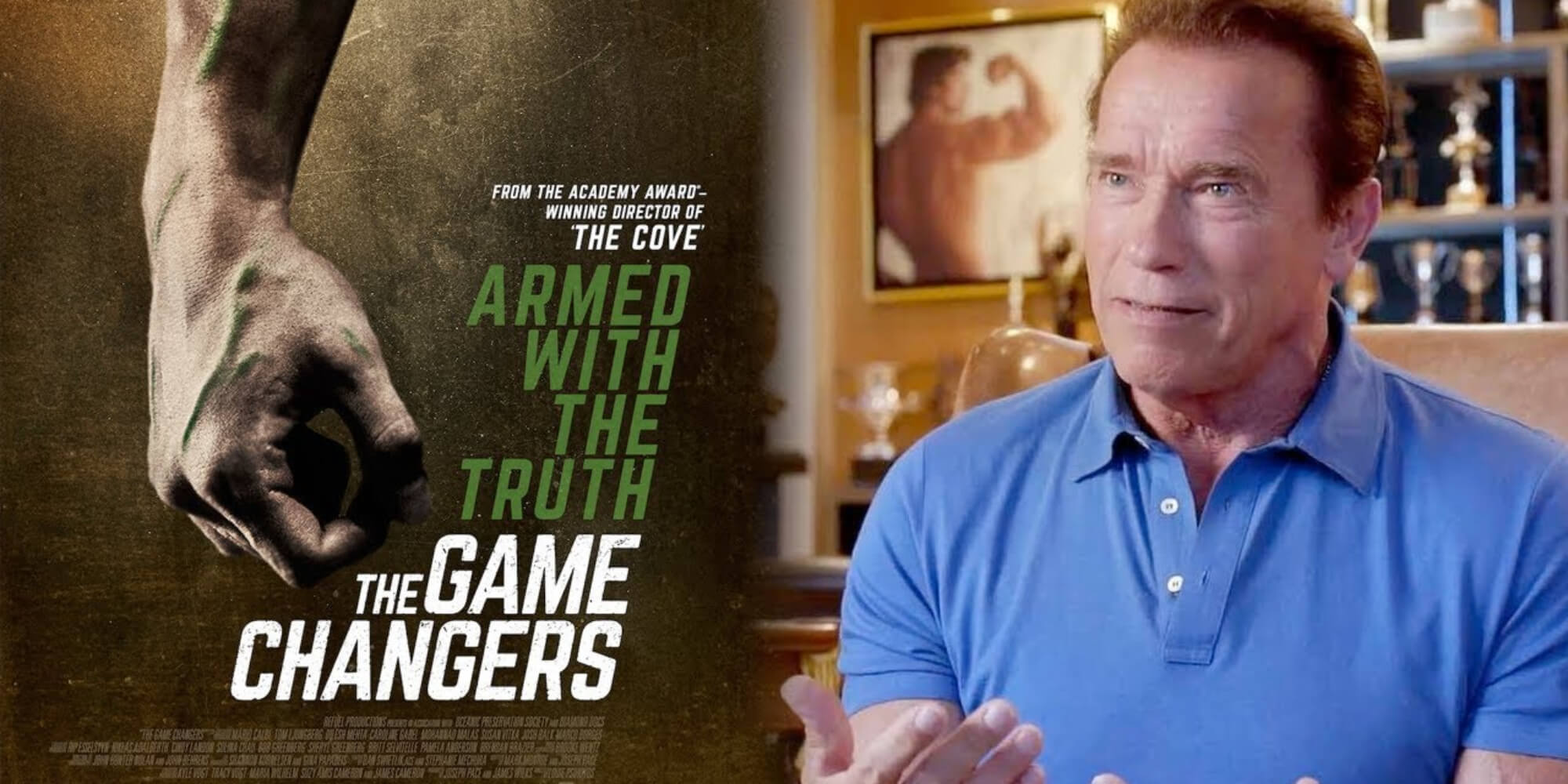 The Game Changers is yet another athleticism-based documentary—noticing a pattern yet? Nevertheless, this film is unique in that it explores the nutritional side of Arnold Schwarzenegger's weightlifting world. While bodybuilders tend to gear toward protein-heavy diets, The Game Changers argues the lesser-known benefits of plant-based diets.
Still not sure what to watch tonight? Here are our guides for the absolute best movies on Netflix, must-see Netflix original series, documentaries, docuseries, and movies.
Looking for something more specific? Here are our Netflix guides for the best war movies, documentaries, anime, indie flicks, true crime, food shows, rom-coms, LGBT movies, alien movies, gangster movies, Westerns, film noir, and movies based on true stories streaming right now. There are also sad movies guaranteed to make you cry, weird movies to melt your brain, old movies when you need something classic, and standup specials when you really need to laugh.
READ MORE: