We crawl the web so you don't have to.
Sign up for the Daily Dot newsletter to get the best and worst of the internet in your inbox every day.
Hello fellow citizens of the internet! Andrew here. Welcome to today's edition of web_crawlr.
Our top stories today are about: A viral video where a woman shares how she discovered she owed $13,000 in parking tickets, how Sen. Krysten Sinema's ex-husband is an online ghost, a look at why attempts to create the next "Barbenheimer" aren't going to work, and how Burning Man was the center of a number of conspiracy theories over the weekend.
After that, our Senior Culture Reporter Audra has a "Now Streaming" column for you.
See you tomorrow!
— A.W.
---
⚡ Today's top stories
In a viral video, a Los Angeles woman shared how she ended up paying $13,000 on her recent trip to the Department of Motor Vehicles—aka the notorious DMV.
Sen. Krysten Sinema has kept that part of her private life under wraps.
The latest attempt to replicate Barbenheimer? Exorswift.
Burning Man was beset by conspiracies.
---
We crawl the web so you don't have to. Sign up to receive web_crawlr, a daily newsletter from the Daily Dot, in your inbox each day.
---
📺 Now Streaming
By Audra Schroeder
Senior Culture Reporter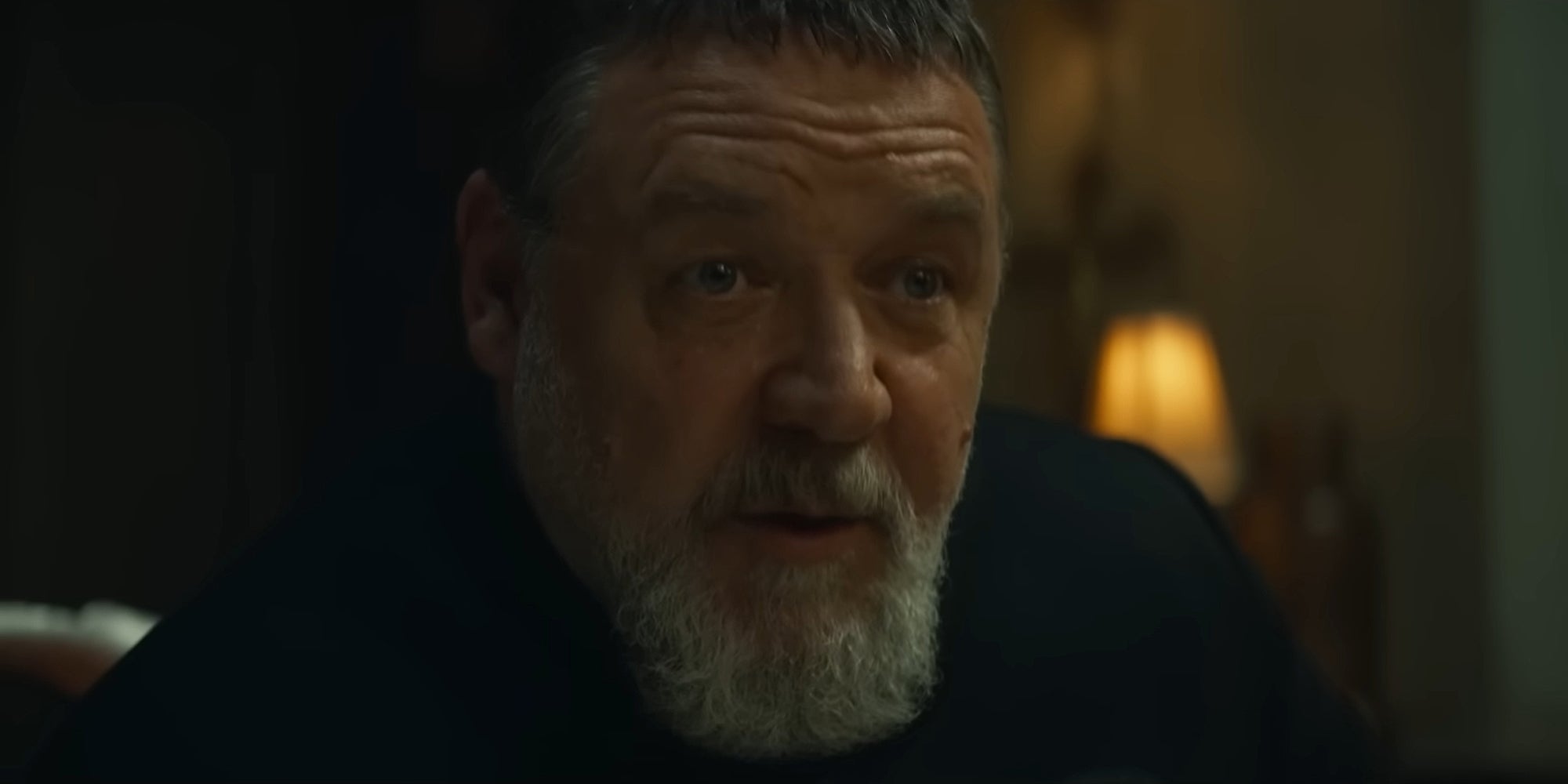 'The Pope's Exorcist' is a silly teaser for spooky season
In each edition of web_crawlr we have exclusive original content every day. On Wednesdays our Culture Reporters Audra Schroeder and Michelle Jaworski review or analyze the latest streaming content in their "Now Streaming" column. If you want to read columns like this before everyone else, subscribe to web_crawlr to get your daily scoop of internet culture delivered straight to you inbox.
---
🕸️ Crawling the web
Here is what else is happening across the 'net.
☕ A lot of people are relating to this teacher's video where she shared that she works as a Starbucks barista on the weekends.
🌀 With a historic hurricane season already in swing, one TikTok sound has been getting a lot of use lately. And its virality is coinciding nicely with the Renaissance World Tour.
🥫 A woman revealed what she received at a restaurant after her server recommended a dish similar to tuna tartare: canned tuna and chips.
👀 This Domino's customer is getting a lot of attention after sharing how his cinnamon twists were drenched in barbecue sauce instead of caramel.
🍼 With these clever baby gadgets, a few seconds of shut-eye won't drown you in anxiety.*
🥤 A mother recently went viral when she shared a truth she learned about being a Drink Girly—your children will become Drink Girlies too.
🏚️ This tenant who is living in an "abandoned" apartment building says owners lie about being fully booked.
🚶 Who are the "floor walkers" at Walmart that continue to go viral on TikTok?
👶 From the Daily Dot archive: The many lives of the Dancing Baby, cyberspace's first cringe meme.
*The Daily Dot may receive a commission in connection with purchases of products or services featured here.
---
👋 Before you go
One shopper is putting Costco's $5 Kirkland Signature hats on blast, arguing that he won't spend his money on free advertising for the store.
In a viral video that has amassed over 333,000 views on the social media platform, user TheRealJDub (@therealjonwebb) explained why he thinks Costco selling a hat with the store's signature brand on it is absolutely absurd.
"Who spends their own money, even if it is only five dollars, to be an advertisement for Costco?" the TikToker asked.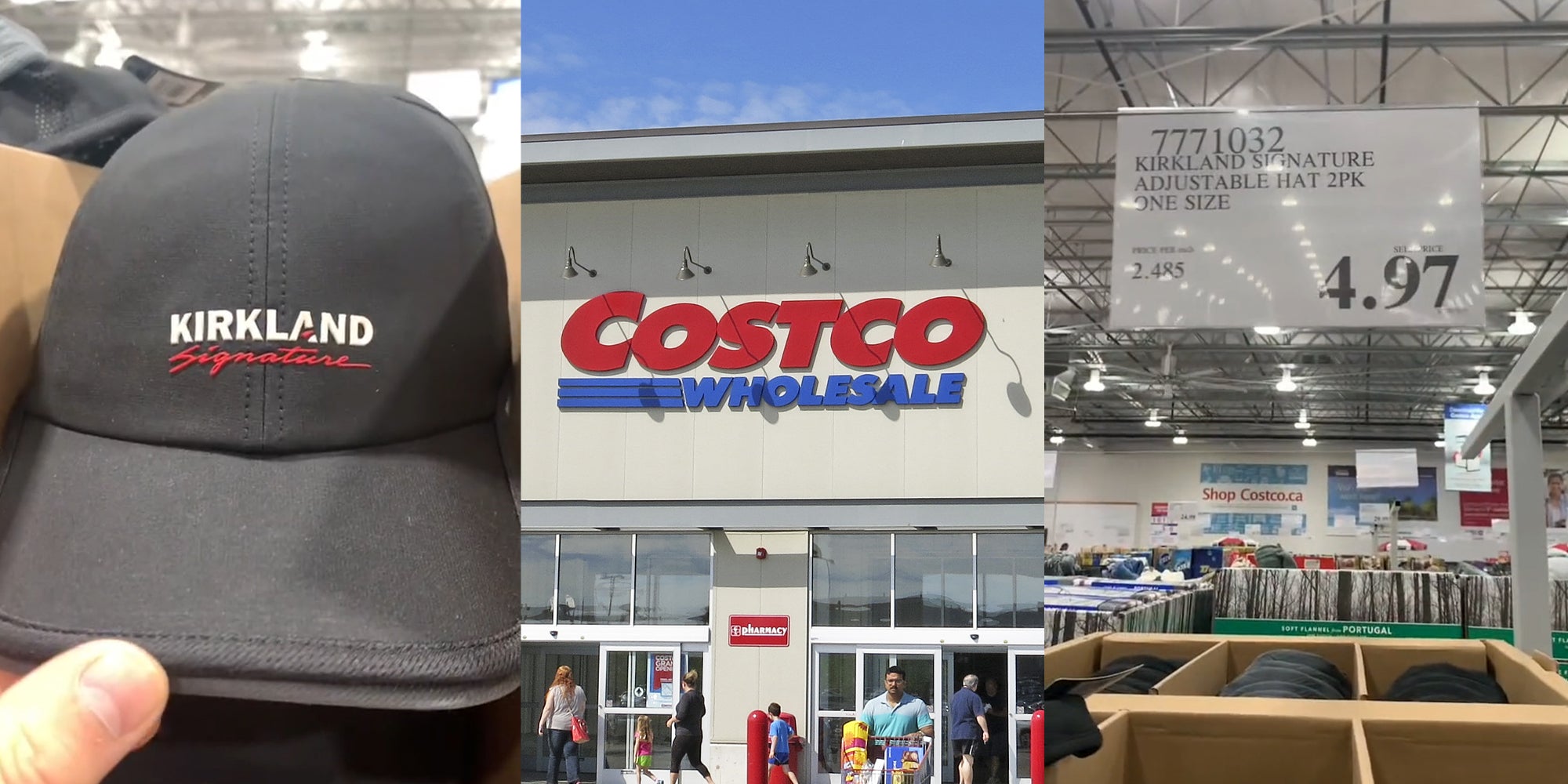 ---
🎶 Now Playing: "We Care a Lot" by Faith No More 🎶