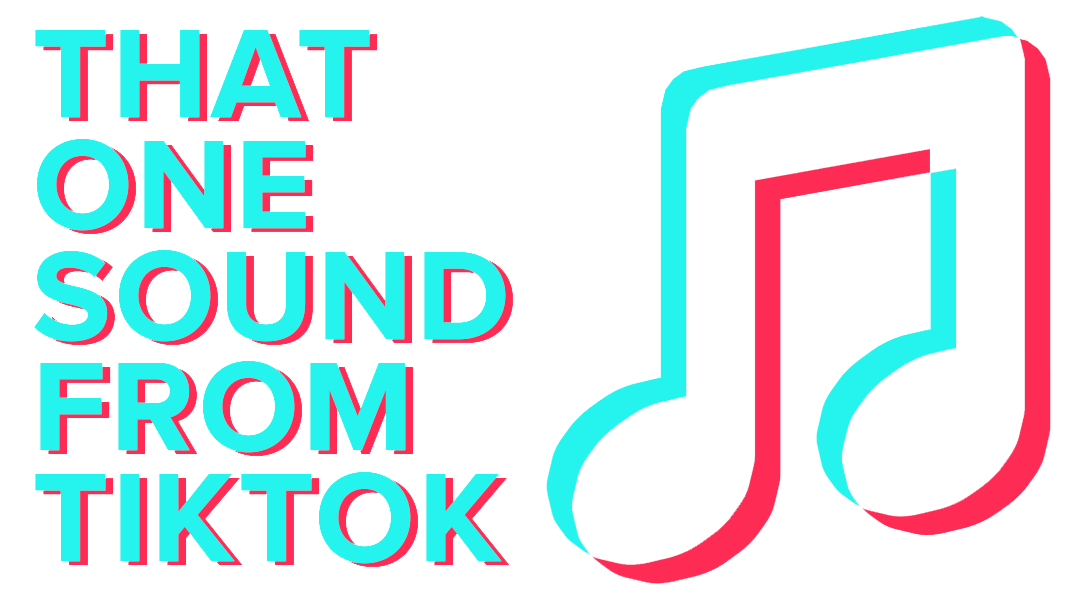 That One Sound is a weekly column from senior internet culture writer Audra Schroeder that explores the origin of popular sounds heard on TikTok. Suggestions? Tips? Email

[email protected]
With an historic hurricane season already in swing, one TikTok sound has been getting a lot of use lately. And its virality is coinciding nicely with the Renaissance World Tour.
The sound
The audio is the chant "Here comes the hurricane, bitch" followed by "Katrina, Katrina, Katrina," over an urgent beat. The account @tateboiluke was one of the earliest to make the sound go viral back in November, when he filmed himself voguing down an airport runway. It has more than 15 million views.
Since then, it's been featured in a variety of TikToks, and it picked up in popularity again this summer, as people did death drops at beaches, graduations, and elsewhere. In one viral TikTok, a woman films an older man jumping off the diving board at a local pool, perfectly timed to the song.
It was used more literally as Tropical Storm Hilary hit California and Hurricane Idalia hit Florida.
Where's it from?
The track, "Here Comes the Hurricane Legendary Katrina," is from Kevin JZ Prodigy, a Philly ballroom legend who appears on Beyoncé's Renaissance track "Pure/Honey," along with Kevin Aviance. Prodigy's voice is featured on her current world tour.
The track, which was released last year, has been used in more than 120,000 TikToks, and it was made for another ballroom icon, Legendary Hurricane Katrina. Along with the song, more ballroom and vogue TikToks have started circulating, spotlighting some of the lesser-known legends in the community.
Sound off
Prodigy is going viral for this track, but also for TikToks of him performing at some of the recent U.S. dates of the Renaissance World Tour. Last weekend, Prodigy commentated the Human Rights Campaign Equality Ball during a tour stop in Las Vegas, which aimed to elevate ballroom culture and community.


We crawl the web so you don't have to.
Sign up for the Daily Dot newsletter to get the best and worst of the internet in your inbox every day.
Now you can watch our That One Sound from TikTok column on YouTube! Subscribe to our channel and watch for new episodes every Wednesday.