We crawl the web so you don't have to.
Sign up for the Daily Dot newsletter to get the best and worst of the internet in your inbox every day.
Hello fellow citizens of the internet! Andrew here. Welcome to today's edition of web_crawlr.

Our top stories to kick off the week are about: McDonald's workers mocking customers who are still asking for the viral Grimace shake, a Little Caesar's "hack" that is backfiring, why fans of the new Superman reboot are worried, and a DoorDash salad delivery fail that is going viral.
After that, our Tech Reporter Mikael has a "Your Password Sucks" internet security advice column for you.
See you tomorrow!
— A.W.
---
⚡ Today's top stories
According to a McDonald's worker, if you were still hoping to pick up a Grimace Shake in hopes of jumping on the latest viral trend, you're too late.
Someone attempting to popularize a Little Caesars "hack"—buying the chain's Italian Cheese Bread when down to your last $5—instead got some reactions indicating it might just not catch on.
Some fans are worried about the Superman reboot being full of supporting heroes.
A DoorDash customer went viral after accidentally ordering enough salad to feed a party of people.
---
We crawl the web so you don't have to. Sign up to receive web_crawlr, a daily newsletter from the Daily Dot, in your inbox each day.
---
🍿 Still watching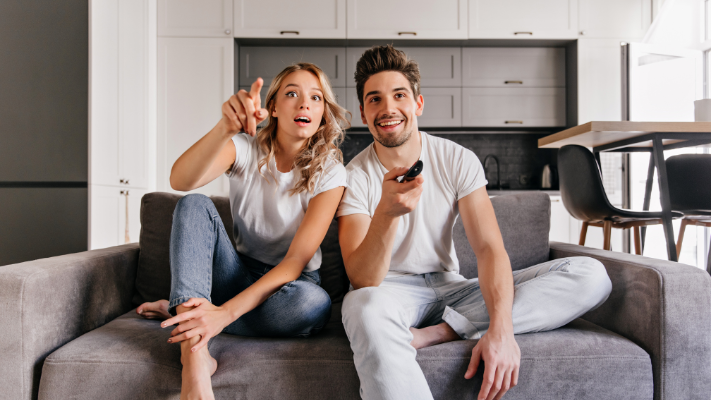 💰 SPONSORED
Captivating docs that combine entertainment and education
As the world's first on-demand documentary streaming service, Curiosity Stream has something for everyone. You can't miss MrBeast on Beyond the Spotlight, available on Curiosity Stream, where the audience gets a closer look at what drives the world's first digital philanthropist. Subscribe today andget 15% off annual subscriptions with code AFF15.
---
🔒 Your Password Sucks

Welcome to Your Password Sucks, the web_crawlr column that answers all your internet security related questions.
Today, web_crawlr reader Lisa R. asks: "What browser is the safest?"
Do you have an internet security question you want answered? Let Mikael know! His "Your Password Sucks" column runs bi-weekly in the web_crawlr newsletter.
If your question gets picked to be answered in a future column, you'll get a pretty sweet "Your Password Sucks" shirt!
Got a question you want answered? Sign up for web_crawlr here so you can learn how to surf the 'net safely.
---
🕸️ Crawling the web
Here is what else is happening across the 'net.
🐀 A TJ Maxx customer claims there was a dead rat stuck on a pillow while she was browsing the store.
👩‍🏫 There are a number of teachers who have taken to social media to discuss why they're quitting their careers in education.
🗣️ A server revealed a story about how she had to serve the "rudest freaking lady" she had encountered in her "whole life."
🍽️ Here's the right way to leave a table after going out to eat, according to a hostess.
🍗 A pair of Buffalo Wild Wings servers has gone viral for showing off one of their biggest pet peeves: customers who declare they're ready to order when the server is clearly busy.
📺 From the Daily Dot archive: What do users actually want from streaming services?
💅 A TikTok user went viral after sharing a video about how her and her mom sharing a phone number for their Ulta rewards account ruffled feathers in-store, upsetting the manager.
*The Daily Dot may receive a commission in connection with purchases of products or services featured here.
---
👋 Before you go
An apartment tenant revealed a door code for an old-school apartment gate she claims reliably works on these types of gates.
"If you're trying to break into an apartment complex pool or something this summer," begins creator @taylorwrenmarie, garnering more than 436,000 views since it went up.
The creator shows a door to a gate with a column of five buttons—one through five. "The code is like almost always two and four at the same time," she says, pushing the 2 and 4 buttons simultaneously. "And then three."
She finishes by opening the door, walking through it with her dogs, and saying, "You're welcome."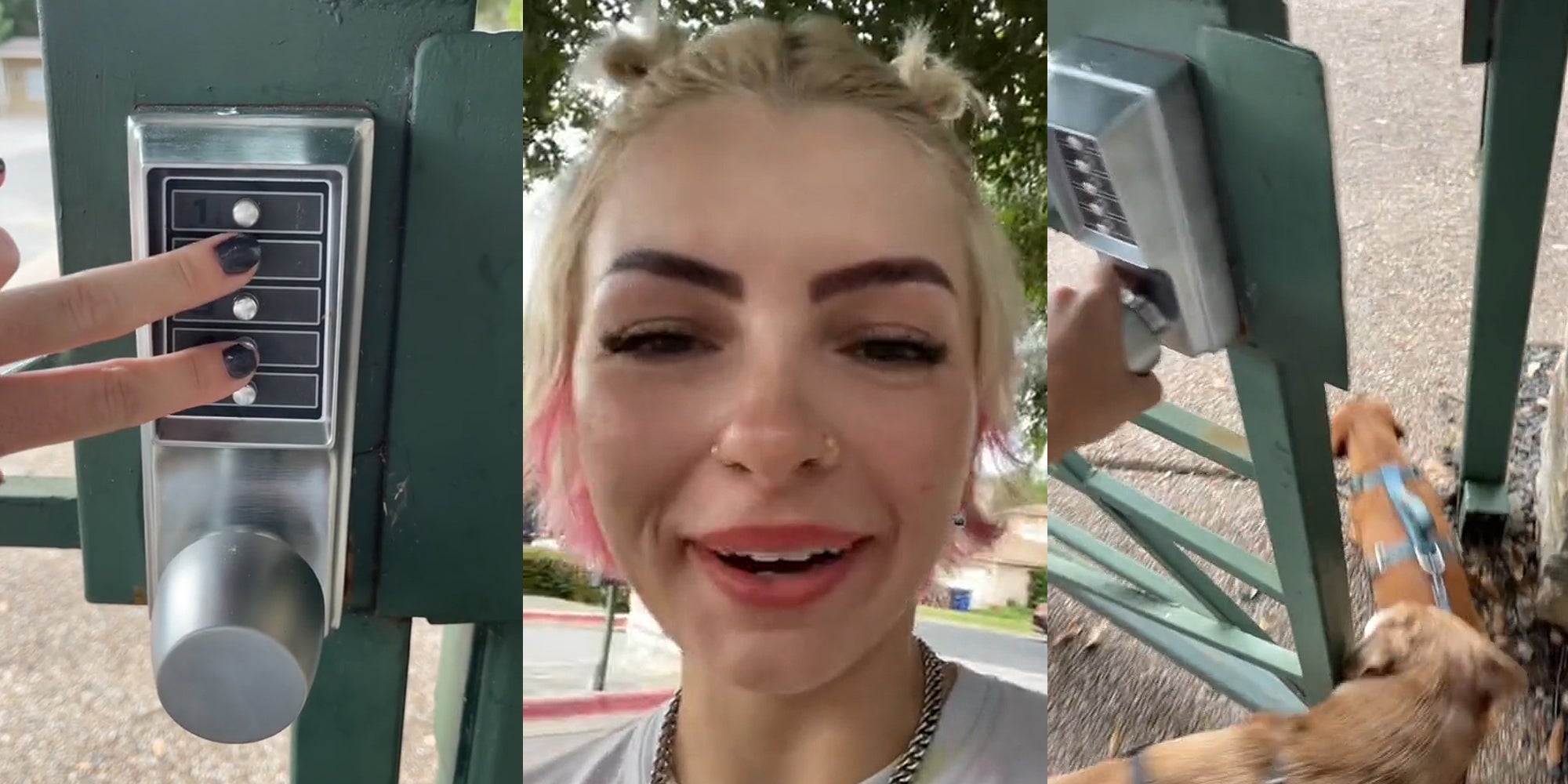 ---
🎶 Now Playing: "Dreams" by The Cranberries 🎶