The upcoming Doctor Strange sequel has an appropriately wacky title: Doctor Strange in the Multiverse of Madness. Due out in summer 2021, it's already experienced some growing pains after its original director left the project. Marvel is yet to announce a replacement director, but we can expect to hear more about that soon. In the meantime, here's everything else we know about this hotly anticipated sequel.
Doctor Strange 2 release date
The release date is May 7, 2021, with filming expected to begin this summer.
Doctor Strange 2 plot
A lot has changed since the first Doctor Strange movie came out in 2016. Since then, Benedict Cumberbatch's Stephen Strange has appeared in supporting roles in Thor: Ragnarok, Avengers: Infinity War, and Avengers: Endgame. The Doctor Strange sequel will arrive well into Marvel's Phase 4, which features more fantasy-infused projects like The Eternals. It's also expected to tie into the Disney+ series for Scarlet Witch and Loki, Marvel's other big two magical characters.
Read more:
Marvel hasn't made any specific announcements about the film's plot or general concept, but we do know that Scarlet Witch will appear in a key role. Former director Scott Derrickson expressed an interest in making a weirder, more horror-influenced movie this time around, but you shouldn't expect it to be an actual horror movie, especially since Derrickson will soon be replaced by a different director.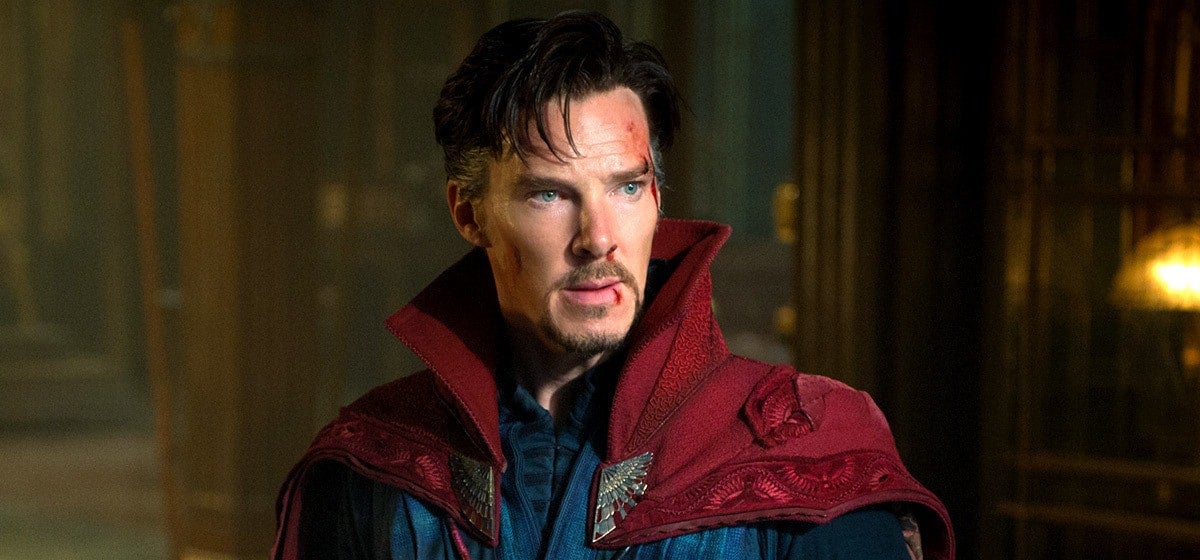 Doctor Strange 2 creative team
Doctor Strange director/co-writer Scott Derrickson was initially on board to direct and co-write the sequel. But in January 2020, he announced on Twitter that he was stepping away from the project due to creative differences with Marvel.
Neither Derrickson nor Disney/Marvel gave a specific explanation for his departure, but fans are speculating that his ideas were too strange for Strange. Derrickson is primarily a horror filmmaker, directing movies like Sinister and The Exorcism of Emily Rose, and he described the first Doctor Strange as "the tip of the iceberg" in terms of creepy, psychedelic content from the comics. His vision may not have fit with Disney's desire for a more formulaic action-comedy tone. After all, while the first movie was praised for its quirky visual effects, it followed a very conventional origin story structure with Marvel-style quips.
In December 2019, Marvel Studios boss Kevin Feige said, "I wouldn't necessarily say that's a horror film," characterizing Multiverse of Madness as "a big MCU film with scary sequences in it." This probably goes without saying, but there are no plans for it to be an R-rated movie.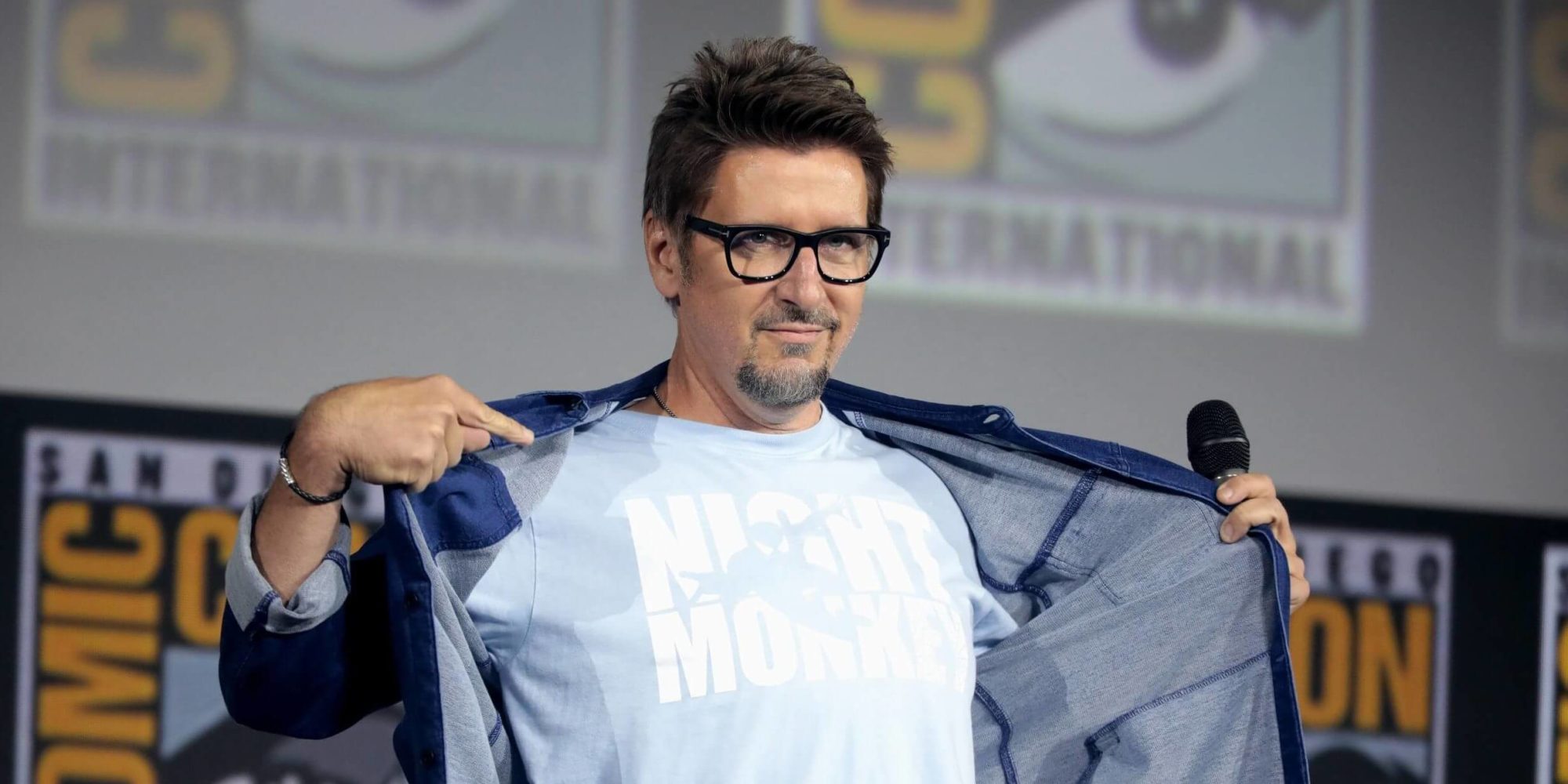 Jade Bartlett will write the script, according to a report from Collider. This will be her first feature film credit, although it's unclear whether she's writing the screenplay alone, or if she's working with collaborators. The first film was co-written by Derrickson, C. Robert Cargill, and Jon Spaihts.
Doctor Strange 2 cast
Benedict Cumberbatch and Benedict Wong will return as Doctor Strange and his sidekick Wong, with Elizabeth Olsen co-starring as Scarlet Witch. Rachel McAdams may reprise her role as Strange's ex-girlfriend Christine Palmer, but there hasn't been any official news of her return.
Doctor Strange 2 villains
Doctor Strange in the Multiverse of Madness is expected to introduce a new villain, which could well be Nightmare, a supernatural character who preys on people's fears and memories. Clea, Doctor Strange's protégé and sometime-girlfriend, is another potential addition to the cast, since she's a recurring figure in the comics.
Doctor Strange 2 trailer
We can expect the first trailer to arrive in late 2020 or early 2021.