With X-Men: Dark Phoenix out and the Disney/Fox merger complete, it looks like the X-Men franchise is well and truly over. Beginning in 2000 with the original X-Men, the franchise has had some serious ups and downs – far moreso than the relatively uniform success of the MCU. That makes it a great choice for a ranked list from worst to best, because the best (Logan, obviously) is truly impressive, while the worst… Well, let's take a look.
The best X-Men movies
Come on, you all know this one is the nadir of the series. Directed by Brett Ratner, The Last Stand followed up two excellent movies with an absolute turd. It made bank at the box office, but this bastardized version of the Dark Phoenix Saga has a famously poor legacy with fans. An ignominious end for the brilliant cast of the original X-Men trilogy.
As you can probably guess from the title, X-Men Origins: Wolverine was meant to launch a series of origin story spinoffs for various X-Men characters. It didn't. Riddled with clichés and featuring multiple scenes where Wolverine just roars angstily at the sky, the most interesting thing about this film is the background trivia: Ryan Reynolds made his debut as a very different version of Deadpool, Game of Thrones showrunner David Benioff co-wrote the screenplay, and pop star Troye Sivan played the young Logan Howlett.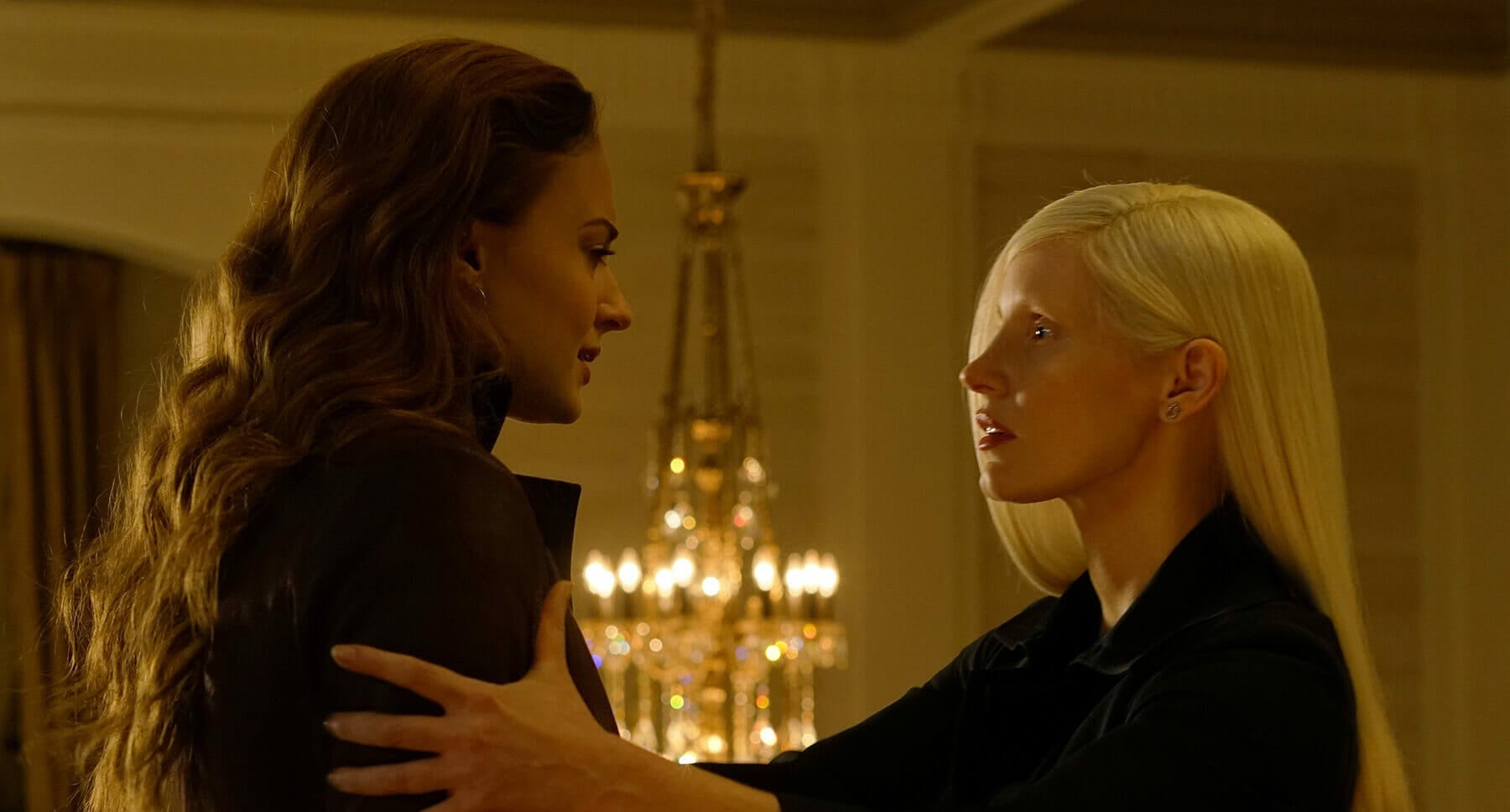 It's kind of wild that after the disastrous reputation of X-Men: The Last Stand, Fox decided to rehire its screenwriter to write and direct a new version of the same story. While Dark Phoenix does have some good moments, Sophie Turner's Dark Phoenix role is disappointingly mishandled, and the only decent scenes revolve around Magneto and Charles Xavier once again.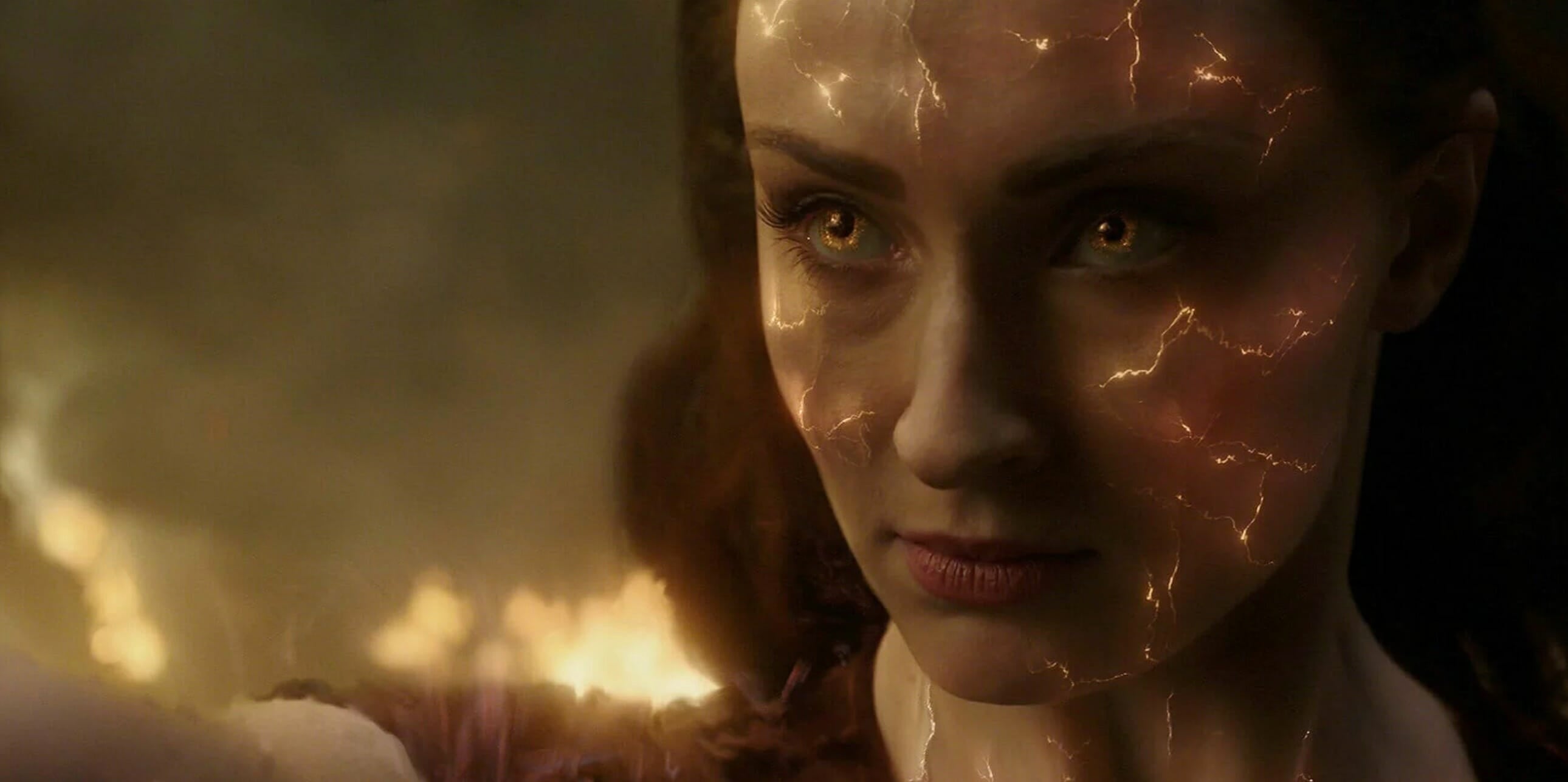 Introducing a new cast of teen mutants, this movie was a messy combination of forgettable blockbuster nonsense and the kind of quirky details that makes the X-Men franchise great. Oscar Isaac was sorely underutilized as the supervillain Apocalypse, and Storm once again got a disappointingly minor role, but the 1980s teen movie elements were both funny and touching.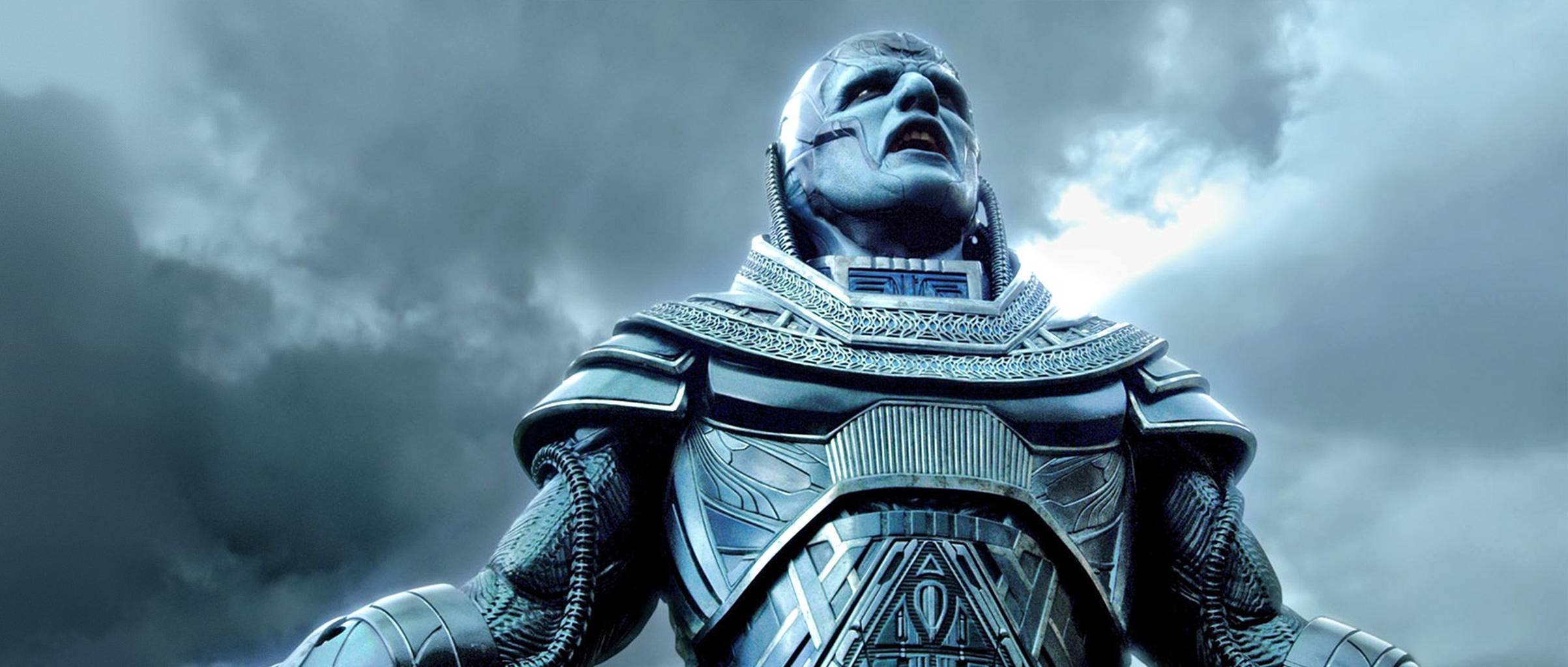 Since Deadpool is an intrinsically gimmicky character, this sequel delivered diminishing returns on the first movie. Featuring more R-rated content and fourth-wall-breaking antics, the new characters were a fun addition to a spinoff franchise that needs to dig deeper in future sequels.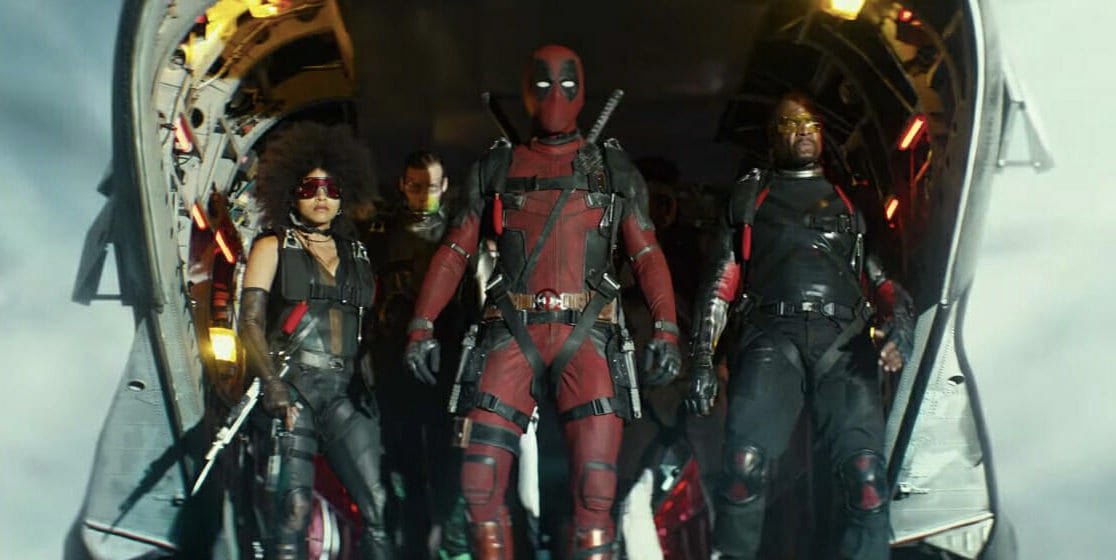 Sandwiched between the terrible X-Men Origins: Wolverine and the universally acclaimed Logan, The Wolverine is an easily forgotten member of the X-Men universe. Directed by James Mangold (who went on to make Logan), it received surprisingly good reviews and borrowed a couple of key ideas from the comics: Partnering Wolverine up with younger female characters and setting the story in Japan.
Deadpool's sophomoric sense of humor isn't my personal cup of tea, but I have to admit this movie was a bold addition to the genre. As an adult-rated movie that leans into the self-aware humor of the comics, it's widely beloved by fans of the character—and arguably revitalized Ryan Reynolds' career.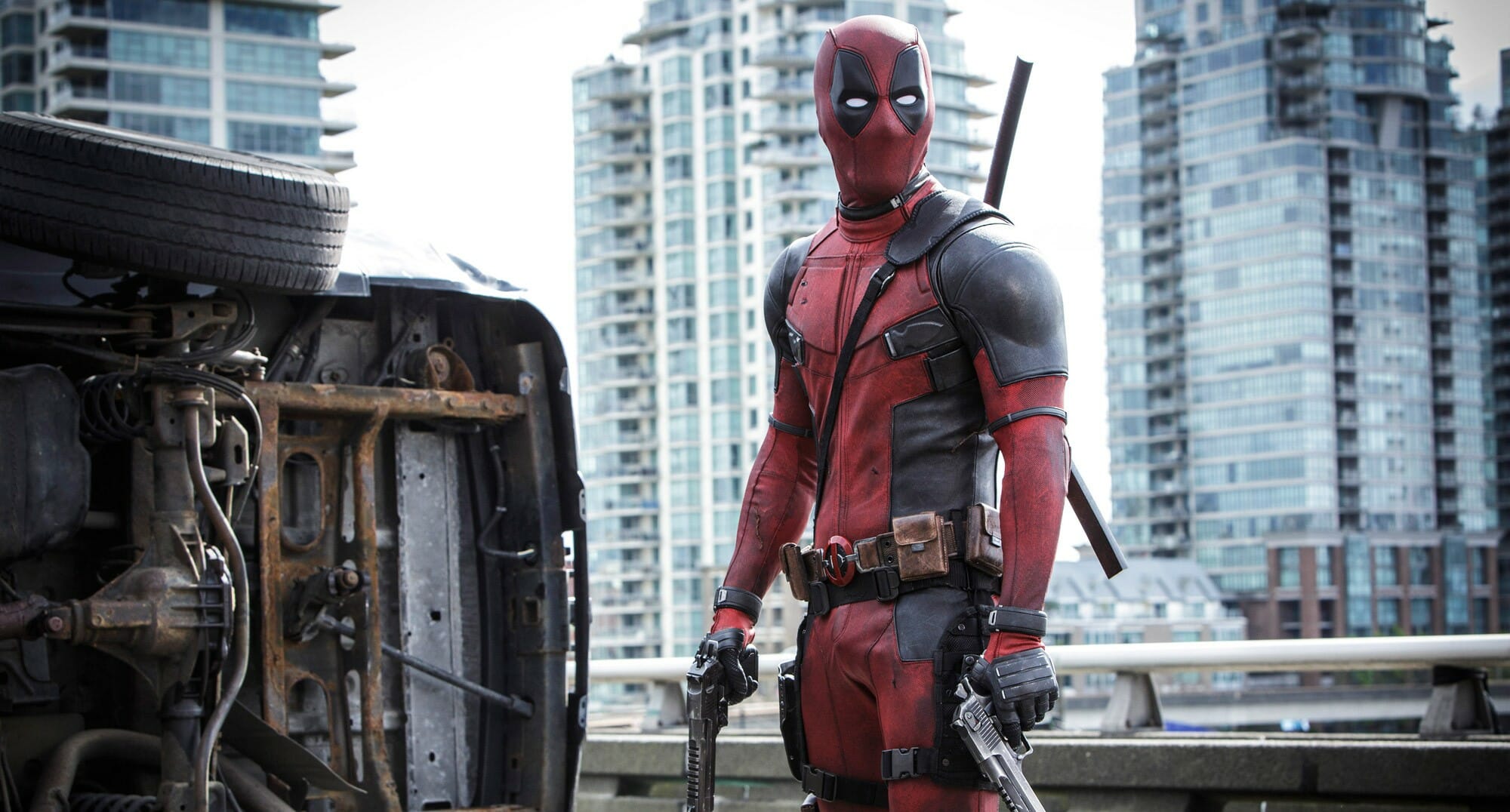 Out of all the X-Men movies, Days of Future Past does the best job of replicating the joyous absurdity of the comics. Adapted from the iconic Marvel comics storyline, it swaps Wolverine into Kitty Pryde's role, sending him back to the 1970s to prevent an apocalyptic future. Honestly, this movie has everything: Elaborate time-travel stories, a smart new take on the mutant politics allegory, fun costumes from the 1970s and the future, and an impressive ensemble cast including actors from both eras of the franchise. Plus, there's that brilliant Quicksilver scene that counts among the most entertaining action sequences in superhero movie history.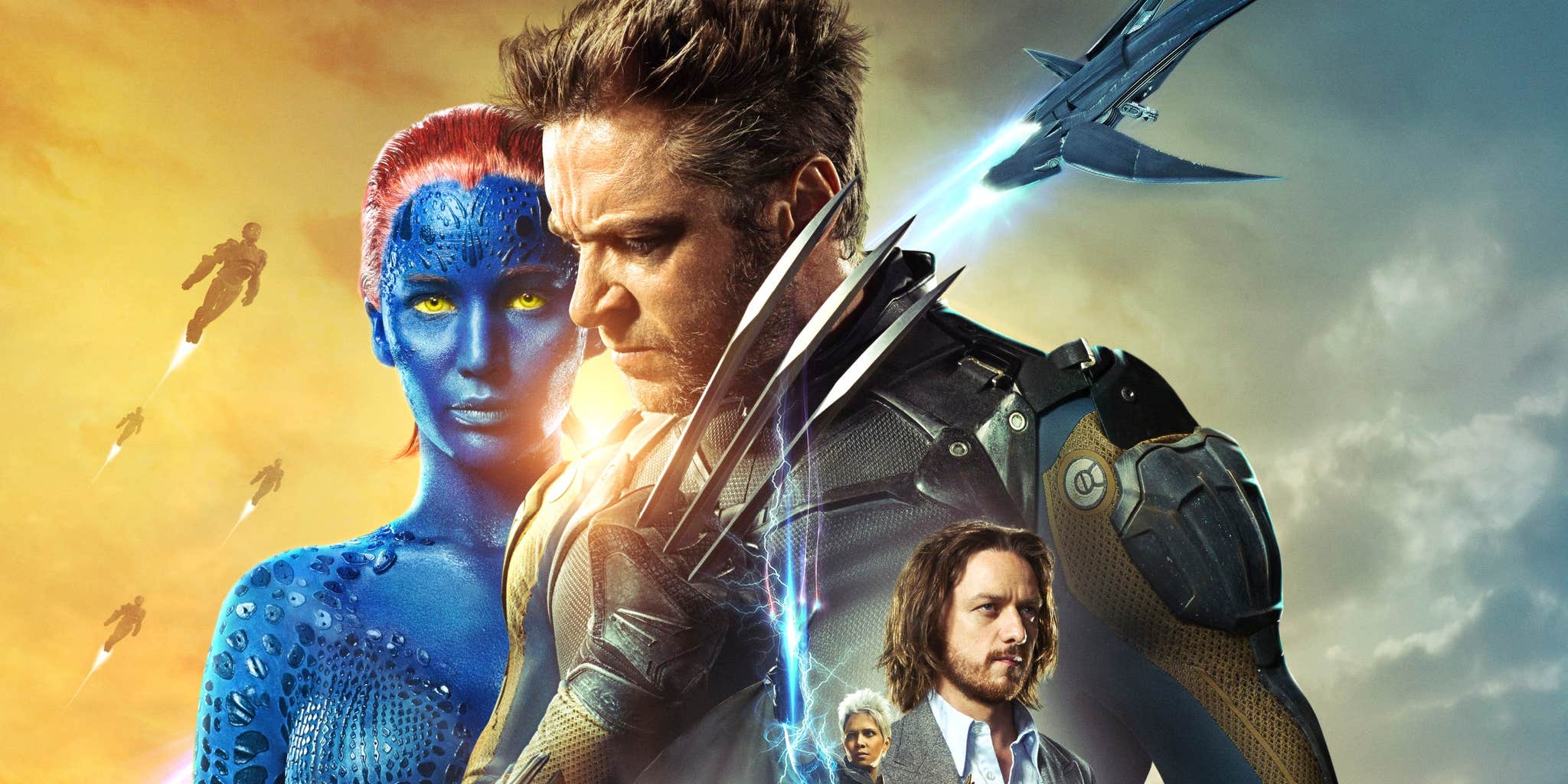 Set in the 1960s, First Class was a rare superhero origin story that actually brought something fresh and exciting to the franchise. Revisiting Charles Xavier as an obnoxious young man who befriends Magneto during his early years, this movie is charming, hilarious, and genuinely moving, setting the tone for James McAvoy and Michael Fassbender's dominance for the next three movies. Sadly this film exacerbated the franchise's habit of putting women and people of color on the sidelines, but the relationship between Xavier and Magneto is uniquely compelling.
READ MORE:
Released in 2000, it's almost shocking to remember how great this film is—especially the casting choices. It introduced the X-Men to a new generation of fans, starring Anna Paquin as the teen mutant Rogue, a relatable entry point to the political allegory of the X-Men. Patrick Stewart, Ian McKellen, and Hugh Jackman instantly made their mark, setting the stage for Jackman's transformation into an action star.
Building on the already excellent foundations of the first movie, X2 saw the X-Men and Magneto's Brotherhood of Mutants team up against an anti-mutant government program, delving deeper into the politics of mutant oppression and survival. Plenty of modern superhero movies could take a leaf out of X2's book when it comes to ensemble storytelling, featuring memorable roles and relationships between numerous characters including Jean Grey, Wolverine, Cyclops, Nightcrawler, and Mystique.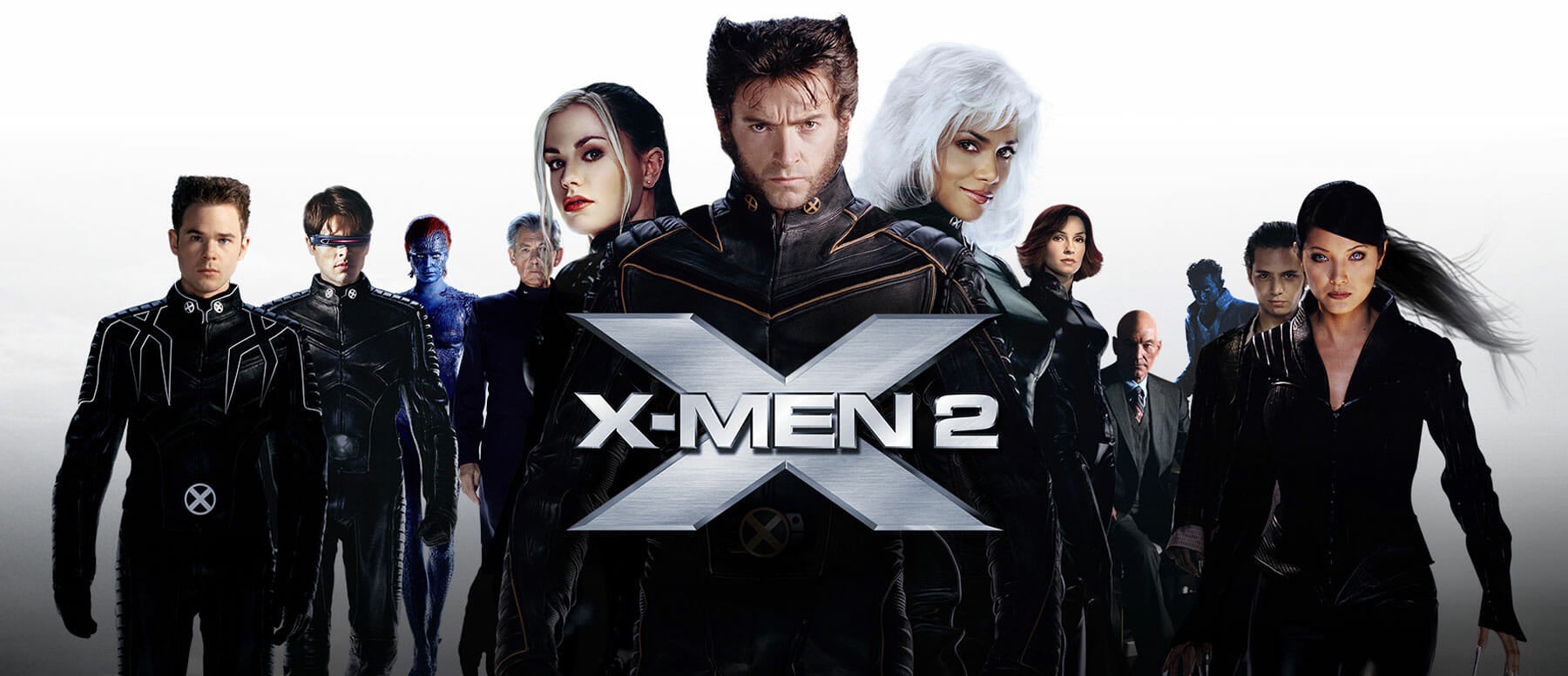 There's really no contest here. After 17 years of typical blockbuster fare in the main X-Men movies, Hugh Jackman and Patrick Stewart returned for a more mature story set in a dystopian future, where Wolverine is looking after an elderly Xavier while trying to defend a young mutant called Laura. From the well-choreographed action scenes to the critically lauded screenplay by Scott Frank, Michael Green, and director James Mangold, it's a deeply political yet personal story that couldn't have happened without the films that came before it.
Still not sure what to watch or what service to choose? Here are the 60 best movies on Amazon Prime, 35 best movies on HBO, 50 best movies on Hulu, 105 best movies on Netflix, 15 best movies on Showtime, 25 best movies on Starz, and 45 free movies on YouTube.
The Daily Dot may receive a payment in connection with purchases of products or services featured in this article. Click here to learn more.