Starz

and its movie library may be the best-kept secret in streaming. A quick look at the selection on the Starz app shows a library with over 1,000 titles.

Starz offers movies across nearly every genre, allowing it to compete with other major streaming sites:

Starz is available for $8.99 per month after your free trial.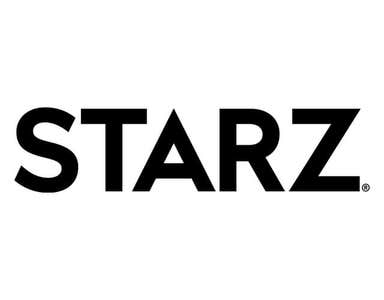 | | |
| --- | --- |
| Monthly | $8.99 |
| Annually | $74.99 |
---
---
Best action movies on Starz
Spider-Man: Far from Home (2019)
Peter Parker (Tom Holland) just wants to have a fun school trip to Europe and hopefully kiss his friend MJ (Zendaya), but his double life inevitably intervenes. Now our young hero must face off against a squad of monsters called the Elementals and deal with a strange new hero called Mysterio (Jake Gyllenhaal). Spider-Man: Far from Home is a hilarious teen comedy with a great villain and comes as a major relief after a month of sloppy, subpar summer blockbusters. —Gavia Baker-Whitelaw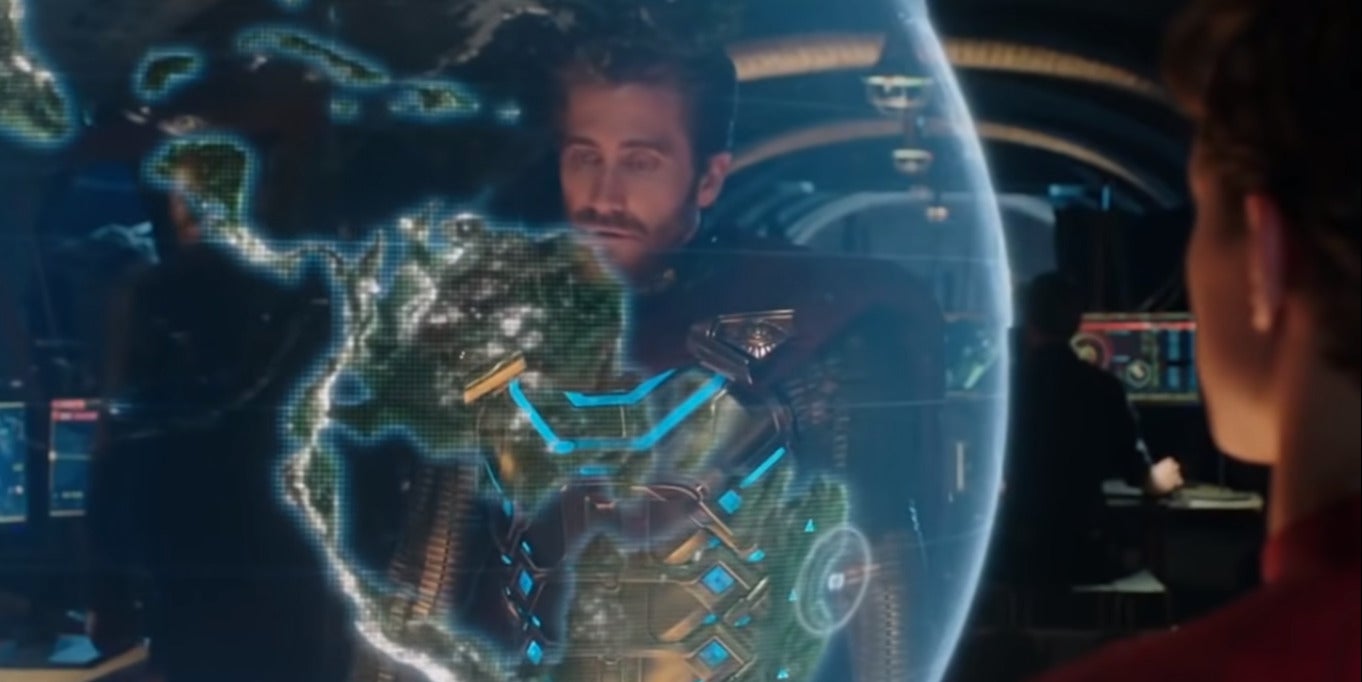 ---
Charlie's Angels (2019)
The newest iteration of Charlie's Angels focuses more on espionage and tactical crime fighting, but it wasn't always that way. The original series revolved around the Townsend Agency, with the Angels being sent out to investigate and solve crimes — because who would ever be suspicious of a beautiful woman lurking around and asking questions? That cover doesn't hold up quite as well today, but those original Angels certainly belong among the ranks of best fictional female detectives, creating a legacy that will likely continue being rebooted as long as movies and TV are still being made. —Bryan Rolli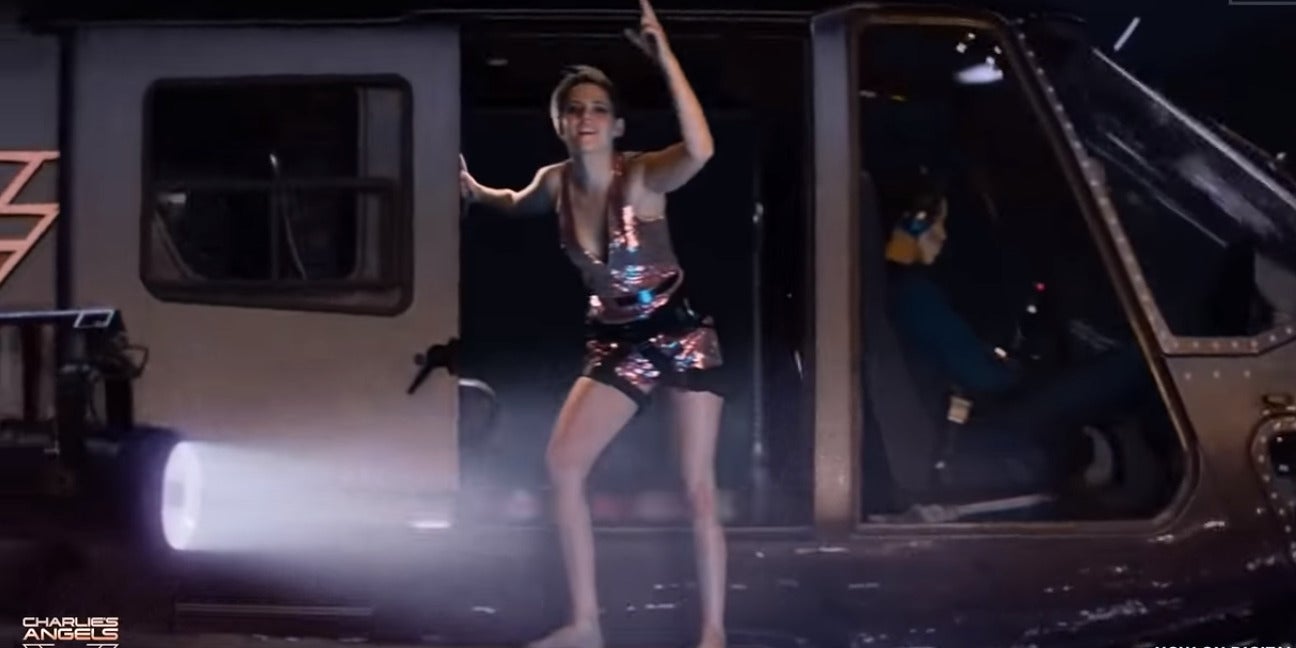 ---
Best animated movies on Starz
The Land Before Time (1988)
Released just two years after An American Tail and also spawning a long list of sequels, The Land Before Time bears other similarities to that film too. Both films feature quests by young animals to reunite with their families, an orphaned brontosaurus in Land Before TIme, an immigrant mouse in An American Tail. Both films feature epic journeys, which end in happy reunions. But most significantly, The Land Before Time resembles An American Tail in that it is often deeply sad, and the quest the characters go on is riddled with hardship. Is it still fun for the whole family? Sure. But maybe warn the kids this one is likely to be a tearjerker. —Chris Osterndorf
---
An American Tail (1986)
Besides being a slyly profound meditation on the immigrant experience, An American Tail is also as devastating as any film about an animated talking mouse can get. When Fivel, a little Russian mouse, gets separated from his family after they immigrate to the United States, he's forced to look for them in this strange new country. Of course, there's a happy ending, but Fivel's journey along the way is nothing short of heartbreaking. And the film's signature song, "Somewhere Out There," is somewhere up there with the all-time great movie ballads. —C. O.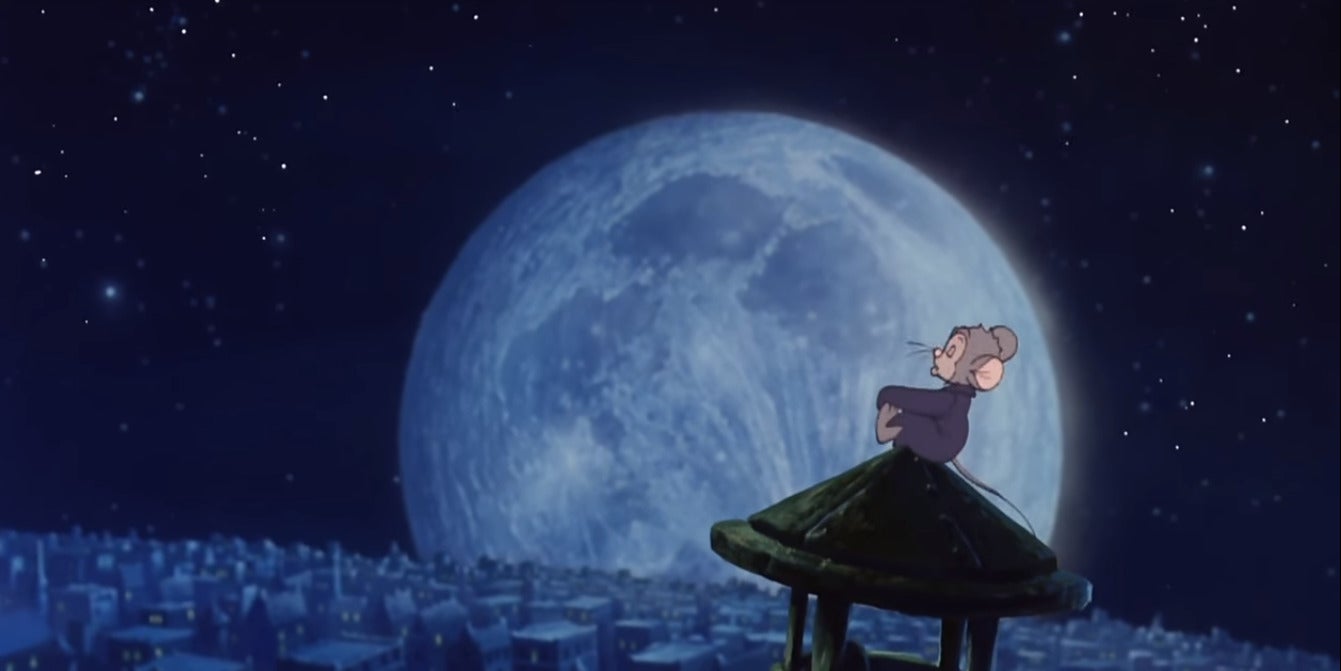 ---
Best comedy movies on Starz
Humor Me (2017)
Elliott Gould and Jemaine Clement as father and son is already an enticing pairing. Sam Hoffman's film falls back on the trope of distant father and needy son, but the two performers add some tenderness to the proceedings. More entertaining is his son's new job at the retirement community, where he befriends a group of women (including Annie Potts) and directs an elderly version of The Mikado. Don't worry: He learns something about himself!
---
Once Upon a Time … in Hollywood (2019)
Quentin Tarantino's ninth feature film is an opulent period piece that romanticizes a bygone version of Hollywood that maybe never existed, and glorifies a hyper-masculine, "embattled" antihero archetype who still exists today but deserves no deification. It relegates its women to the sidelines other than to exact violence upon them, which it does with disturbing, unadulterated pleasure. Yet from a pure entertainment perspective, Once Upon a Time… In Hollywood is an uproarious buddy comedy and languid stroll through its creator's intoxicating fantasy world, anchored by disarmingly tender lead performances. Whether it's Tarantino's masterpiece—or even one of his top-tier movies—is besides the point. It is simply a quintessential (Quentessential?) Tarantino movie. —B. R.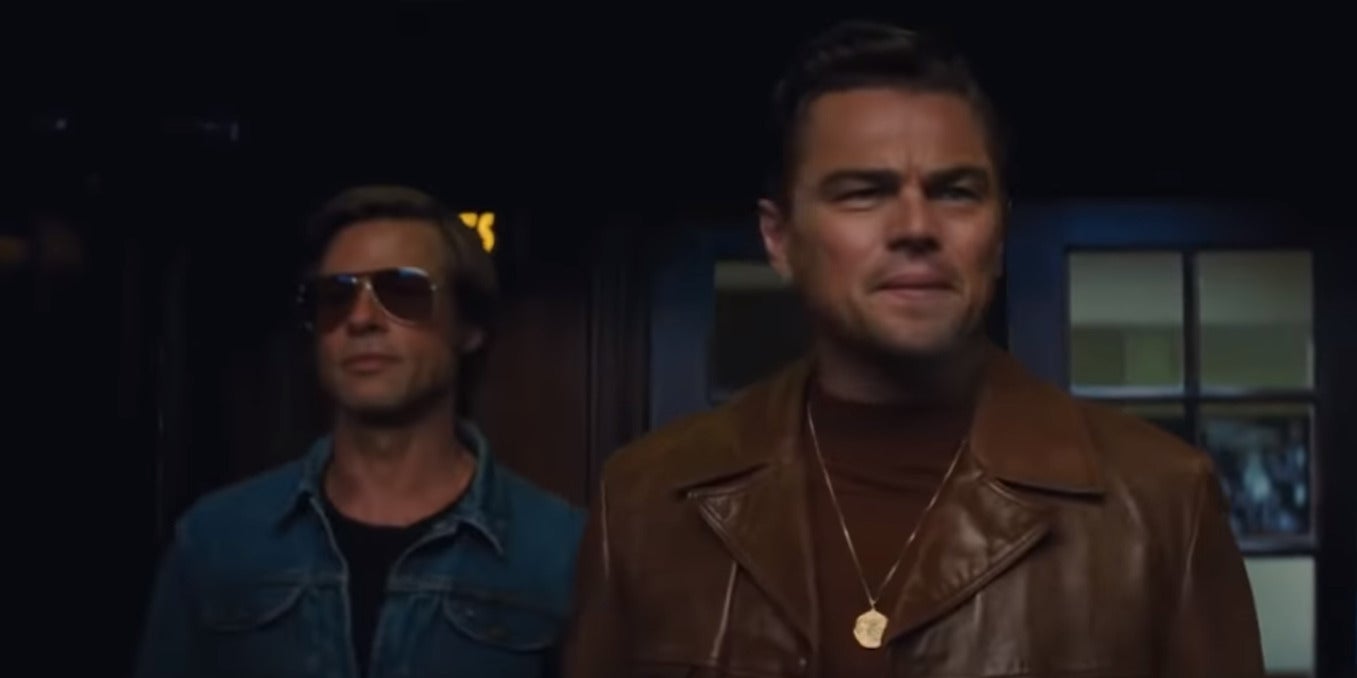 ---
Best documentaries on Starz
Emanuel (2019)
Emanuel covers a lot of ground in its brief runtime and is divided into three main parts. The movie spends its opening 15 minutes on the history of the Emanuel African Methodist Episcopal Church and the city of Charleston. It provides context for the importance of the church and what the attack meant to the community. As an anti-slavery church, Emanuel was the first freestanding black church in the south. Emanuel isn't just a part of the community, it is the community. As with all Confederate states, racial tension is a constant in South Carolina. Ivie presents this history not to establish Emanuel as a beacon for suffering, but as a symbol of strength. When Emanuel was attacked, the true power of the church and its community was revealed.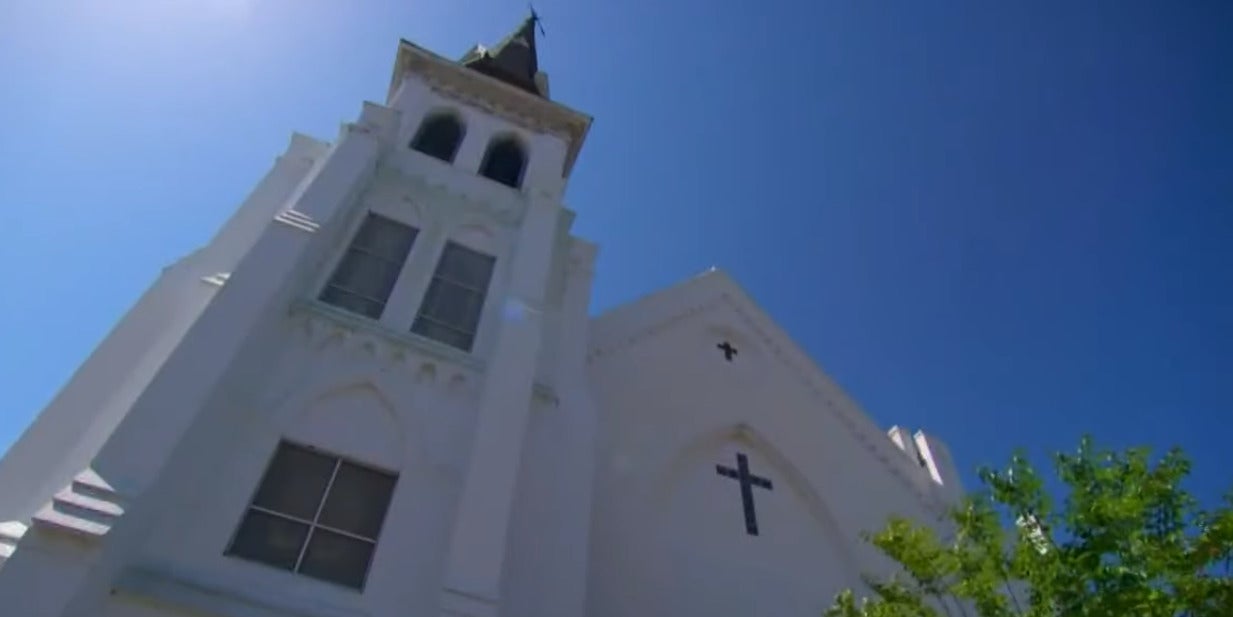 ---
Best dramas on Starz
The Shawshank Redemption (1994)
"Somehow, over time, The Shawshank Redemption became the Internet's favorite movie … Much of this has to do with Shawshank being the rare film which strikes a kind of perfect balance. Even looking at the rather stellar year it was nominated for Best Picture, it becomes immediately evident why Shawshank's legacy has only grown … Elements of perseverance, friendship, and (obviously) redemption make Shawshank the kind of story that's relatable for almost any viewer, whether they've ever been within the vicinity of a prison or not. It's one of the few films that captures the idea of 'triumph of the human spirit' without forcing its lessons down their throat." —C. O.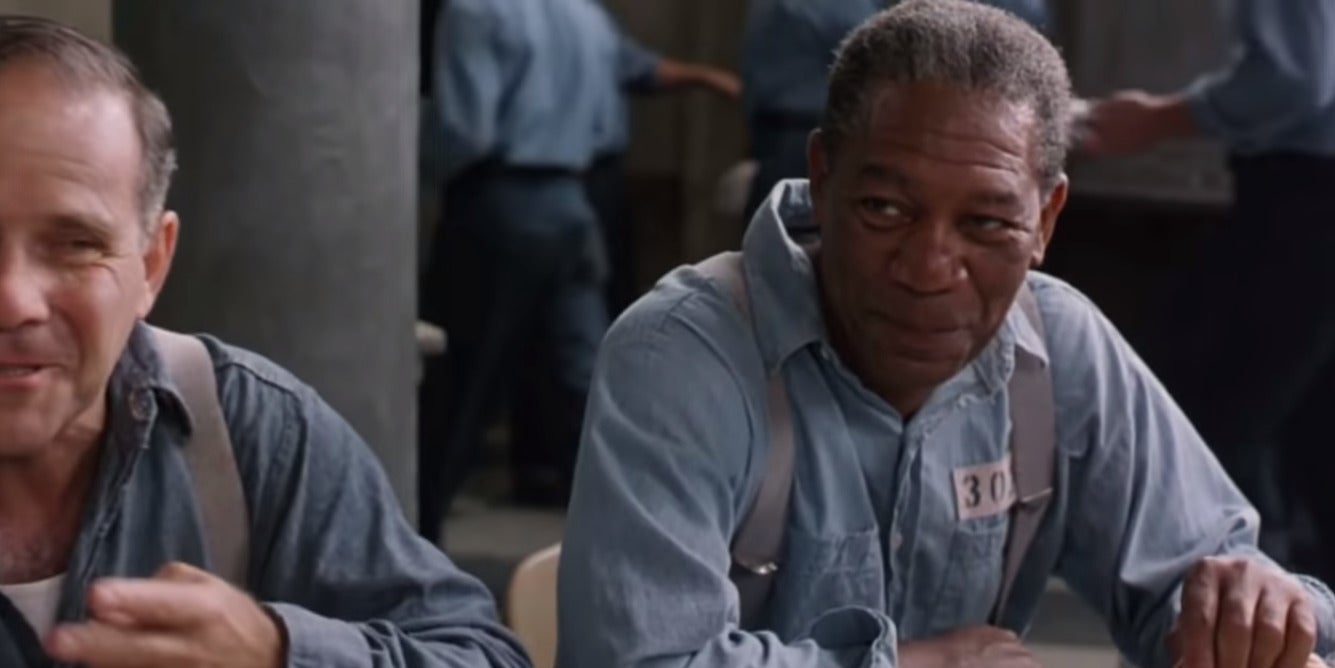 ---
Shakespeare in Love (1998)
This 1998 Oscar winner has a star-studded cast including Gwyneth Paltrow and Judi Dench (who both won golden statues for their work in the movie), along with Joseph Fiennes in the title role, Geoffrey Rush, Ben Affleck, and Colin Firth. Playwright Tom Stoppard, who'd played with Shakespearean characters and concepts before in his famed play Rosencrantz and Guildenstern Are Dead, was brought in to improve the original script and, as the credited co-writer, his fingerprints are all over the script. (It won Best Original Screenplay as part of its Academy Awards haul.) —Phil West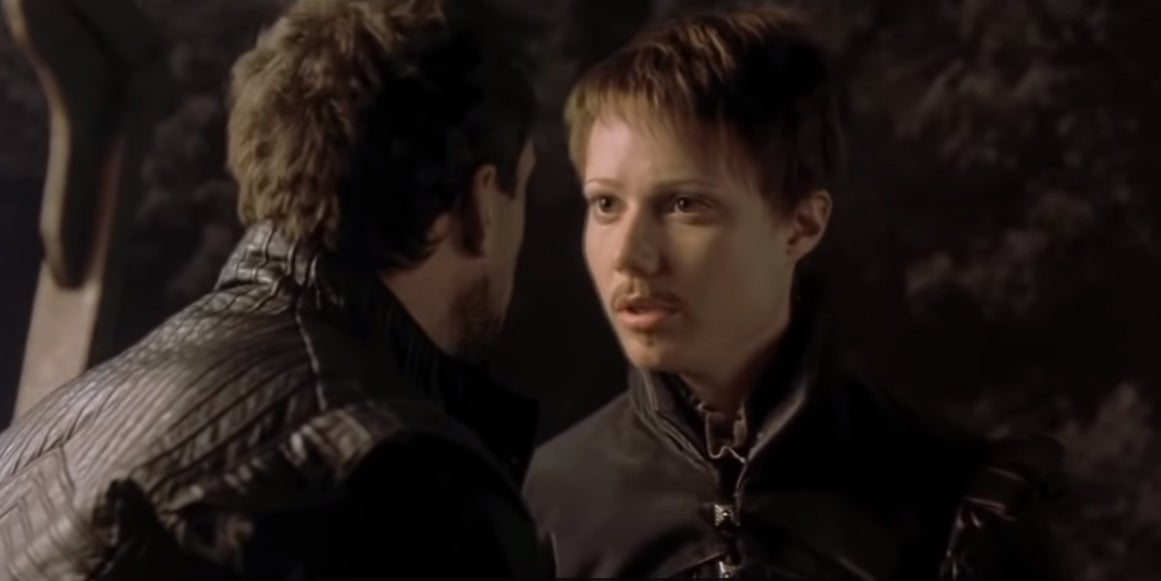 ---
Best horror movies on Starz
Night of the Living Dead (1968)
Because of copyright issuesthat put the film in the public domain, Night of the Living Dead has long been one of the easiest classic horror films to get your hands on. But that doesn't make it any less worth seeking out. A movie that invented a genre, spawned numerous sequels and remakes, and eventually grossed 250 times its production budget (which was just a little over $100,000), Night of the Living Dead really is as great and as important as you've heard. George A. Romero's accidental tackling of race gives the film added subtext, and the way it approached violence in a year like 1968 makes Night of the Living Dead a key snapshot of its time. Reviled upon its release, it would go on to be a cult classic, before receiving a critical re-appreciation and even being selected by the Library of Congress to be a part of the National Film Registry. —C. O.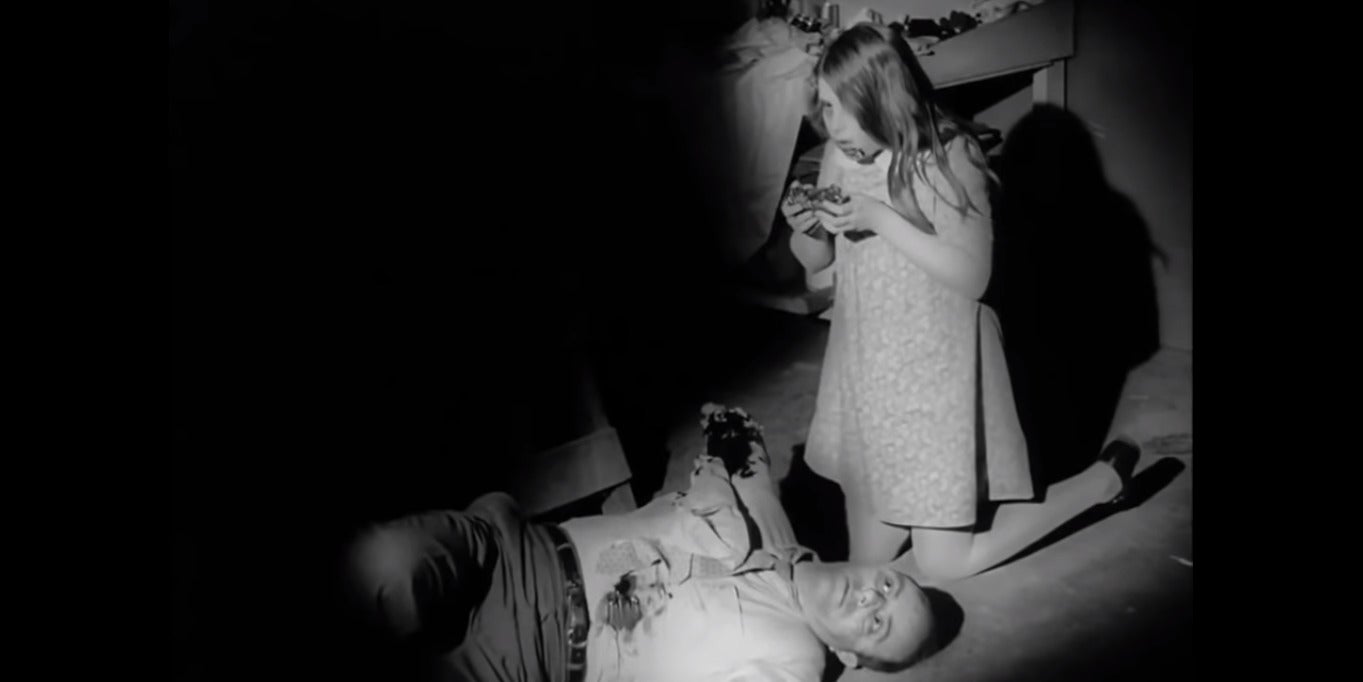 The Omen (2006)
Remember that other movie on this list, where Gregory Peck plays iconic father and all around American hero Atticus Finch? This is basically the exact opposite of that. In Richard Donner's 1976 horror landmark, Peck's son is literally the antichrist. And yet, watching Atticus Finch try to murder his own child is still a trip. Skip the 2006 remake; the original incarnation of Damien is the scarier and stranger way to go. —C. O.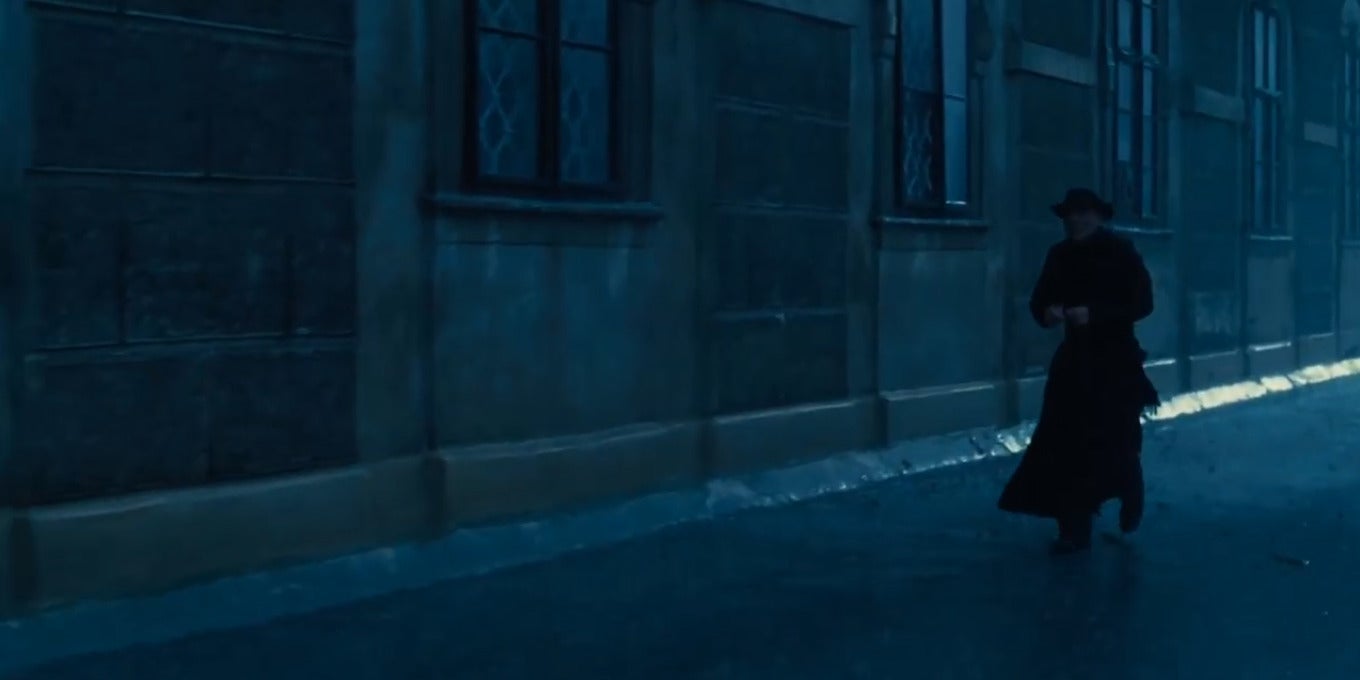 ---
Best sci-fi movies on Starz
The Thing (1982)
John Carpenter's masterpiece, one of them at least, continues to get better with time. This ingenious story about a group of researchers being overtaken by an alien being is a masterclass of paranoia and tension. Anchored by Kurt Russell and awesome practical effects, The Thing earns its reputation as one of the best horror films and sci-fi films of all time.
---
Children of Men (2006)
Alonso Cuaron's dystopian masterpiece is one of the great sci-fi movies of the new millennium. Based on P.D. James's novel, it's set in a world where women can't pregnant and humanity is staring down extinction. That is until one pregnant woman is found and a small group, led by Clive Owen, Julianne Moore, and Chiwetel Ejiofor, have to get her to safety. It's a smart movie anchored by jaw-dropping action set pieces.
---
Best thrillers on Starz
Venom (2018)
Venom is a 70-30 split between intentional and unintentional hilarity. With Tom Hardy given free rein to be as twitchy and slapstick-disastrous as he wants, it's hard to believe this movie came out in 2018. For me, Venom succeeded at what Suicide Squad failed to do: deliver an enthusiastically weird superhero spinoff with an edgy-but-funny lead. Sure, much of Venom is clunky or derivative (the fight scenes are whatever, the worldbuilding is paper-thin, and Michelle Williams' wig is truly inexplicable), but I thoroughly enjoyed myself. —G.B.W.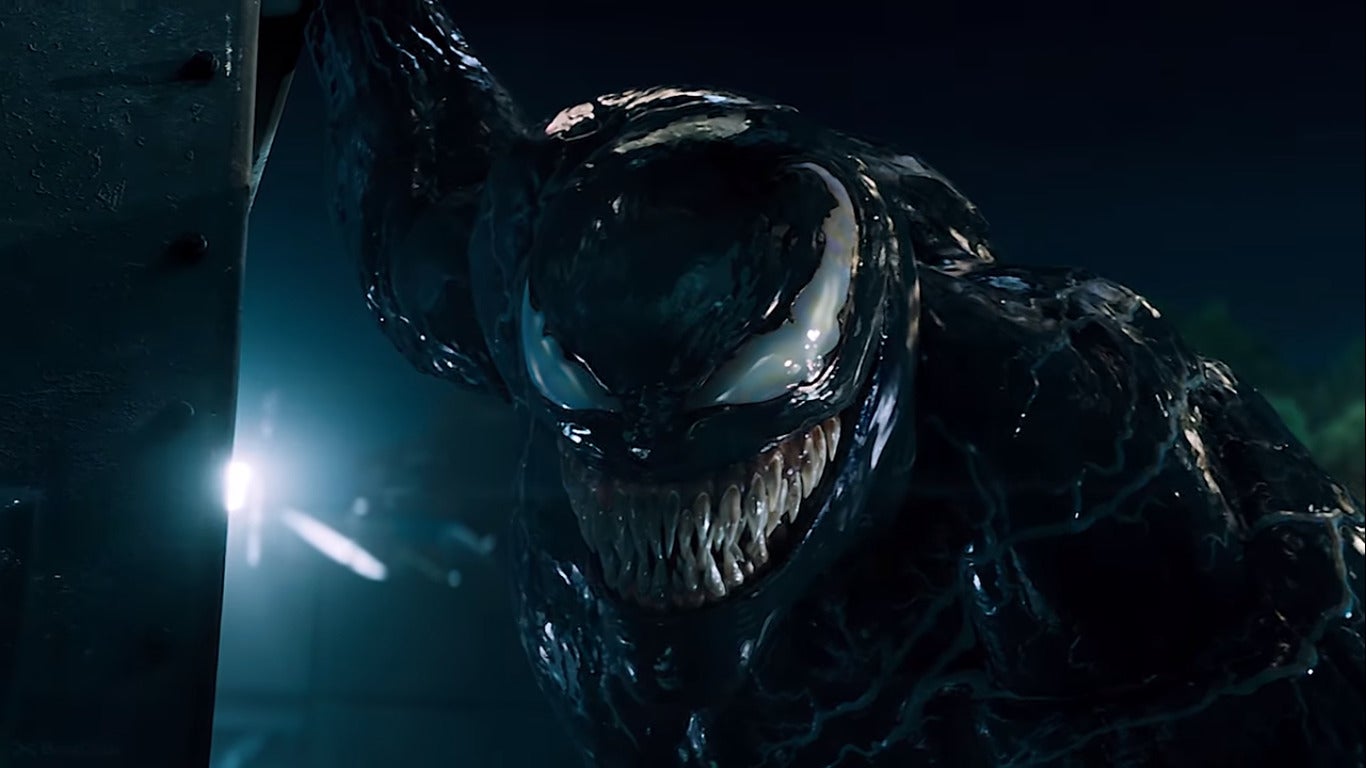 ---
The Girl with the Dragon Tattoo (2011)
By the time the American version of The Girl With the Dragon Tattoo was released into theaters in 2011, Sweden had already adapted the entire Millennium trilogy to film (currently streaming as a six-episode season). The original is the superior as Michael Nyqvist and Noomi Rapace portray a suspenseful and thrilling ride that's every bit as dark as the book itself. —Michelle Jaworski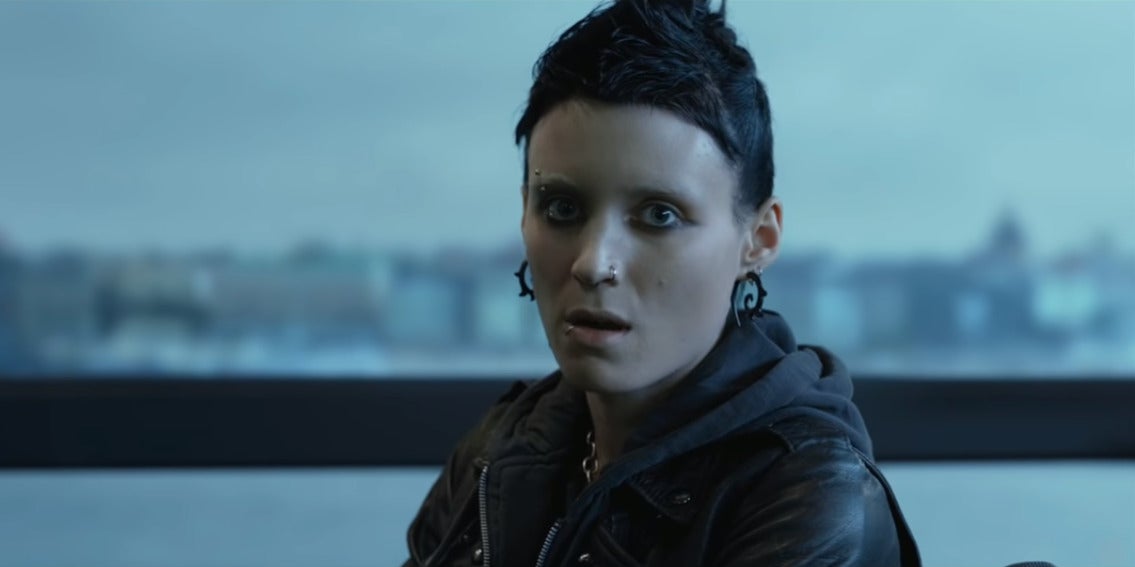 ---
Daily Dot Starz Guides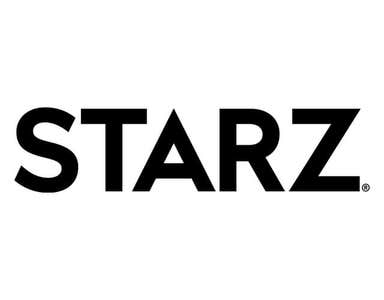 | | |
| --- | --- |
| Monthly | $8.99 |
| Annually | $74.99 |
---
Editor's note: This article is regularly updated for relevance.
The Daily Dot may receive a payment in connection with purchases of products or services featured in this article. Click here to learn more.