It's strange how "porn for women" has become its own genre. The only differences between female-friendly porn and mainstream porn are the portrayals of women and members of the LGBTQ, nonbinary and gender-nonconforming communities. This schism has caused all sex-positive depictions of female pleasure to be deemed "porn for women," when it should be the norm in the first place. All porn should be female friendly porn.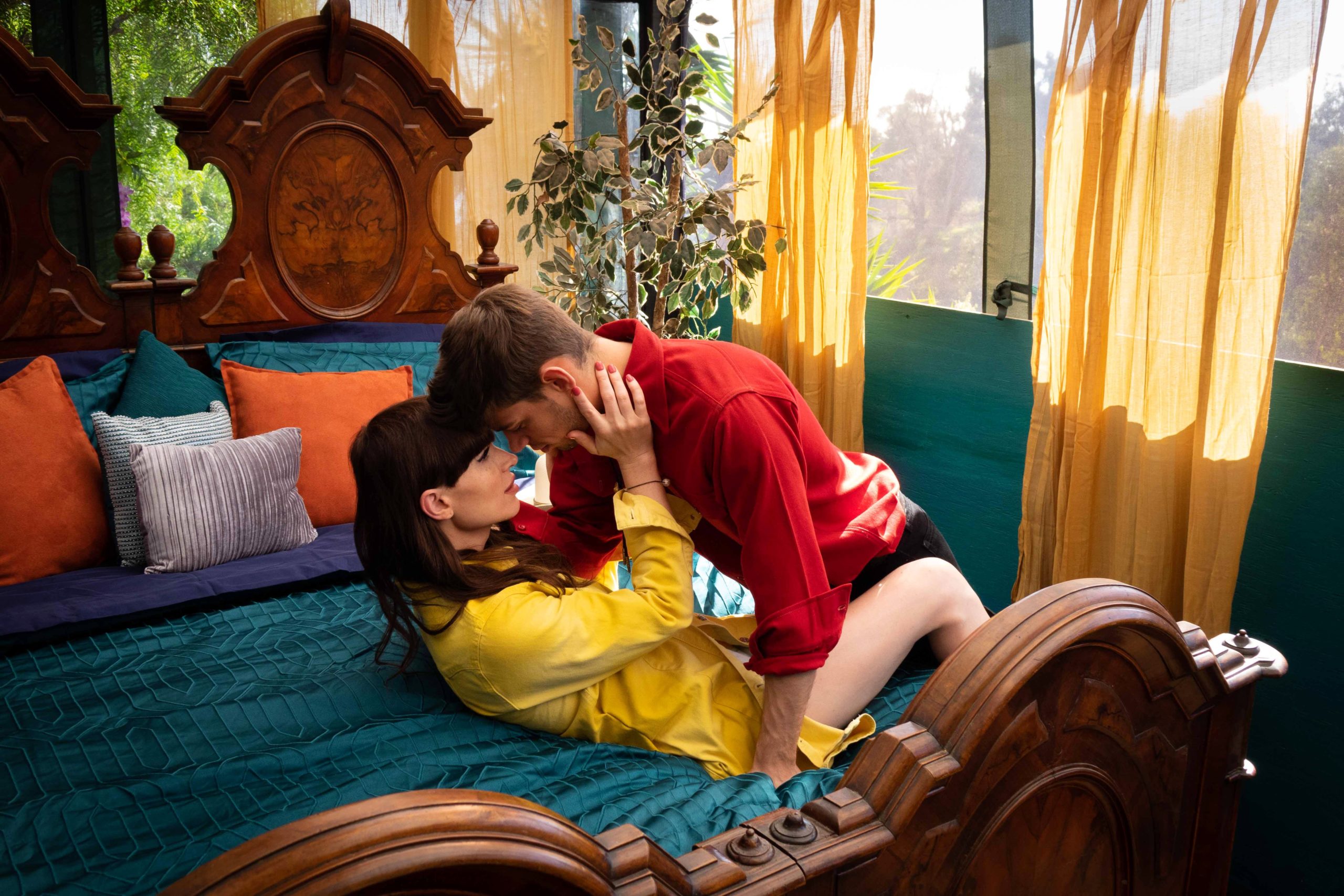 Can mainstream porn be sex-positive?
Porn is just sex on film, so how could it not be sex-positive? To understand this, you'll have to understand what we mean when we say "sex positivity".
Sex positivity is a social movement promoting open and progressive attitudes towards the act and how we approach it. For example: if a dude announces he just had a threesome or has slept with a dozen people, he's told he "scored". But if a grown-a$$ woman does it, she's slut-shamed into believing that her vagina is "loose" (just, no). She's also taught to believe she is solely responsible for her own pleasure, as well as her partner's. It's sexist, misogynistic double standards like these that the sex positivity movement aims to replace with healthy, factual opinions.
The porn industry profits hugely from the shame that lingers around female sexuality, and scripted sex is often ripe with it. This continues to serve the male gaze and feeds the idea that sex is a "man's sport" by only focusing on male pleasure, which for some reason is spearheaded by depictions of aggression and non-consensual violence––but for what reason?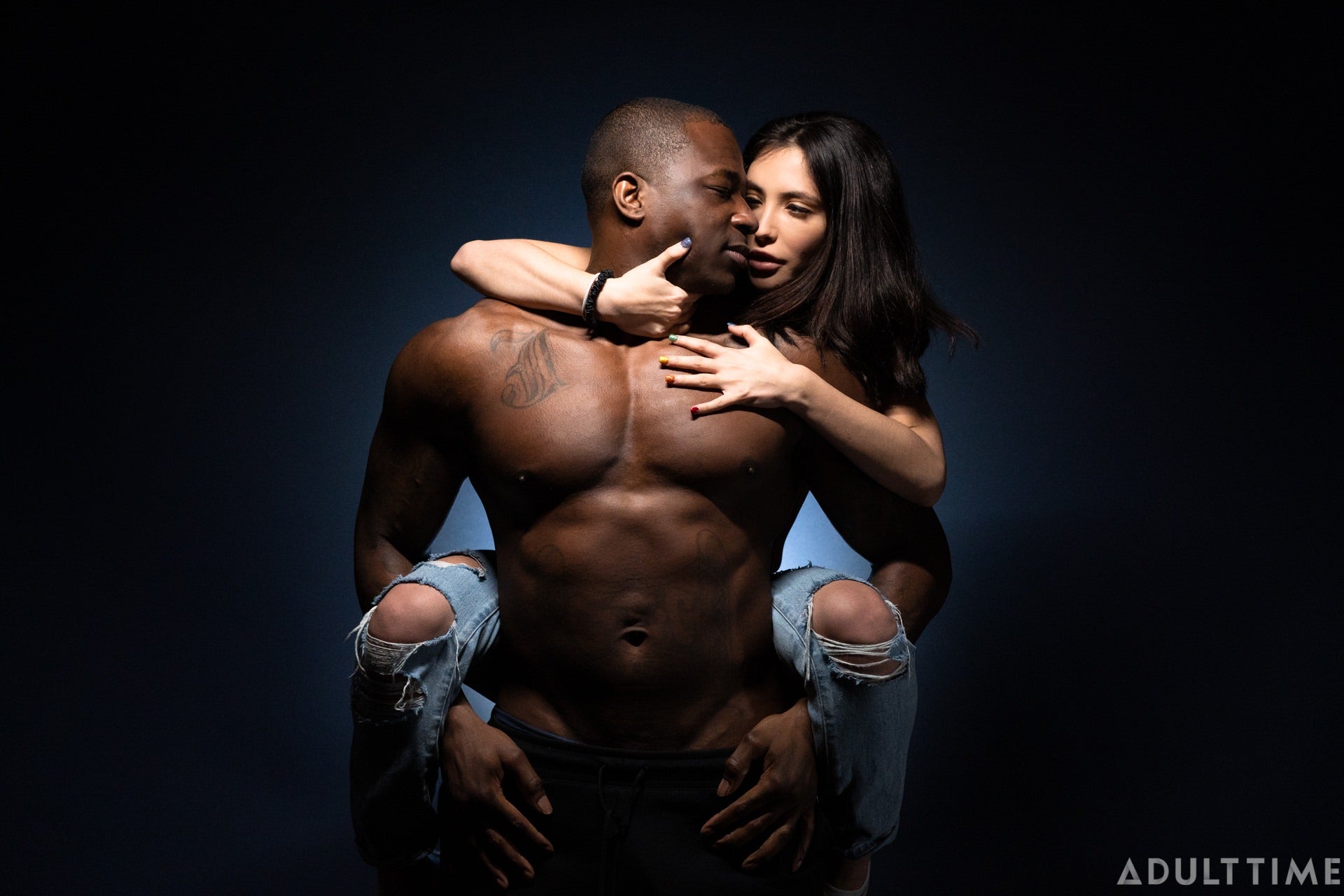 What do we mean when we search 'porn for women'?
One way to break the dichotomy between gendered porn is to just cancel the term "porn for women". If you're searching for the term, what are you really looking for? Maybe you're someone with a vulva and you're looking to evoke a more familiar sensation. Or you're looking to sexflix and chill with your lady-identifying partner. You could just be looking for more captivating narratives, more authentic pleasure, or better production quality and didn't know it until you read that. Identify your porn needs!
Still having trouble putting a finger on what exactly you want from your "porn for women" search?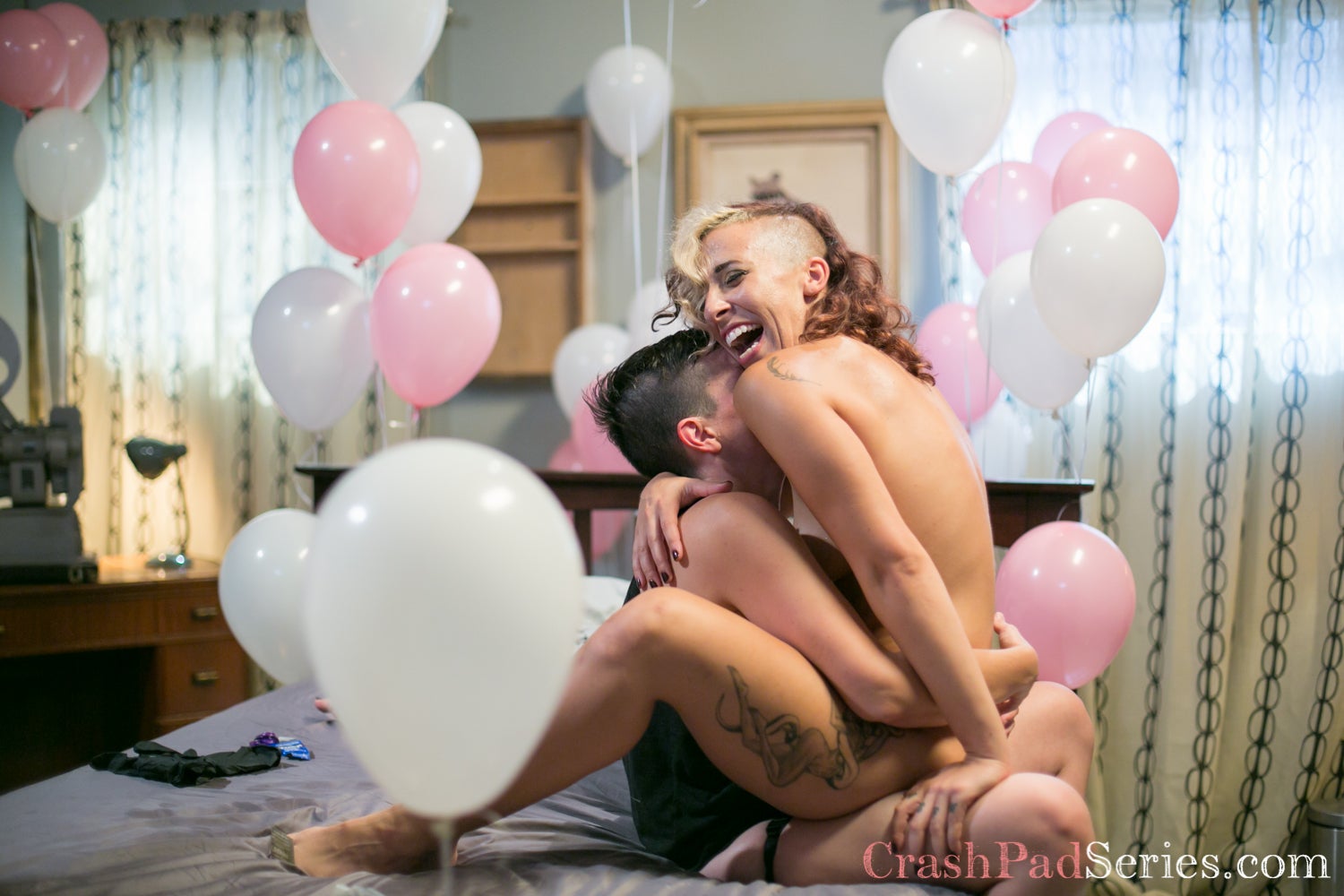 When studied, cisgendered women show a greater capacity for empathy than cis-men. When surveyed about porn specifically, Psychology Today found "[cis]women commented on the facial expressions and potential feelings of the actors," and were not aroused if the actors did not seem to be enjoying themselves.
If you just felt a lightbulb click on, your "porn for women" search results might be looking a little clearer.
Instead of searching for female-friendly porn, try…
Does equality get you HOT? Whew! Glad we're not the only ones. If you're looking for porn that empowers its performers, celebrates diversity, and recognizes orgasm equality, we got you.
Similarly, maybe you're really into the sourcing of your porn. You want to watch porn and know that everyone was paid fairly and treated well. Check out these sites if you want your orgasm to make the world a slightly happier place.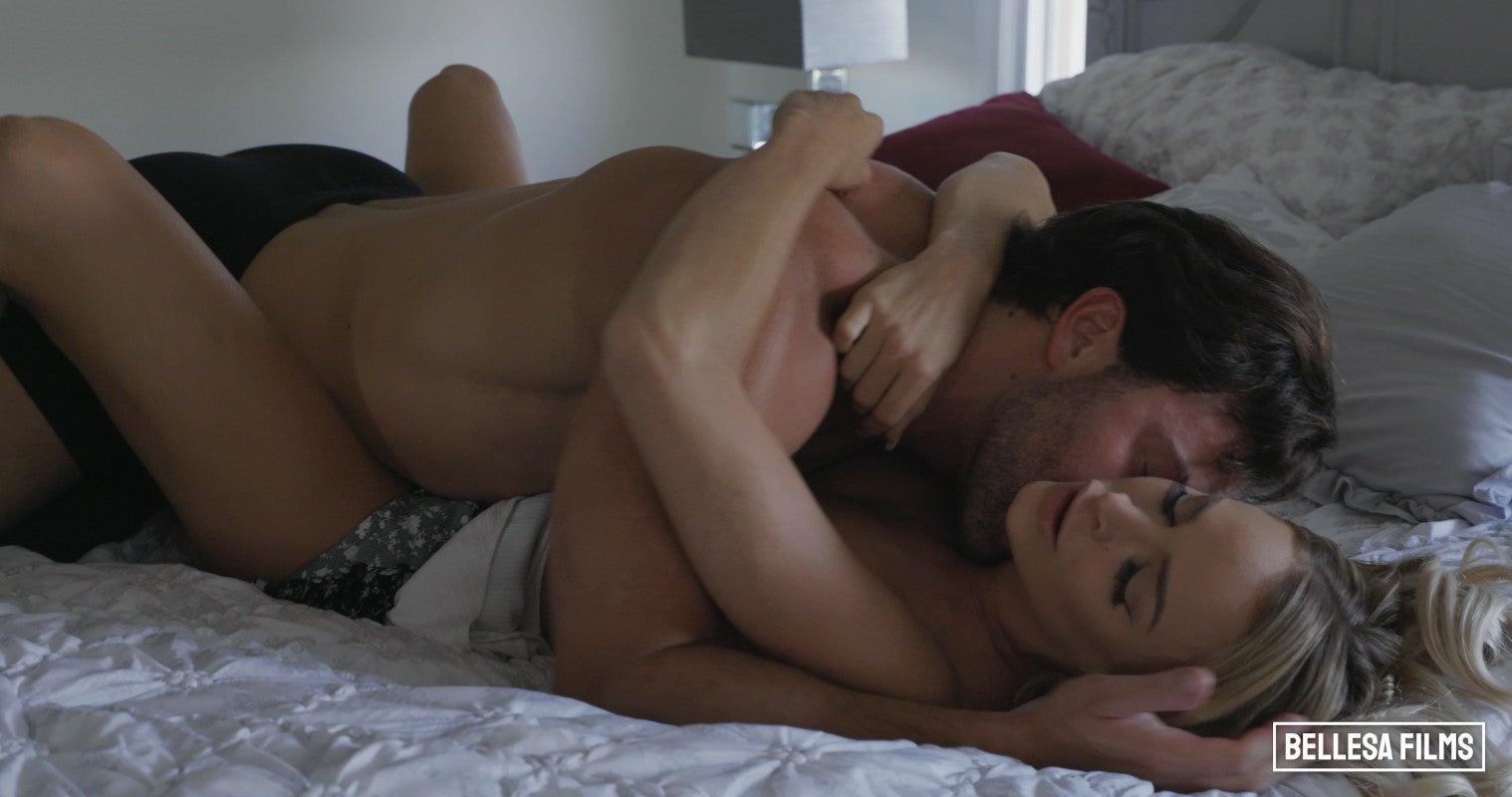 Are you looking for sex with a backstory? Perhaps something softer, more erotic, or with emotion and connectivity? These sites are less about the cumming and more about how you get there.
Whether it's your identity, expression, physiology, or sexual orientation, seeing yourself represented in porn is revolutionary. Enjoy the best porn that celebrates just how multifaceted sexuality really is.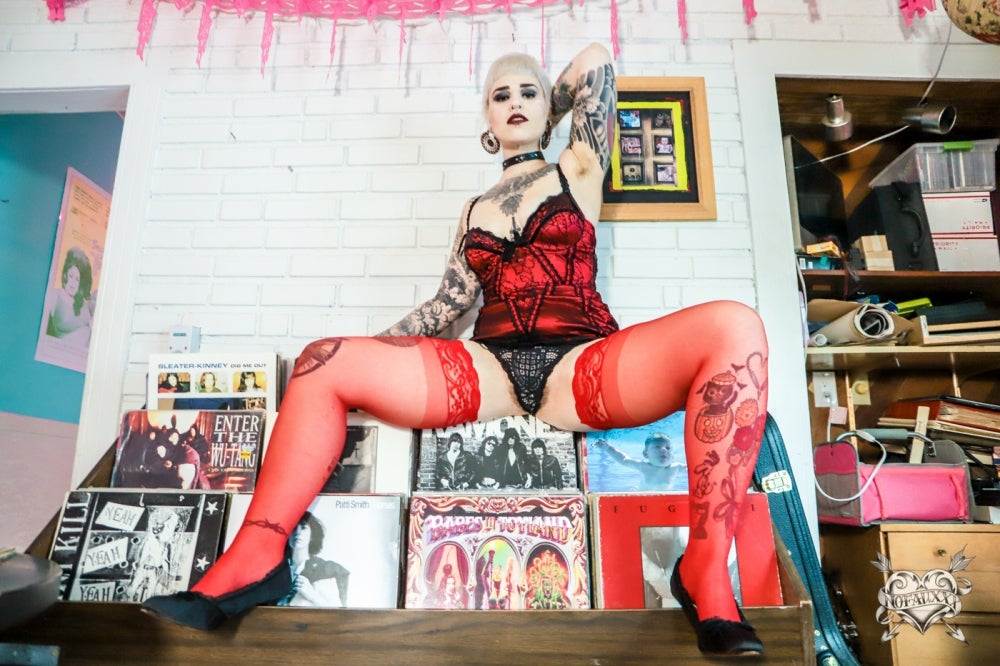 There's a difference between girl-on-girl porn and porn made FOR lesbians. If you're a woman and you're really into other women, look no further for the best sapphic smut.
Looking for something to turn share time into care time? Tickle all your intimacy bones and add variety to date night with these sites.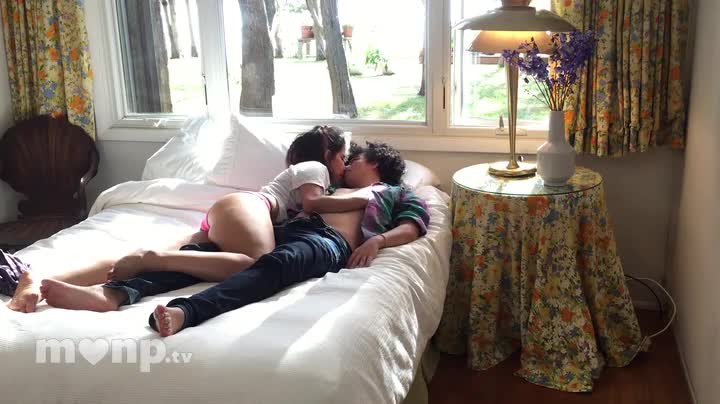 When it comes to empathy, authenticity is important. Check out these do-it-yourself porn sites for the ultimate sexy realness.
Female-friendly porn with a fresh perspective
Other studies about sexuality and gender tell us more about what cis-women want from porn, like Dr. Wednesday Martin's research identifying the need for novelty. This study applies to our personal sex lives, not our porn habits. In the absence of a similar study about our porn, could we consider a possible correlation? Maybe your need for that new-new might is biological.
Studies also show that women are aroused almost indiscriminately by images of sexual acts rather than what kind of parts the performers are packin'. Maybe your porn routine just requires some fresh faces and figures.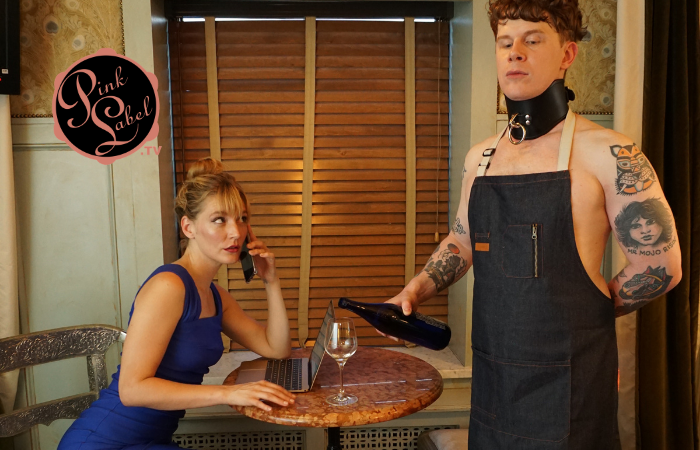 Do you want to mix some pain with your pleasure? Playing with power dynamics and bondage might be exactly the shock to your masturbation routine.
Whether you love butt stuff or just want to shake up your smut content, take this backdoor entrance to the best booty-lovin' sites the web has to offer.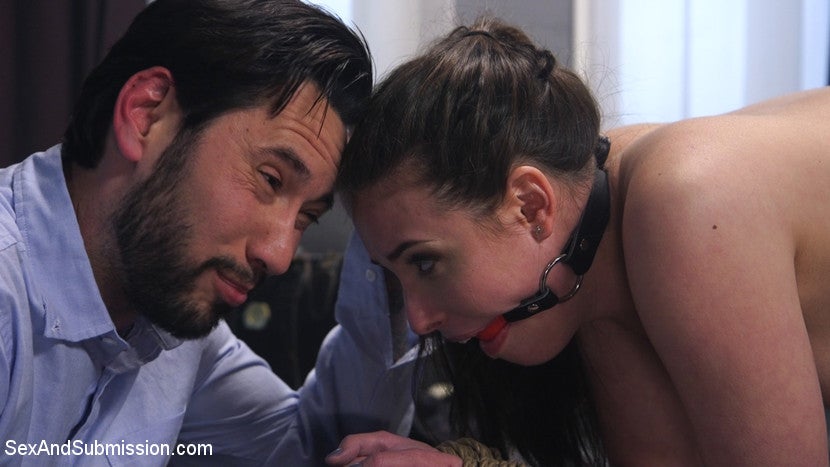 This one's for the ladies loving men who love men. Get your hot guy-on-guy fix with these gay porn studios and sites.
Just because you're a lady doesn't mean you always have to be the bottom. If you wanna see the gals givin' it to the boys, look no further.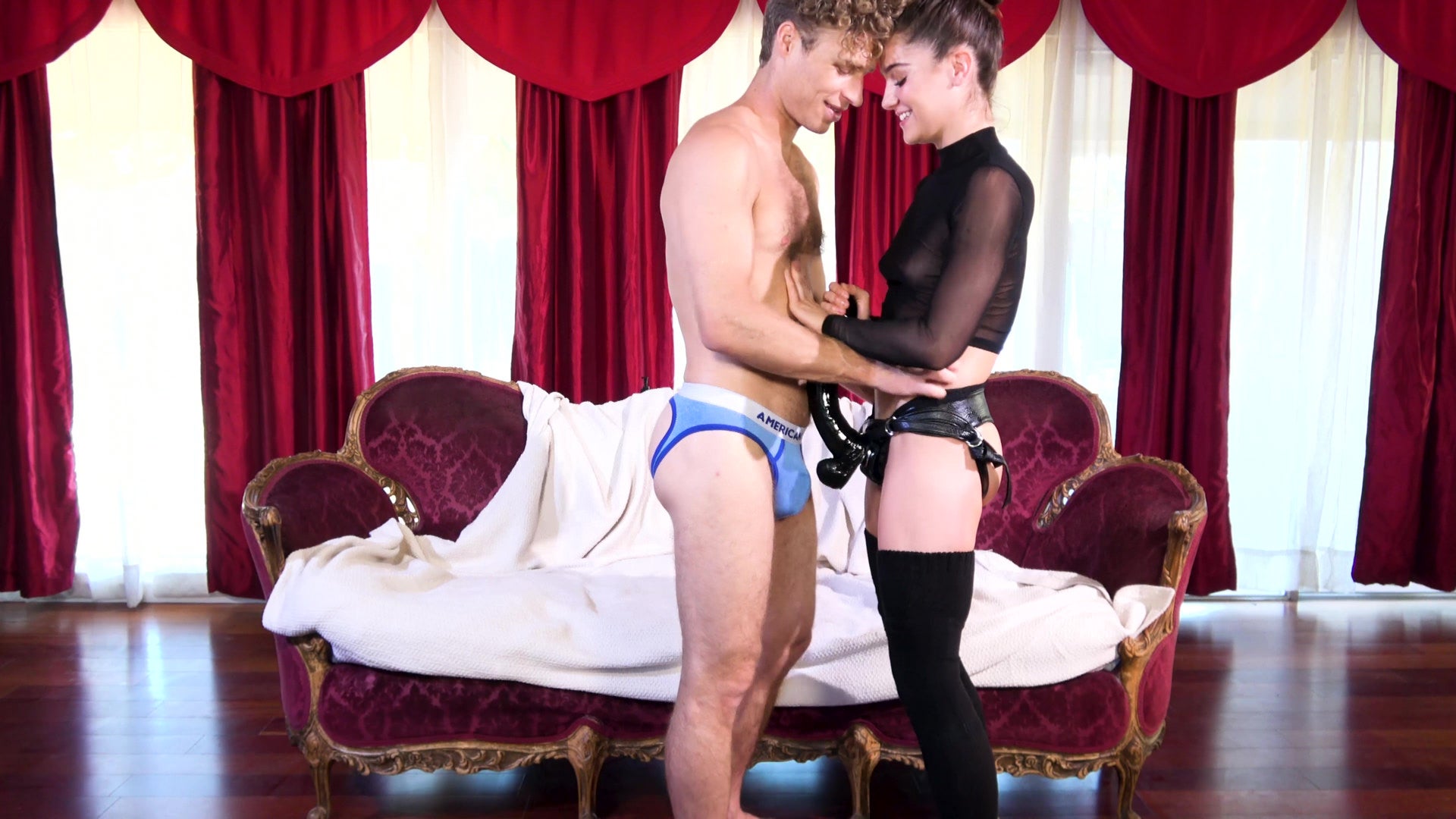 Tease and denial is a great way to explore the thresholds of your pleasure. Touch along with these videos or just enjoy the sexy suffering of another with some quality edging porn.
Feeling the need for a whole pile of novelty experience? Go for broke with all the new parts and faces with our featured orgy porn sites.
Sex in public locales is a novelty-sex staple. If you're into forbidden spots or the risk of being caught, peruse these sites for outside-the-bedroom fun.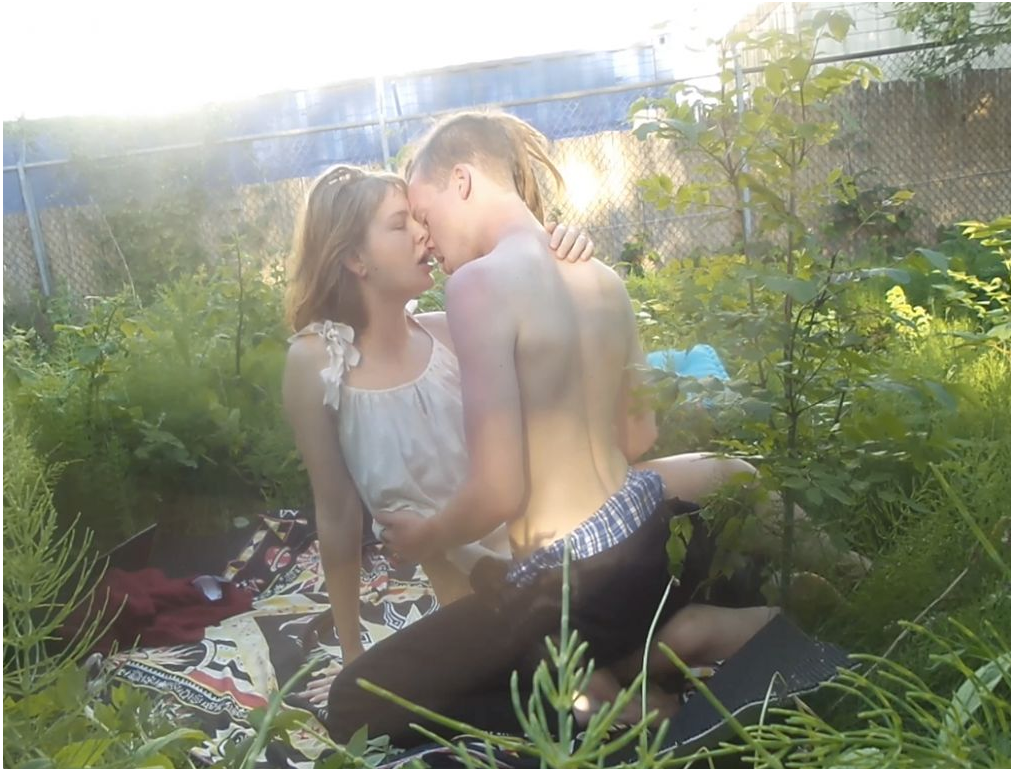 Love your porn stars tatted and modified? Inject some art into your sexual entertainment with the best porn with ink.
Looking for something new? Why not try something old? Vintage porn is perfect for those who enjoy a little naughty nostalgia.
Put the "fan" in fantasy with the best sexual takes on your favorite entertainment franchises. Whether you're looking for a cum or a good laugh, parody porn is A+ entertainment.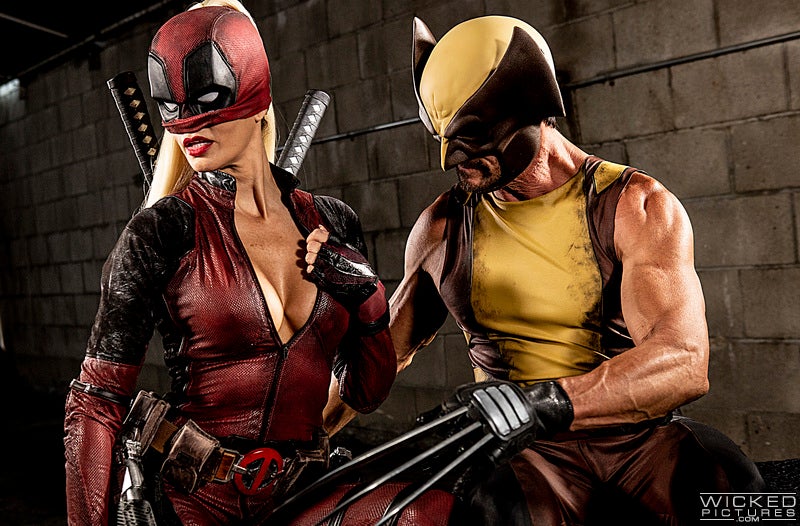 Nothing says novelty like pretending to be someone else! Playing with roles and power dynamics can be a fascinating take on a fantasy.
Change how you interact with porn for women
Technological advances have a rich history of opening new avenues through which we can explore sexuality. Where our world of digital connectivity blossoms, so does our ability to get off in new and exciting ways. Porn and technology have always interconnected in a sexy, symbiotic way. Explore these shiny new ways to turn yourself on.
Girls love gaming, and gaming loves girls back. Score more than just points with our favorite XXX games.
Cam chats are the ultimate interactive experience in pleasure. Collaborate with a professional to create the most personal, pleasurable experience the internet has to offer, and directly support the person giving it to you!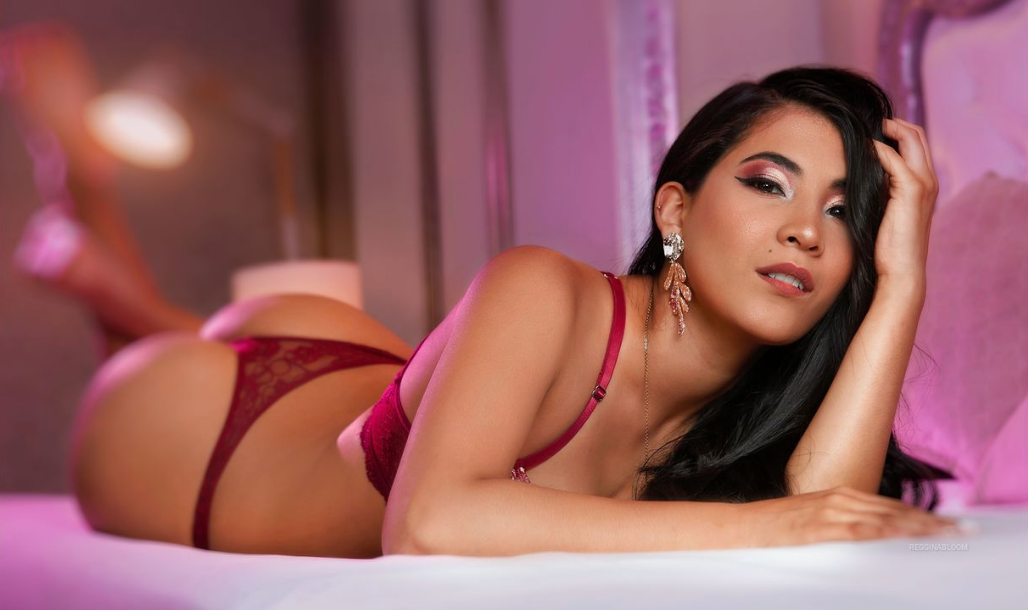 VR porn allows you to add another dimension to your self-pleasure routine. Immerse yourself in your smut experience utilizing new and exciting VR technology.
Pervy bookworms rejoice! We'll tell you the best places to go to read your porn. Or have you'd like to have your porn read TO you! Check out these strips that make you wanna strip when erotica and art combine for an ultimately sexy pageturner.
---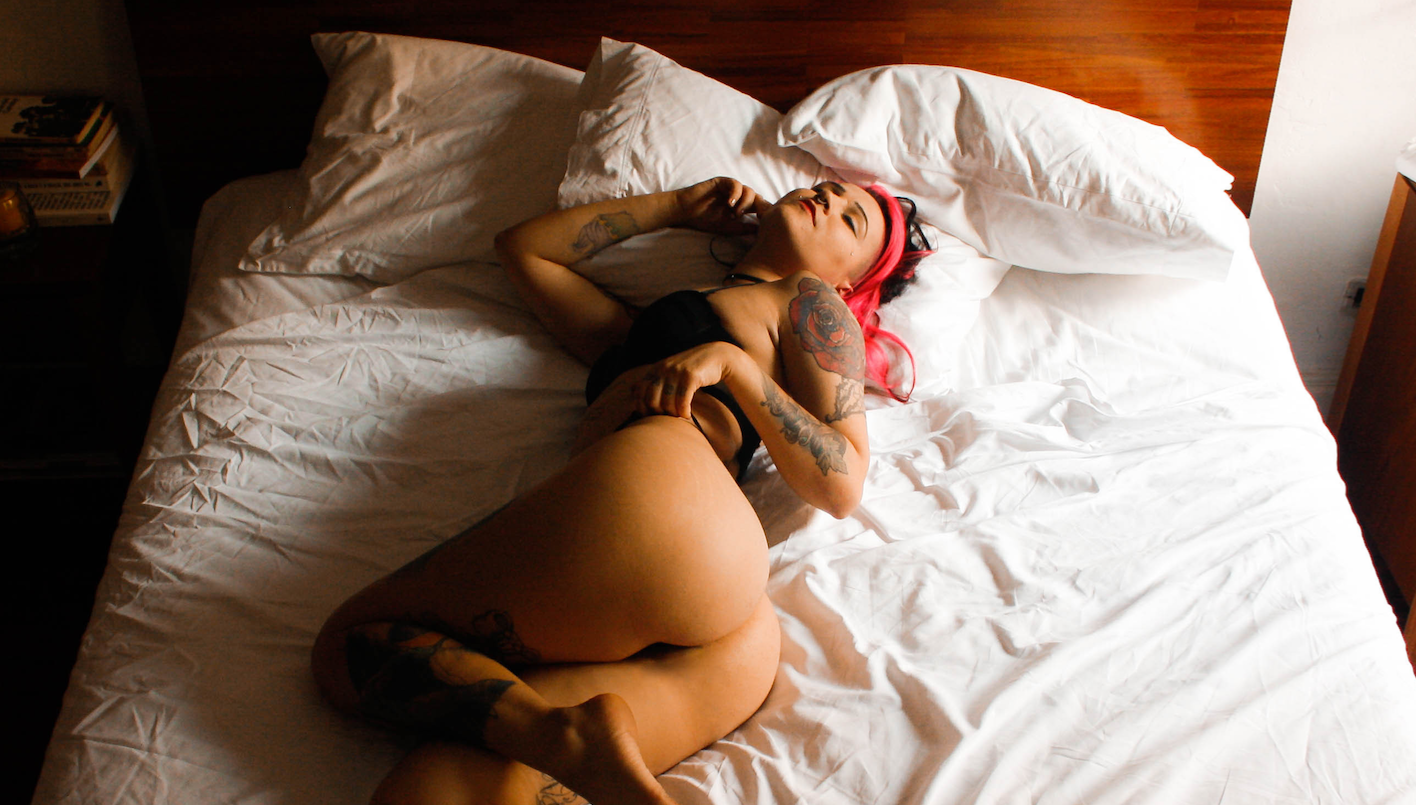 With an overabundance of internet porn, it's not always easy to know or find what turns you on. Thanks to the evolution of the internet, filming, and sexual attitudes, the limitations of mainstream porn are melting away. Creators are finding new ways to express and interact with sexuality, and including more sexual perspectives than ever before. Someone out there is making beautiful, too-hot-to-handle porn that promises to tickle your fancy. Don't know which peep-hole you'd like to peek through? Stay tuned as we update this article with new and exciting genres, studios, and talent.