It's generally accepted that everyone watches porn. Even if we don't talk about our favorite dirty films as openly as the last season of Euphoria, we assume that everyone close to us is logging on and double clicking their mouse. Still, many still struggle to navigate their porn habits in the context of a relationship.
Couples often feel they can't watch porn together, or must masturbate in such a way that prevents their partner from finding out. The myriad benefits of porn for individuals may be well known, but can couples erotica and watching romantic porn for couples positively impact your relationship?
The benefits of watching porn for couples
Sharing your porn can be a useful tool in your communication arsenal. Choosing your own romantic porn for couples can help you start a dialogue with your partner about your desires, and letting your parter pick the naughty movie can teach you more about theirs. Plus, couples who ogle porn stars and watch porn together may help normalize an attraction to other people in a non-threatening way for monogamous couples.
Perhaps you and your partner are great at communicating, but your bedroom struggles are more technical. Whether it's differing schedules, daily monotony, or the demands of raising a family, sex in a long-term relationship presents its own set of challenges unique to each couple. Sharing romantic porn for couples can be a great, low-key way to initiate foreplay or mutual masturbation.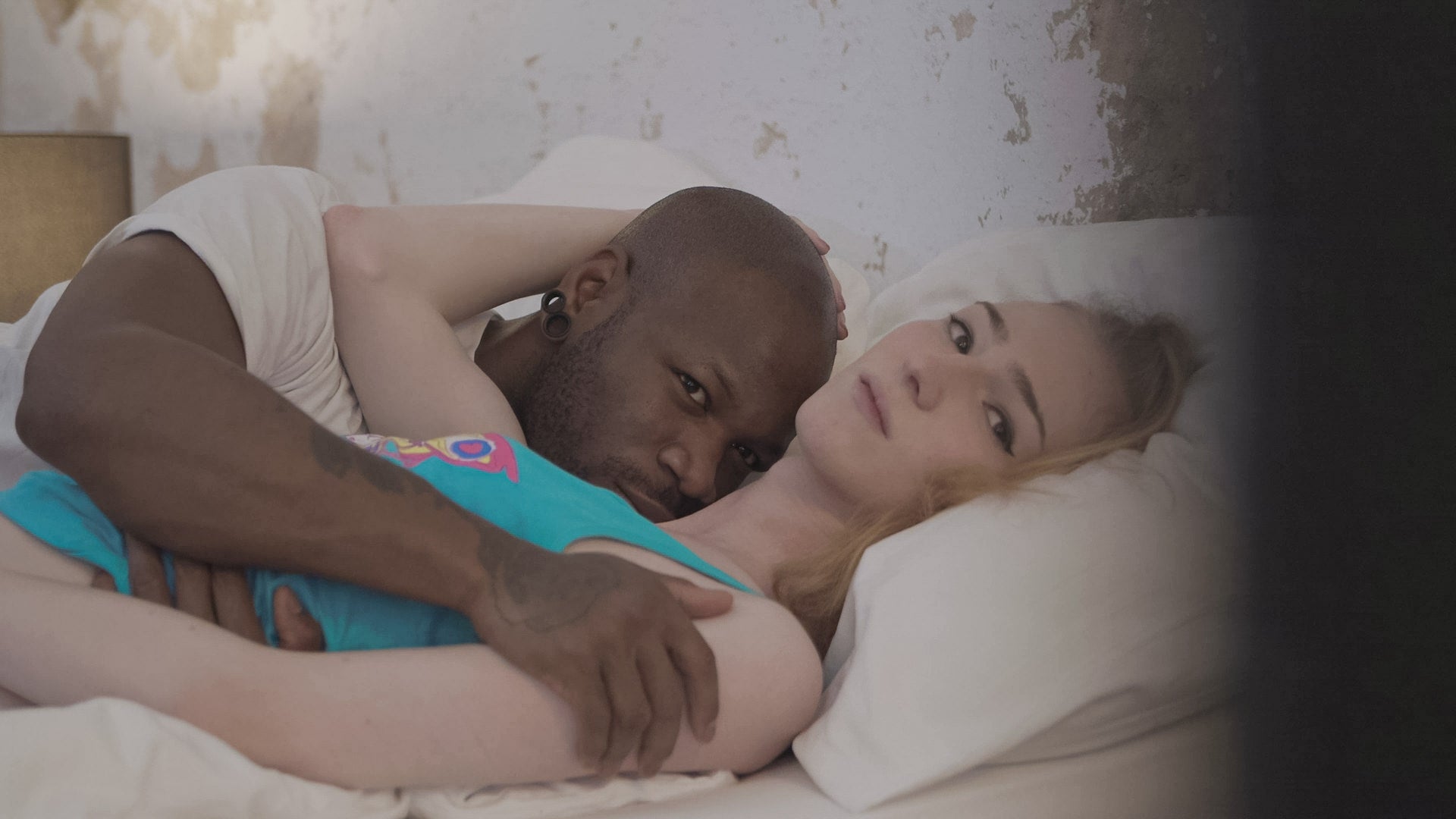 Touching yourself with your partner can be less physically taxing than penetrative sex, and it can give you a better understanding of what brings your partner pleasure. When couples masturbate and watch porn together, they participate in an act of vulnerability that can build trust between you. It also happens to be really f*ckin' hot.
Think outside the box
Lastly, couples erotica is a truly unsung form of entertainment. Next time you're cruising your Netflix queue for something new to watch, consider trying couples erotica instead! Into art films? There's porn for that. Want to check out porn for women and make your lady-partner feel more included? Do you or your partner love comic books?
Parody porn is a hot and hilarious tribute to your favorite fandoms. Some porn sites create binge-worthy narrative content for you and yours to enjoy. Whether you're watching ironically or in earnest, grab the popcorn, grab the lube, and drape the couch in plastic (or just lay down a towel), and take your movie night to the next level.
---
Where to watch porn together
Erika Lust has created an empire of high-quality romantic porn for couples that is uniquely cinematic and inclusive. In addition to directing her own films, she collects works by other directors with a similar artistic vision. Lust clearly puts a strong emphasis on authentically pleasurable sex, which makes for steamy watching.
These couples should be watched in a theater. She also casts superstar performers with diverse bodies, genders, ages, and racial identities. Cruising her catalogue, you'll see renowned creators like Natalie Mars, Mickey Mod, Casey Calvert, and so many more.
Lust's film network includes three different sites. Lust Cinema collects original films and series along with content by studios like JoyBear, Adam & Eve, and Wicked Pictures. Else Cinema specializes in softcore porn, emphasizing softer, more sensual narratives. Original series XConfessions features short films inspired by confessions submitted anonymously by viewers.
Membership costs to each site vary, but Lust Cinema costs more. A Lust Cinema login grants you access to Else Cinema, and you can add an XConfessions membership for $2.95/mo. If you're not exclusively into secret smut or soft-core, the Lust Cinema bundle is a steal.
---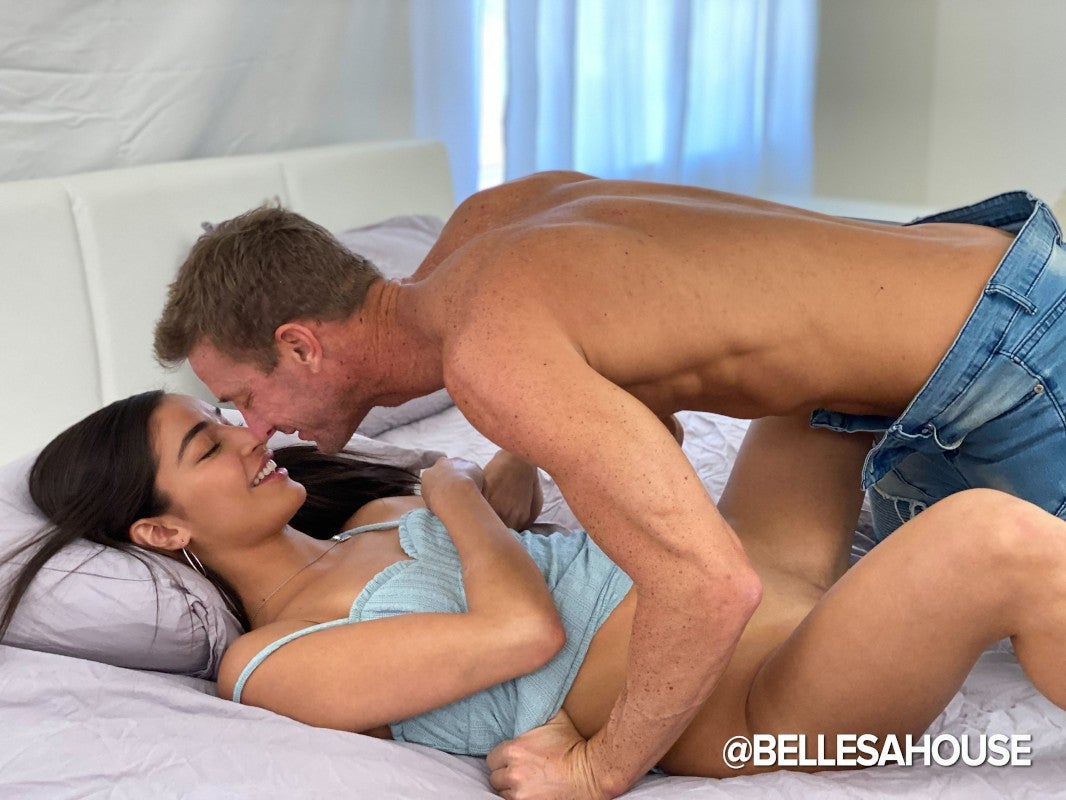 Bellesa seeks to shift portrayals of women "from ​objects of conquest​ to the subjects of their own pleasure". The about page lays out its standards for creating an environment of support for its performers. The casting process puts a heavy emphasis on chemistry, consent, and real orgasms.
It's easy to see why partnered porn fans would enjoy Bellesa Films. In the Bellesa House series, stars choose their own partners for their scenes. The sex is on fire, but the flirtations before the hot-and-heavy stuff will warm your heart, too. Watching the cast work closely with director Jackie St. James adds to the series charm, giving viewers a peek inside of the site's production atmosphere.
While Bellesa makes beautiful narrative films with gorgeous, talented performers and high-quality sex, there are a few snags. You don't see much in the way of body diversity across the site. Worse, many of the plot lines have problematic power dynamics and concepts of consent.
Bellesa Films hosts exclusive films for a monthly fee, but the brand began by collecting free, female friendly porn clips. Bellesa.co now hosts clips from partnering studios, feminist blog content, erotica, and an online sex toy store.
Paying for romantic porn for couples is ideal, but previewing clips is a great way to try before you buy.
---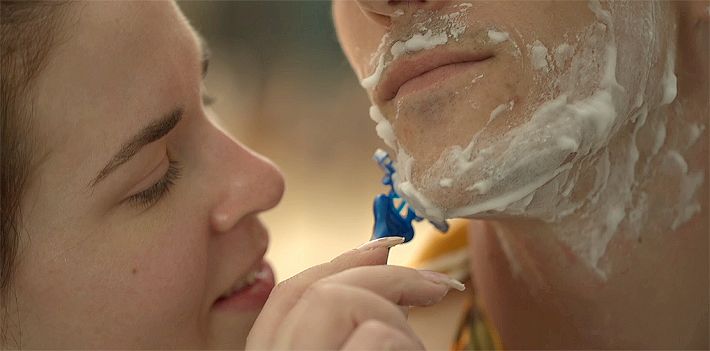 Are you and a partner are looking for a more sensual watch in the spirit of togetherness? Look no further than Couples Cinema. This beautifully curation of romantic porn for couples hosts content from some of the most visually engaging film makers.
The site sports a reasonably priced monthly subscription, which includes a limited number of films. Then you can pay to unlock more films from inclusive, feminist studios like like JoyBear and Foxhouse Films. Once you unlock a premium film, it's yours for the duration of your subscription.
Couples Cinema can be a little tricky to navigate, but it's a good option if you want porn for couples without the trouble of sifting through for quality.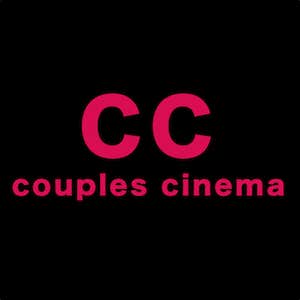 | | |
| --- | --- |
| 1 month | $9.99 |
| 3 months | $24.99 |
| 12 months | $99.99 |
---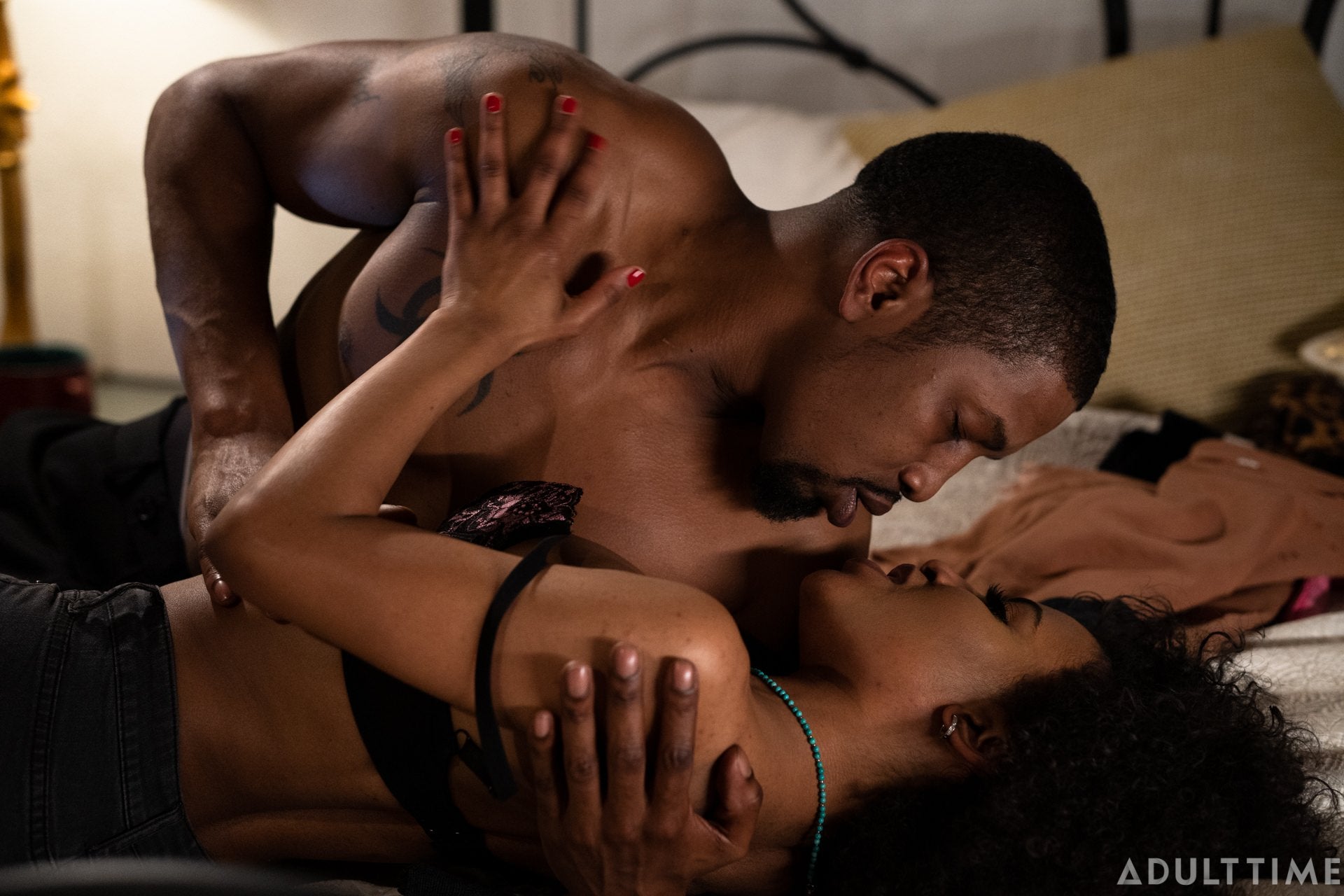 Adult Time is well on its way to becoming a household name in streaming as "the Netflix of porn". The site partners with major studios and puts their films into an easy-to-navigate interface. You can search for smut by category, performer, or studio. There are also some incredible original films and some binge-worthy series.
Adult Time's diversity in studio partnerships also means more diversity in bodies and identities. Studios like Burning Angel, Vivid, and Girlsway offer quality porn for couples––and with an Adult Time subscription, you and yours can have a sexy movie night whenever you're feeling it.
---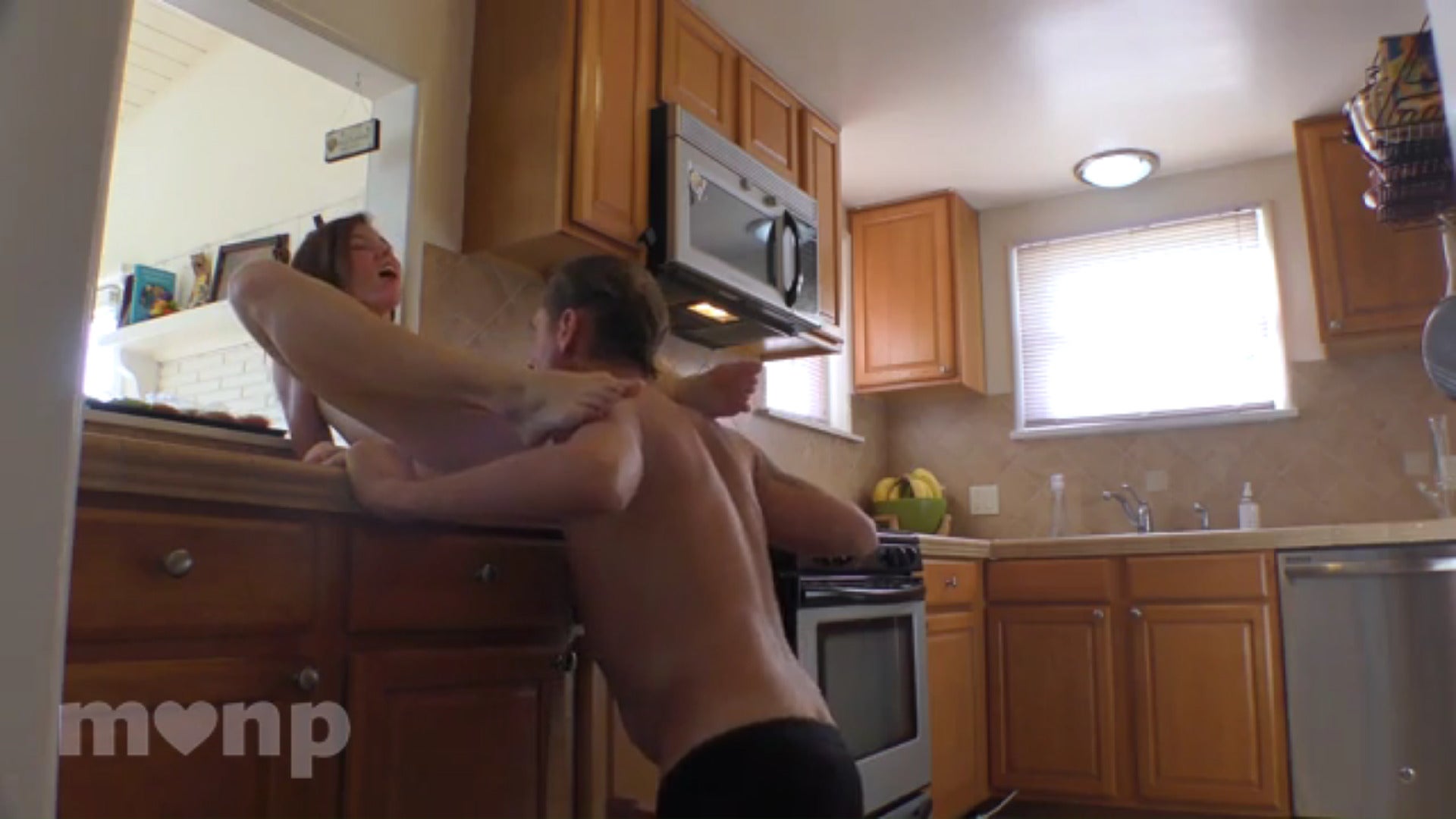 Cindy Gallup is the creator of MakeLoveNotPorn. She doesn't refer to the videos on the site as porn, but says that they're a celebration of real-life sex. Her mantra "pro-sex, pro-porn, and pro knowing the difference" blurs the semantic lines of amateur porn in the best way.
Instead of hiring performers to perform scripted sex, MakeLoveNotPorn sources real couples erotica from real, everyday people. MLNP calls itself the world's first social sex platform, and that sex-positive attitude shines in every video.
Scroll through the curated collections like "MakeRomanticLove" or browse the site's whimsical tags like #giggly, #yes!yes!yes! and #procrasturbation. Videos are primarily submitted by couples, but there are solo masturbation films, too.
Best of all, membership to MakeLoveNotPorn is free, and from there you can rent individual videos for $5 each. The only risk involved? MLNP's content might make you want to submit your own couple sex video!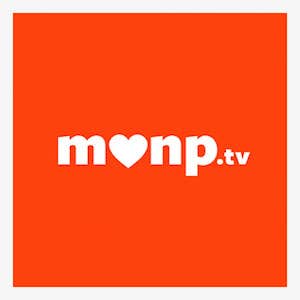 | | |
| --- | --- |
| Per video | $5 for 3 weeks |
| 5 videos per month | $10 |
| 30 videos per month | $30 |
| 50 videos per month | $50 |
---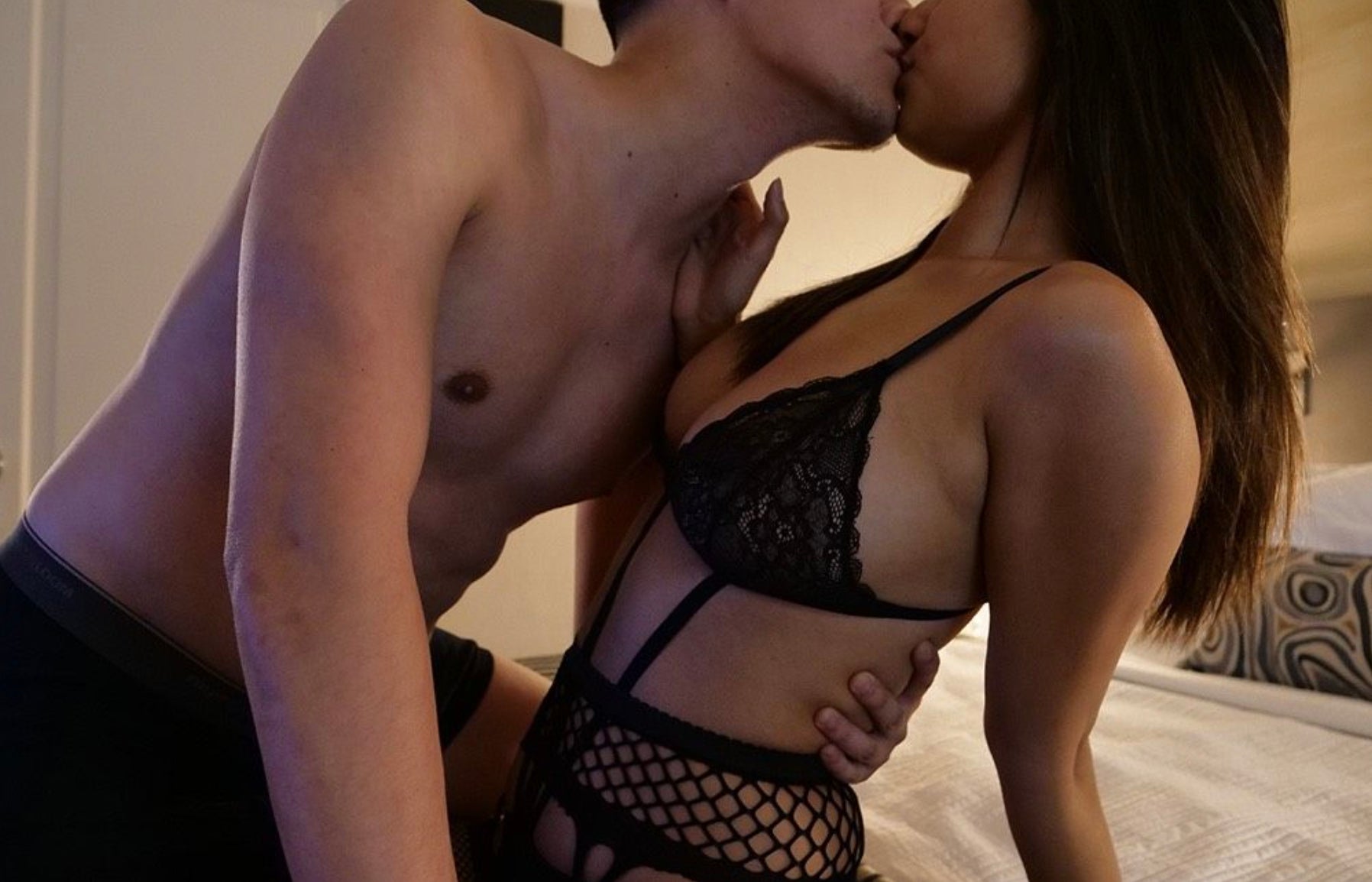 This site is a homemade sex jewel, featuring real-life romantic porn for couples made BY couples. The site's format has a similar user-submitted vibe as other amateur porn sites but with a more curated feel.
Paulita Pappel is a self-proclaimed exhibitionist and voyeur, and she created Lustery in the name of "reclaiming your own gaze". Seeing relatable, intimate homemade sex on the site is an empowering experience for performers and viewers at the same time.
Lustery also hosts both the POV blog and podcast, where you can get to know couples from the site and other industry pioneers. Both blog and podcast are incredible sources for current outlooks on sexual health, culture, and identity.
---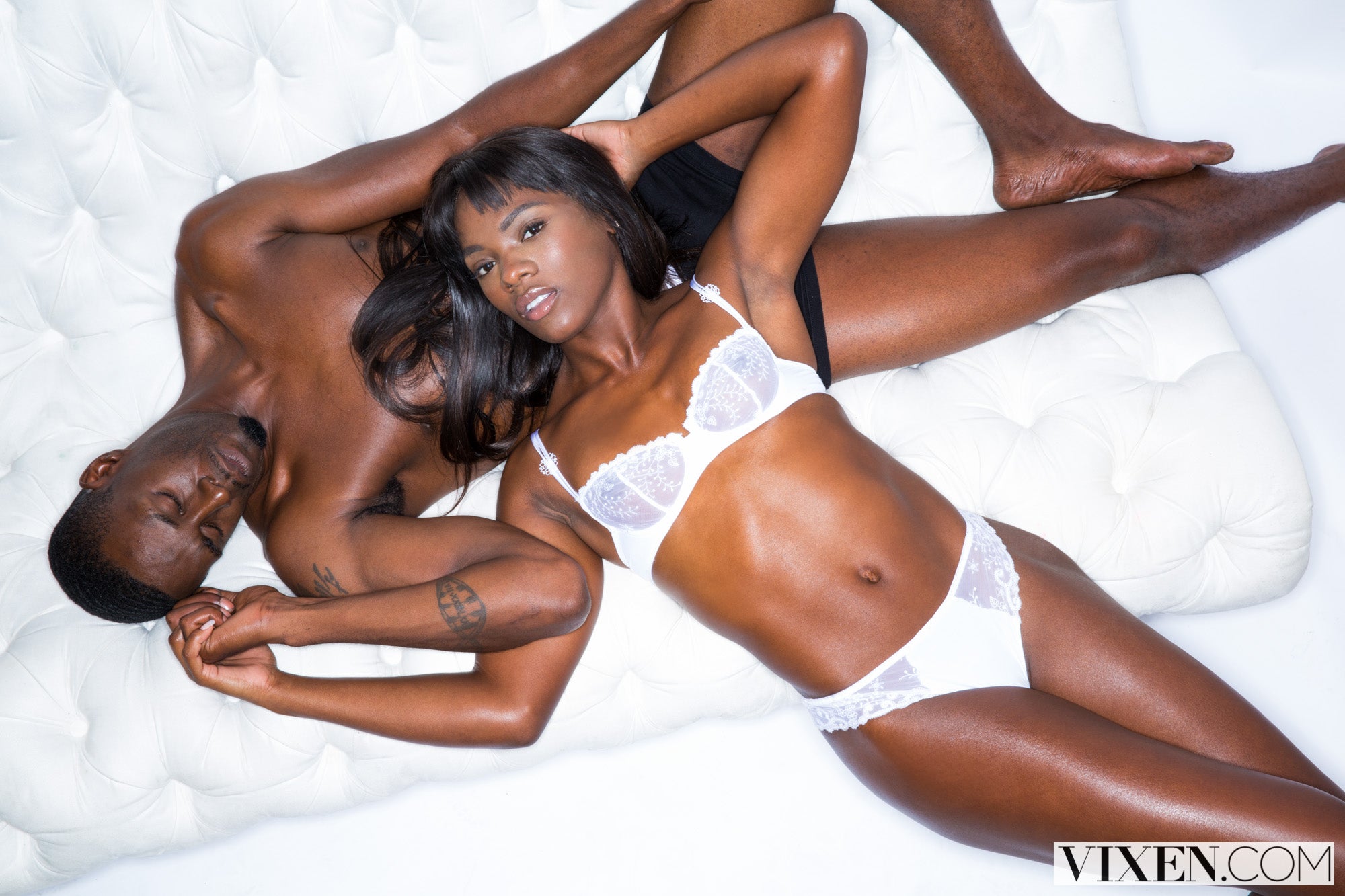 Vixen Media's flagship site, Vixen, caters all of their scenes to folding you into a fantasy. Featuring the most exotic locations and dreamy escapist narratives in 4K, the site caters to those who want to get away while they get off together.
The site updates every five days, offers downloads, and is quick and easy to navigate. If you exhaust the multiple pages of couples erotica, Vixen's sister sites, Deeper and Tushy, can also expand your search selection.
---
Okay, do you have a small fan nearby? Great. Put on something gauzy, flip that switch on high, and point that fan directly at your face. It's time to dive click-first into digital romance novel vibes courtesy of the creators at Sssh.com.
The site's romantic porn for couples center around intimacy and female pleasure. The films are cis-normative, but still highly imaginative. In addition to beautiful, original films, Sssh also hosts written content discussing sexual health and culture. The site is tricky to search, but browsing is fanciful, sexy, and fun.
---
FrolicMe is a Jill-of-all-trades when it comes to pleasure and porn for couples. In addition to HD videos, the site has a gallery of high-quality photos, erotic readings, and audio porn stories. Some of the stories give you a detailed backstory, immersing you in the characters before plunging into the sexy bits.
Some films drop you into a sex scene, leaving the characters to guide you through the sensations they're experiencing. If you're into smutty words written by a woman, be sure to browse FrolicMe's archive of free erotic stories.
The site will almost exclusively feature thin, white cis-women romping with conventionally built, white cis-men. If you're looking for representation in your couples erotica, you'd do better to read the erotica and use your imagination.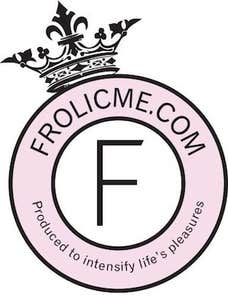 | | |
| --- | --- |
| 7-day trial | $6.35 |
| 1 month (recurring) | $12.75 |
| 1 month (flat) | $29.35 |
| 12 months | $51.10 |
---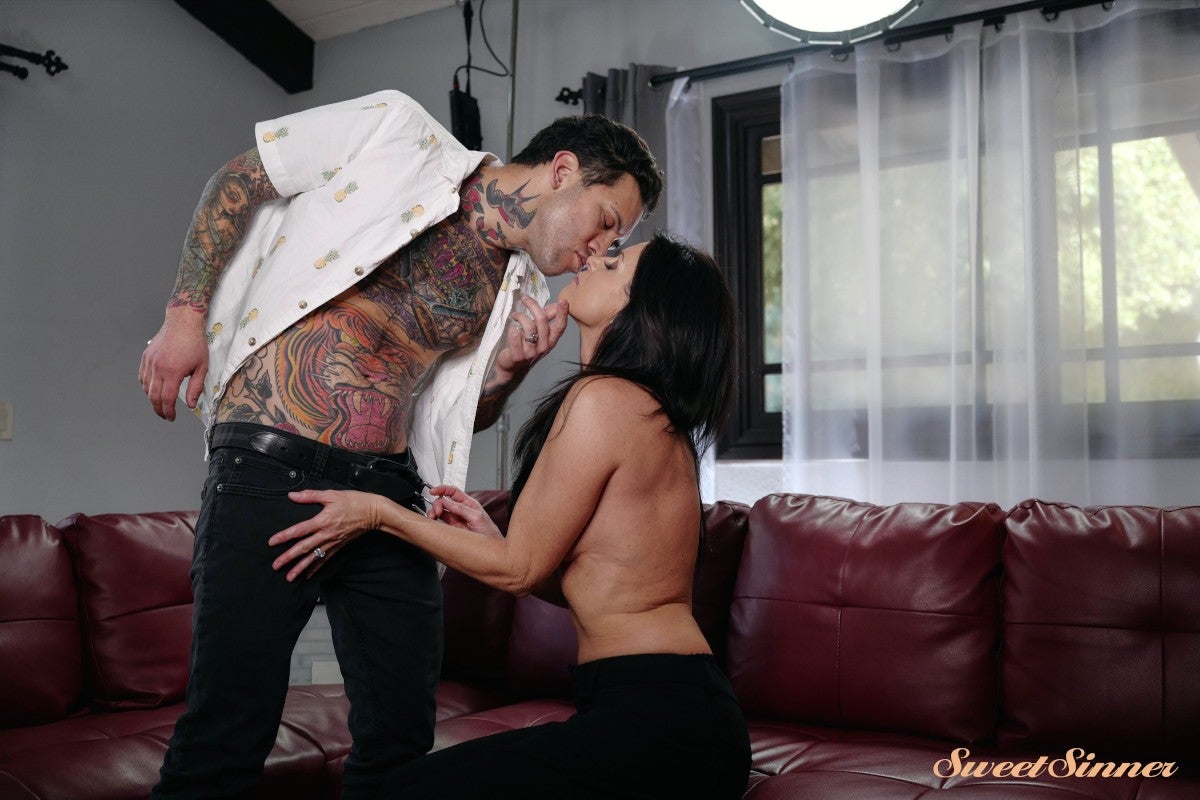 Looking to explore role play and power dynamics in your porn for couples? Sweet Sinner features performers exploring classic xxx role play scenarios. Whether you're into teachers and students, babysitters, incest, MILFs, or infidelity, Sweet Sinner is a quality stop for any smutty sex trope.
Porn isn't always a place for a fleshed-out plot line, but Sweet Sinner puts the viewer into the scene by building a story around the sex. The site features almost exclusively heterosexual couples, but membership also comes with access to the other site.
These extra sites include Reality Junkies and Doghouse Digital, which feature all types of couples in their couples erotica. 
| | |
| --- | --- |
| 2 day trial | $1.00 |
| 1 month | $29.99 |
| 3 months | $59.99 |
| 12 months | $119.99 |
---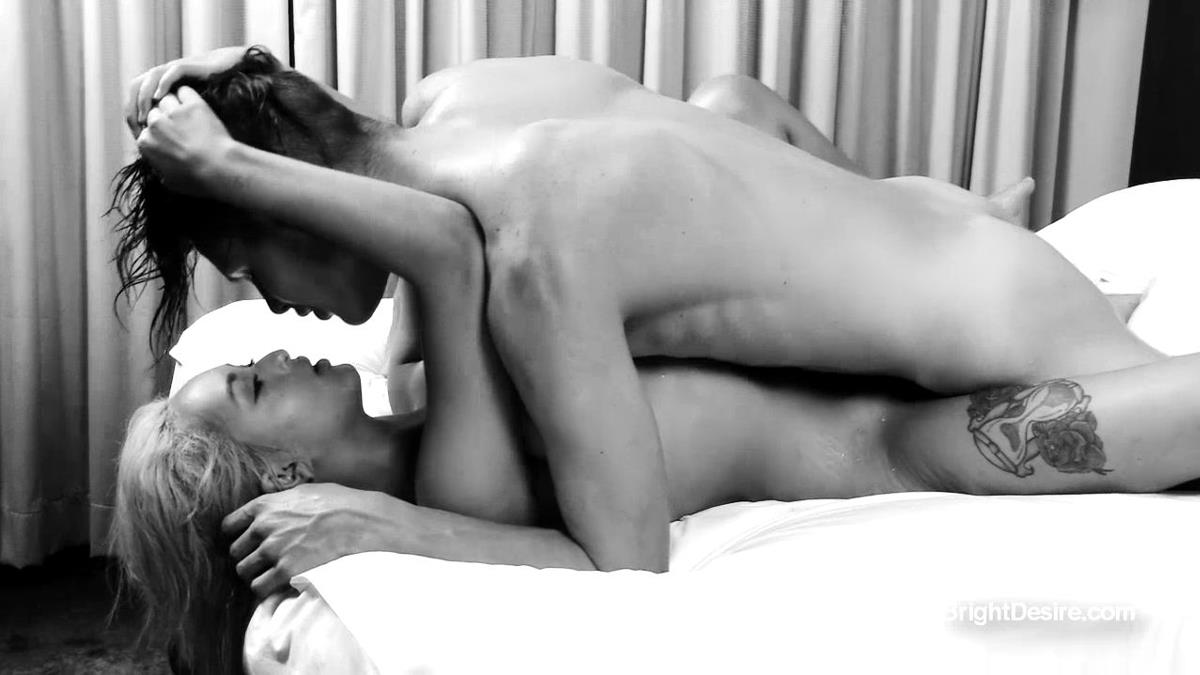 Filmmaker Ms. Naughty calls her site a center for "thinking porn". The site's films focus on the most endearing, intimate parts of couples erotica. The films at Bright Desire aren't just meant to arouse the viewer physically, but emotionally as well.
The site features mostly heterosexual sex, although there are some queer videos, too. The performers are also pretty diverse with films celebrating BIPOC and mature couples having sex in lightly-scripted scenarios.
There are also whole collections of behind-the-scenes footage, post-scene interviews with performers, mini-documentaries, and erotic fiction and more.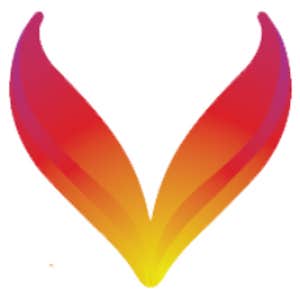 | | |
| --- | --- |
| 1 month | $22.95 |
| 3 months | $37.95 |
---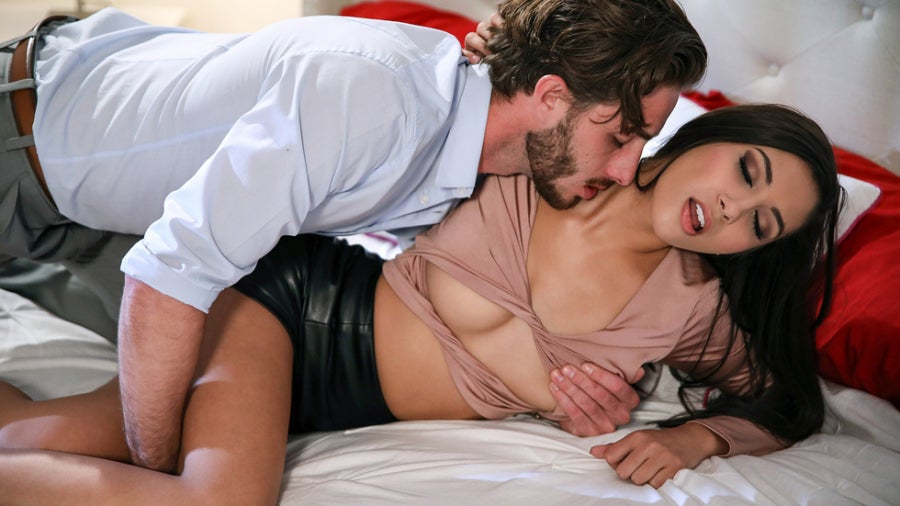 For nearly 30 years, Wicked Pictures has been one of the biggest names in mainstream porn. Featuring over 5,500 scenes and 1,000 full movies, and updating content weekly, Wicked Pictures hosts a massive video library and a star-studded lineup.
The site's porn for couples has loads of content for every genre and kink. Couples can do some lovin' and laughin' with one of Axel Braun's comic book parody films, enjoy anal sex porn classics with superstars like Asa Akira, or grow their sexual repertoire with Jessica Drake's educational series, the Guide to Wicked Sex.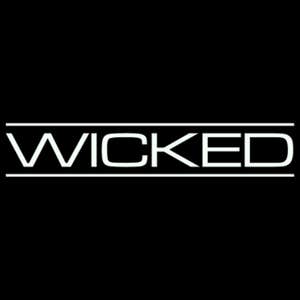 | | |
| --- | --- |
| 3-day trial | $2.95 |
| 1 month | $9.95 |
| 1 month + downloads | $19.95 |
| 12 months | $95.40 |
---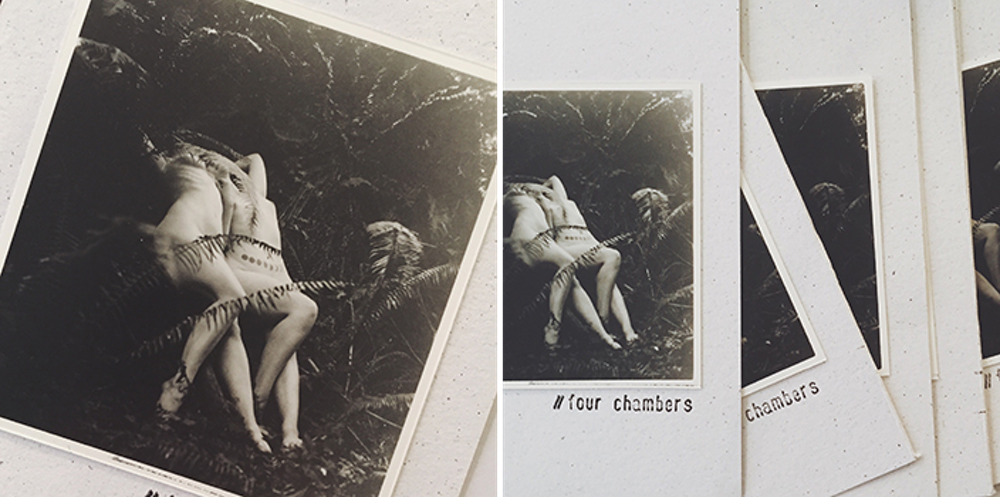 Four Chambers is a stunningly filmed and very unorthodox take on the presentation of modern porn. Creator Vex Ashley is an adult film star whose background in photography influences the site's edgy aesthetic.
Each film features sharp color and light contrasts, visceral close-ups, and narratives dripping with mythological or religious imagery. The films beautifully highlight diverse performers, vivid imagery, and unconventional presentations of sex.
A Four Chambered Heart is romantic porn for couples that bleeds into high art. Between its stylized videos and photosets, this site will get you the most artistic couples erotica for your dollar.
---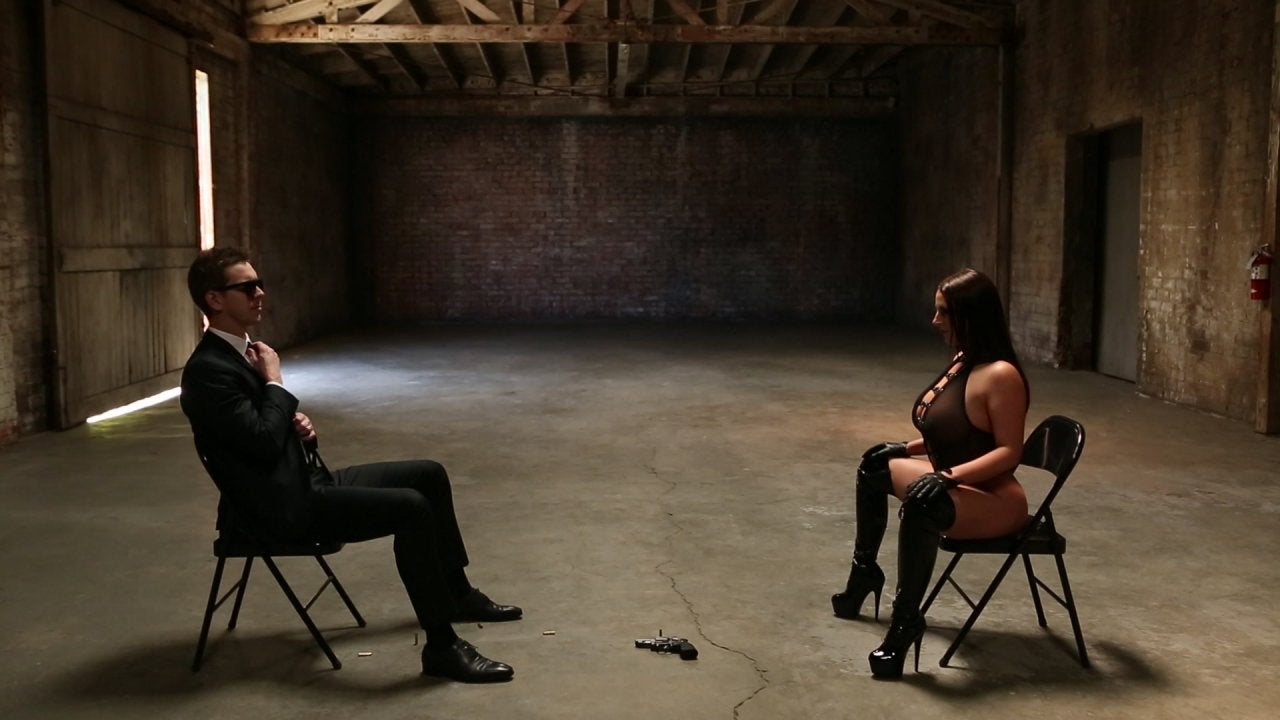 Featuring a wide range of fetishes and themes, Elegant Angel specializes in short narrative gonzo hardcore scenes. Oil baths, couple sex videos, lesbian explorations, MILFs, and girls next door, Elegant Angel is a comfortable place to find high-quality and familiar porn cliches.
If you're looking for something emotional or tender, this isn't your porn for couples. If you want to watch beautiful people having high-quality sex, Elegant Angel is a great option.
The site has its own dedicated apps for Roku, Xbox, and Playstation 4, giving you more options for how you watch your porn.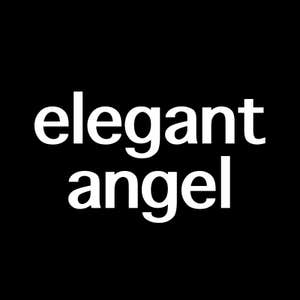 | | |
| --- | --- |
| 2 Day Trial | $4.99 |
| 1 Month | $19.99 |
| 3 Months | $59.99 |
| 12 Months | $99.99 |
---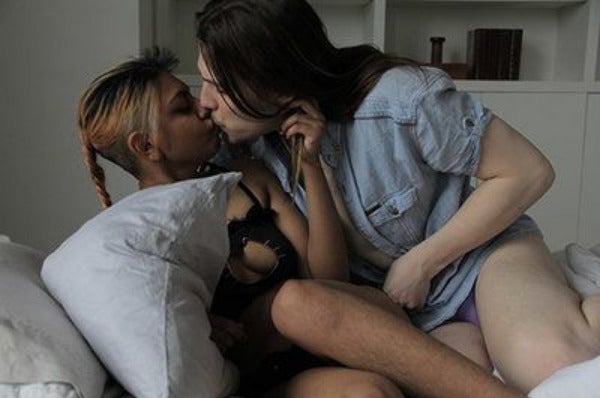 Ciné Sinclaire specializes in creating deeply intimate films that border on personal documentaries. Scene setting and conversations about boundaries and desires create deeply moving films of couples erotica from this Canadian studio. You'll get cinematic glimpses of lauded indie porn stars like Jiz Lee, Bishop Black, and Kali Sudhra. Filmmaker Kate Sinclaire has created a diverse, uplifting, body positive space for performers to share their pleasure with the audience. It's a couple sex video experience that shouldn't be missed. With free membership that allows featured rentals, there's no reason not to check it out.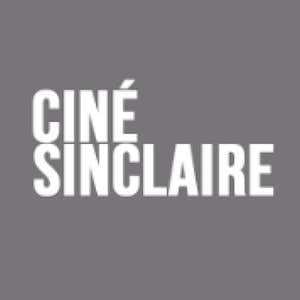 Sliding scale rental rates
| | |
| --- | --- |
| Sliding-scale | $5 |
| rental | $8 |
| rates | $10 |
---
Sex advice sage Dan Savage has been hosting this fan-submitted dirty little film festival since 2005. Traditionally, the festival only toured major cities in America, but due to COVID-19 lockdowns, the films' creators gave their enthusiastic consent to live-stream the 2020 event instead. Each film is five minutes or less, and submissions feature queer and polyamorous stories, outdoor sex, BDSM, and other medleys of smut film favorites. HUMP! has its own film tropes, too, and extra credit is given to creators who include little "easter eggs" to let you know which films are made specifically for the festival.
The transition to streaming is a gift to anyone not living in a major city and those of us who are new to HUMP! In addition to extending the dates for the 15th annual festival, Dan and the HUMP! crew are hosting some greatest hits screenings from previous years, so there are lots of opportunities for a fresh HUMP! experience.
Are you looking for a special occasion couples erotica or porn for couples experience? HUMP! film fest is a creative and sexy idea for an at-home date night and a great tradition for sex-positive couples everywhere.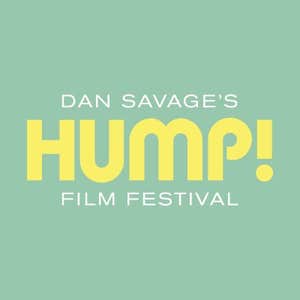 Popular Porn Categories
---
---
---
The Daily Dot may receive a payment in connection with purchases of products or services featured in this article. Click here to learn more.