If you have an ongoing obsession with capturing landscapes as you travel, photography is an exciting and valuable skill to learn. After all, you never hear anyone saying a photo is "too" good. And with the prevalence of imagery in the digital realm these days, it has become especially lucrative to know how to produce good shots.
Just consider the monetization of Instagram and the need for quality photos on websites and blogs. Companies are willing to pay a pretty penny for what could just be a fun side hobby on your end. A little bit more of an editing type of person? Photoshop is a highly desirable skill to have, and easily transferable from design to marketing roles.
Whether you want to set yourself up for a promotion in your current role or start a lucrative side business, a series of online classes like this Learn to Become A Master Photographer 2017 Bundle is the perfect way to get started. Best of all, it's just $34 for all of these classes. What's included, you ask? Take a look: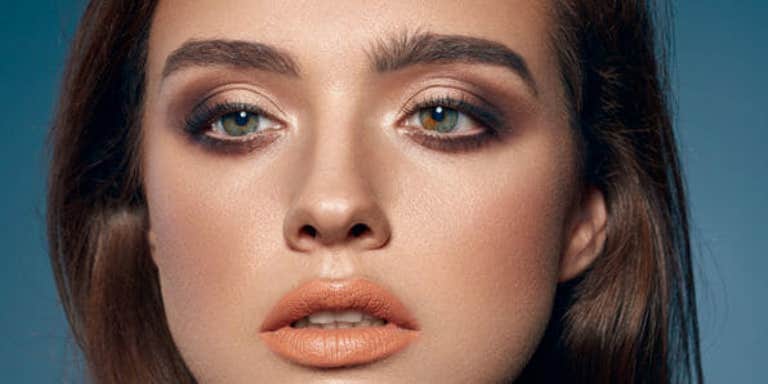 Any professional photographer knows that expert retouching is the difference between a billboard and the cutting room floor. Learn a wide variety of retouching tasks with this hands-on course.
Learn how you can enhance and process image color through color grading in Photoshop: work on real examples that you can transfer to your own work, once you perfect your chops.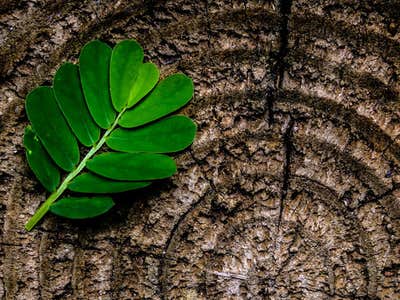 There are thousands of different ways you could approach angles, lighting, and composition — this course explores the subjective beauty of photos and how you can take a great, totally unique shot each time.
This course walks you through the modern day art of the selfie.
You don't necessarily need to rent out a studio space in order to start your photography business! This course teaches you how to do it in the comfort of your own home.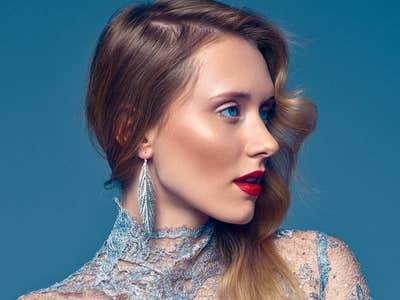 DSLRs are tricky things, but when used correctly, they take incredible photos. Learn to operate a DSLR in manual mode, and get more creative control than ever.
There's a lot of things involved in landscape photography, from getting the right gear to using the best settings to mastering the right editing tricks. This course teaches you all of them.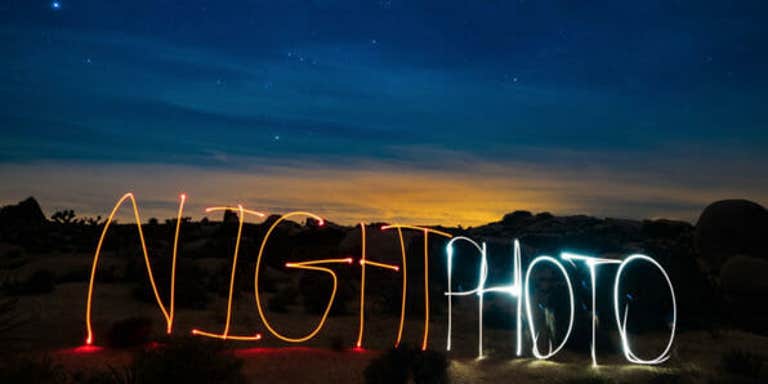 Forget golden hour, stunning photos can be taken when the sun falls: you just need the right expert tips and tricks.
Interested in getting out there and starting to shoot? Get the Learn to Become A Master Photographer 2017 Bundle for $34 from the Daily Dot Store today.
MORE BAZAAR DEALS:
The Daily Dot may receive a payment in connection with purchases of products or services featured in this article. Click here to learn more.