The plight of adolescence – particularly female adolescence – is often seen as one of the lowest forms of emotional expression in the media. Some feel like this is a form of sexism and ageism and will argue that the genre of YA (especially when feminized) is held to a different standard.
The YA genre plays an essential role in helping sort out the thoughts and feelings of teenagers, young adults, and anyone who will allow it. So if you enjoyed Netflix's 13 Reasons Why, don't let anyone pressure you into calling it a guilty pleasure. Check out some of the best YA novels on the market right now below, and go from inconspicuously crying into your laptop to inconspicuously crying into your book/Kindle.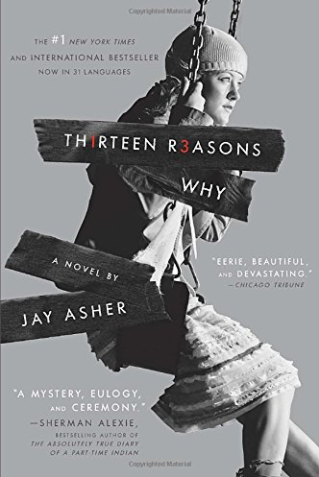 Find out for yourself if the book is better than the small screen adaptation.
Price on Amazon: $5.43+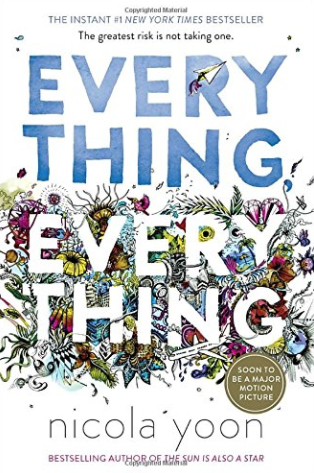 Everything, Everything tells the story of a young woman who is trapped in her home because of a rare disease. But when she meets a boy, he gives her the courage and the desire to live the life she wants. The bestseller has also been made into a film, which you can see in theaters this May.
Price on Amazon: $7.32+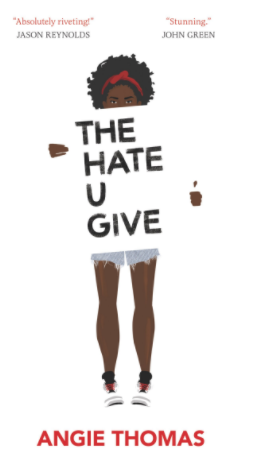 Starr Carter lives in a poor neighborhood, but goes to a rich, suburban prep school. Any sort of balance she had ceased to exist after she witnessed an unarmed friend shot at the hands of a police officer.
Price on Amazon: $9.99+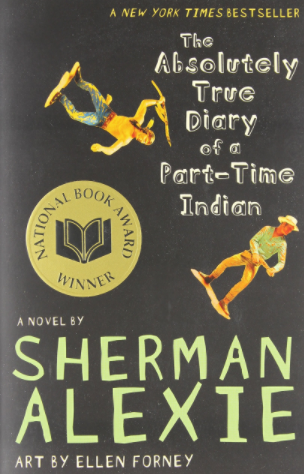 Growing up on the Spokane Indian Reservation, Junior leaves his troubled school for an all-white farm school with hopes of a bright future. Based on Alexie's own experiences, this is the story of a Native American teenager who sees something more for himself than life on the reservation.
Price on Amazon: $9.11+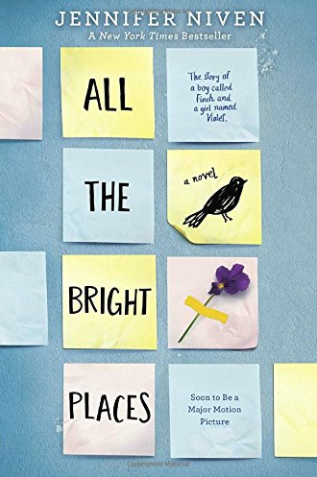 Brought together by a failed suicide attempt, Finch and Violet eventually save each other. Soon enough, they give each other a renewed sense of meaning … but can it last?
Price on Amazon: $5.20+
MORE BAZAAR DEALS:
The Daily Dot may receive a payment in connection with purchases of products or services featured in this article. Click here to learn more.