For some people, just buying and exchanging bitcoins alone is a puzzle. It's hard enough for many to get around the fact that an anonymous creator used digital technology to create money that we can't see or touch. Now that the value of a single Bitcoin is up by over $10,000 since this time last year, you're probably wishing you had some cryptocurrency right about now.
You might be in luck.
Last week, indie game developers Gem Rose Accent announced Montecrypto: The Bitcoin Enigma, a mysterious game that will be released today on Steam. Gameplay involves 24 puzzles set in a maze that players explore from a first-person perspective. You can play as a team or go at it alone, winding your way through the spooky levels leaving clues or red herrings for others to find.
Here's the catch: The first person to beat the game will win a single Bitcoin (BTC), currently valued at over $11,000. You'll still be able to play the game for yourself after the Bitcoin has been given out—you just won't be able to leave messages and communicate with other players through gameplay.
If you buy it today, the game will set you back a $1.19. And, if it's still going on, you can download it any other day for $1.99. For the developers, that means they'll need only 5,000 players to break even, which means they stand to make a profit.
Montecrypto: The Bitcoin Enigma isn't the first cryptocurrency game to hit the digital market. In 2015, The Legend of Satoshi Nakamoto, a series of crypto artwork puzzles, was released on popular forum BitcoinTalk. But it wasn't until early February of this year that the final puzzle, containing the keys to 4.87 bitcoins, was solved and over $50,000 was awarded to the winner. @coin_artist, the game master behind Legend also created Neon District, an Ethereum-based RPG trading card game that involves puzzles, hacking, and coding with a steampunk theme. Neon District will be released in May.
READ MORE:
Vice's Motherboard, which first discovered Montecrypto on Steam, noted a potential clue on the game's FAQ page: a GitHub page for btcrecover, "an open source Bitcoin wallet password and seed recovery tool." The GitHub's code is designed to help people crack BTC wallet passwords in the event they forget it. The developers also suggest checking the FAQ page's source code for more clues. However, when I checked the page's source code (by going to "Developer Tools" on my Chrome browser), the code reads, "haha you really thought this was going to work?" So much for that!
On the FAQ page, Gem Rose's developers also state that they will reveal their identities once the puzzles have been solved. "But we can say we are a group of game developers and that we had a crazy idea for a game," they wrote. They likened their game to On the Trail of the Golden Owl, the French treasure hunting book from 1993. If a reader could solve the book's mystery, they would be lead to the location of a buried golden owl. To this day, no one has found the owl.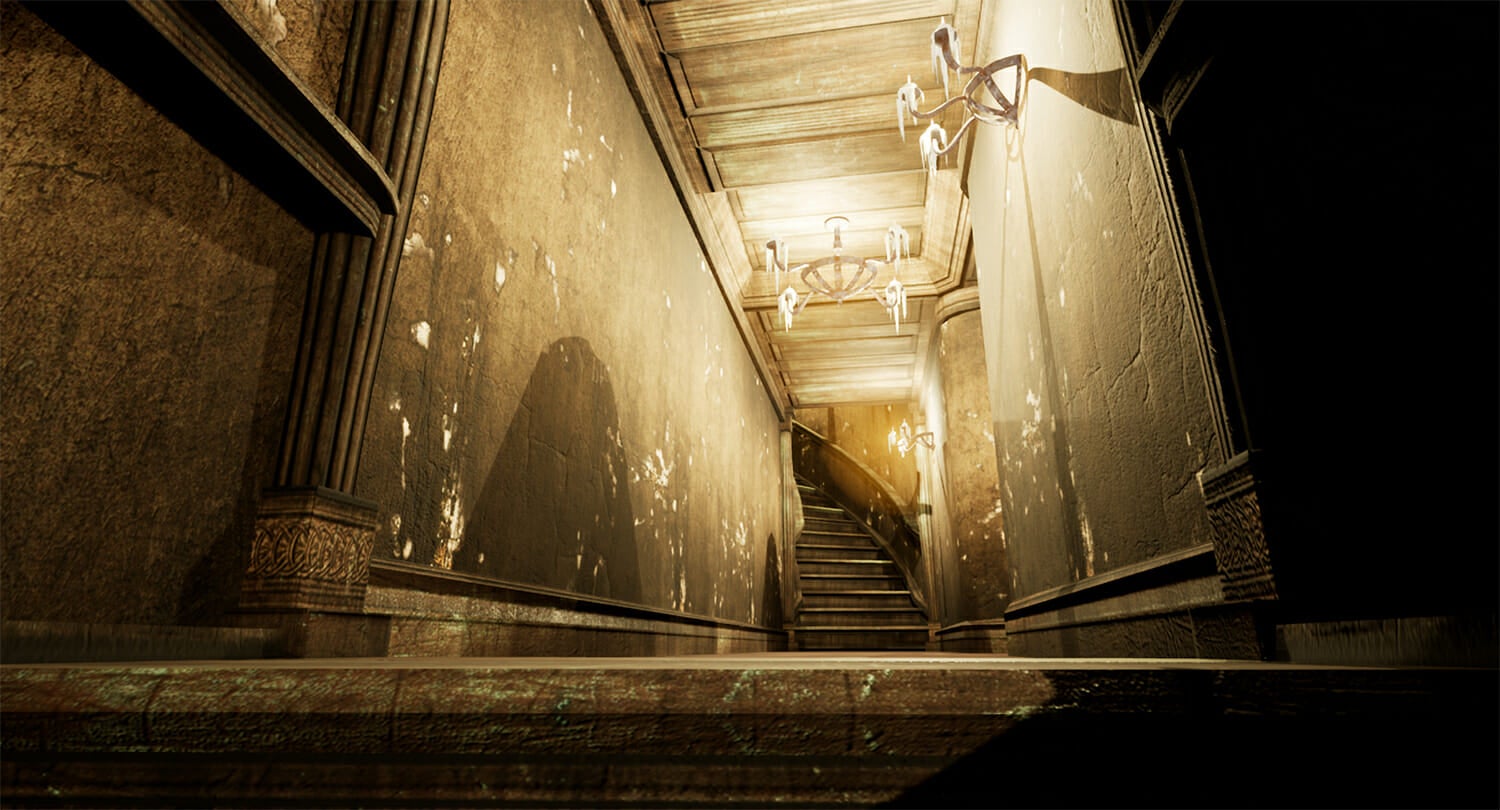 If you happen to be the lucky recipient of Montecrypto's Bitcoin, you'll receive it in a wallet.dat file stored inside the files of the game. A wallet.dat file contains the private keys required to unlock the wallet. According to the site's FAQ, the wallet "has been encrypted with a 24 words-long password using the BitcoinCore client." By solving every "enigma" in the game, you will be able to decrypt the password.
For those gearing up to play, several redditors in the newly minted r/montecrypto subreddit have already gotten a headstart on clues. This secret page was hidden on the website. The words "clue=8 plaka," were hidden in the page's source code. One conspiracist even made a post titled, "Surely it's just coincidence that GEM ROSE ACCENT is an anagram for SECRET CON GAME… right?" Sigh.
Savvy puzzlers may find help in the Montecrypto Steam group or the Montecrypto Discord group. Just remember that the developers encouraged users to both help and throw other players off with red herring clues.