As Black Lives Matter protests emerged nationwide, people began searching for ways to send encrypted messages. That resulted in downloads for third-party messaging apps taking off.
Organizers and protesters are using encrypted messaging apps to avoid police surveillance. Apps like Signal and WhatsApp use encryption, which only allows the sender and receiver to view a message.
Data from Sensor Tower shows Signal downloads increased from 51,000 to 183,000 downloads from late May into June, according to the New York Times.
That timeline aligns with the protests against police brutality and racism following the police killing of George Floyd.
Throughout those protests, instances of police surveillance have been uncovered. It's relatively easy for law enforcement to intercept and read non-encrypted SMS text messages.
In addition, many social media platforms with direct messaging do not have encrypted messages. Instagram, Twitter, and Snapchat do not have end-to-end capabilities. Users have to opt-in for the feature on Facebook Messenger.
One way to get around unwanted surveillance is using end-to-end encrypted messages.
"Clearly the increased use of Signal shows a response from protesters and the population at large as a defense mechanism, reacting to the evaporation of anonymity," said Ilia Siatitsa, a lawyer and privacy advocate at the London-based non-profit Privacy International, told Quartz.
So, if you're participating in protests or just wanting a safe way to communicate, here are some options for sending encrypted messages.
6 apps for sending encrypted messages
Signal, developed by a non-profit, has seen a monumental leap in downloads, likely for its protester-friendly features.
First and foremost, users can send encrypted messages on the app without fear of outside parties viewing what they write. You can also set up messages to automatically delete.
In addition, Signal does not save metadata that could be susceptible to geofencing warrants. Geofencing or reverse location warrants are a method used by police that force companies—primarily Google—to share saved location histories which identify mobile phone owner's whereabouts.
Signal would be useless to the police as they do not save locations or when messages are sent or received.
For the purpose of protests, Signal announced a new feature that blurs all of the faces in an image. The app is working towards automatic blurring capabilities but for now users can use the blurring tool by hand.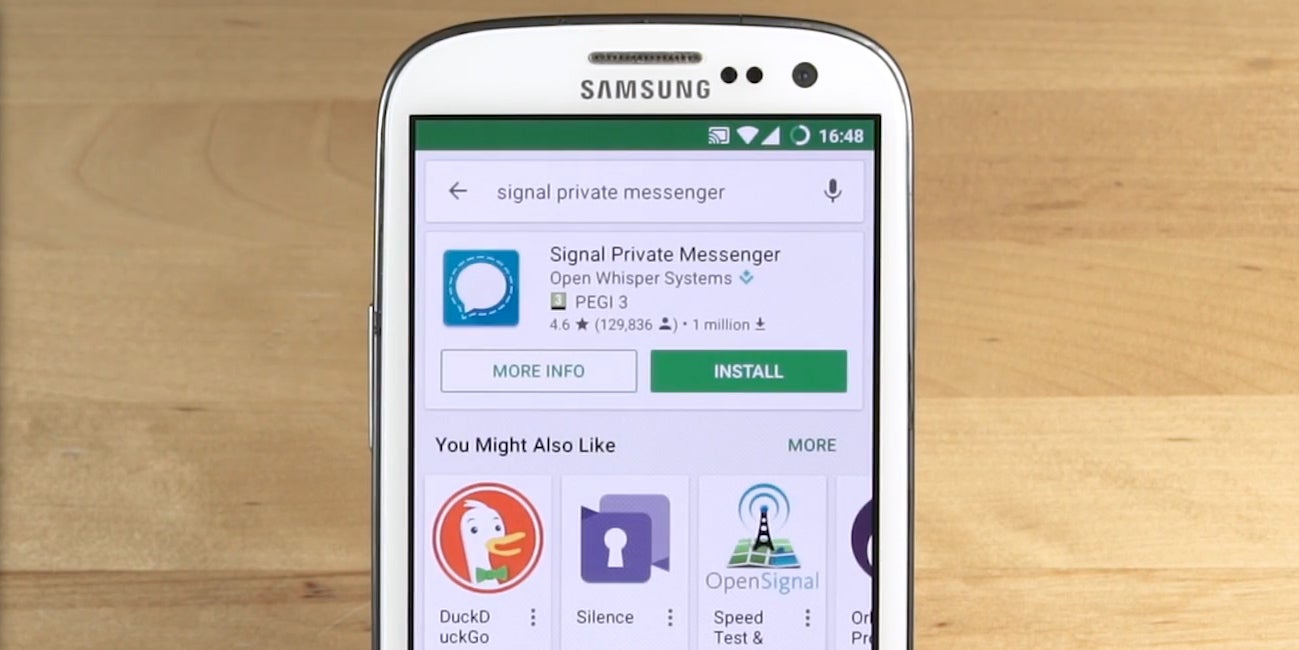 While WhatsApp encrypts messages, the company is owned by Facebook, which can trigger a privacy alarm.
However, WhatsApp in 2016 implemented an encryption protocol developed by Open Whisper Systems, which runs Signal.
WhatsApp does have the most active users out of the encrypted messaging options, and because it is end-to-end encrypted, Facebook doesn't have access to the content of messages.
So users are likely to reach the most amount of friends or family instead of having to convince them to download other options.
Telegram, along with Signal, was the preferred method of communication for protesters in Hong Kong last year.
Organizers, or anyone, can form group chats of up to 200,000 participants.
But, users must opt-in to encryption on Telegram by enabling "secret chats."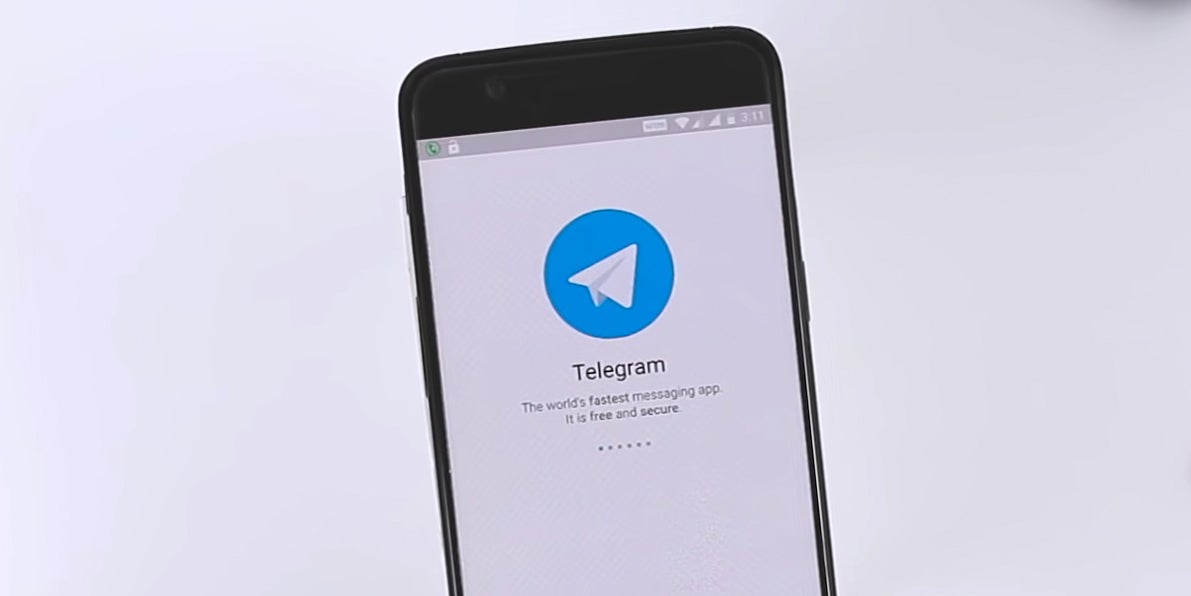 Dust, co-founded by Mark Cuban, markets itself on how messages can easily disappear when using the app.
The app allows for messages to be deleted on both a user's phone and to whoever gets the message, and has the ability to unsend messages. Messages are automatically deleted after 24 hours.
The company promises that conversations are "heavily encrypted" and that once a message is deleted, "it can never be recovered, period."
Wickr was one of the original third-party messaging apps to adopt end-to-end encryption, although the app is less commonly used.
One useful feature includes screenshot detection for Android users. Additionally, the app ensures that any deleted files are completely wiped from the app.
It also doesn't store any metadata or require a cellphone number to sign up. All a user needs is a valid email to send encrypted messages.
Viber is another third-party app that has end-to-end encryption capabilities.
There is one interesting feature called "secret chats" on Viber that allows users to send a message that automatically deletes after the reader sees it. It also allows for a self-destruct timer.
Why encrypted messages matter
Encryption is not the end-all-be-all for secure messaging. Any platform is susceptible to hacking especially when companies store user information.
But, it is one of the safest ways to communicate, especially if you are looking to avoid police surveillance.
READ MORE: