Choosing your next smartphone is an important decision. It is, after all, a product you'll use every day for the next few years. But it's not easy settling on one device in this crowded and competitive market. Since it's impossible to recommend a single phone for everyone, we've ranked the best smartphones of 2018 for each category. (Note: Click on the name of each device to read our full review.)
The best smartphones of 2018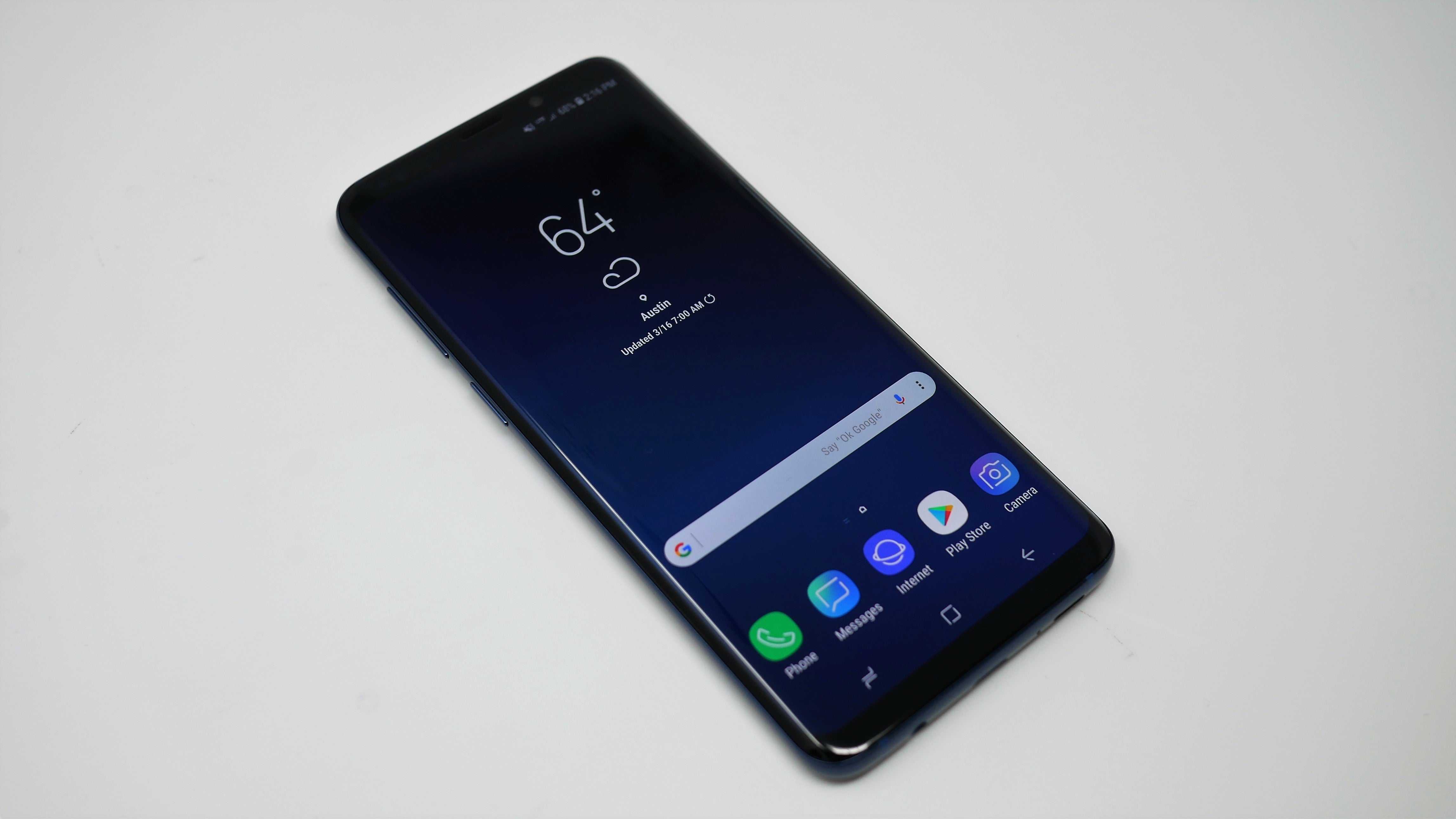 While only a minor iteration from its excellent predecessor, the Galaxy S9+ does just enough to top the iPhone X as the best smartphone available. Not only does it keep all the things that made the S8+ the best Android phone of 2017, it also fixes the few annoyances we had with it.
Most importantly, the fingerprint sensor has been relocated directly below the camera. It's now much easier to find and should result in fewer accidental camera lens smudges. Speaking of, the camera also got a nice upgrade, with dual-lenses (only on the S9+) and a variable aperture for improvements in low light and bright conditions.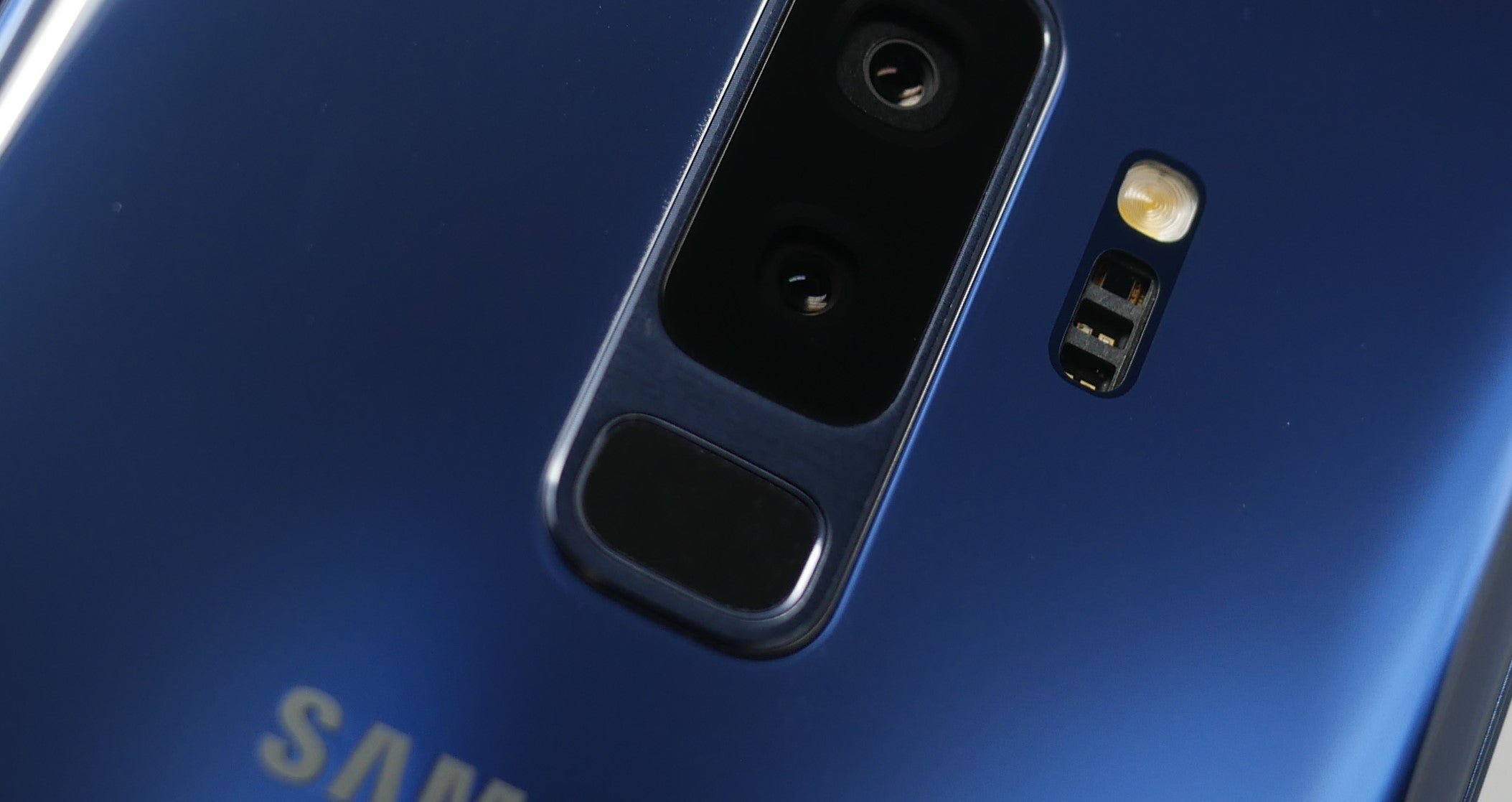 Practically everything else about the S9+ is unchanged from the previous version, and that's OK. It's hard to find fault with a class-leading display, gorgeous waterproof build, and headphone jack. The best part: Though still at a premium price point, the Galaxy S9+ costs significantly less than many of its rivals.
That said, Samsung's conservative approach and poor software additions leave a door open for other phone makers to leap ahead later in the year.
2) iPhone X ($1,000) | The best iOS device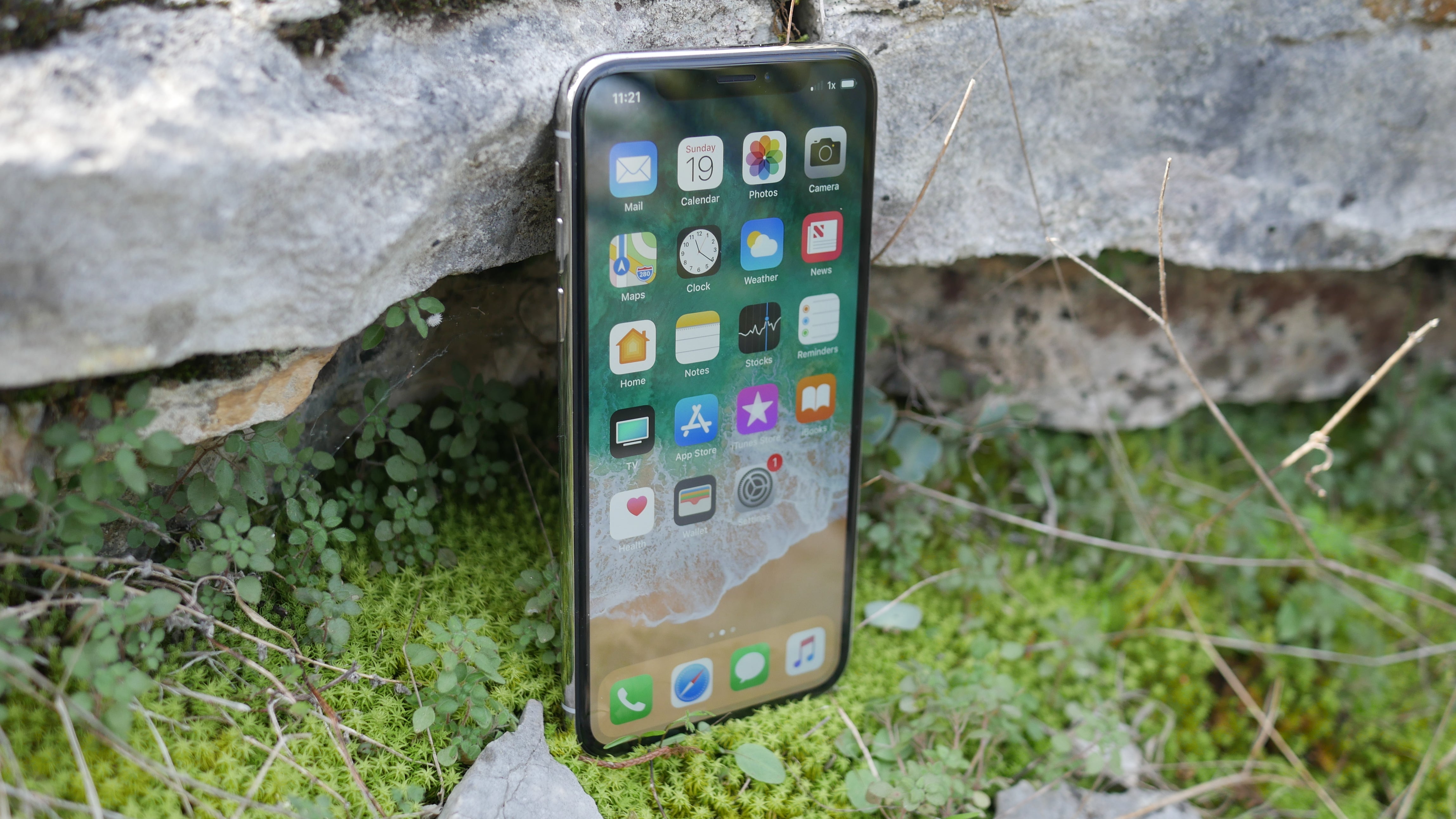 With Face ID, new touch gestures, and an edge-to-edge display, the iPhone X gets credit for being unlike any other Apple device before it. While they're not perfect, the new gestures work really well and transform the iOS experience into something more organic and efficient. Add that to the iPhone staples: a top-notch display, excellent camera, and gorgeous design, and you've got yourself one killer smartphone.
READ MORE: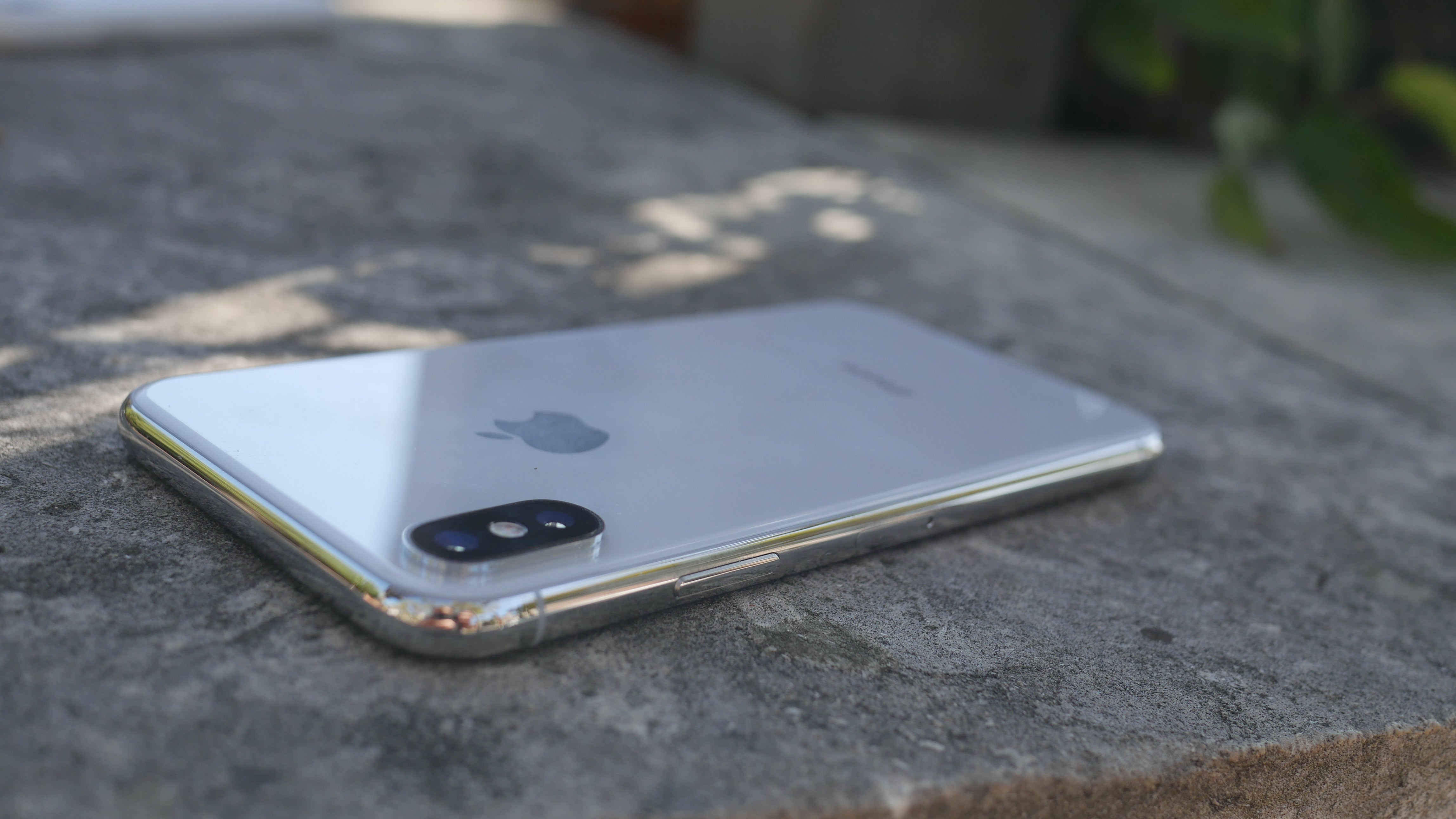 Where the iPhone X falls short, especially compared to the Galaxy S9+, is with its $1,000 price tag. It's hard to justify the extra $160 on a phone with similar features and capabilities—not to mention an ugly display notch and no headphone jack. Last year, we had no problems placing the iPhone X ahead of the S8 because of its rival's obvious flaws (fingerprint sensor placement, single-lens camera). But those no longer stand with the S9+. Therefore, the iPhone X will have to settle for second.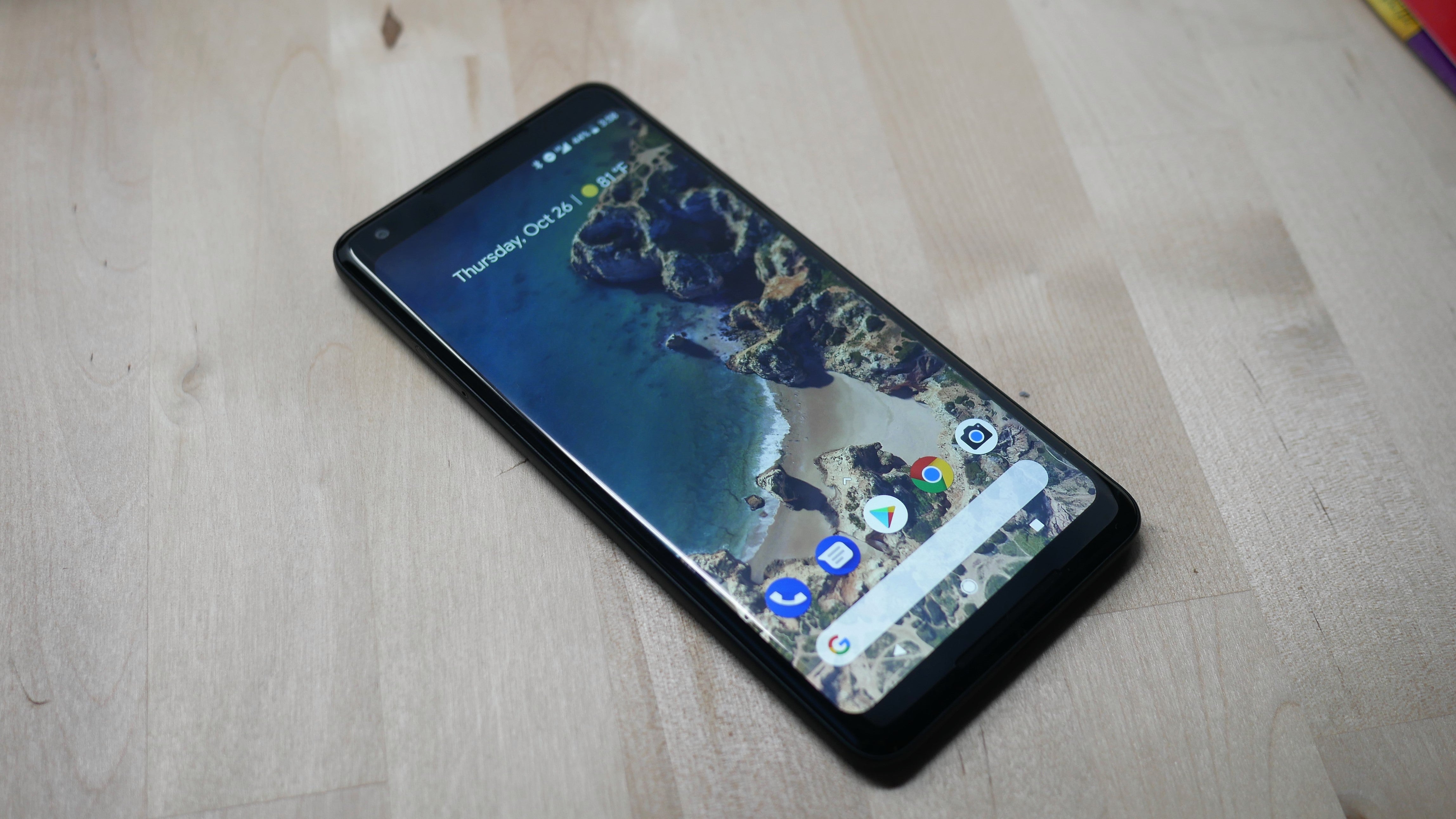 The Google Pixel 2 and Pixel 2 XL are extremely capable and equally frustrating.
We'll start with the good. The rear camera is outstanding—capable of capturing more detail than any other handset. If you primarily use your phone to post photos online, the Pixel 2 and Pixel 2 XL will consistently snap images that wow your followers. Another good reason to buy Google's flagship phones is for pure Android Oreo. The untouched OS is snappy, clean, and easy to use.
READ MORE:
Now for the bad. The display on the 2 XL is… not the best. Apart from color shifting and burn-in, its color accuracy and white balance are out of whack, even after updates. There's also no headphone jack. We might have dismissed the omission if Google hadn't mocked Apple 12 months before emulating it.
Regardless, if you need the best camera or want a super fast phone that runs pure Android, this is the one to get.
4) LG V30 ($830) | The best for videographers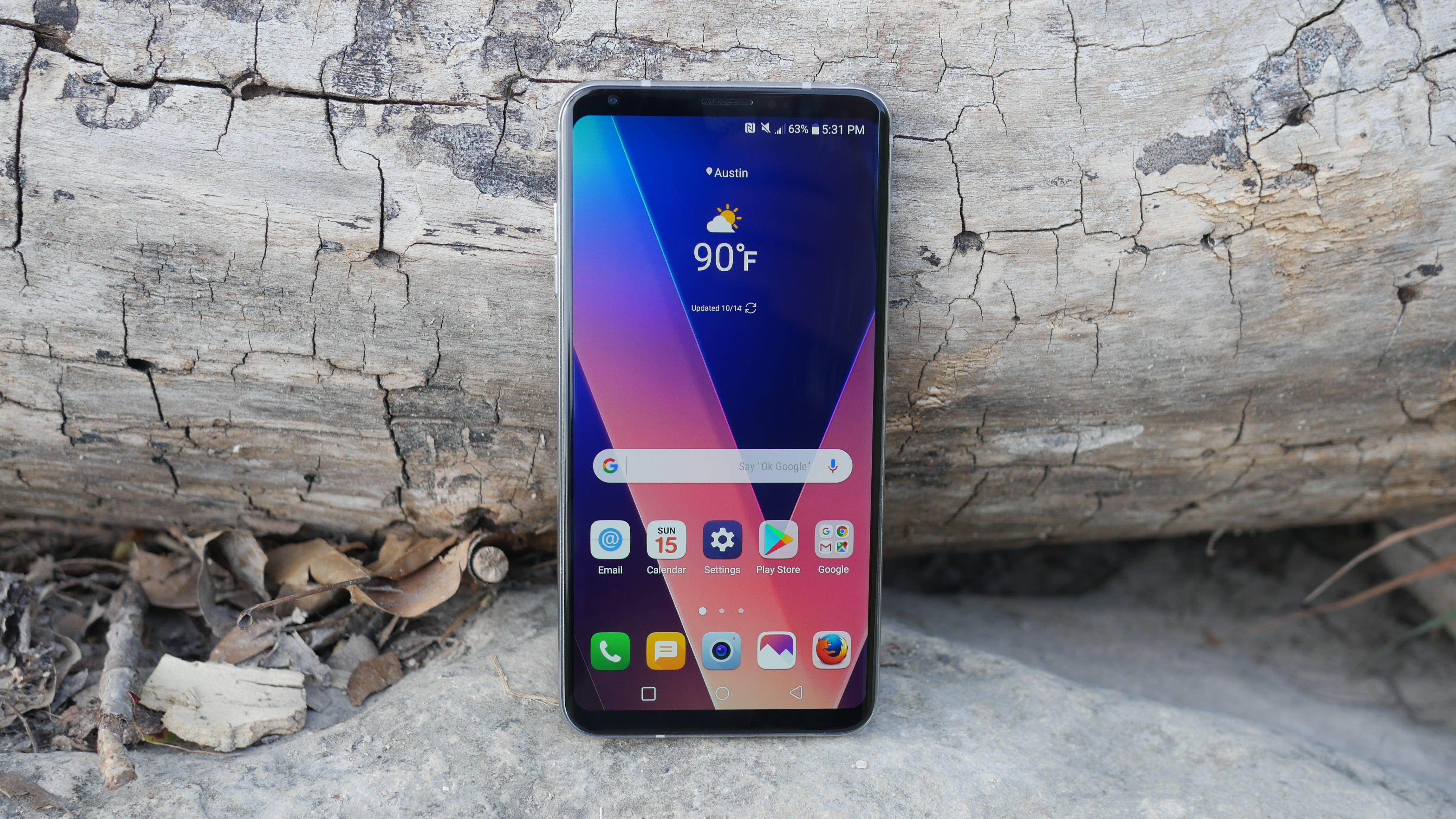 An impressive device across the board, the V30 proves LG is ready to hang with the big boys. Like rival Galaxy devices, the V30 is packed with features. In fact, it includes all the "extras" you could ask for in a smartphone: IP68 waterproofing, wireless charging, and even a headphone jack.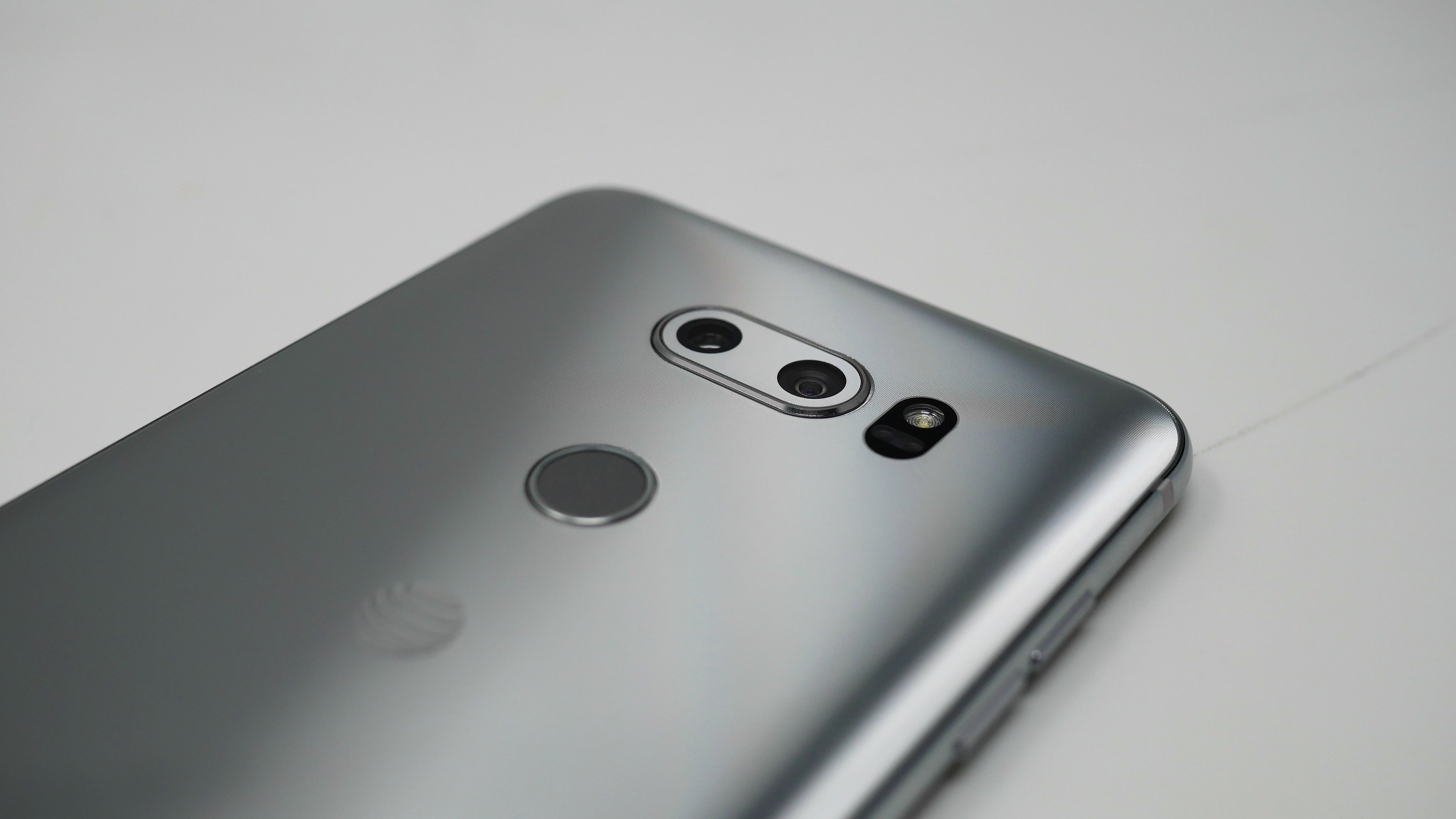 That's not all. The main aspects of the device are also impressive. The dual-lens camera on the back takes awesome shots, it comes with a super-fast processor, and the battery lasted a lot longer than anticipated in our testing.
There are some cons that are hard to overlook. For one, the selfie camera and speakers are dreadful. Also, the skin LG put on top of Android makes the OS feel clunky and, at times, unresponsive.
5) OnePlus 5T ($500) | Best budget flagship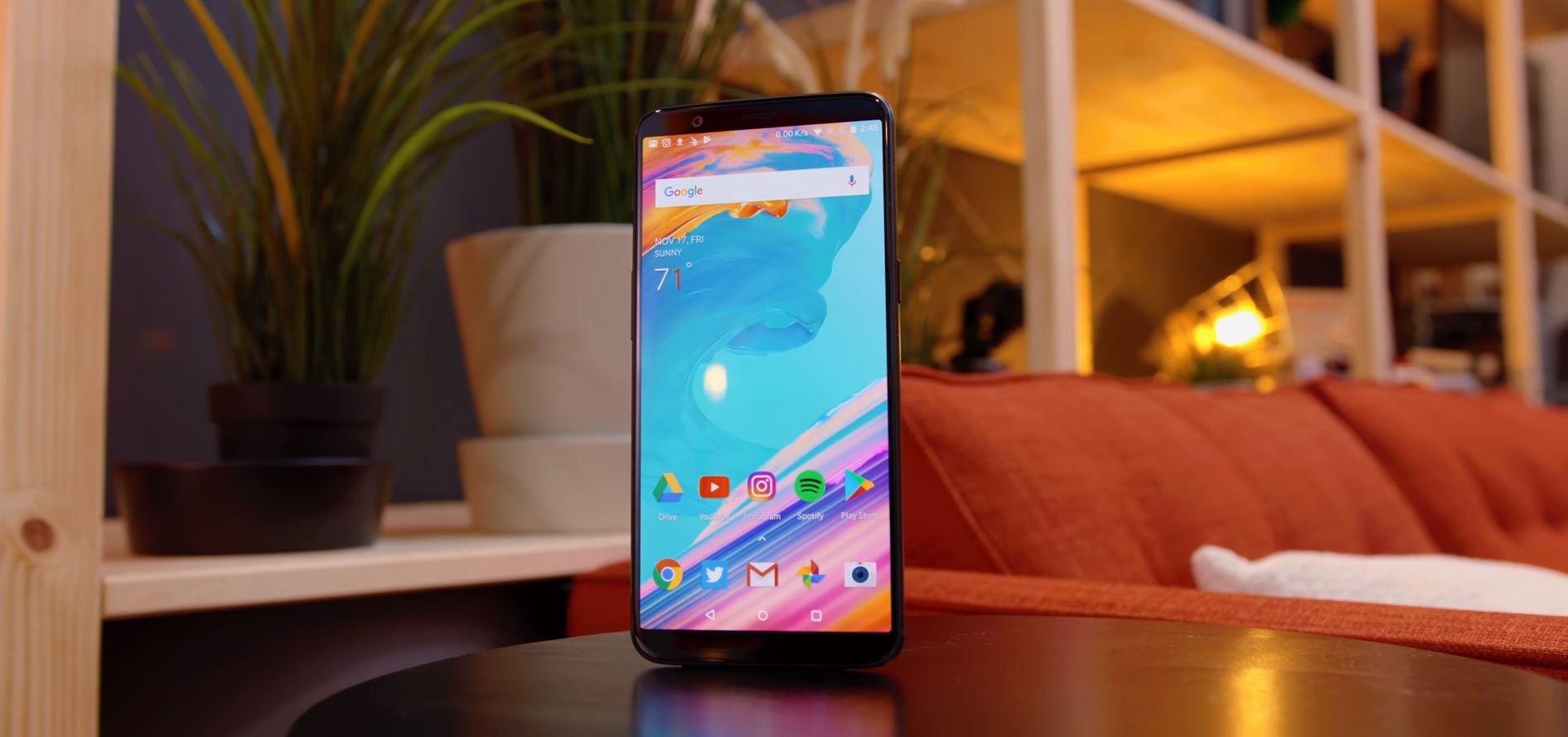 While other flagship devices with the latest internals cost upwards of $1,000, the OnePlus 5T will run you half that price. It's arguably the best dollar-for-dollar smartphone on the market. That's because, for just $500, you get a super-fast Snapdragon 835 processor, dual 16-and-20-megapixel cameras, and a clean version of Android OS all packaged in a high-end aluminum build.
It also comes with either 6GB or 8GB of RAM, more than its competitors. That helps keep this phone running smoothly even under a heavy workload. Battery life is also very good, easily powering the phone through a heavy day of use.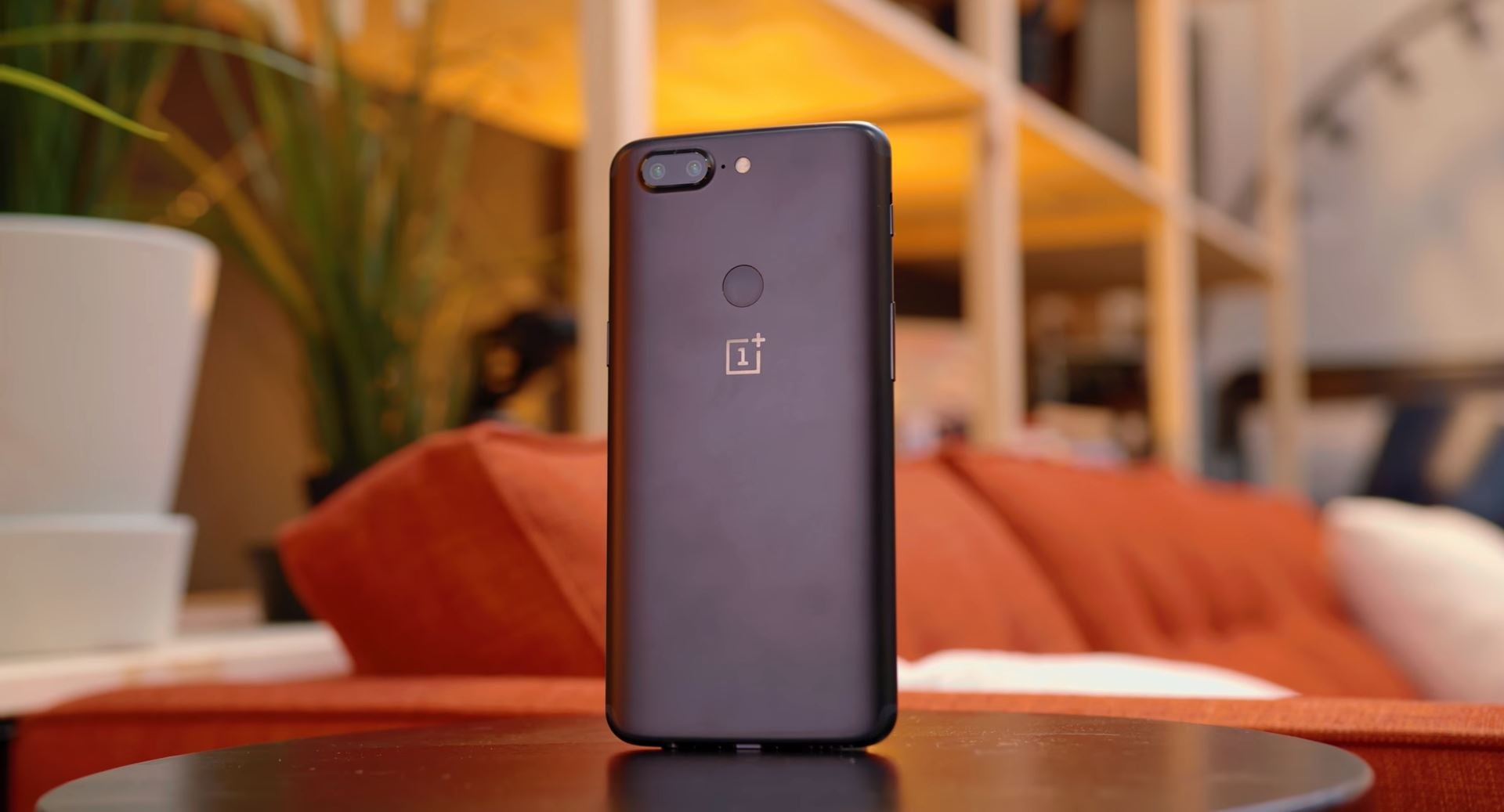 As expected, there are a few drawbacks. While the display is excellent, its resolution is limited to 1080p. Also, it only has mono speakers, it's not water resistant, and doesn't support wireless charging.
For more excellent money-saving options, check out our list of the top budget Android phones.
6) LG G7 ThinQ ($750) | Powered by AI
There are few compelling reasons to recommend the G7 ThinQ over its rivals from Samsung, Google, and Apple, but its AI integration is perfect for people who jumped on the smart speaker bandwagon. The G7 ThinQ, a solid all-rounder with an excellent screen, reliable design, and capable cameras, comes with a dedicated Google Assistant button so you can open apps or get search results in a pinch.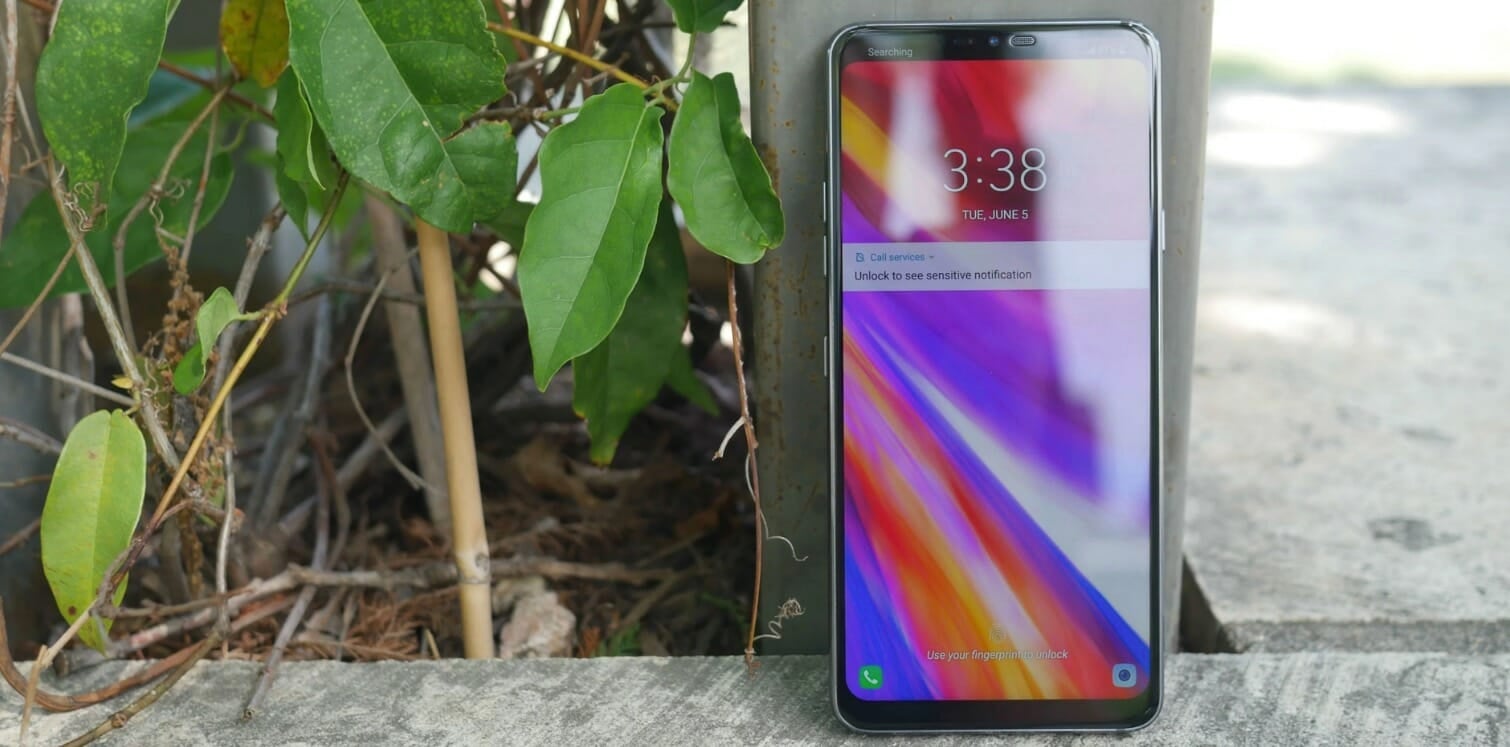 LG also added AI to the camera, enabling it to recognize what it's looking at and adjust the shot accordingly. While the results were disappointing in our testing, we're hopeful future updates will help push it past the competition.
There's a lot to like but little to lust over with the G7 ThinQ, which is why it fails to top the V30, an older device with longer battery life and an OLED display. Still, for anyone who wants a top-notch phone in almost every respect, and relies heavily on Google's voice-activated assistant, the G7 ThinQ is a solid choice.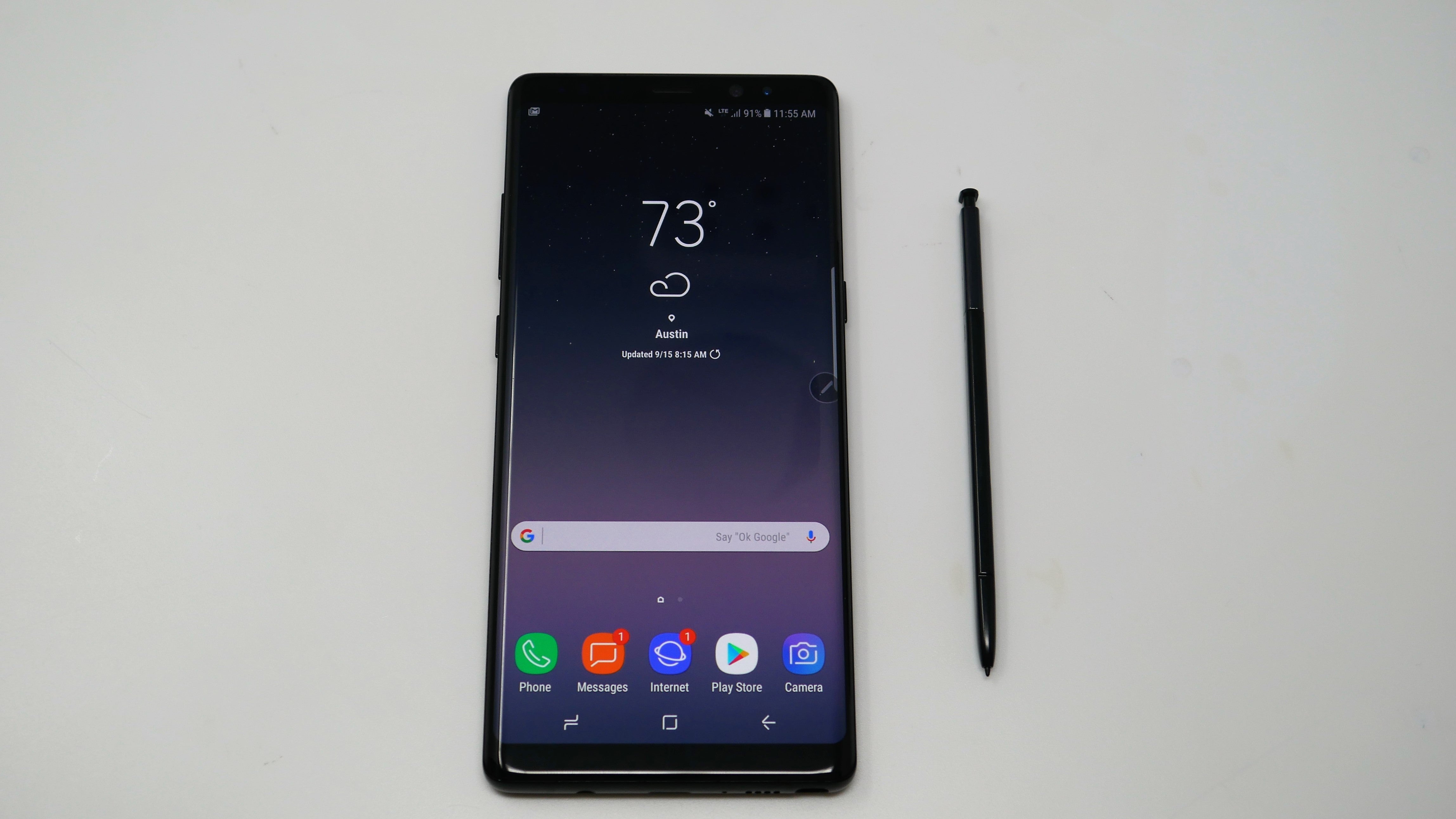 The Note 8 marks a glorious return for Samsung's phablet line. Let's just get it out there: It doesn't explode. That's already a big win for Samsung. What's more, it essentially has all the features you can get on the Galaxy S9+: a dual-lens camera, sleek glass/aluminum build, and class-leading OLED display.
READ MORE:
But it's not for everyone. The Note 8 is one beefy slab of glass, coming in at 6.8 ounces. And, as we're sure you're aware, it's massive. The infinity display helps keep the size down, but no 6.3-inch device is going to be comfortable for the majority of customers.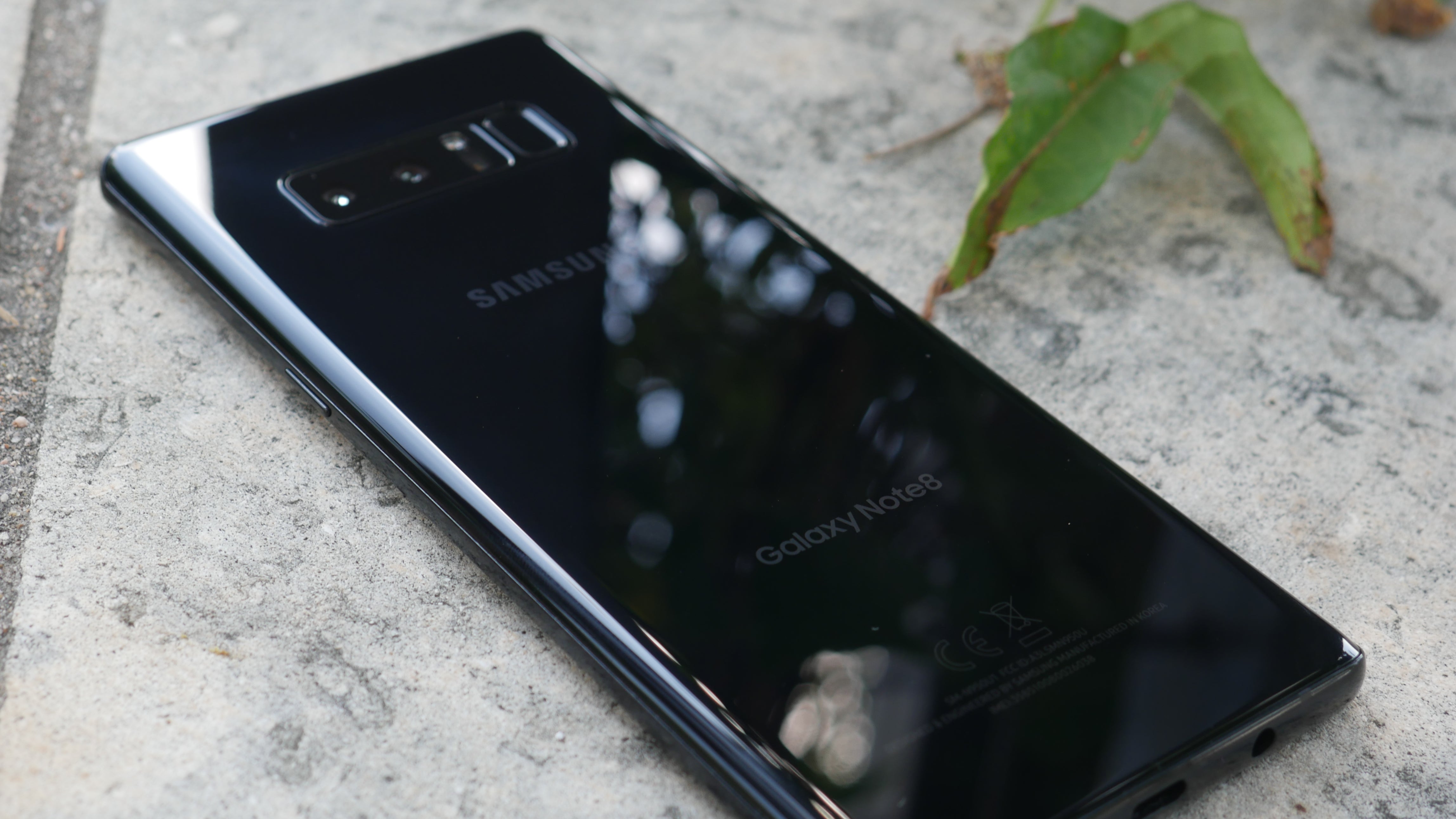 Then there's the price. As of writing, Samsung has a $200-off deal, bringing it to a (more) reasonable $750. Without that deal, you're looking at potentially paying four-figures after tax. Ouch. Everything considered, we only recommend this impressive device to people who know they want a large display and S pen stylus.
8) Huawei Mate 10 Pro ($800) | Battery life beast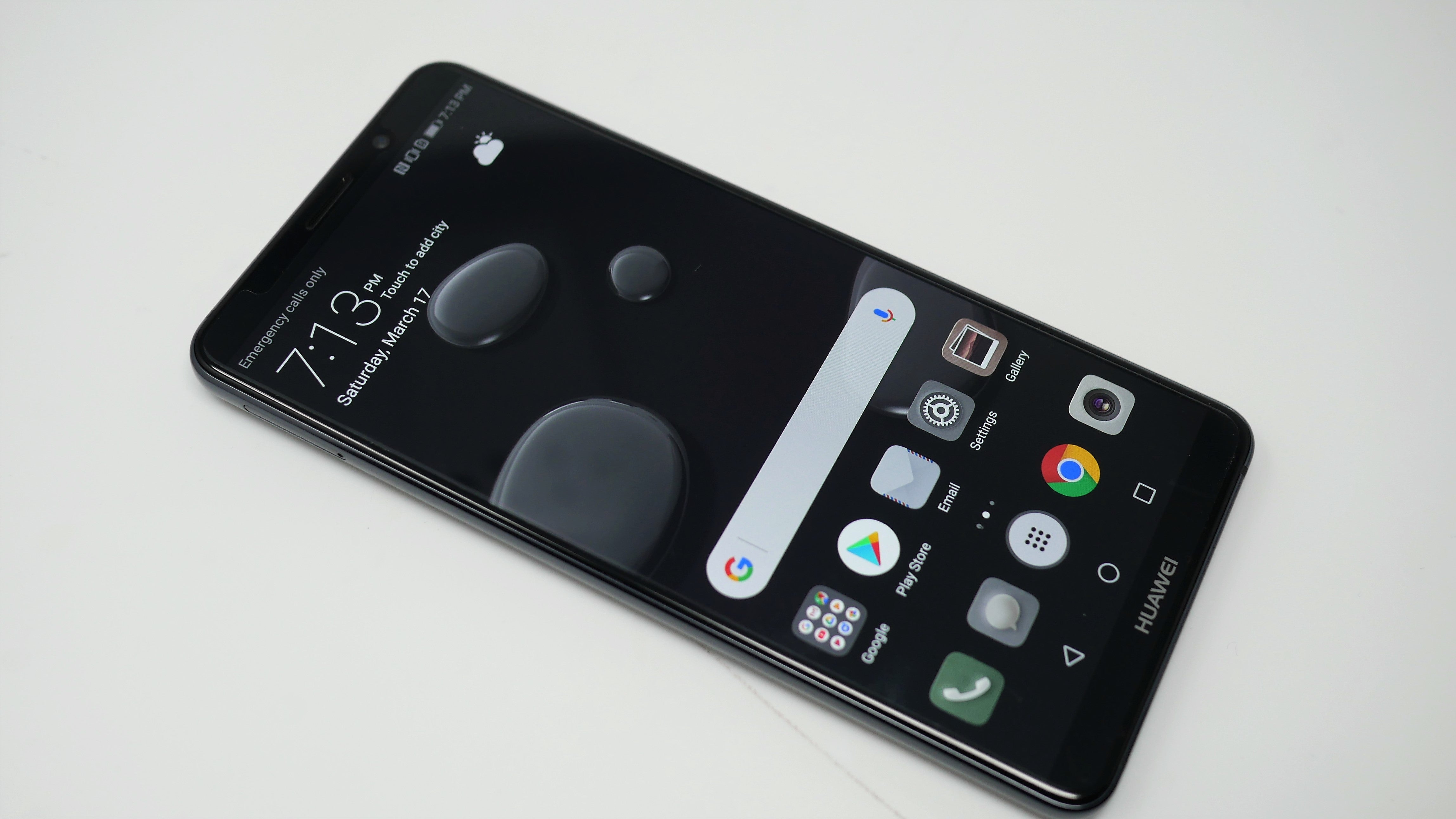 Released in the U.S. in February, the Mate 10 Pro is Huawei's answer to the Galaxy S9+ and LG V30, and it's one of the best smartphones of 2018. While its specs may look similar to many of its rivals, the Mate 10 Pro stands out in one area in particular: battery life. The phone can easily last two days on a single charge with low-to-medium use or a full 24 hours with heavy use.
Sadly, like the V30, its software falls short. Huawei's heavily altered Android skin looks and feels severely outdated. And though you won't have to charge up very often, you will need to use a cable since the Mate 10 doesn't support Qi wireless charging. It also doesn't have a 3.5mm jack for those who still cherish wired headphones.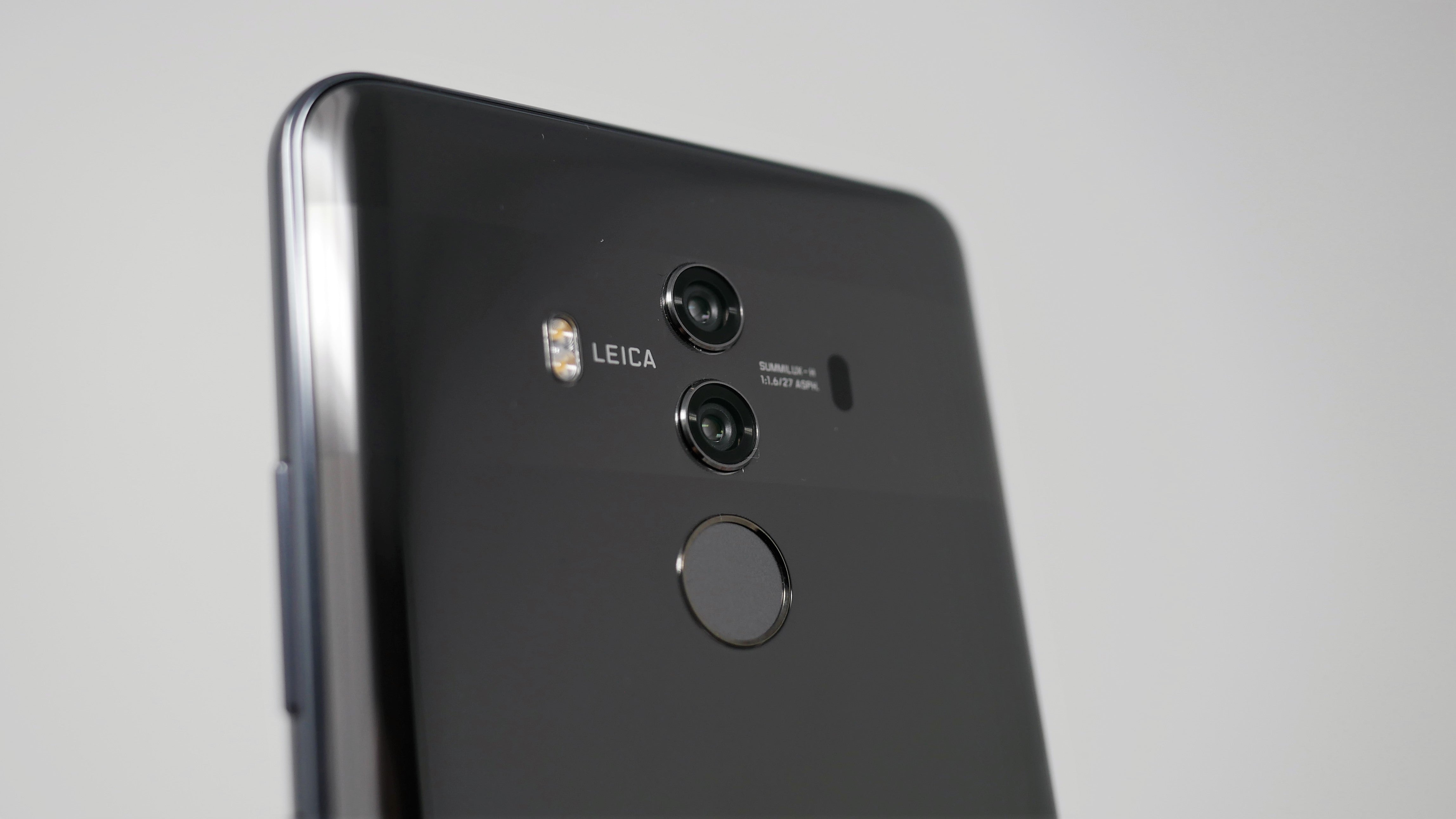 But don't dismiss it just yet. This gorgeous phone is no one-trick pony. It has an excellent Leica-branded dual-lens camera, waterproof design, and a display that—despite a "low" 1080p resolution—looks fantastic. If you want a capable flagship and don't like charging your phone up every night, the Mate 10 Pro is a great option.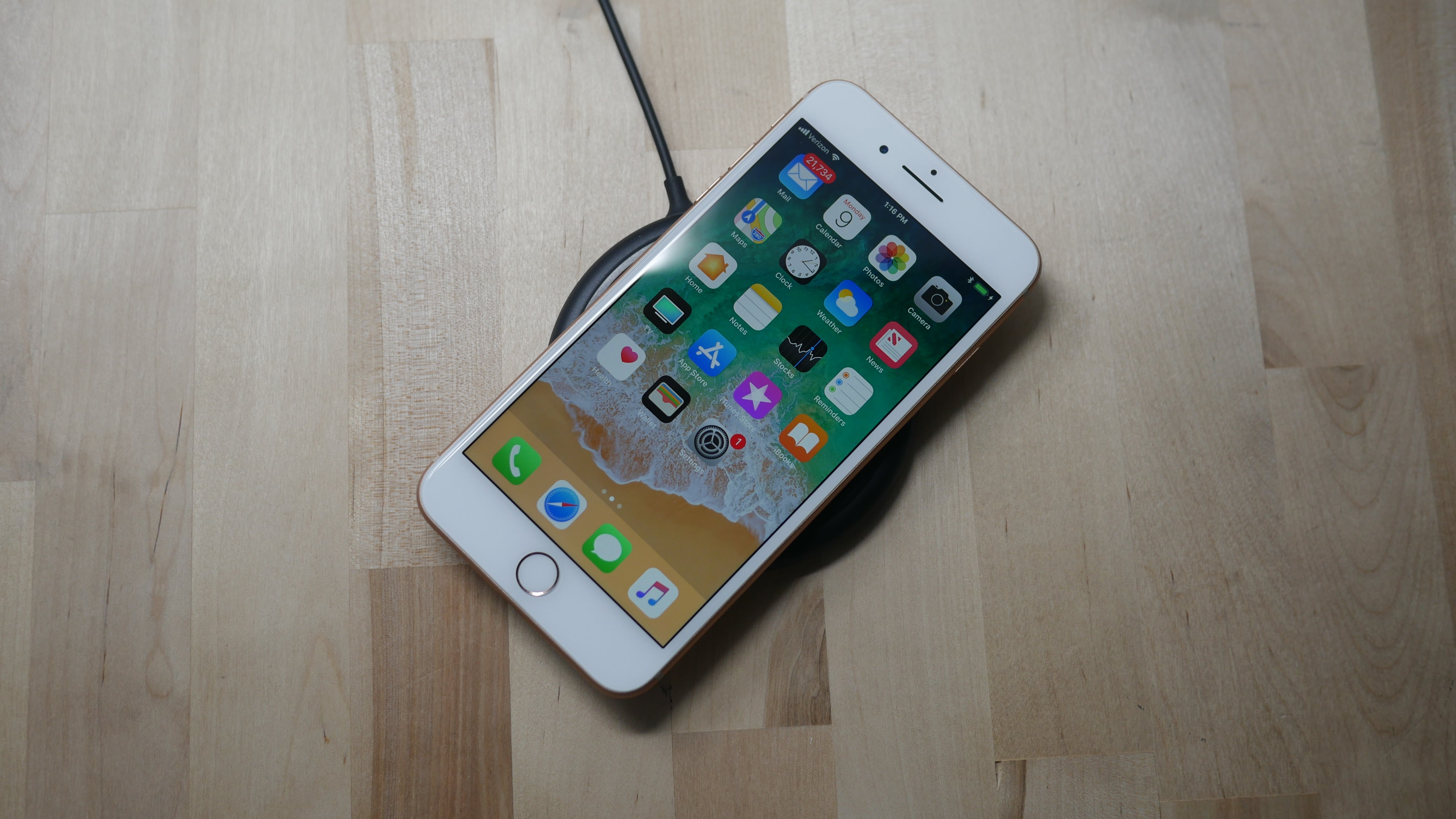 The iPhone 8 remains the alternative for the large group of people who can't afford or don't want to spend $1,000 on a phone running iOS. Like its predecessors, it's a solid all-rounder with few notable features. One significant addition is the long-awaited Qi wireless charging support.
Keeping with the traditional iPhone aesthetic, the iPhone 8 and 8 Plus retain the Touch ID fingerprint sensor from past editions. That's a big plus since its replacement, Face ID, takes longer to unlock.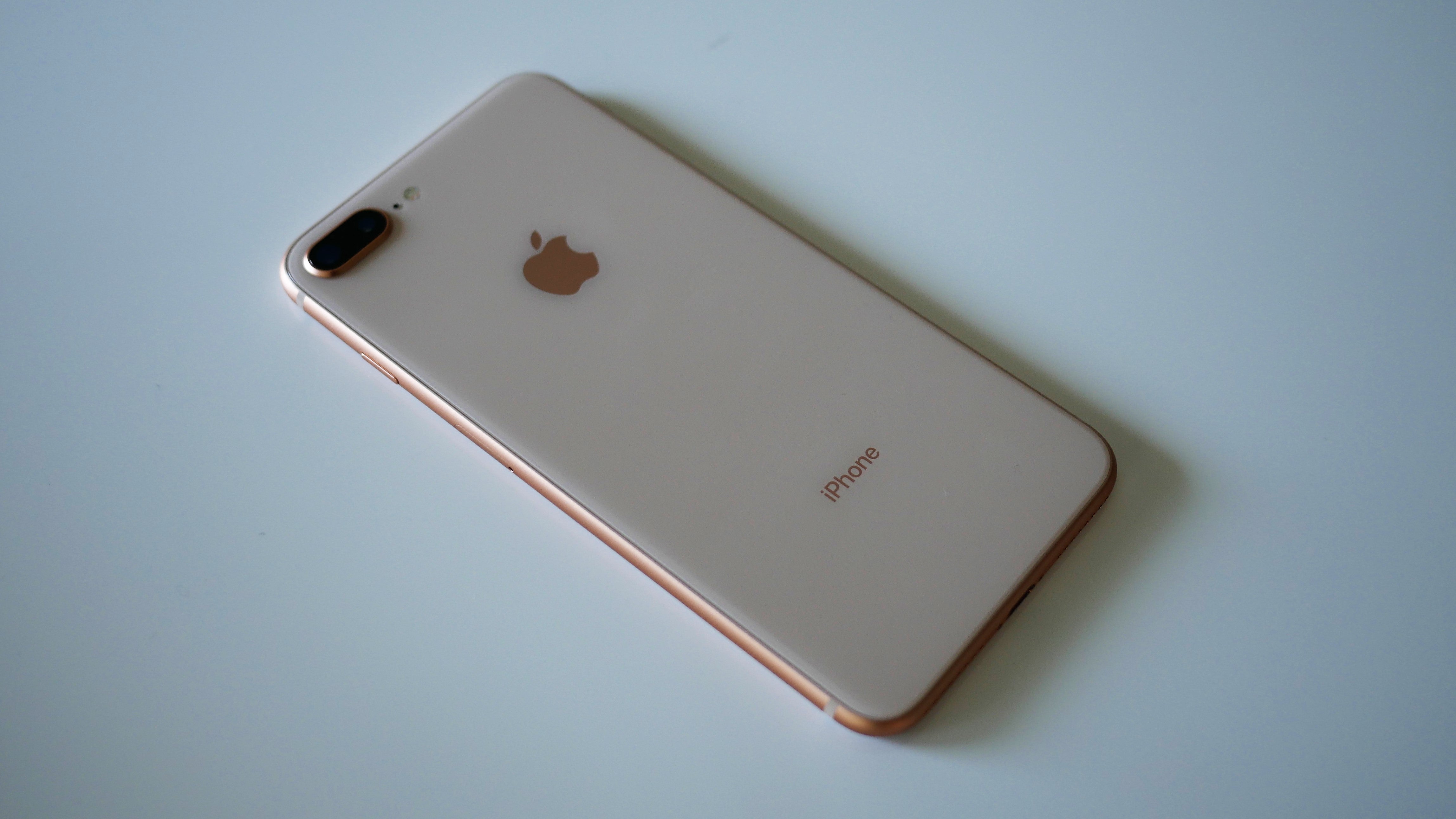 There's not much else to say about the iPhone 8 that Apple fans don't already know. These devices are super quick, have very good cameras (Note: Only the iPhone 8 Plus has dual-lenses), and the familiarity of iOS.
Their thick bezels and extreme small/large sizes are the main reasons the iPhone 8 and iPhone 8 Plus fall behind others on this list.
Editor's note: This article is regularly updated for relevance.