There's never been a better time to get cheap Android phones.
Despite receiving only minor upgrades each year, flagship phones continue to grow in price. But not everyone wants to spend almost $1,000 on their next handset. Fortunately, you don't have to. Lower production costs and key technological advances allow phone makers to offer capable products at low prices.
Spending less doesn't mean you have to sacrifice the things you care about most. You can buy a phone with an excellent camera, build quality, and battery life for well under $500. But it's important you don't just buy any phone in your budget. Some are better than others, so we've compiled a list of the best cheap Android phones at every price point.
The best cheap Android phones: $500
1) OnePlus 5T ($500)
Easily the best cheap Android phone, the 5T gives you (almost) everything its popular competitors—Samsung, LG, and Apple—offer but at a significantly reduced price. It's one of the least expensive phones to sport a bezel-less edge-to-edge display, making it comfortable to hold despite having a massive 6-inch screen.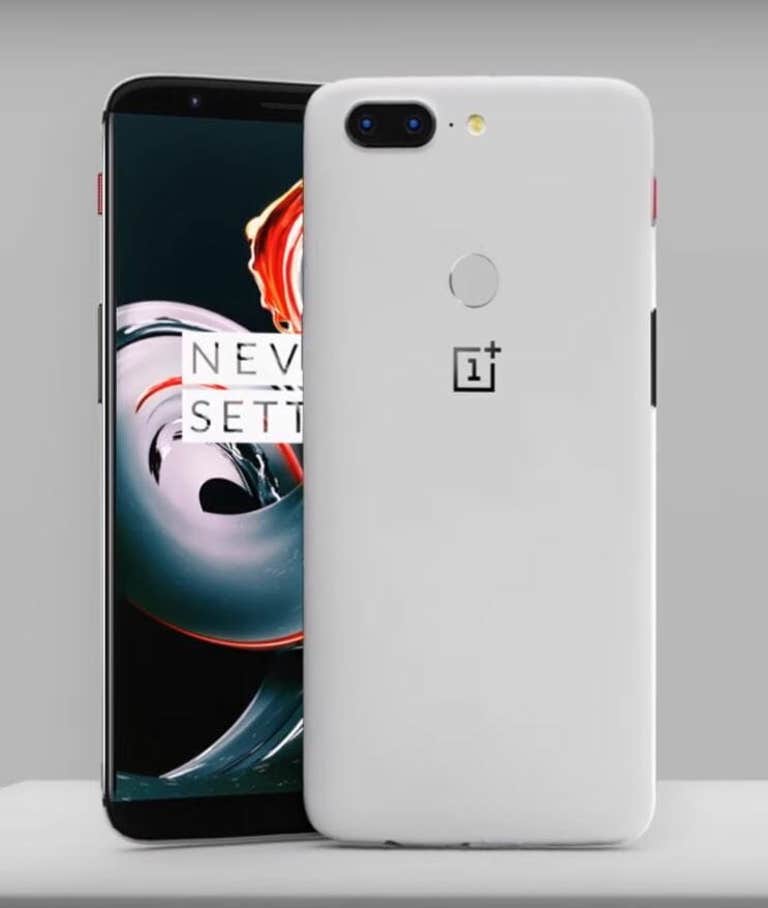 OnePlus made smart decisions on how to keep the price down. It opted for a 1080p AMOLED panel instead of the higher-resolution OLED found on other flagships. The visual differences are negligible, and the 5T's battle-tested panel is free from the issues plaguing newer displays.
It may not be as gorgeous as the Galaxy S8 or iPhone X, but its understated aluminum design is perfectly practical. The camera specs are also impressive: a 16-megapixel primary lens and 20-megapixel secondary for improved low-light. Instagram and Snapchat users will also benefit from its 16MP selfie cam. Best of all, the phone comes with loads of RAM—6GB or 8GB—and a top-notch processor, so you'll be flying through Android Nougat without any issues.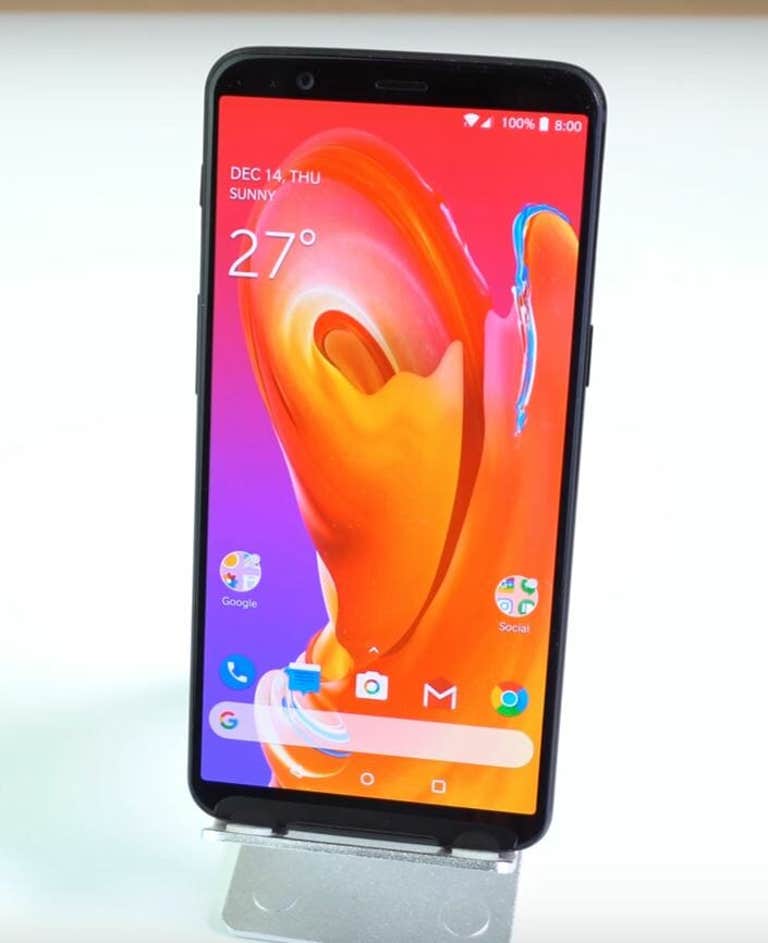 Other high points: Battery life is great, the fingerprint sensor is in the right spot, and it now comes in a gorgeous "white sandstone" color. Naturally, for the price, there are some tradeoffs. The 5T isn't water resistant, it only has mono speakers, and there's no wireless charging.
$500 isn't cheap, but we'd be remiss not to mention a phone that's packed with so many high-end features
2) LG G6 ($500)
In our review, we said the LG G6 could hang with the Galaxy S8 and iPhone 7, two of its biggest competitors. The 5.7-inch phone had everything needed to take LG out of its sales rut and give it the recognition it deserves.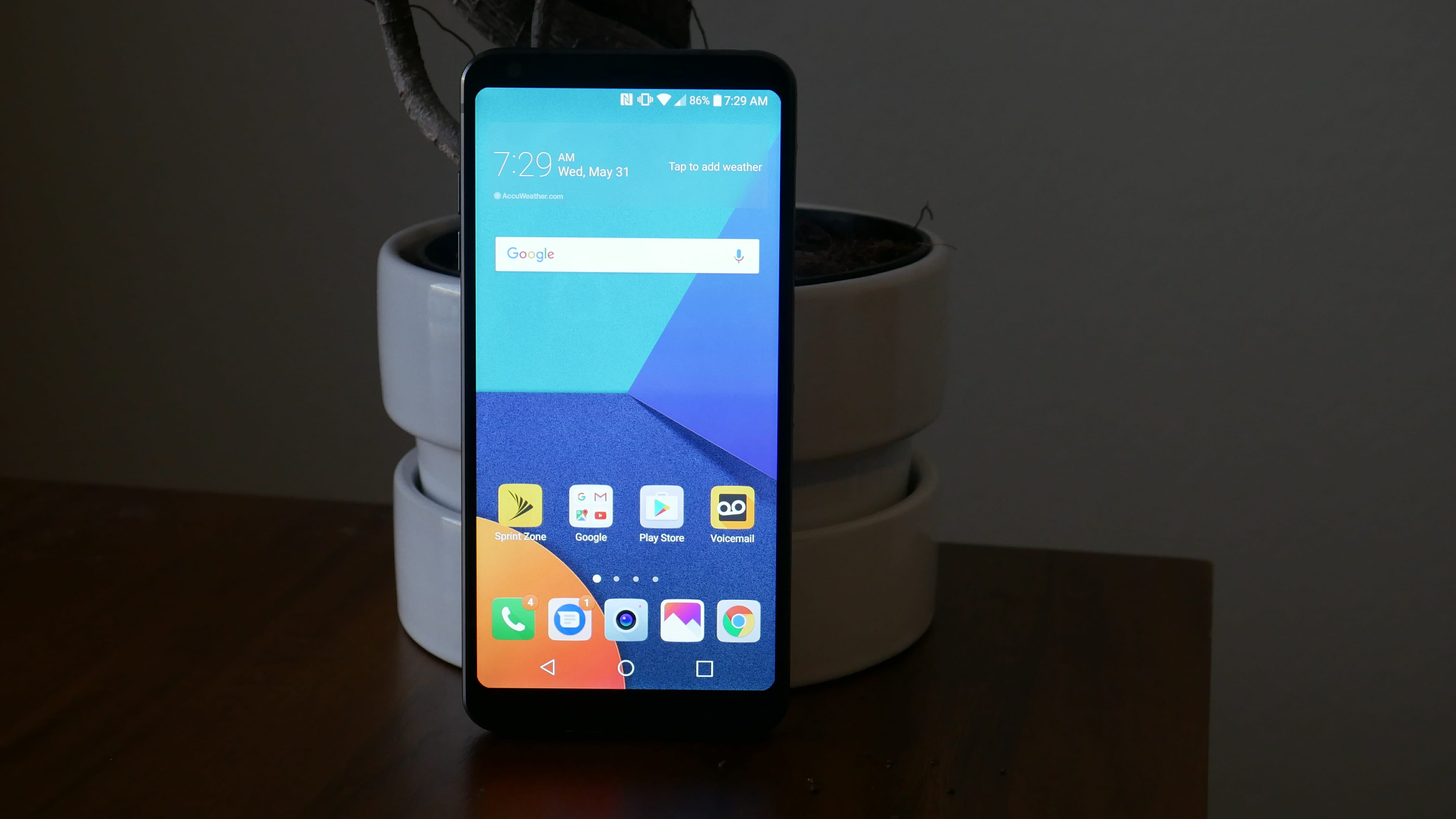 Alas, nobody bought it. And it was soon overshadowed by its bigger, better sibling in the V30. Since its February release, the G6 has slowly dropped in price and is now down to around $500 (we've seen it as low as $400). That's bad news for LG, but great news for those who are in the market for a new phone. It's a classic case of depreciation benefitting the patient.
A "flagship" in every sense of the word, the G6 offers a lot of smartphone for the price. Its best feature is a stunning 5.7-inch edge-to-edge display with a pixel-packed 2880×1440 resolution. The rear sports a dual-lens camera setup that's still among the best of any smartphone.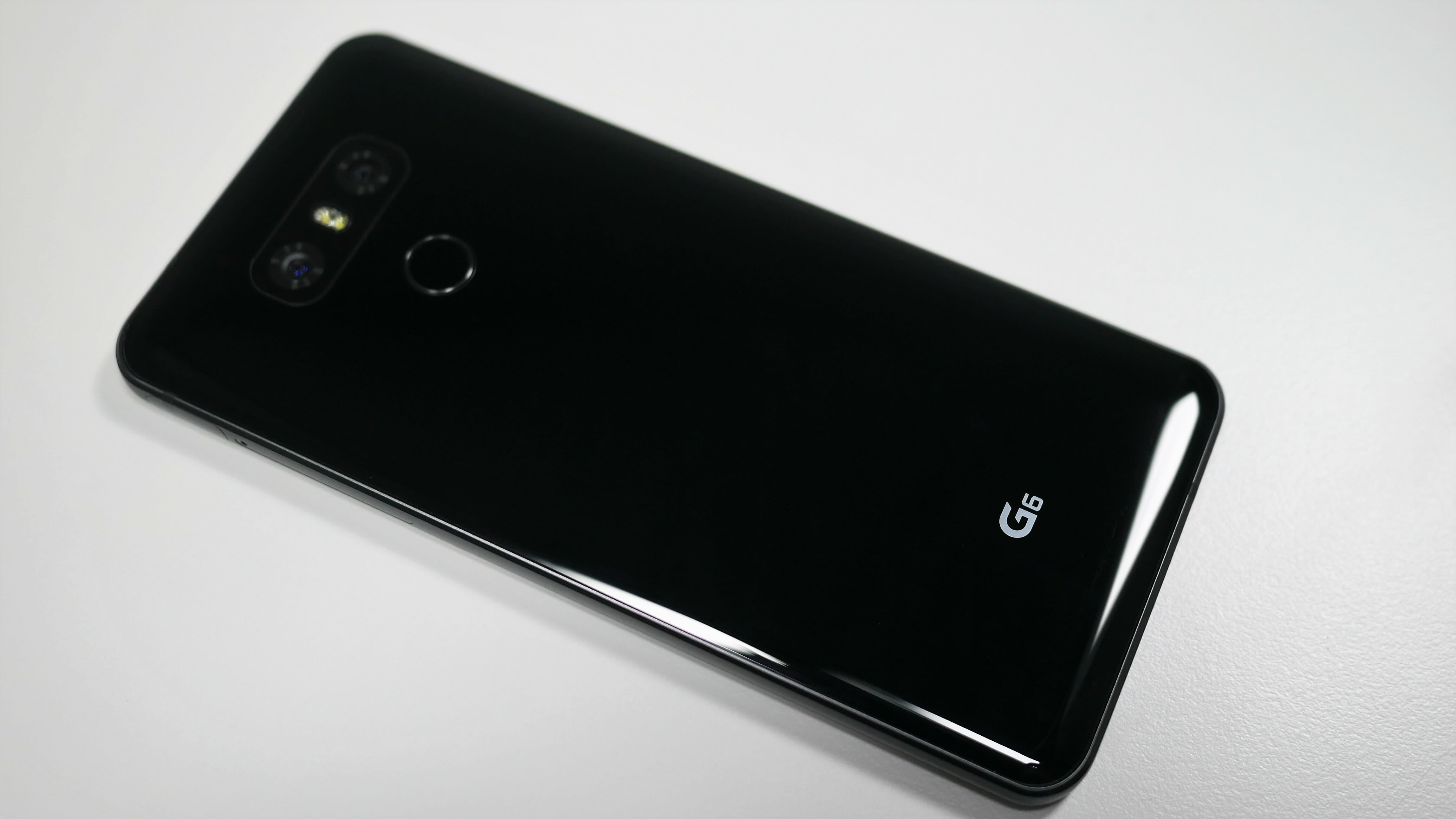 Water resistance, wireless charging, and a headphone jack round out one of the best smartphones of 2017.
3) Essential Phone PH-1 ($500)
Essential came on strong last year with its first release, the Essential Phone (also known as the PH-1). Tragically, the phone failed to catch on, overshadowed by releases from better-known companies like Samsung and LG. The Andy Rubin-led startup was forced to drastically cut its price by $200.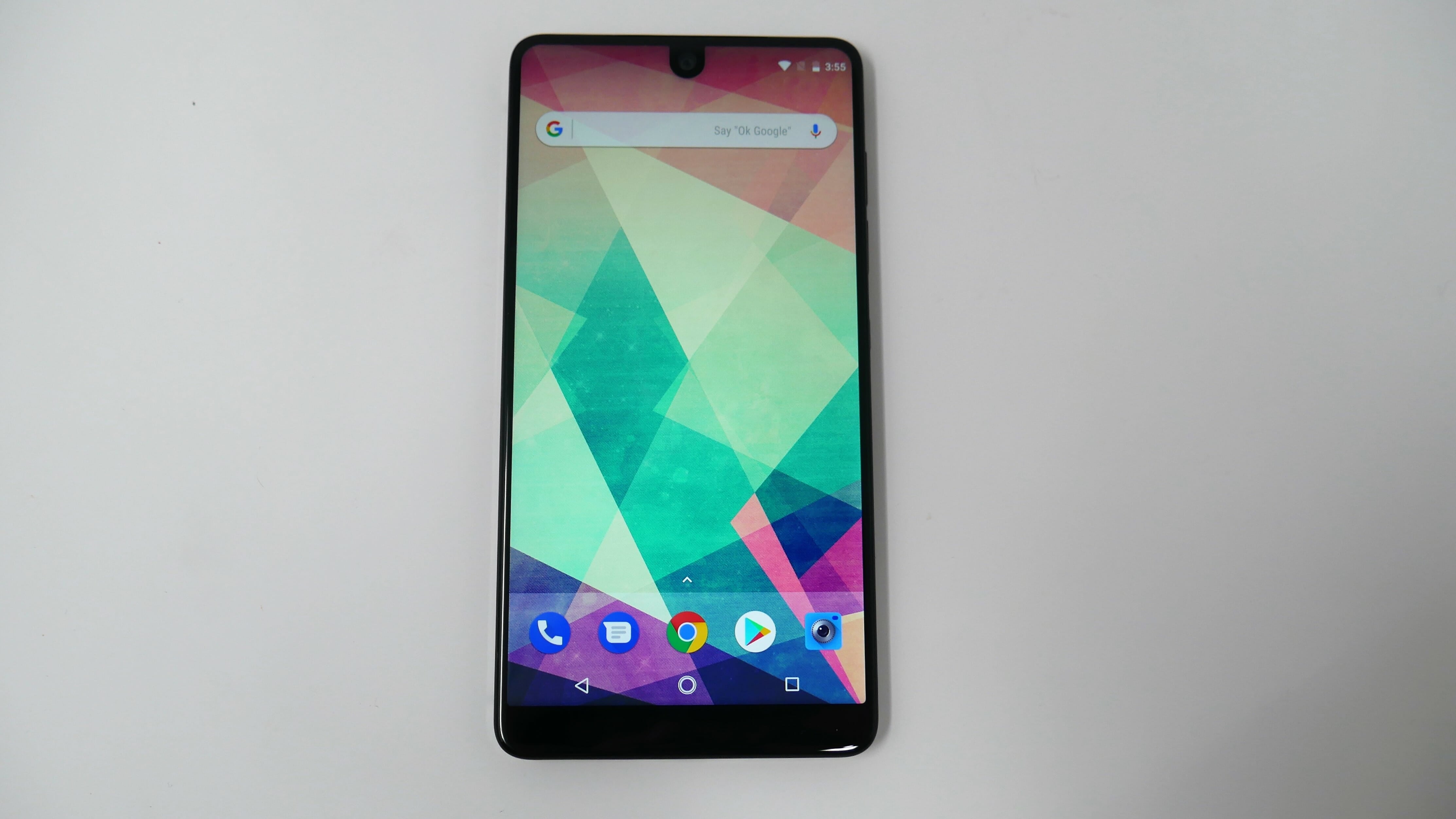 The Essential Phone now retails at $500 (we've seen it as low as $435), a fair price for what it offers. The most premium handset on this list, the Essential Phone has a striking design made of glass and ceramic.
But it's the phone's iPhone X-style edge-to-edge display that will make your jaw drop the first time you see it in person. It feels like you're holding a slab of vibrant pixels. It also keeps the phone a manageable size despite its dense 5.7-inch display.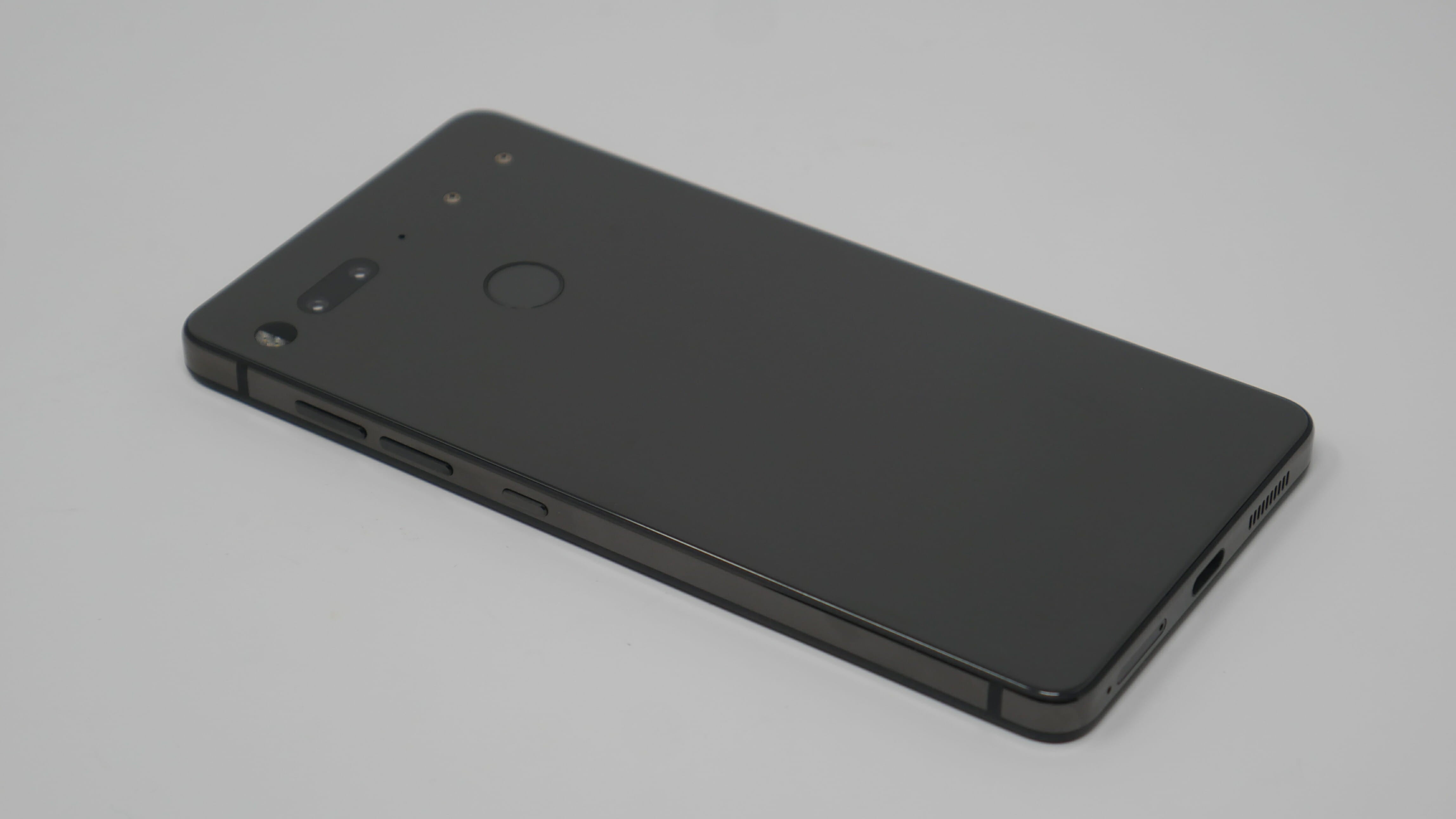 Essential intended for the phone to rival the Galaxys and Pixels of the smartphone world, so it loaded it with high-end specs. Those include dual 13-megapixel RGB/monochrome (for black-and-white photography) lenses, a blazing fast Snapdragon 835 processor, and a USB-C charging port. Best of all, it runs pure Android Oreo.
When it launched, the Essential Phone was clearly out of its depths given its inconsistent camera and lack of water resistance. Now, at $500 or less, it's a steal.
READ MORE:
The best cheap Android phones: $230-$250
4) Motorola Moto G5S Plus ($250/$300)
Don't need a flagship device but still want a great all-rounder at a significantly lower price? Look no further than the Moto G5S Plus. Motorola has set the standard for this segment for the past few years. Instead of taking a high-end device and watering it down to fit a certain price bracket, the company has built its phones from the grown up, refining them year after year without adding much to the price. The 5.5-inch G5S Plus is its best cheap Andoid phone yet.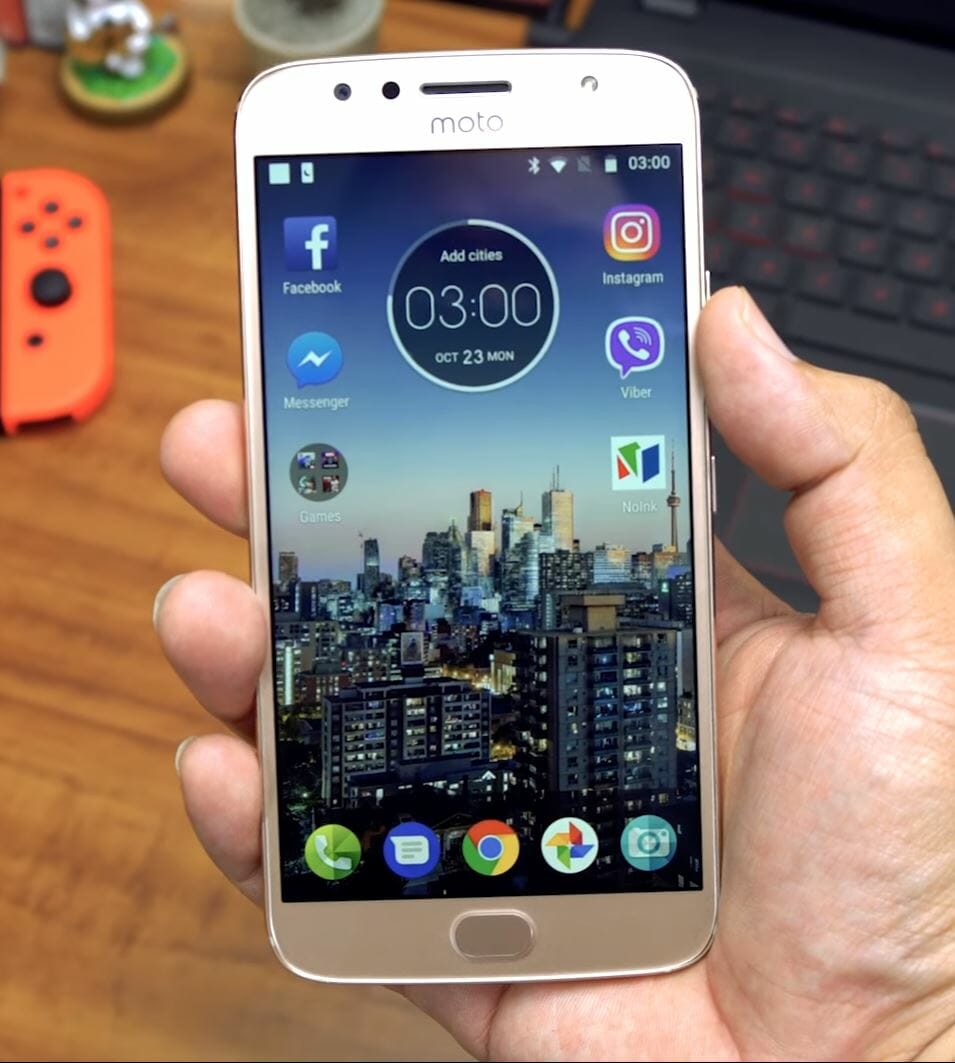 In fact, it might be the best per-dollar value on this list, selling for either $250 or $300 depending on the specs. Coated in metal, you'd mistake the G5S Plus as a flagship device if not for its chunky bezels.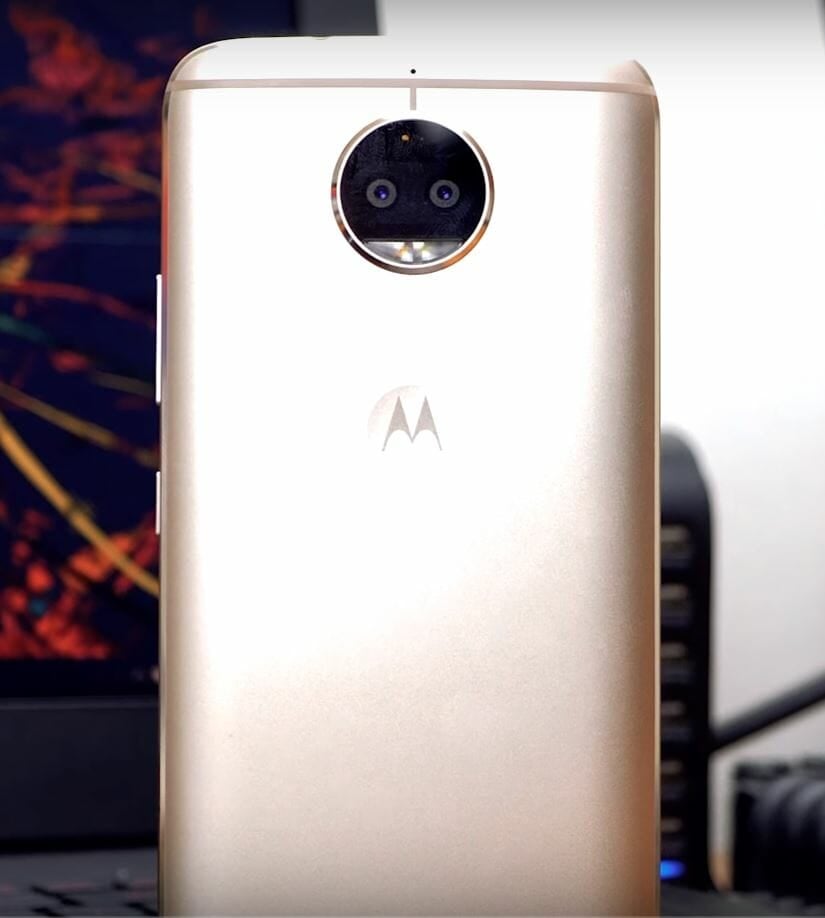 Specs are also excellent for the price. Powering the G5S Plus is a solid mid-tier Snapdragon 625, large 3,000mAh (expect a full day of use), and either 3GB or 4GB of RAM. On the back, you'll find a dual 13MP camera capable of taking excellent day-time shots. 
5) Nokia 6 ($230)
It may not be the same company we fell in love with in the early-to-mid 2000s, but the $230 Nokia 6 proves this spiritual successor is worthy of its name. Like the indestructible phones of old, the Nokia 6 is all about the design. It's gorgeous. Crafted from a single block of aluminum, this device feels more premium than phones that cost significantly more. The emphasis on design also found its way into pure Android Nougat software.
The rest of the phone isn't going to blow you away, but's one of the better cheap Android phones. It has a solid 16MP camera, decent, if somewhat underwhelming battery life, and expandable storage up to 128GB.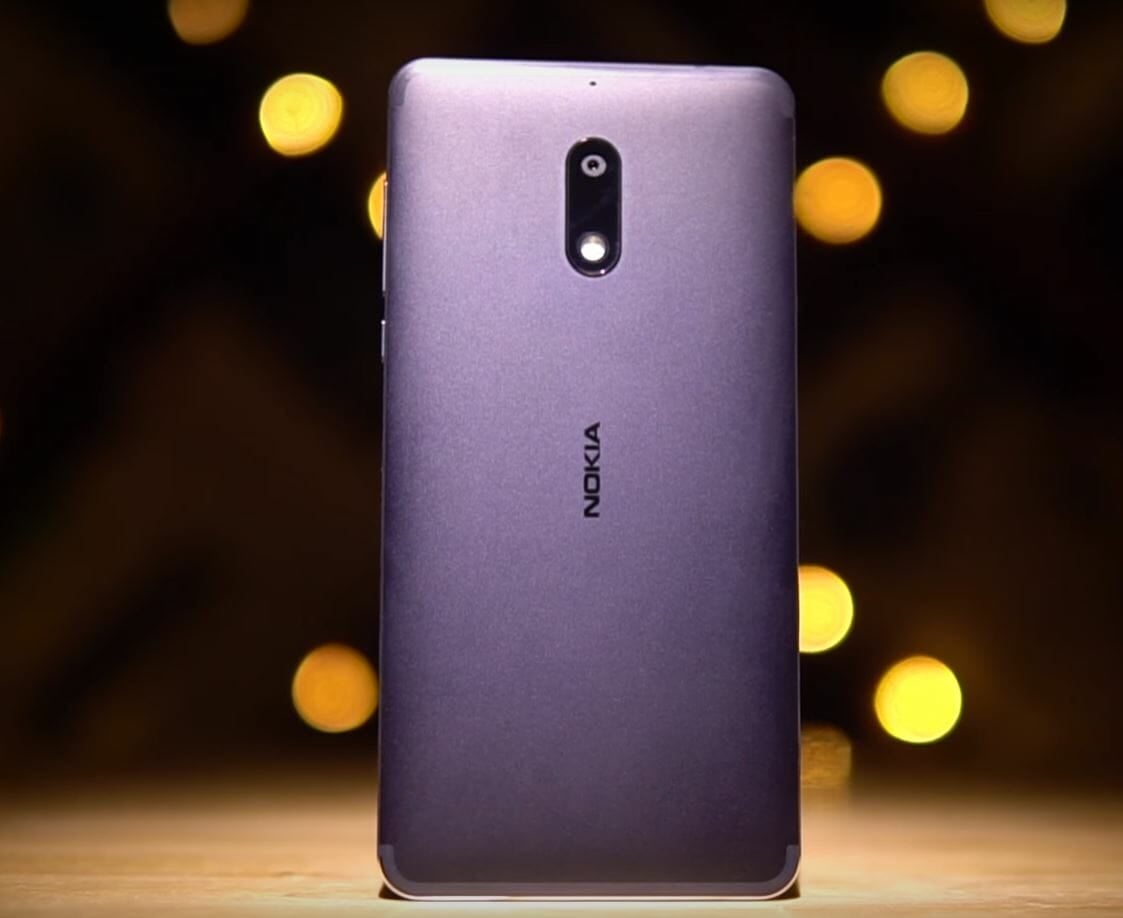 Note, however, that the low-end Snapdragon 430 under the hood is underpowered, so don't expect to play high-fidelity games or run lots of background apps at the same time.
The best cheap Android phones: $150-$200
6) Huawei Honor 7X ($200)
The Huawei Honor 7X looks more like a flagship device than any phone under $300. In fact, it shares several design cues with the iPhone. Nothing about it says "cheap Android phone." Not only is it constructed of metal, it's also one of the least expensive phones to feature an edge-to-edge display.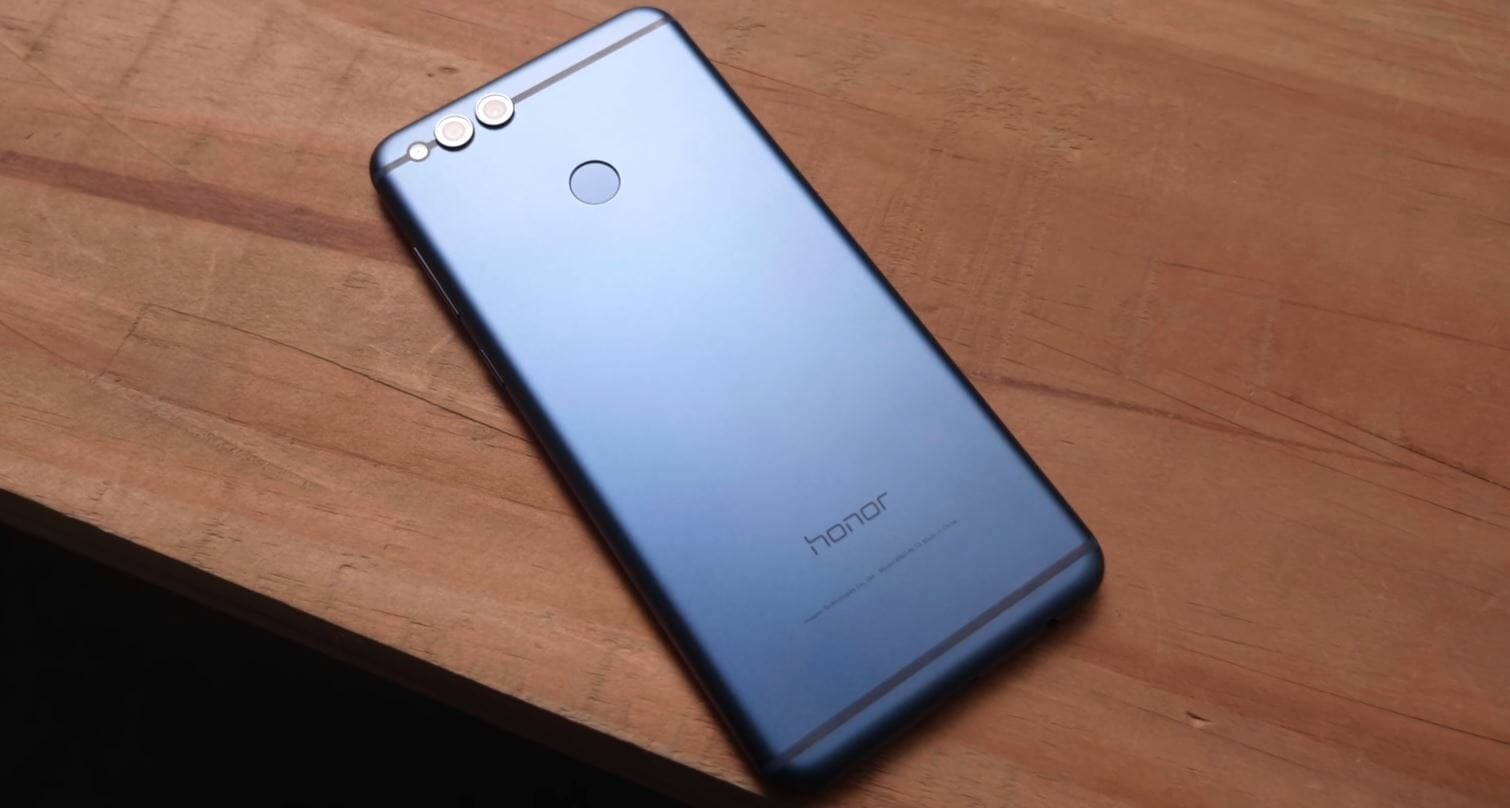 Flip it around and you're greeted with more high-end features, including a dual-lens camera that has no business being so good at this price point. Performance is also top-notch, powered by Huawei's own Kirin 659 system-on-a-chip and 3GB of RAM. The 7X even comes with legacy features you won't find on Apple or Google phones, including expandable storage and a headphone jack. At $200, you can't go wrong.
READ MORE:
7) Motorola Moto E4 Plus ($180)
Lenovo-owned Motorola has a knack for making value-packed phones, and the E4 Plus shows just how far it can push things. It's an extremely inexpensive device with an impressive set of features given its dirt-cheap $180 price tag.
Like the Nokia 6, the E4 Plus is made of aluminum, giving it a premium feel that's helped along by a subtly curved back.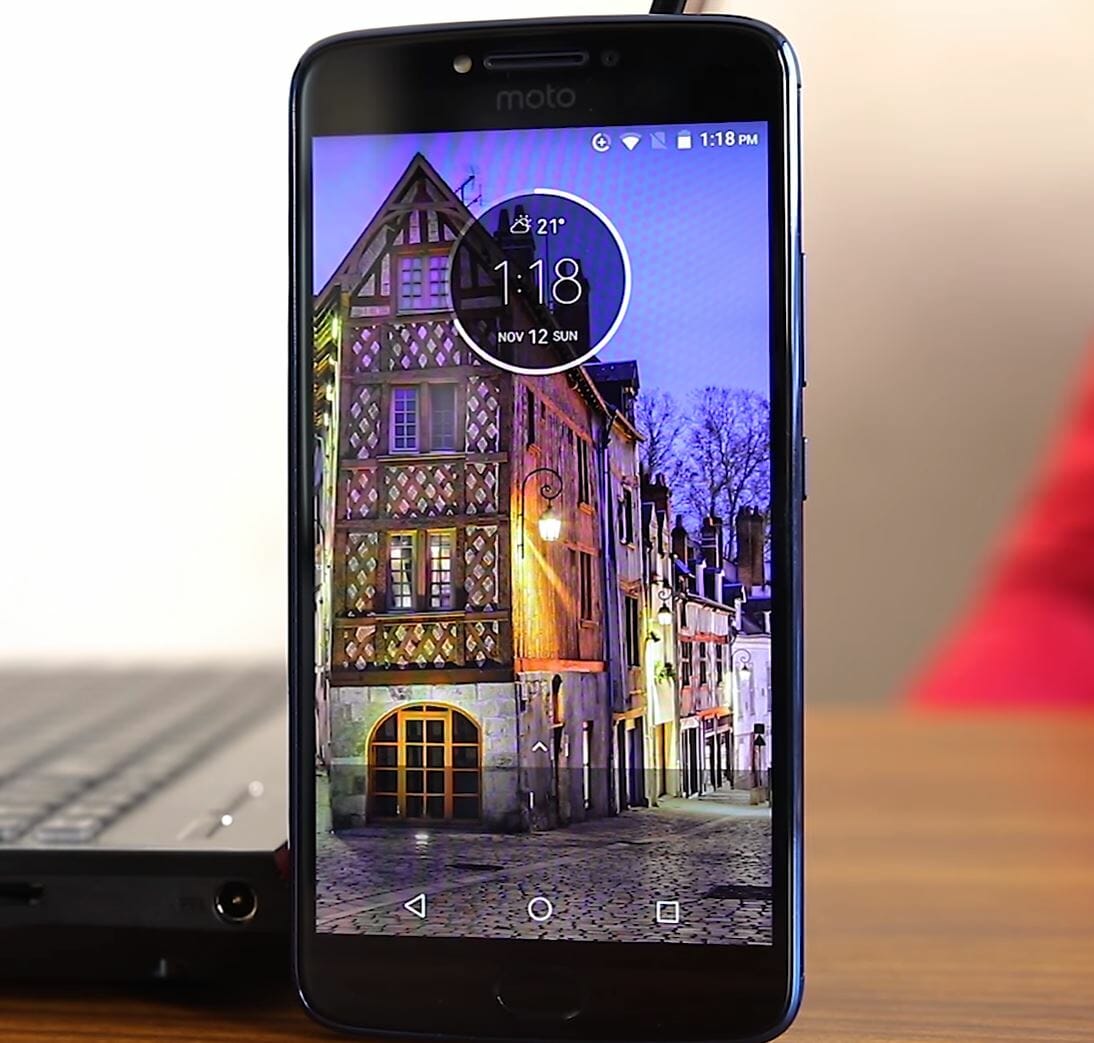 A 5.5-inch display with thick bezels does make it large, but Motorola used that size to stick a gigantic 5,000mAh battery inside that will carry the phone into a second day of use with ease.
Its 13-megapixel camera takes decent shots for the price, and the respectable Snapdragon 427 should keep the phone running smoothly for all but the most data-intensive applications.
If a low price tag and excellent battery life are the most important things to you, then grab yourself a Moto E4 and don't look back.
8) ZTE Blade V8 Pro ($150)
Want a dual-lens camera and large battery for less than $200? Chinese telecom giant ZTE has you covered.
A testament to how far phones have come, V8 Pro excels where it matters most, boasting twin 13-megapixel cameras and a large 3,140mAh battery that will easily get you through the day. The camera setup even lets you take "portrait" photos, similar to what you find on newer iPhones.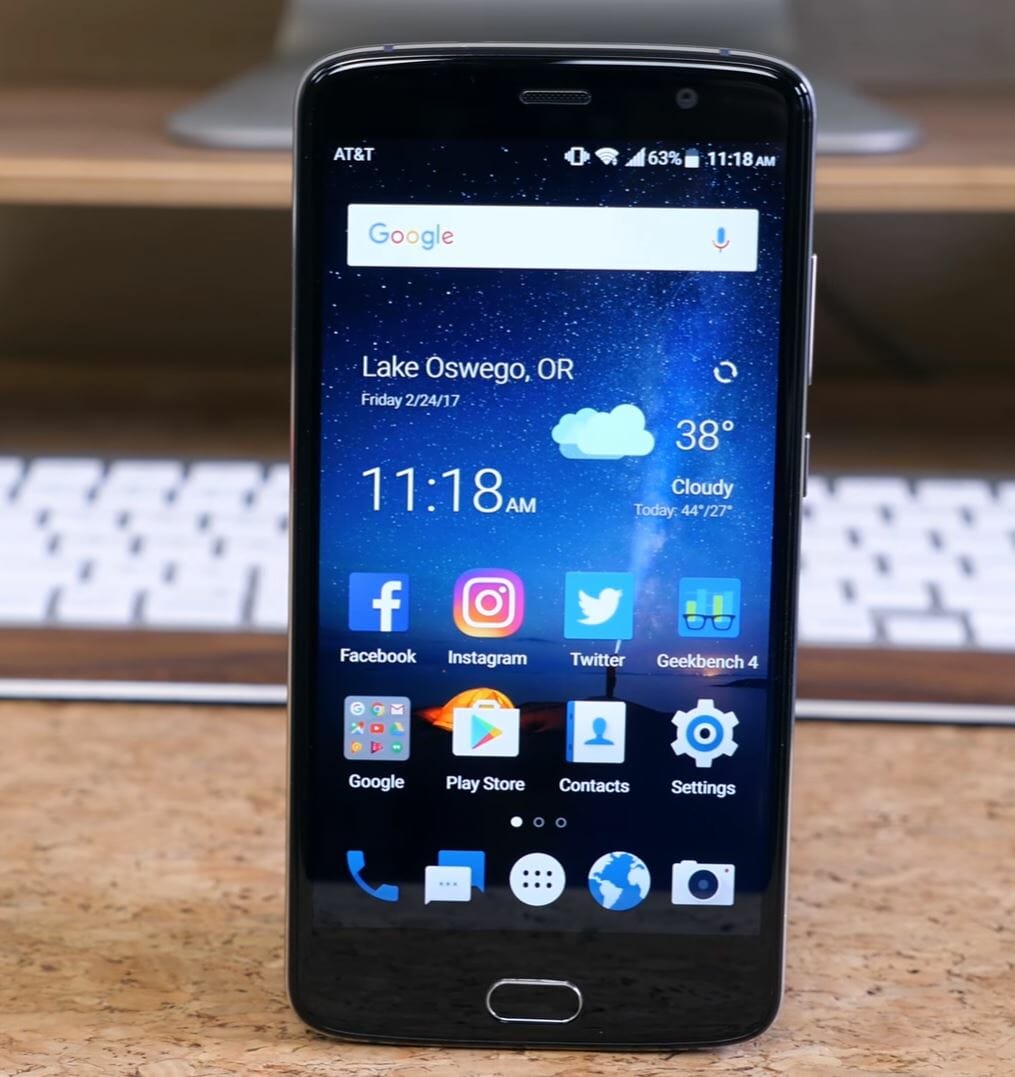 There must be a catch, right? Well, you won't get an edge-to-edge display. In fact, the entire design is a bit boring, and it disappointingly runs an older version of Android.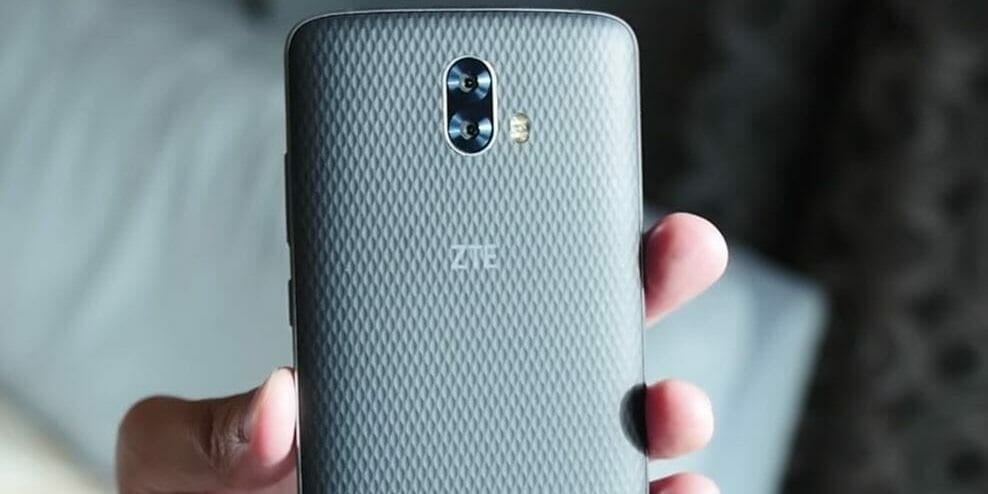 But if you're part of the large group of consumers who just want a phone that can take great pictures and won't die before the end of the day, the Blade V8 Pro is an obvious choice. It's one of the best cheap Android phones.